25 Beautiful Examples of islamic Architecture Mosques
Mosque is holy place for Muslims. Muslims all around the world worship in Holy Place Masjid and pray five times in a day. A mosque is a place of worship for followers of Islam. Muslims often refer to the mosque by its Arabic name.
The architecture of the Muslim world, highly diverse but unified by climate, culture, and a love of geometric and arabesque ornament, as well as by the mobility of ideas, artisans, and architects throughout the region. This collection consists of Most Beautiful Mosques that representation of Islamic Culture around the World.
Masjid al-Haram (The Holy Mosque) – Saudi Arabia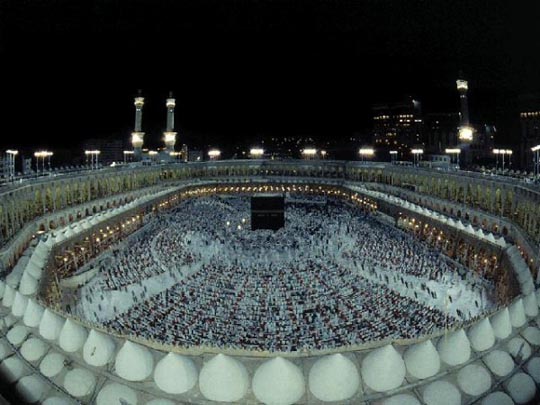 Masjid Nabawi – Saudi Arabia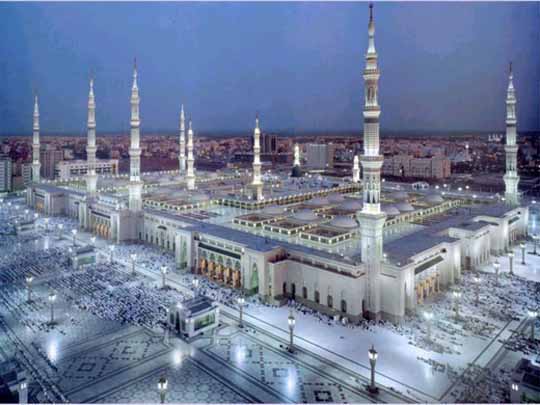 Jame Asr Hassanil Bolkiah Mosque, Brunei

Faisal Mosque – Pakistan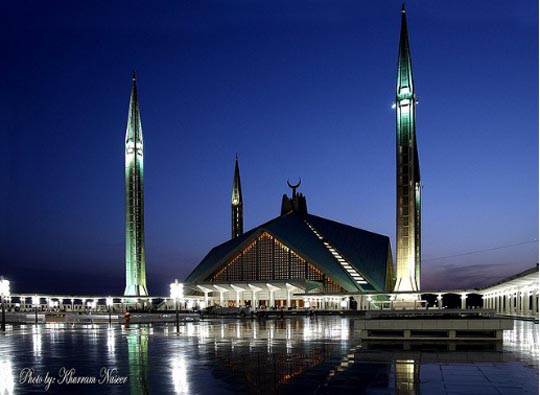 Taj Mahal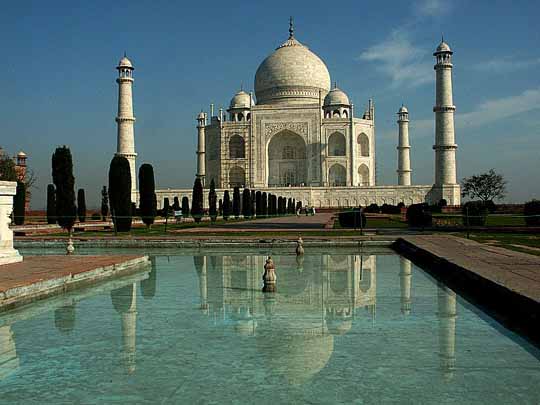 UAE – Sheikh Zayed Bin Sultan Al Nahyan Mosque in Abu Dhabi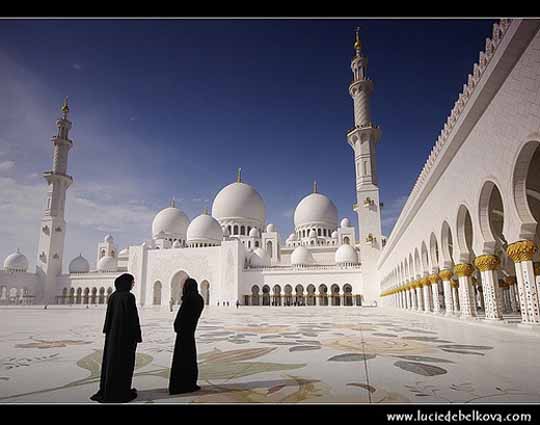 Cyprus Turkish Islamic Community of Victoria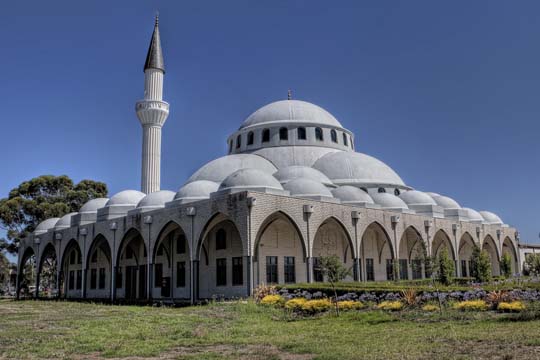 Masjid Selat Melaka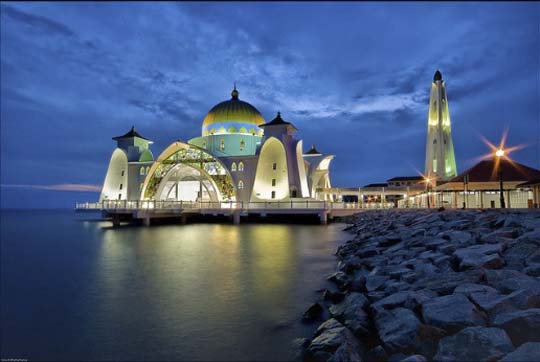 Badshahi Mosque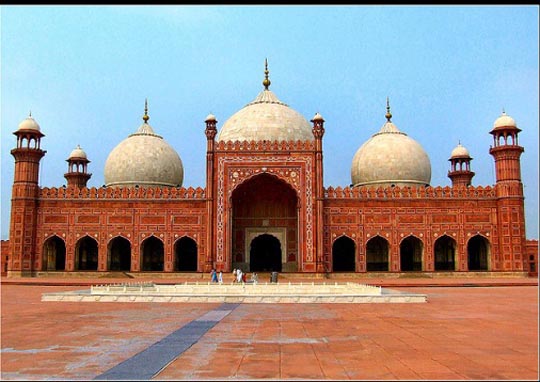 Putrajaya Mosque on Water – Malaysia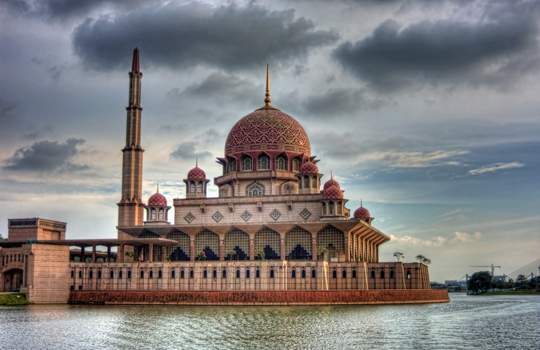 Ubudiah Mosque in Kuala Kangsar

Largest Mosque in North America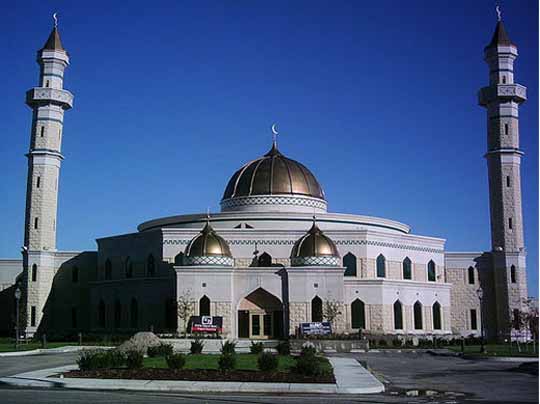 The Blue Mosque from Hagia Sophia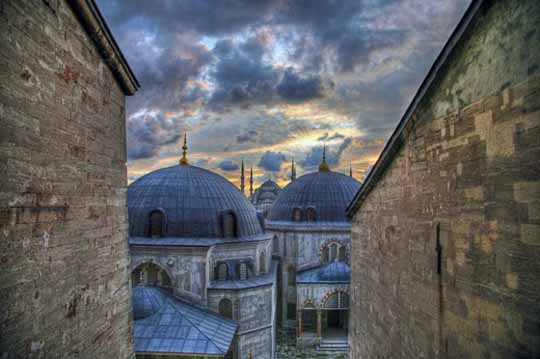 Masjid Sultan (Sultan Mosque) Singapore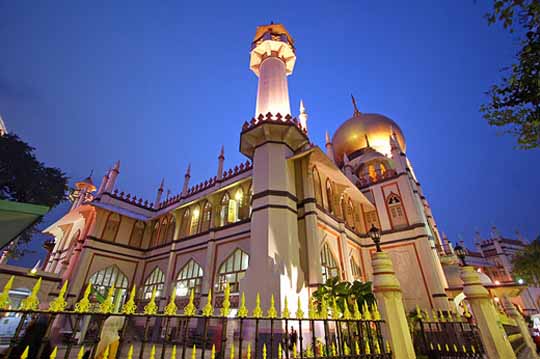 Zahir Mosque, Malaysia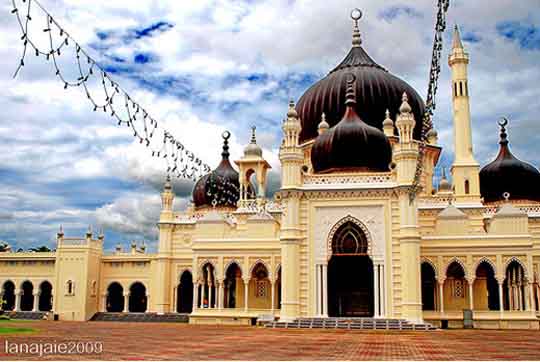 Bahrain Grand Mosque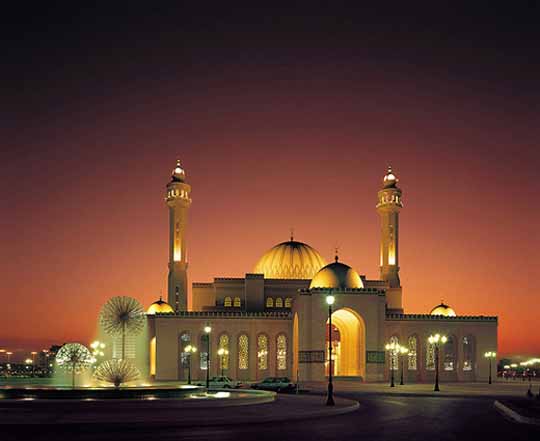 The Mosque and the Towers – United Arab States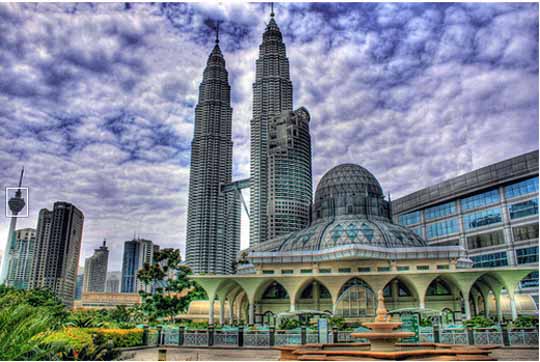 HOLY GOLDEN MOSQUE – Singapore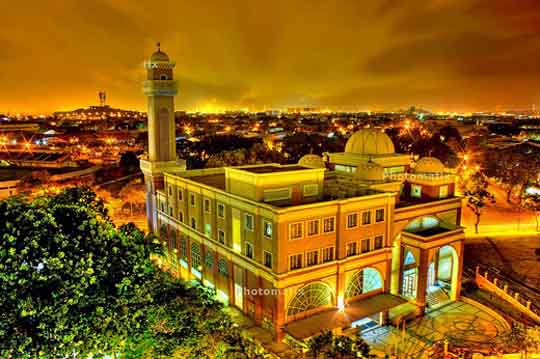 Crystal Mosque, Malaysia