27 Stunning Views of Architecture Photography
Photography is a very influential medium and a very challenging one to master too. Amazing photos not only show the beauty of photography, but they tell stories, awake feelings and manage to share with the audience the emotions a photographer experienced while shooting the picture.
Architectural photography can be broadly considered to include views of the exteriors and interiors of domestic, commercial, religious, institutional, and engineering structures, as well as records of the evolution of towns and cities. Today, we are showing you 27 Stunning Examples Of Architecture Photography.
Bay Bridge by Evgeny Vasenev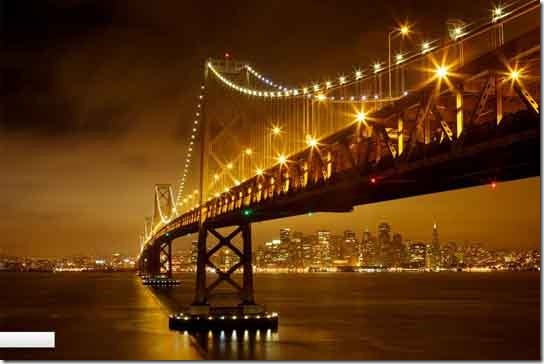 Benny at work by abandon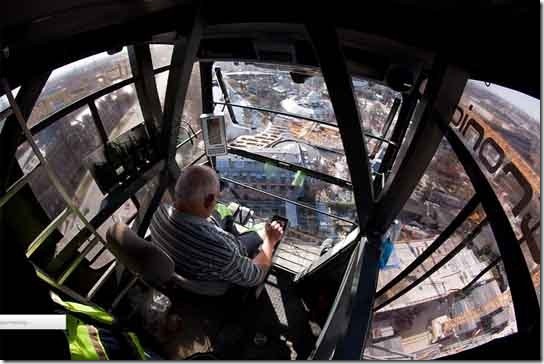 Blade with Rays by KPK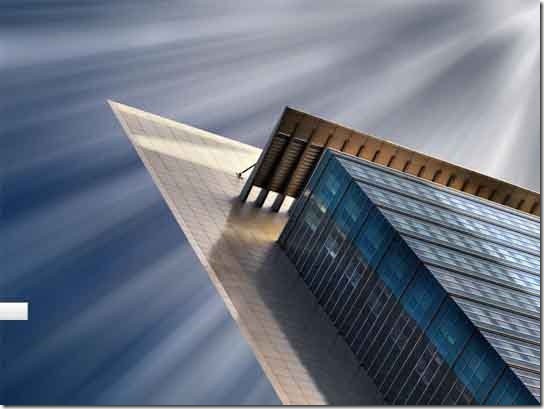 Bridge by Alexander Martirosov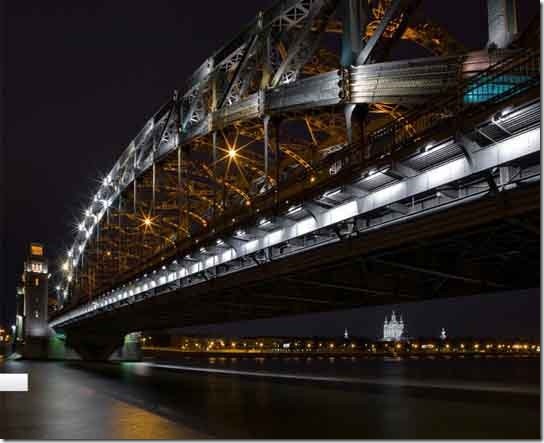 Bridge the light by Alisdair Miller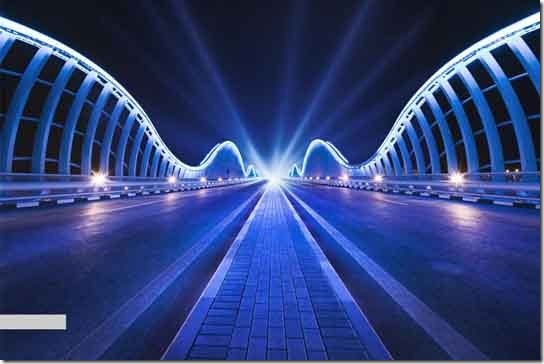 Cloud Gate and the City by Ali Erturk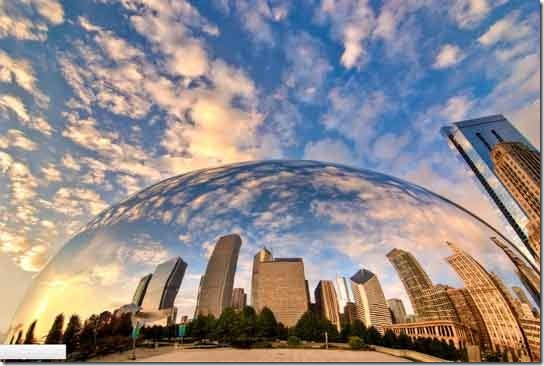 Colorful of Marina by Adhitiya Wibhawa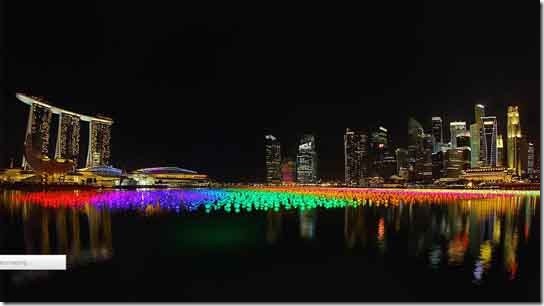 contemporary haunting by dorus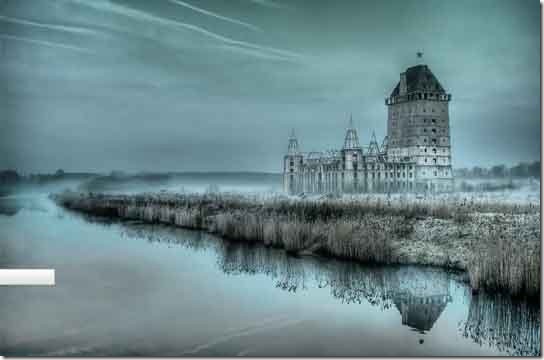 Defense color lines by Marc Pelissier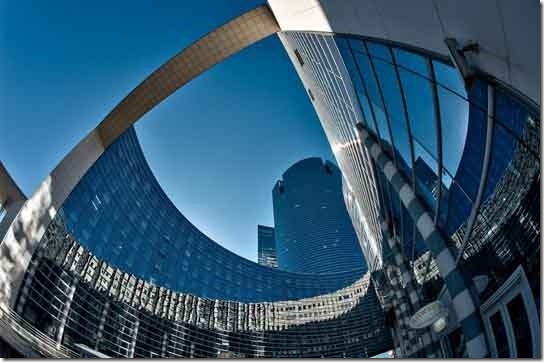 Desert Light by ali rasit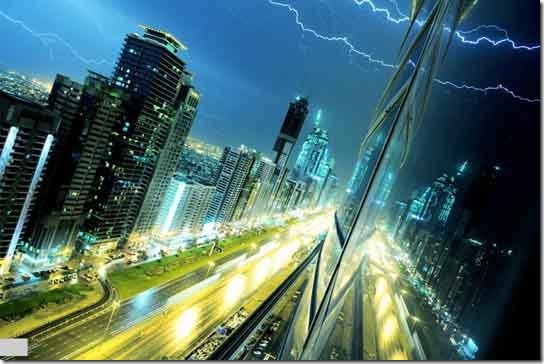 Ericsson Kista, Stockholm by Mattias Hamrén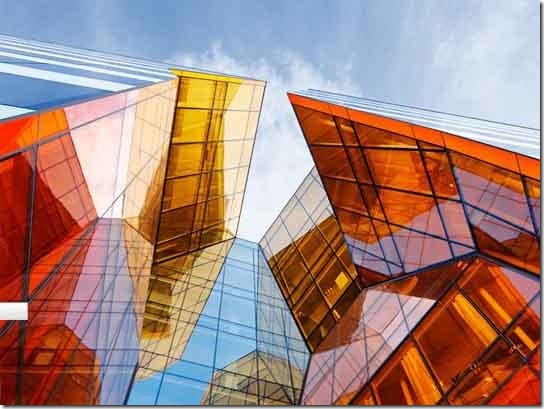 Fly over by Marc Pelissier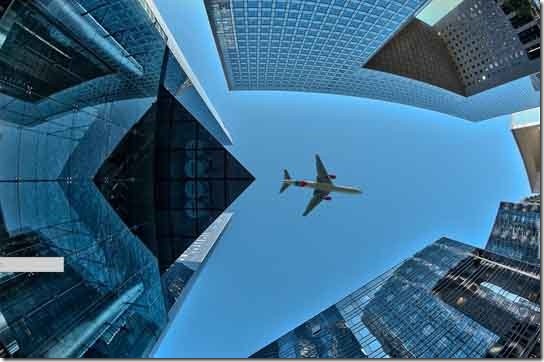 Keep it clean by Lars Johnson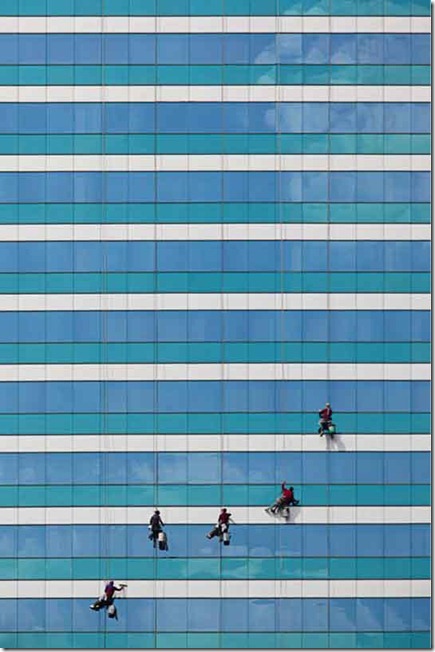 Leap of Faith by Jeff Lewis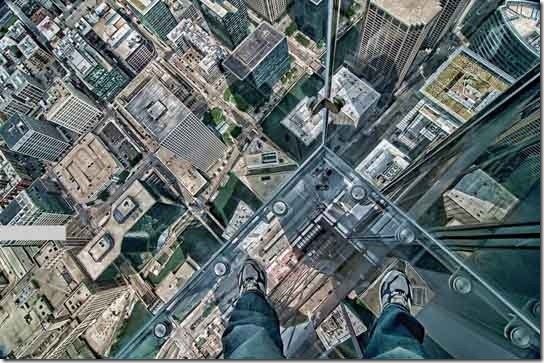 Modern Bastille day by Marc Pelissier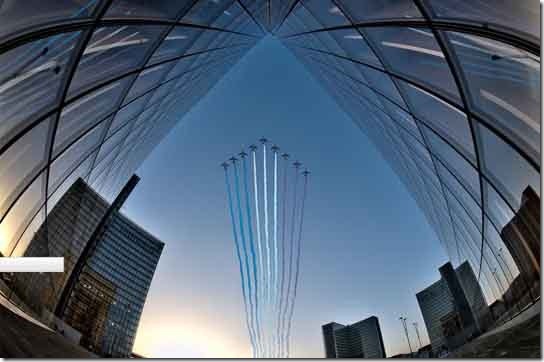 Myth by Ali Erturk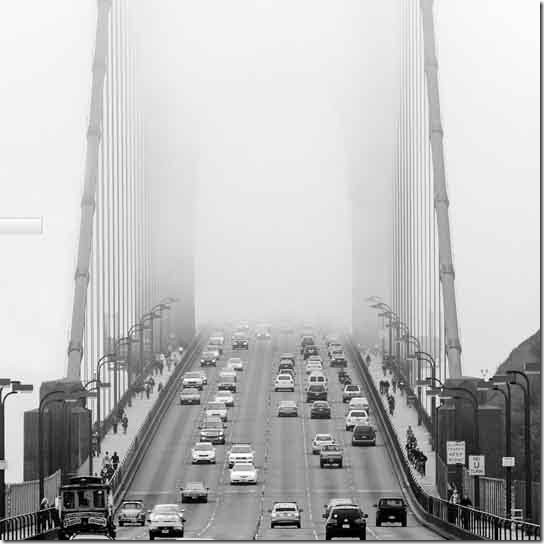 NYC Skyline by Fiorenzo Carozzi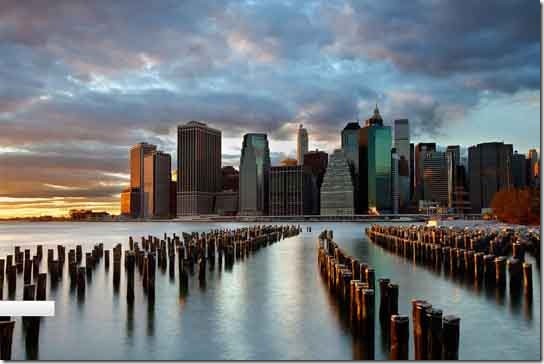 On the other side of the mirror by woda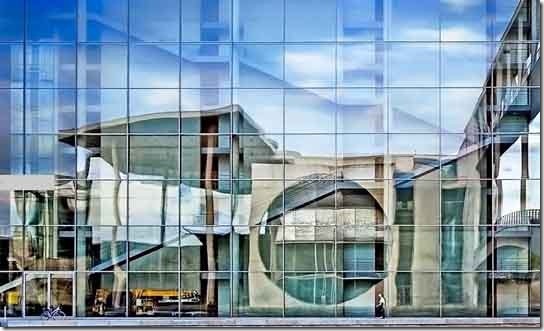 sailing at night by spreephoto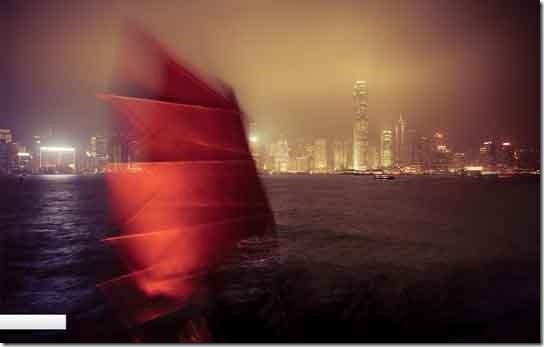 Singapore, the city of lights by Sebastian Kisworo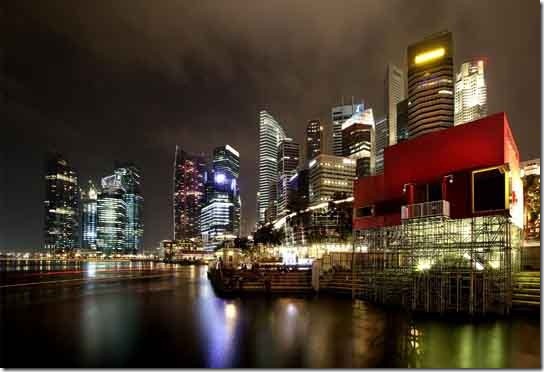 skyward by Zuhsalu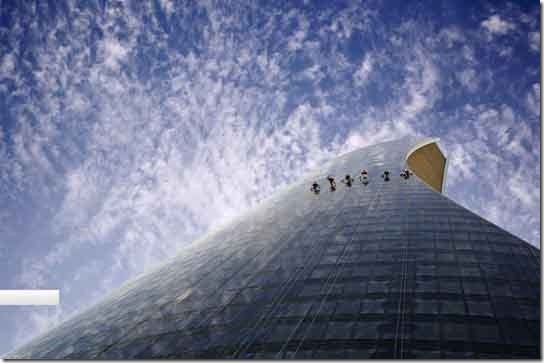 The City of the Pharaohs (CAC) by Rafael Clares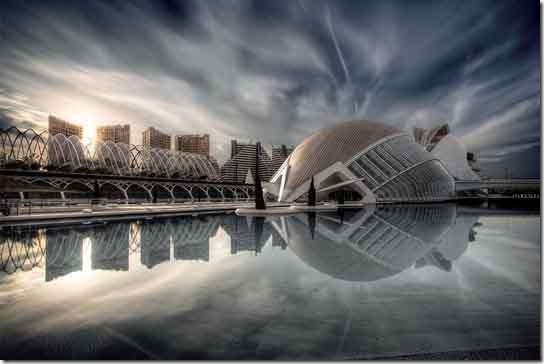 The diamond by Marc Pelissier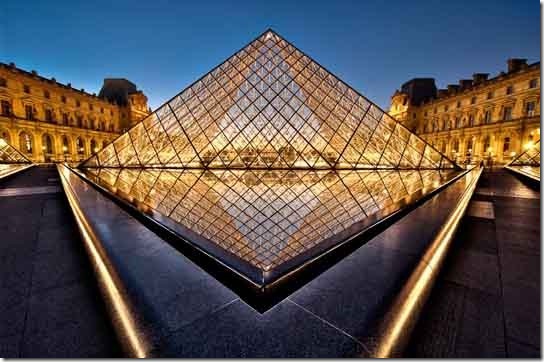 The Embracement by Gabriel Buse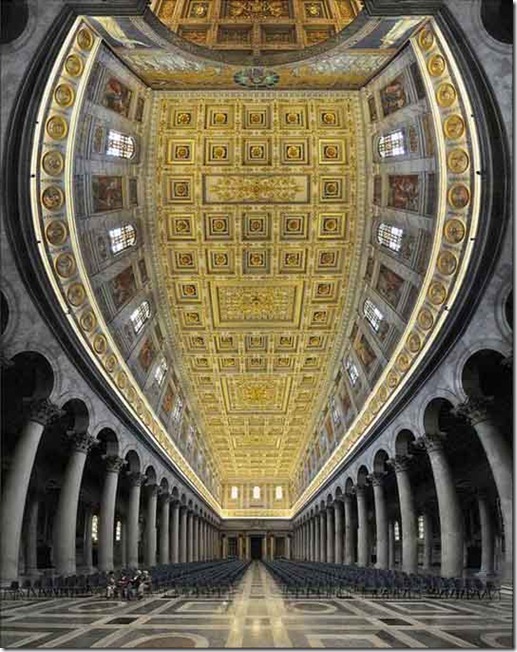 The Forum by Darrell Godliman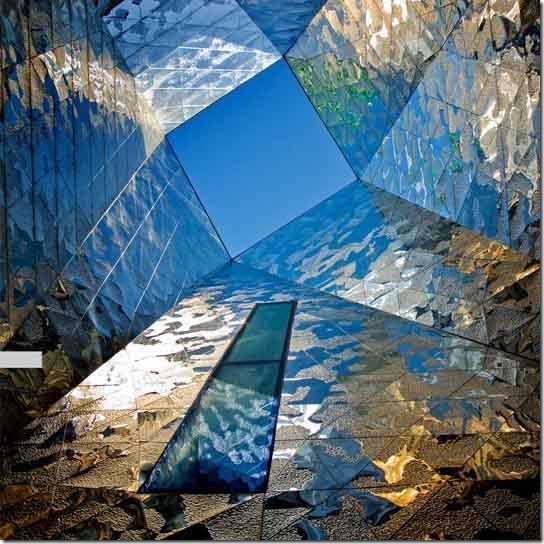 The largest clock tower in the world by yazeed alshehri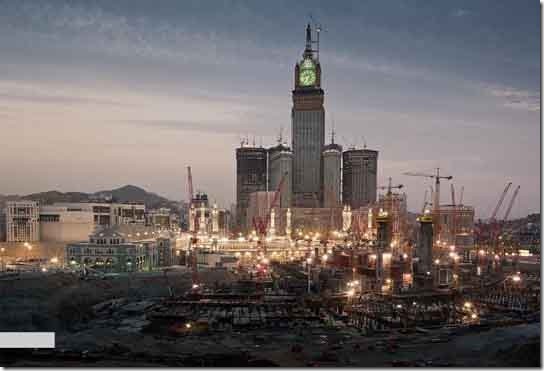 The reflex by Fabio Ornago