The 30 Most Creative Credit Card Designs
If we believe of credit cards, we usually visualize some plastic rectangles with the some bank logo on them and then the stuff we can buy with them, of course… The idea here is that we learn to think of credit cards in a functional, material way and don't leave too much space for imagination.
It is very hard to believe some artists and designers thinking of designing credit cards in a more effective way, as if they were like blank spaces wish to be filled with color and shapes? Imagine Credit card companies are trying to accept the challenge to let them surf the wave of creativity. These are awesome business cards that boost your sales.
The world is sleepy of generic, frosty credit cards that represent the grey life of busy money making, in which there is no time for art and sparks of emotion and joy. Maybe these fabulous credit card designs that you will see in the showcase are another step towards a more artsy and colorful business life. I know, it sounds a bit strange, but it's fun!
In this showcase you will see 30 of the creative credit cards designs examples gathered from the whole world. It's so nice when such a thing that you use everyday seems like an art piece that actually brings you pleasure from seeing it in your pocket, not just for the money it represents…
If you like This Article, You might be interested on Personal Business Cards Designs,  Art Business Cards, Meta Business Cards,Transparent Business cards, Die Cut Business Cards and Clever Business Cards.
EPOS Cassette Visa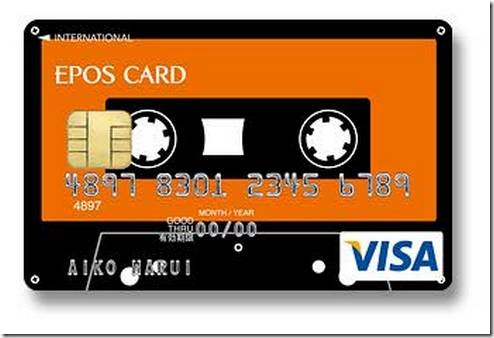 Firefox Customized Visa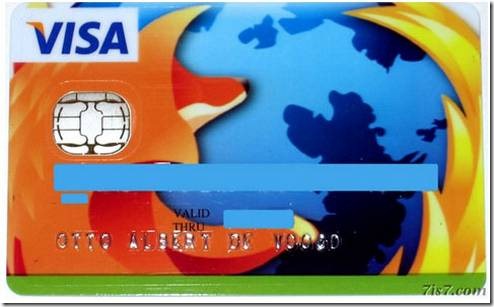 American Express Black Card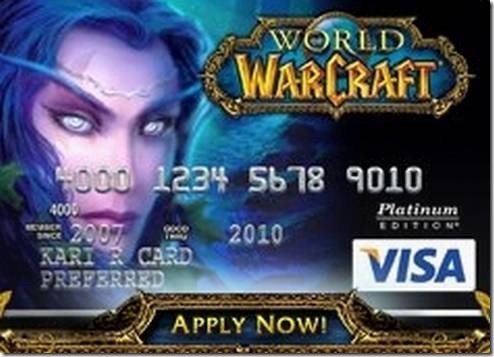 Discover Biodegradable Card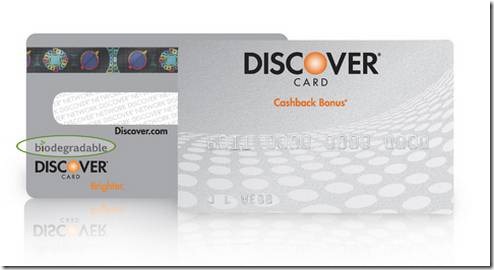 Hello Kitty Visa Platinum Plus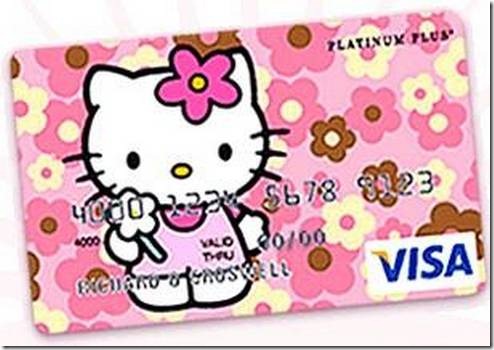 Dubai First Royale MasterCard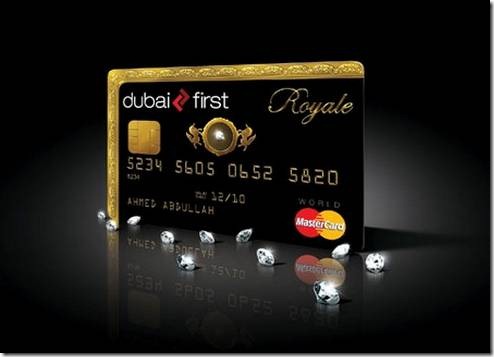 UOB One Visa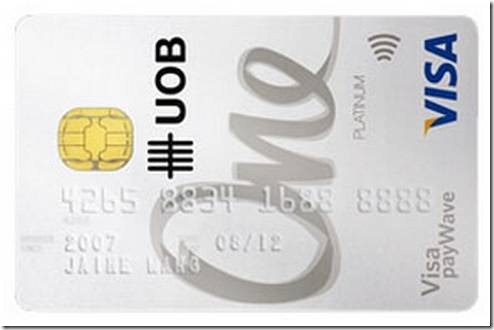 EPOS Chocolate Visa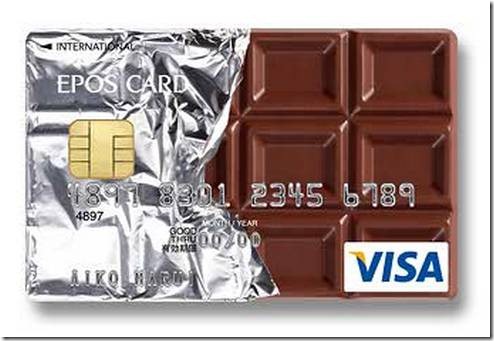 Usher Debit Card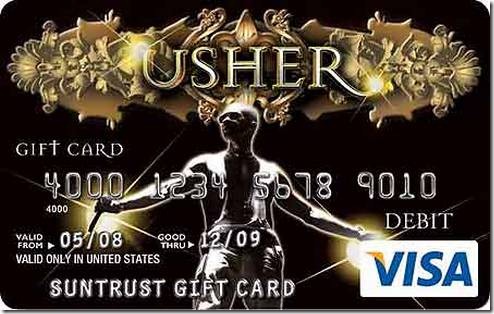 EPOS Teeth Visa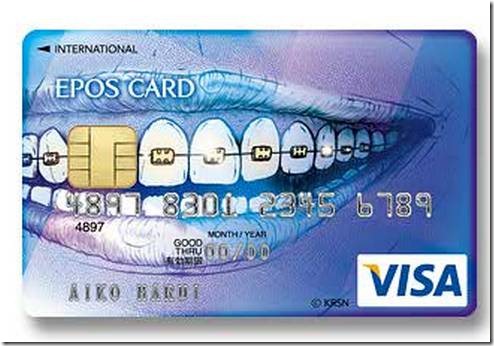 Trump Visa Card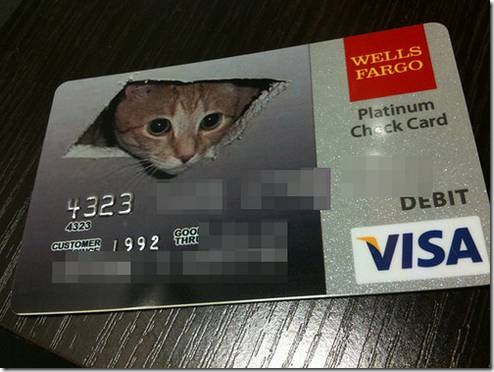 Ceiling Cat Customize Debit Card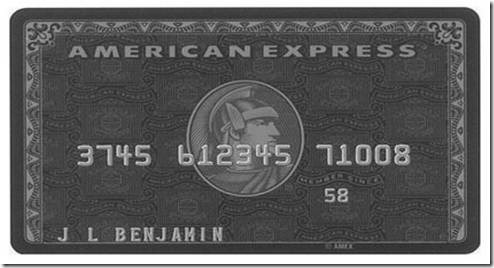 World of Warcraft Credit Card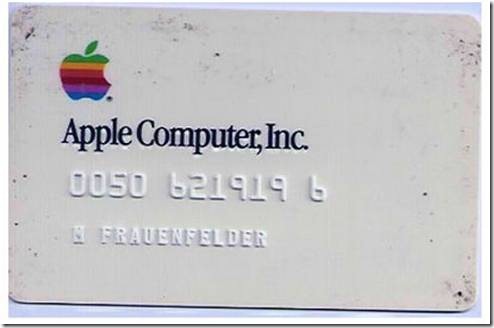 Apple Computer Credit Card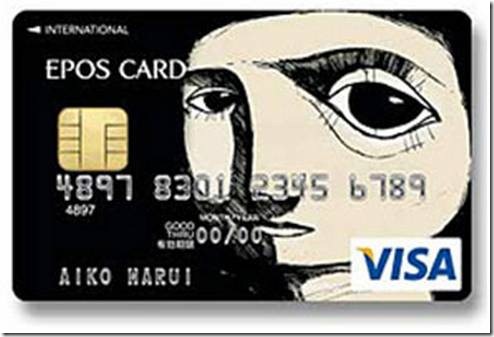 EPOS Eye Visa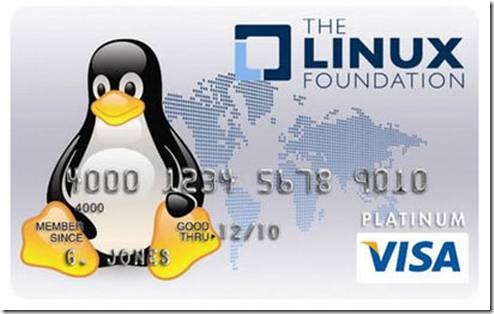 Linux Foundation Visa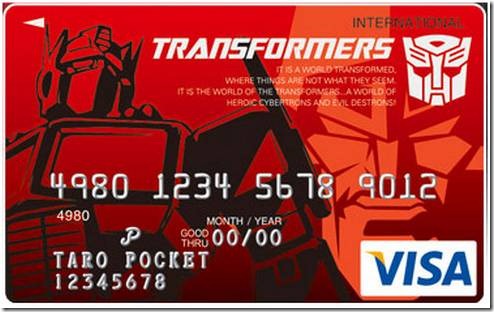 Transformers Visa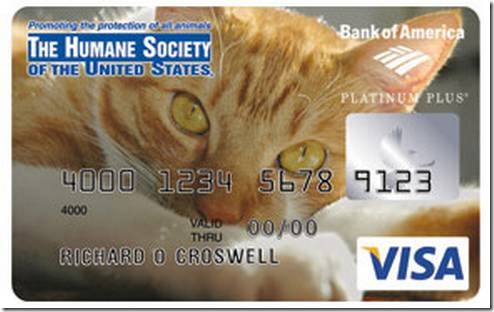 Humane Society Visa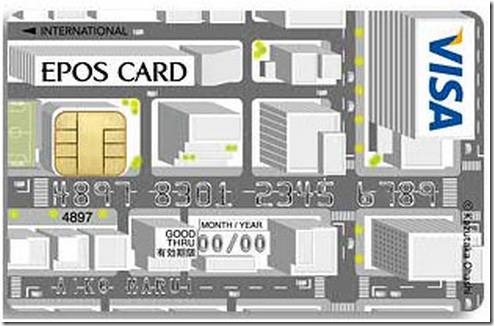 EPOS Blocks Visa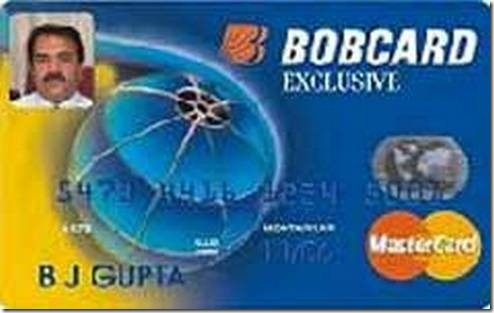 Bobcard Exclusive Mastercard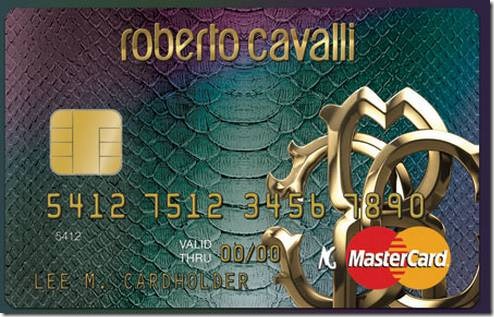 Roberto Cavelli MasterCard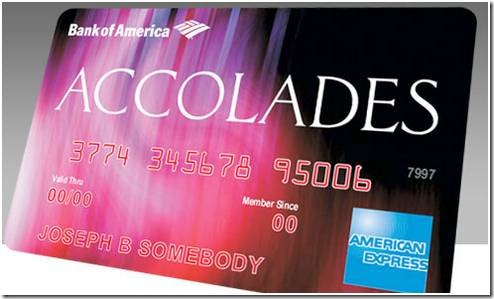 Accolades American Express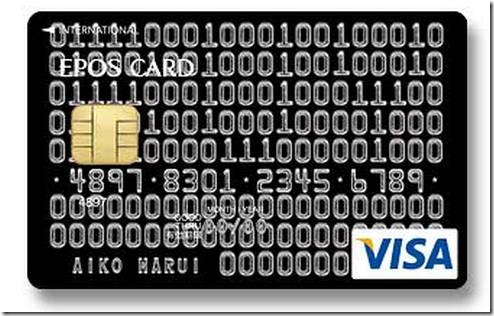 EPOS Numbers Visa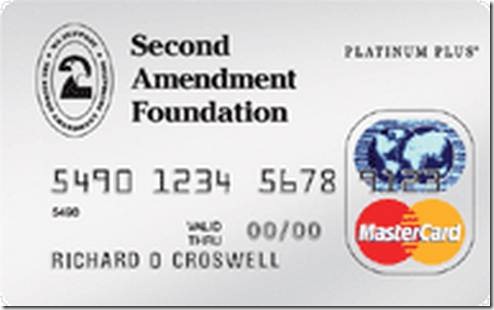 Second Amendment Foundation MasterCard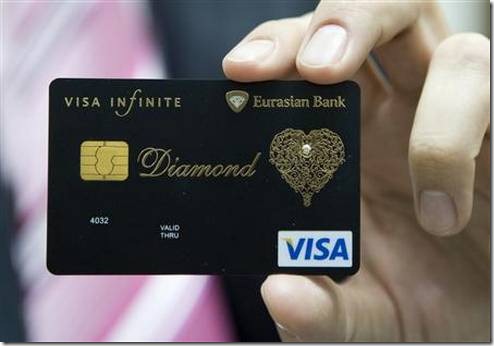 Credit Card Designs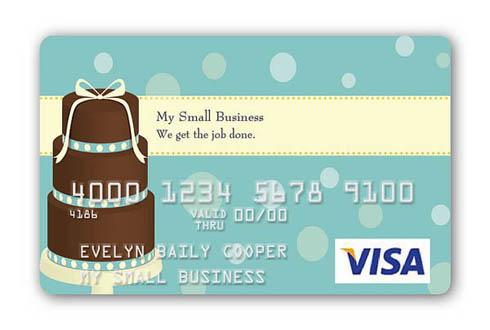 My Small Business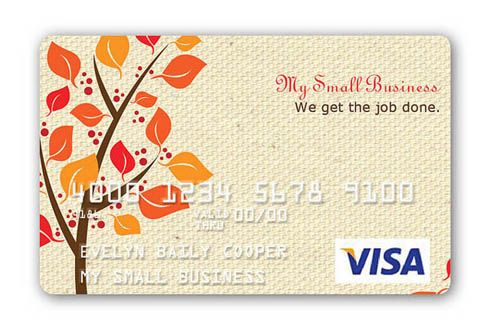 My Small Business 2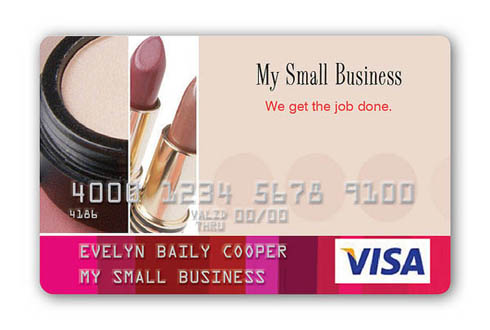 Credit Card Designs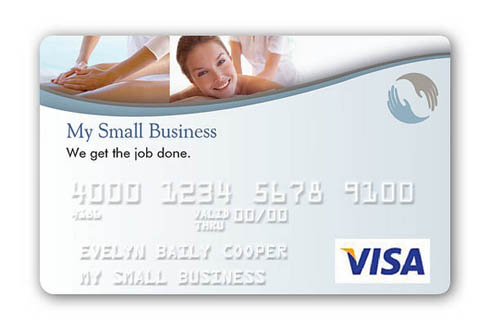 Public Bank