40 Most Beautiful and Creative Business Cards Design
Business card is a card printed with a person's name and business affiliation. Normally attach on it could be information such as address, title, logo design of a company. It is easiest way promoting business card with intelligent designing, Are you planning to make your own business card but don't have any idea to start? You can enjoy these business card printing as well.
Here's a showcase of 40 Most Beautiful Eye catchy and inspirational creative business cards.
Alteroy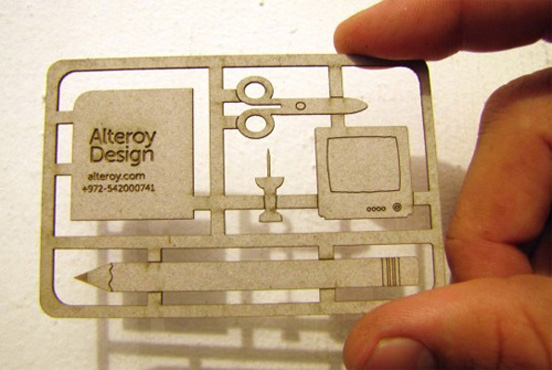 Seat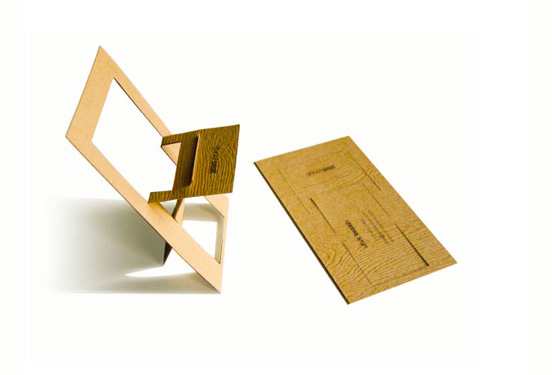 Capsule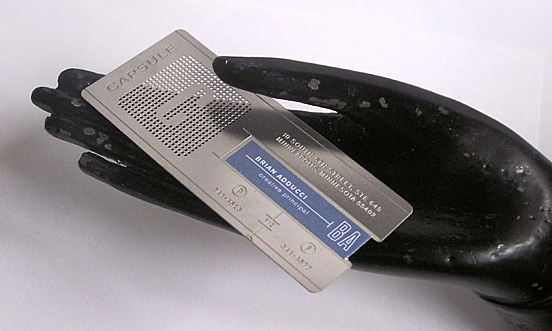 Transparentes-PVC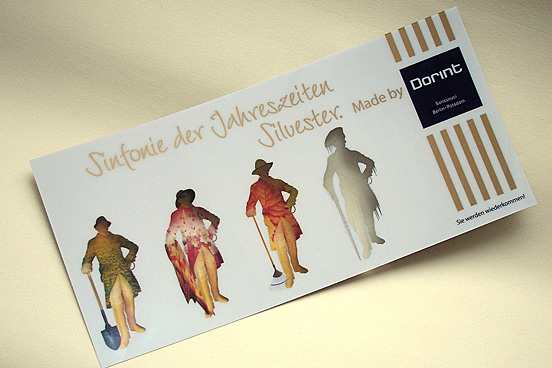 New Letters Press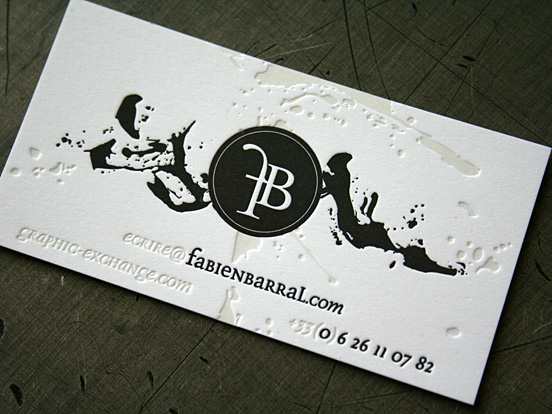 MISSPETTINO

Paulclift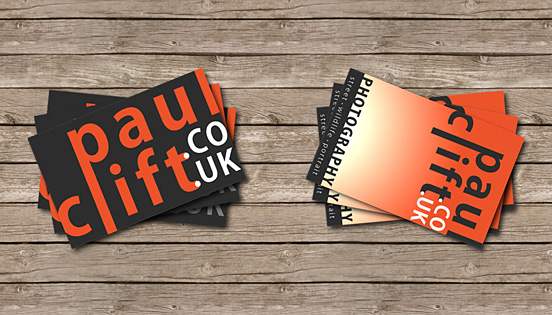 IMA-business-cards

Concealed Weapon

NinjaBTL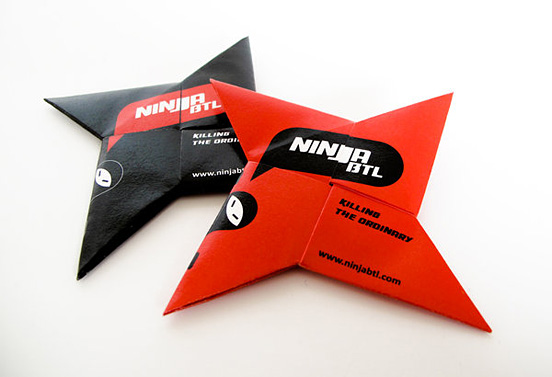 PUMA-BC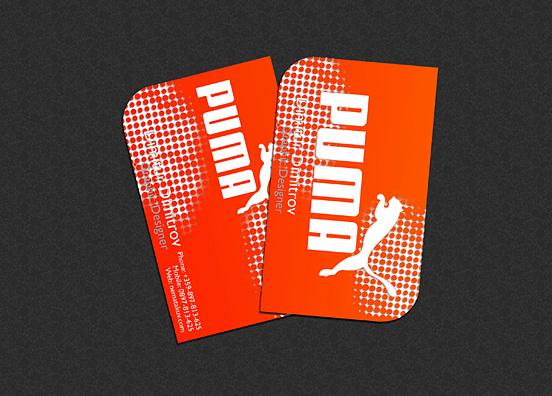 tukasz PieTrzak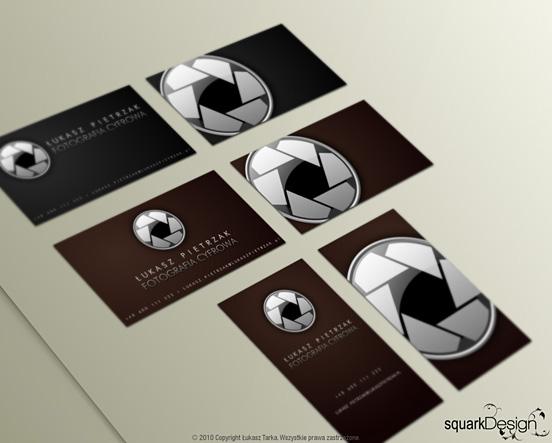 Our Letter Press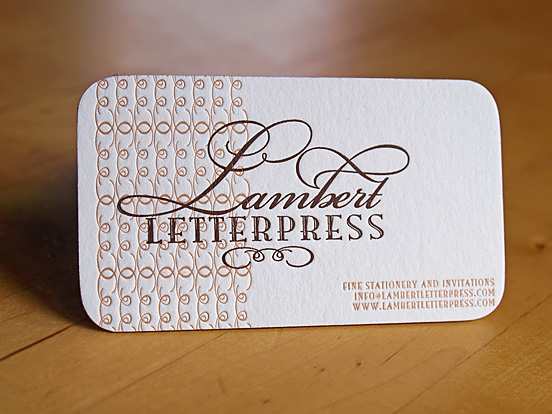 Floral-Shop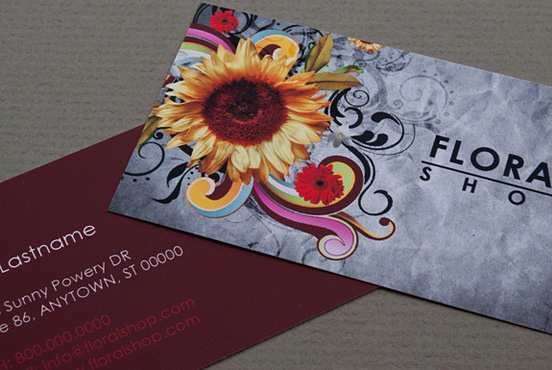 Eduard-Cehovin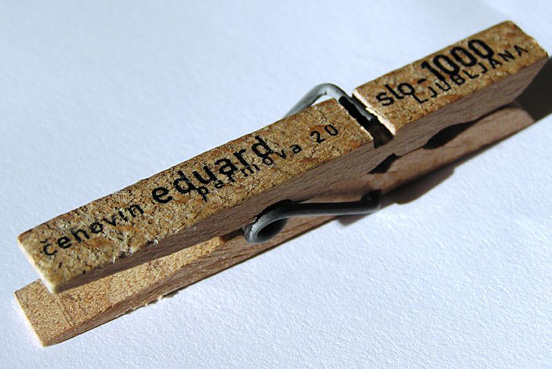 Metal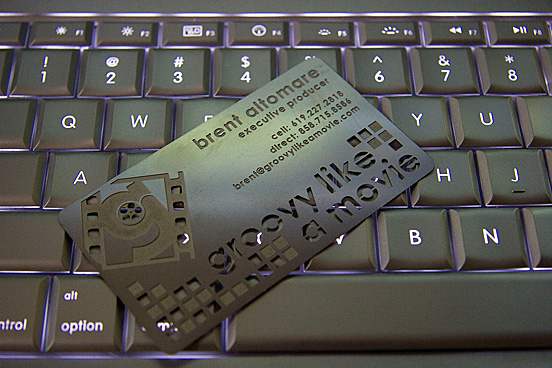 Plastic Business Cards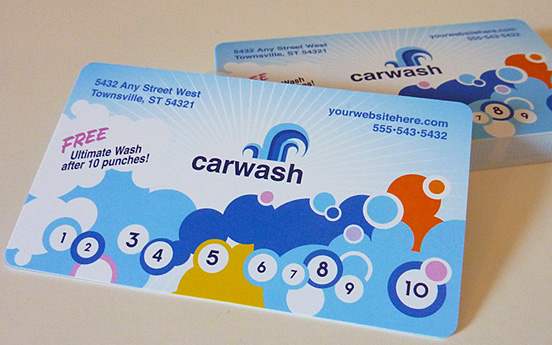 SnowCat Press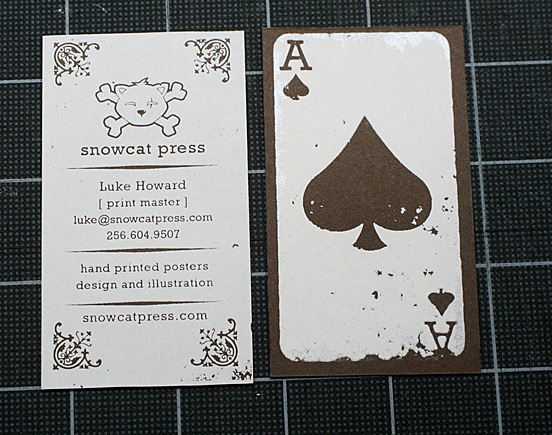 Simom Laszlo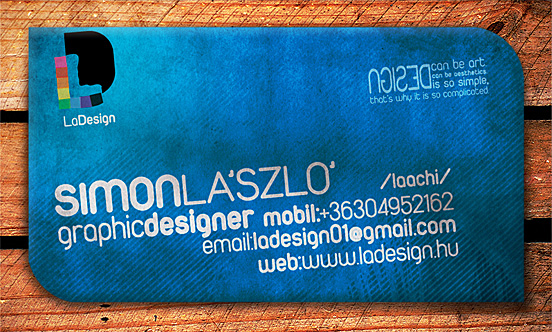 Shiradivi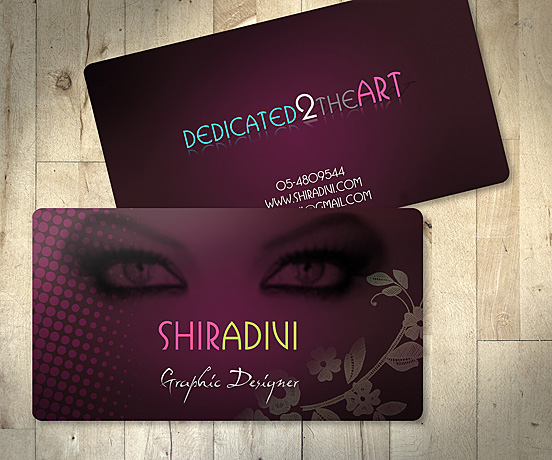 Tactix

Cuckoo-Story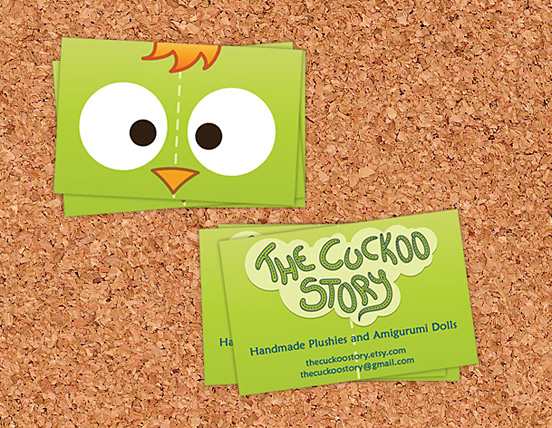 Business-Card-Concept-Render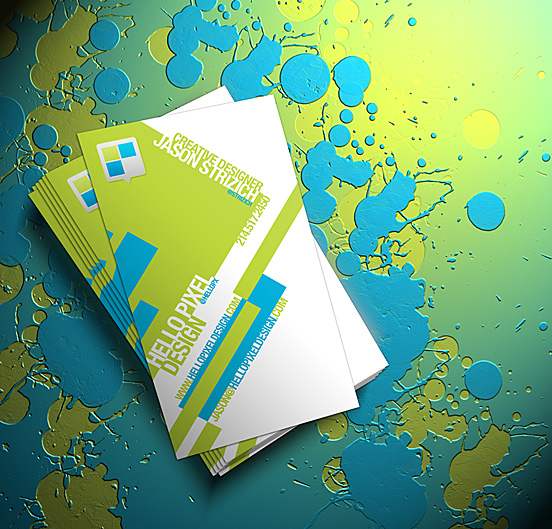 MOO-Business-Cards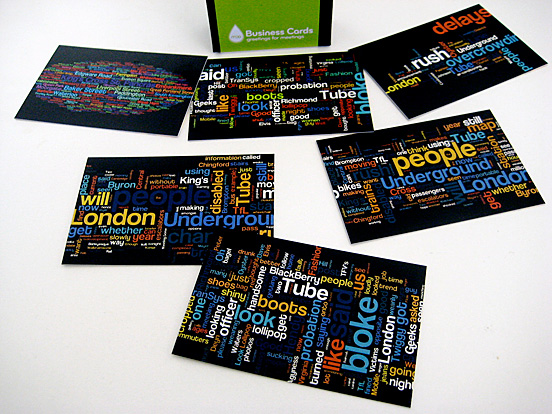 Sketchbot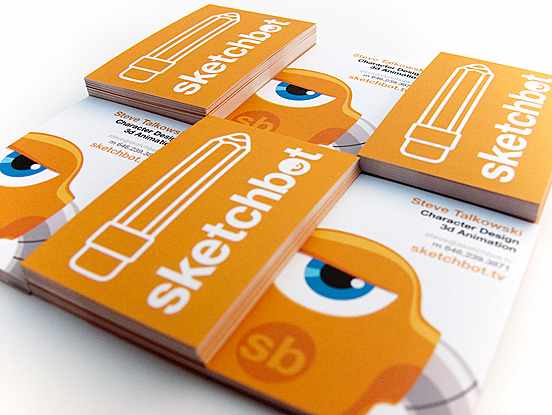 Visibility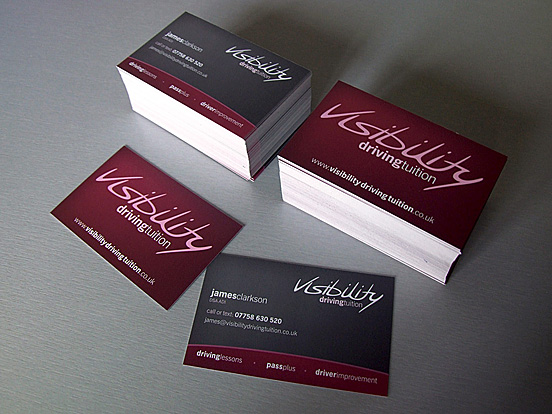 Gold-Foil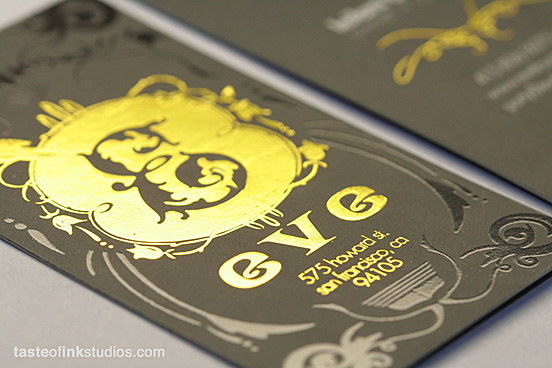 CraftsMan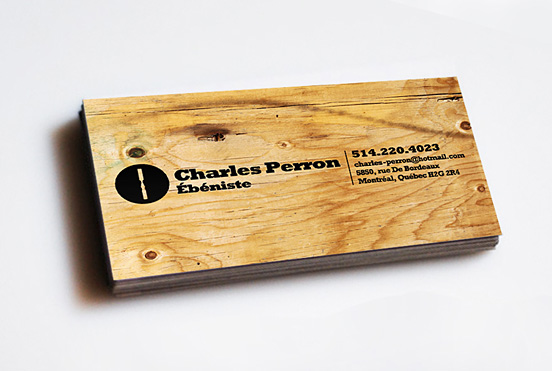 Armadillo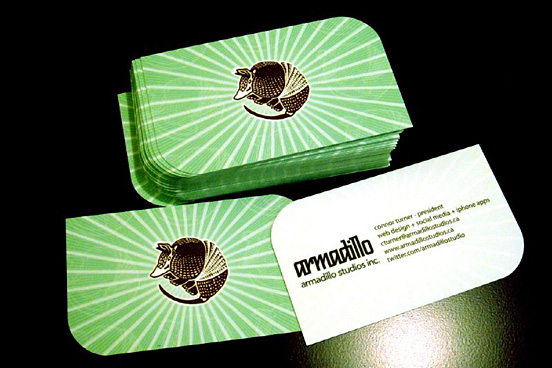 Orderin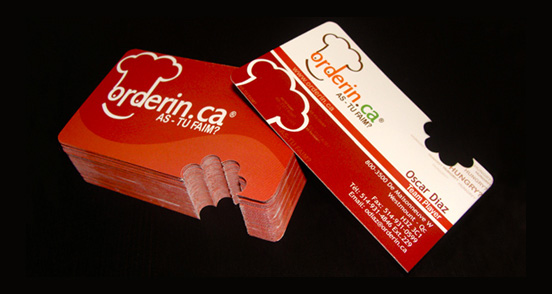 School BC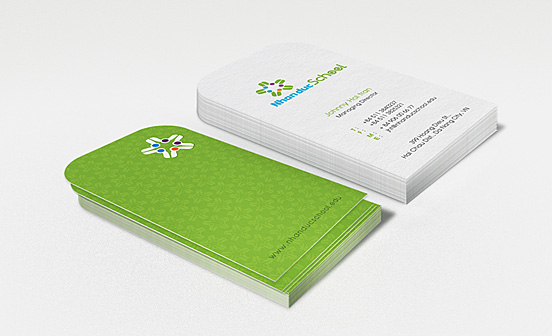 Es-Developed

Steve-Wozniak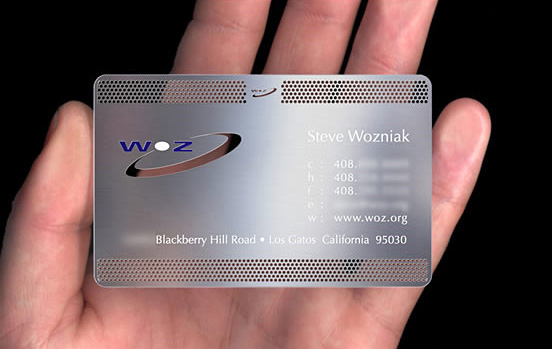 Unique Business Cards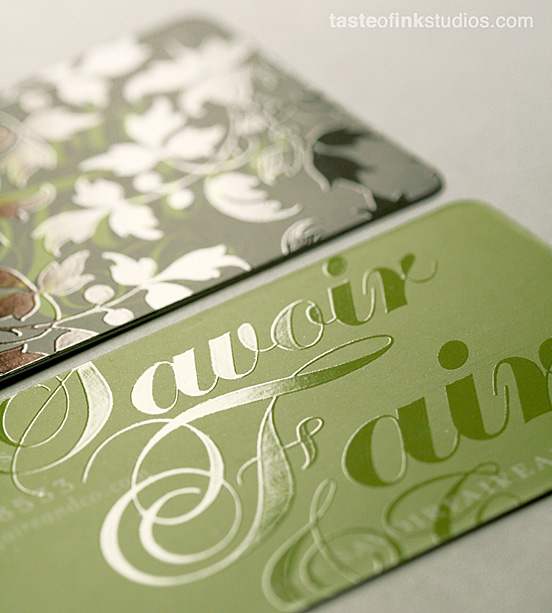 ThemBonesBBQ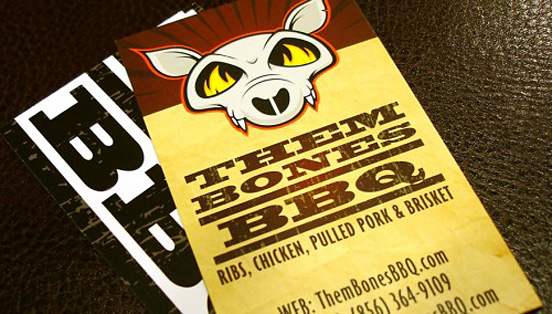 Sweet-Annie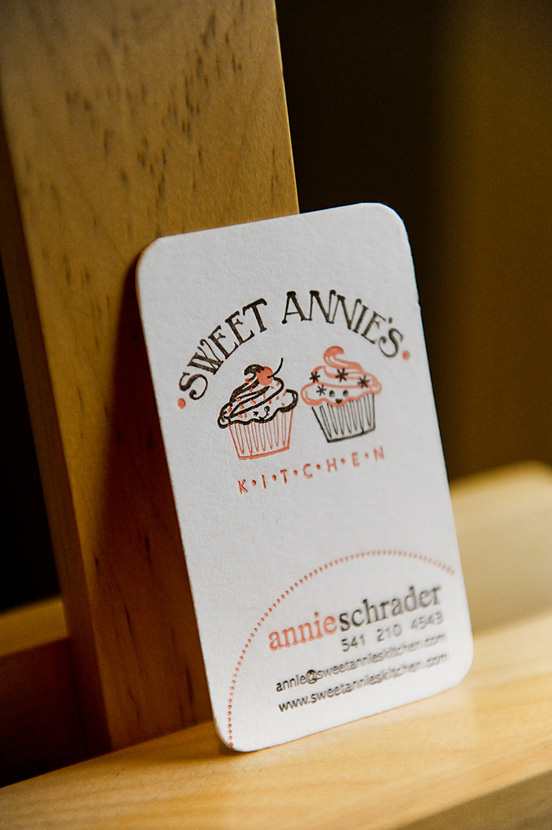 Stella-Hodge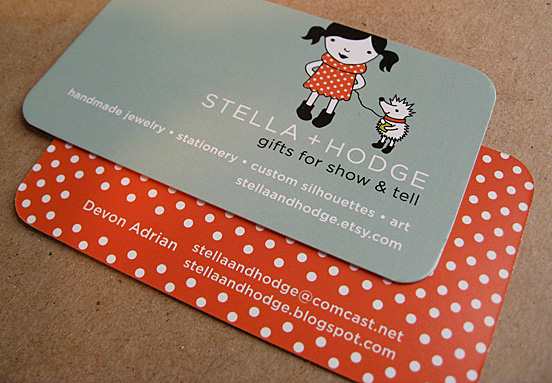 Horse-Business-Card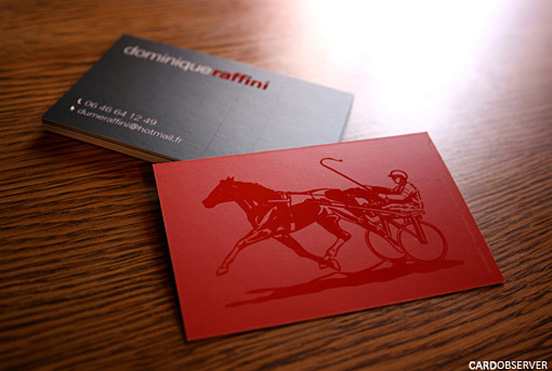 DJ-Business-Card