Collection of Colorful & Creative Business Cards
Business cards are cards baring professional or business related information. They are normally shared between people during some formal introduction, meeting or discussion as a convenience and memory aid. They are very helpful in time of need, when you urgently want to contact someone than business card can provide you information of the required person immediately.
A business card is a downright necessity – much more than just our 'calling card', the business card is the socially accepted way of introducing yourself politely to a new or prospective client. A business card typically includes the giver's name, Company affiliation (usually with a logo) and contact information such as street address, telephone number, fax number, e-mail addresses and website. Business card sometimes also include bank account and telex code. In short it includes a short bio or personal information of the respective person or organization. Traditional structure of business card was always uniform and in past most of the time the business cards were black & white in color. So in past they always have a black text on the white stock. But now trends are changing people look for more innovative, attractive and colorful things. People are tired of dull and boring things and same trend goes in business cards designing.
Designing a creative, unique and colorful business card is not an easy job and especially if you have to add a lot of information too. But as you know it is also not impossible so here i bring 40+ examples of creative and colorful business cards in front of you. Enjoy and do give feed back. I hope they help you in designing your own business card. Have Fun!
Collection of Colorful & Creative Business Cards
Red Hat Business Card
Bridge Photographic Business Card

Why is box-Business Card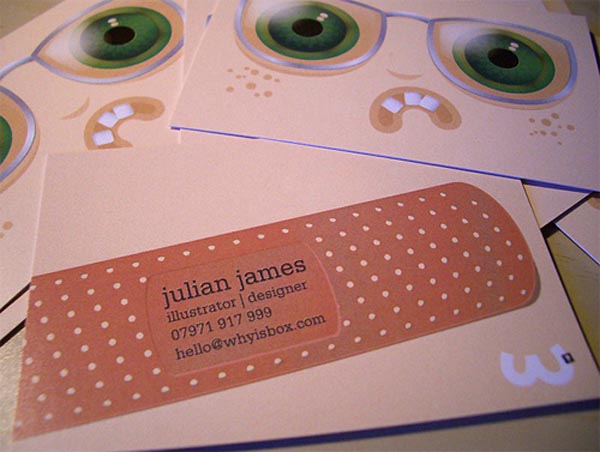 Whatsup Juggling by Fuel

Wanda Digital Business Card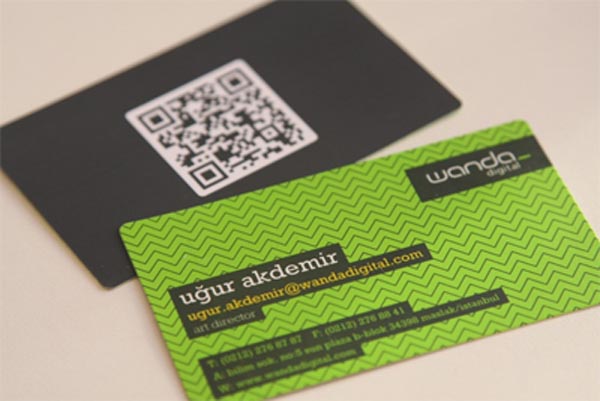 Uncle Pear Business Card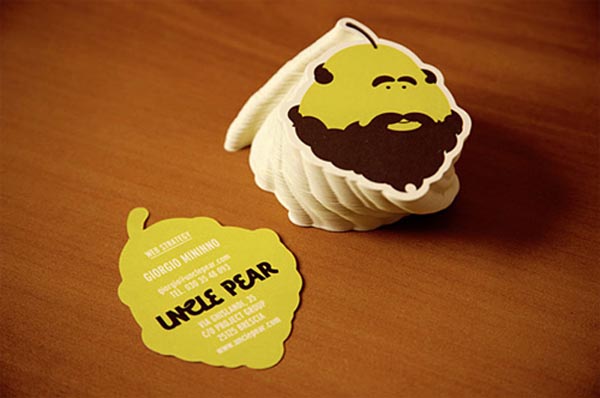 Toxic Puppy Business Card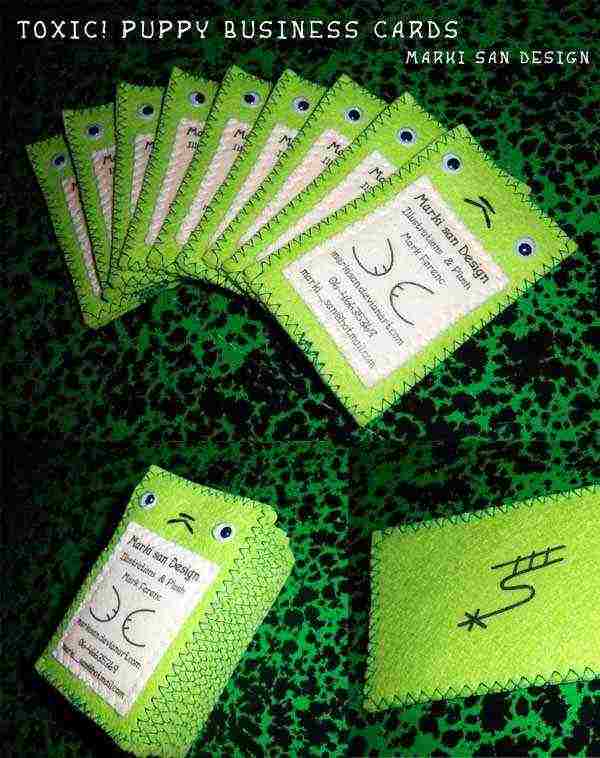 Tarjetas Business Card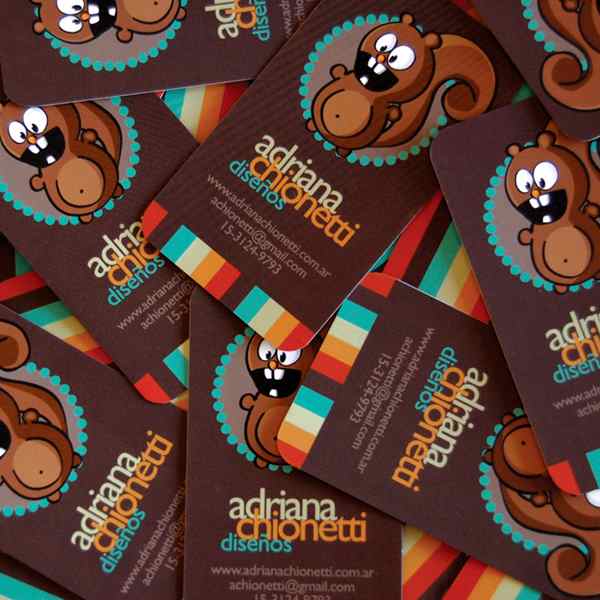 Studio Nine Business Card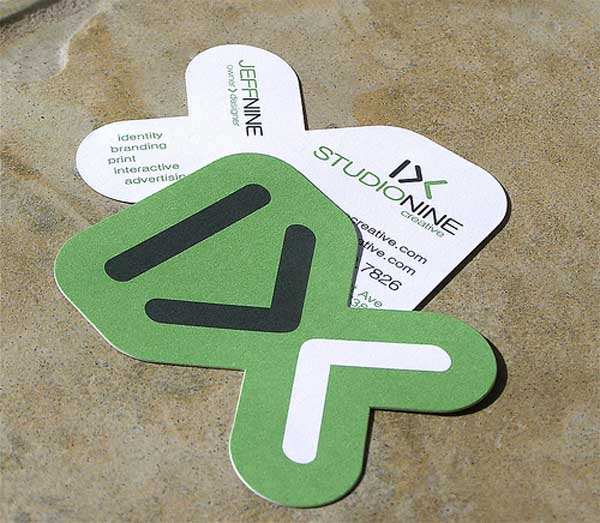 Sparkle Labs Business Card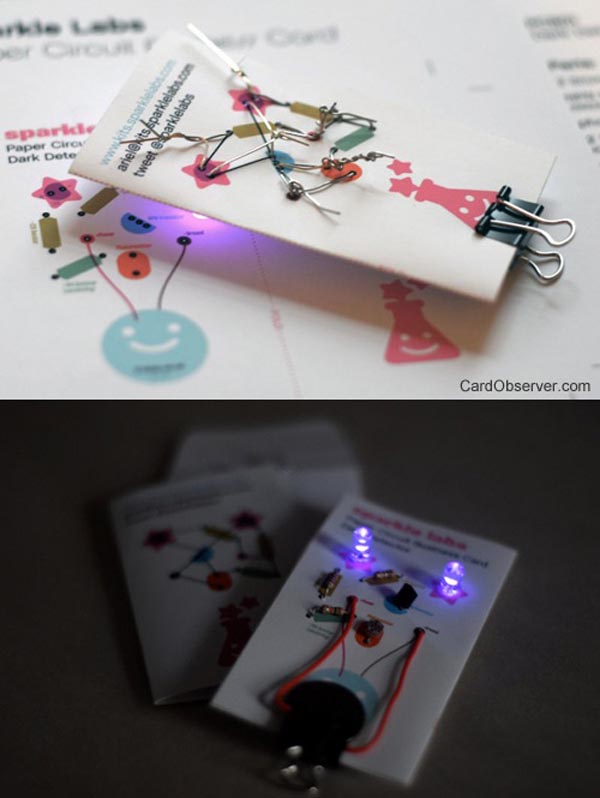 Silk Screen Printed Cards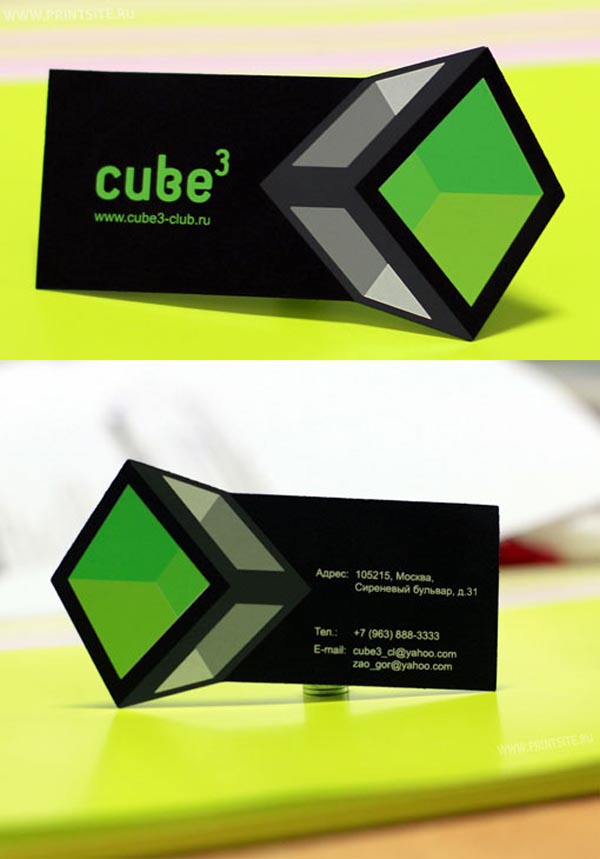 Shi Shi Business Card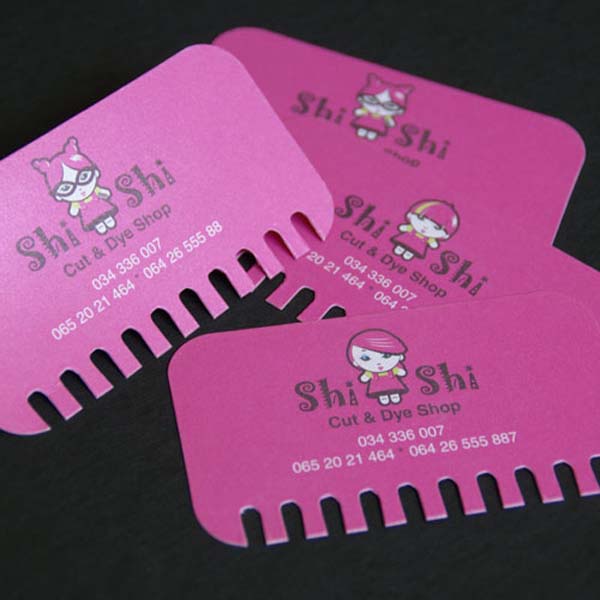 Sheet Seat Business card

Popcorn Business Card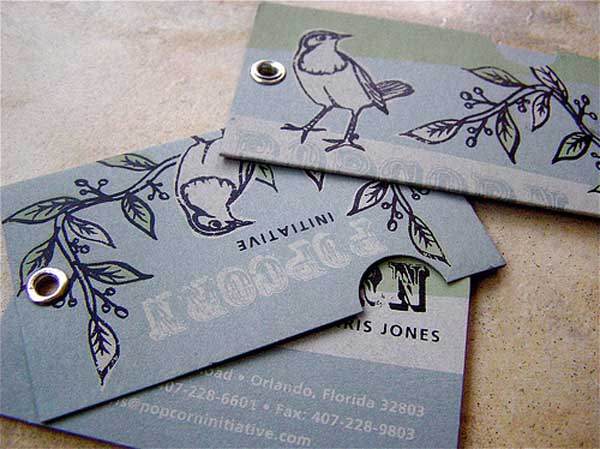 Origami Pastelz Business Card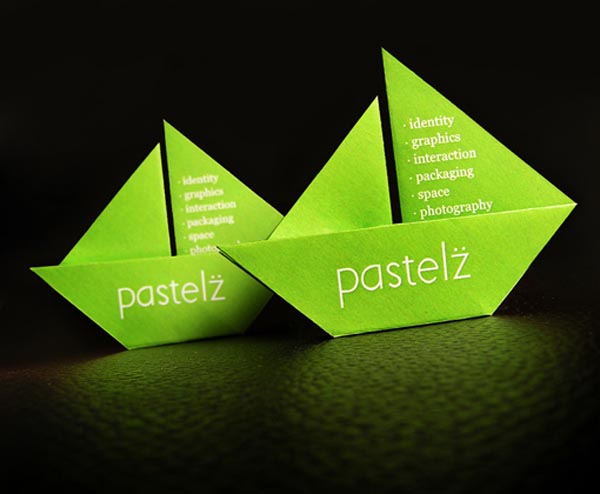 Orient Business Card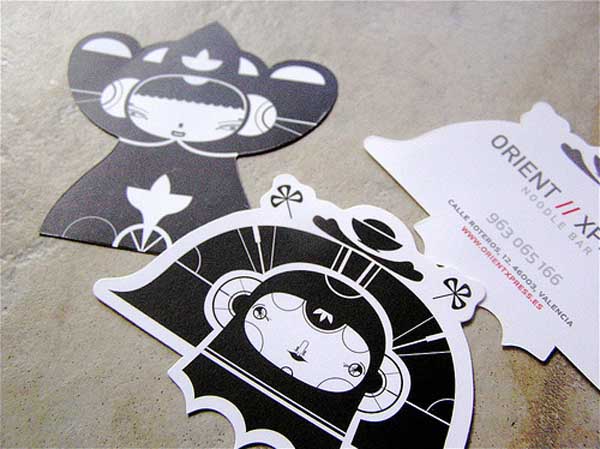 Ninja Business Card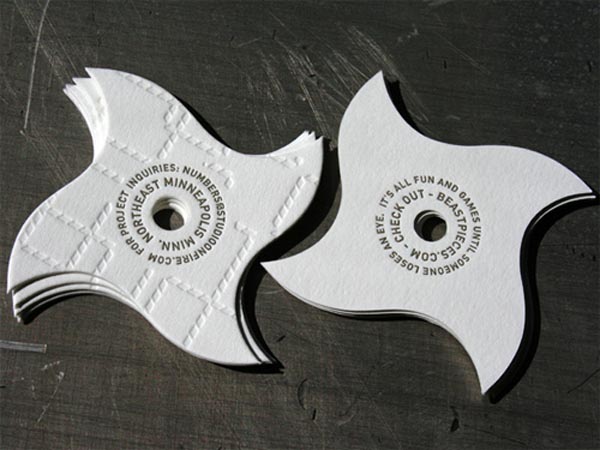 Monster Business Card by Manriquez

Matthew Adamson Business Card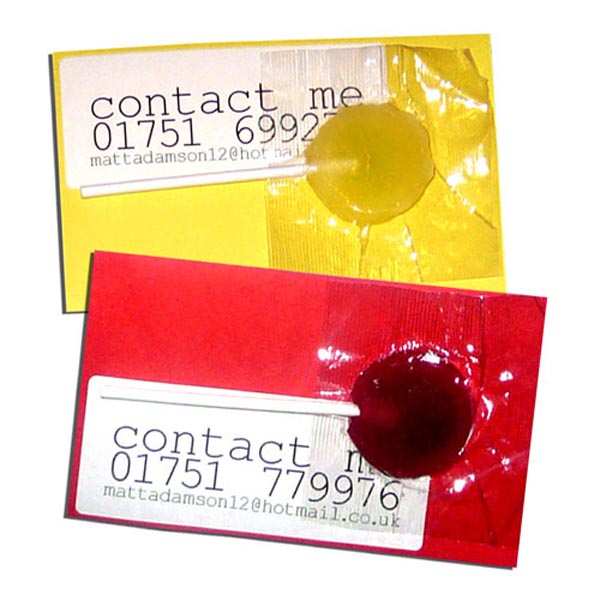 Maru Personal Business Card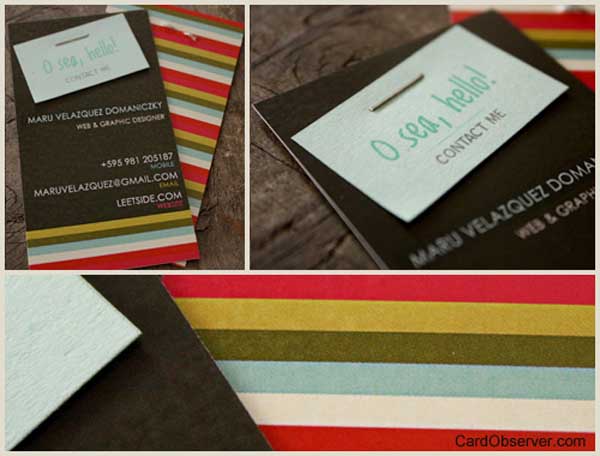 Marco Business Card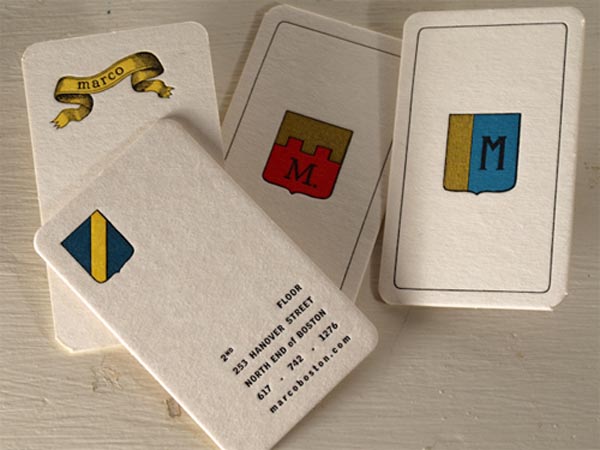 Mais Pilates Business Card

Lunar Logic Polska Business Card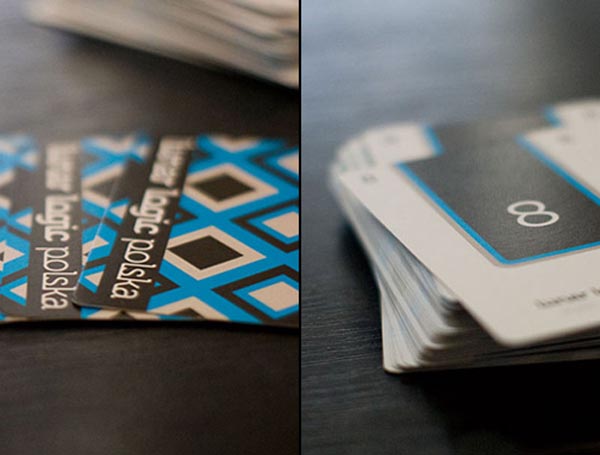 Lethal Dose Business Card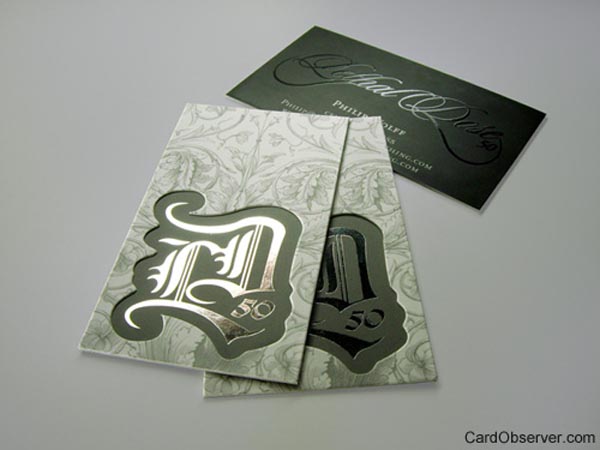 Lava Stationary Business Card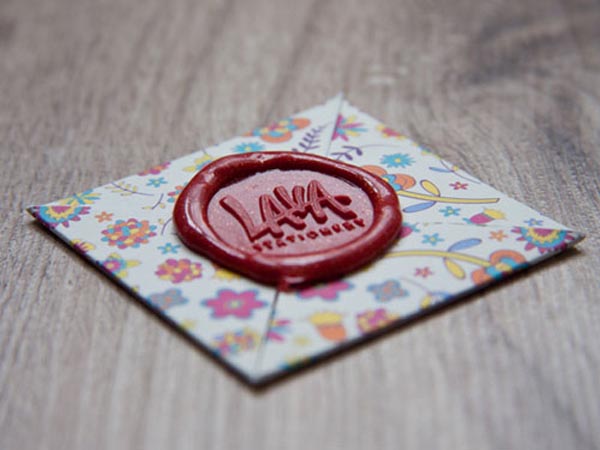 Komraids Business Card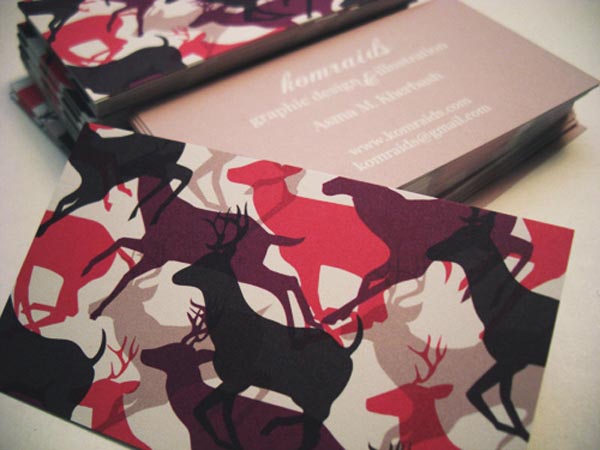 Kid Zenth Business Card

House of Monks Business Card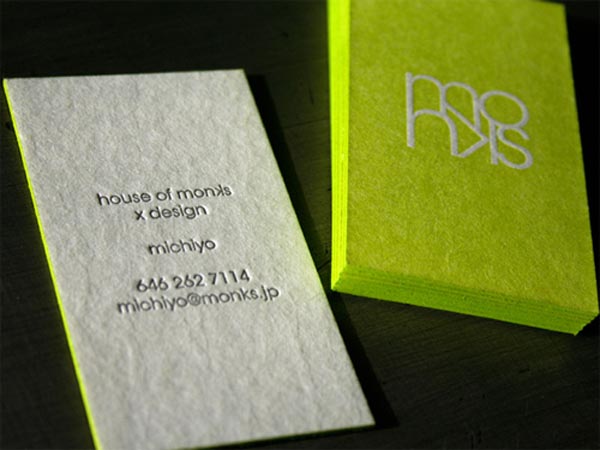 Hexagonal Business Card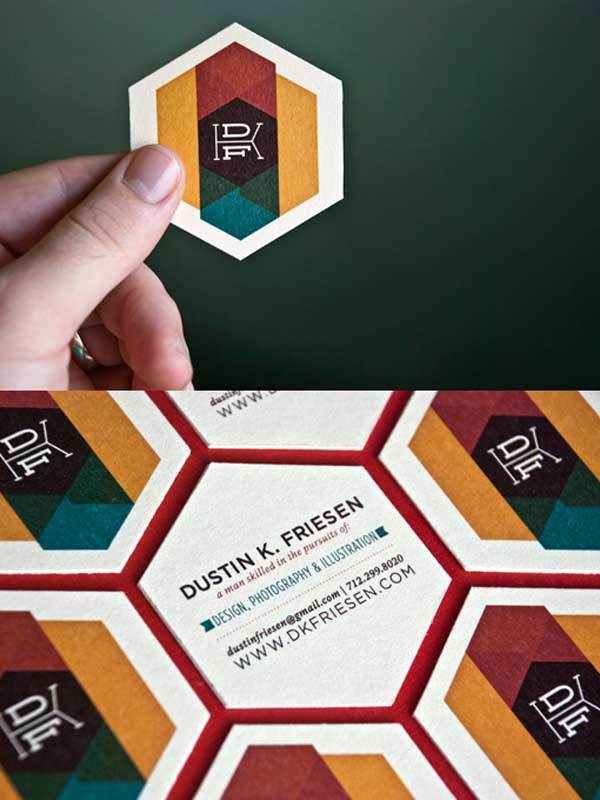 Great Circle Business Card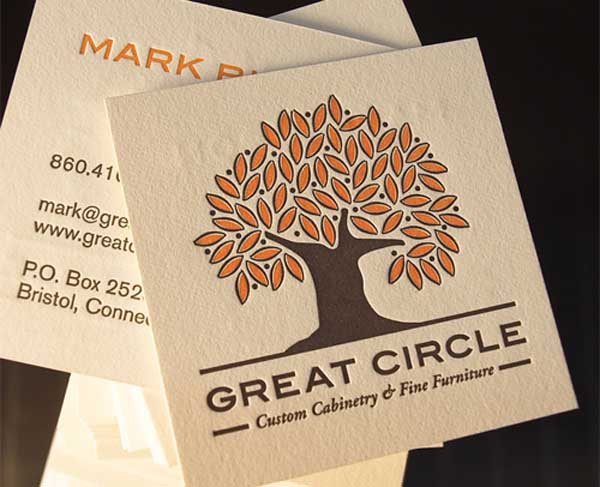 Graphic Designer Business Card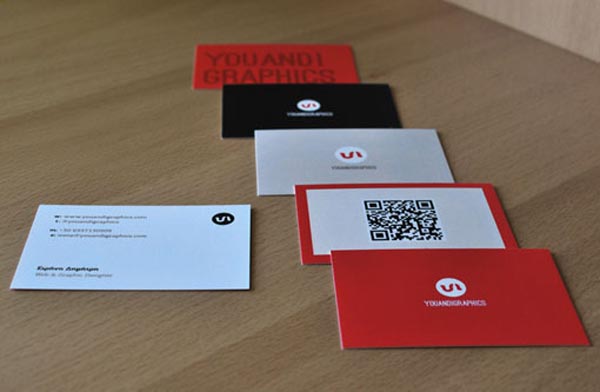 Figments Business Card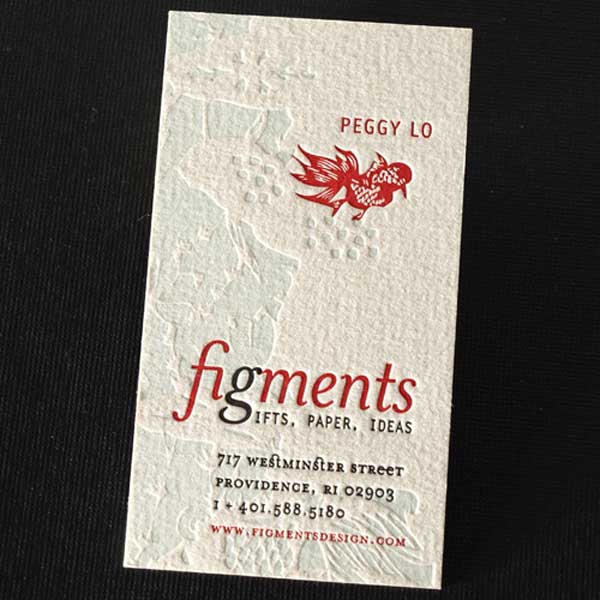 Ethan Martin Business Card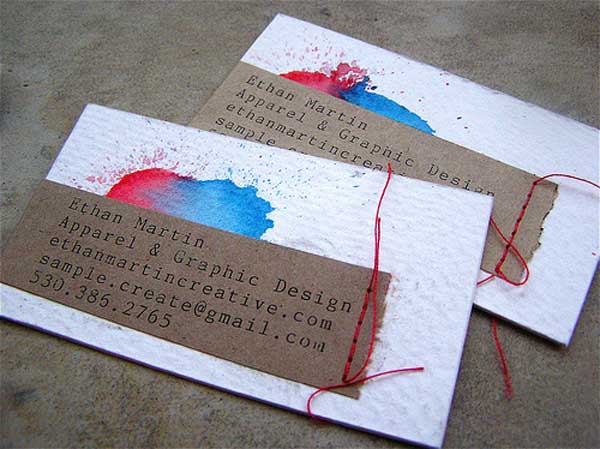 Cuckoo Story Business Card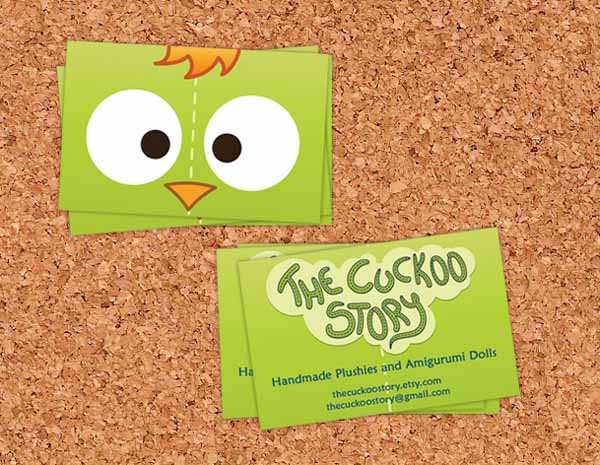 Creative Business Card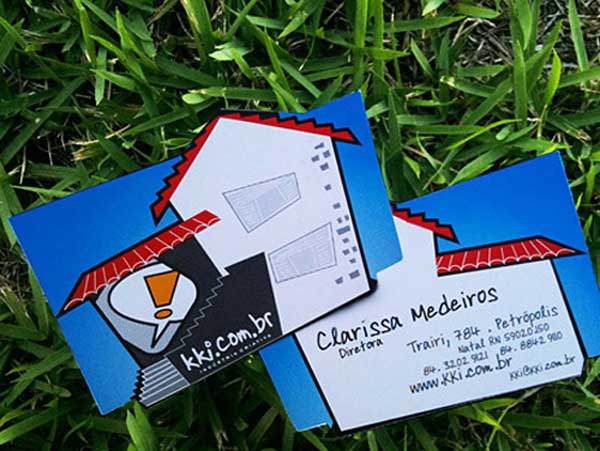 Christmas Themed Business Card

Casabella Business Card

Caroline Myers Business Card

Creative Business Card

Carabiner Business Card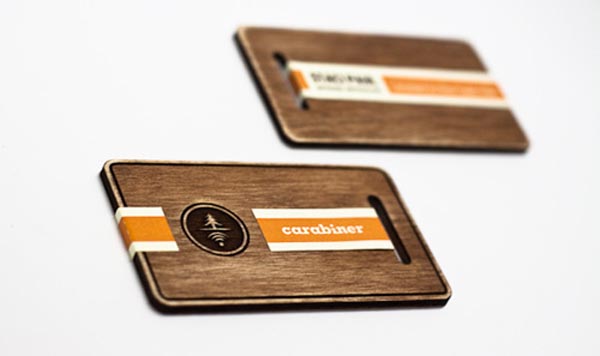 Bundle Business Card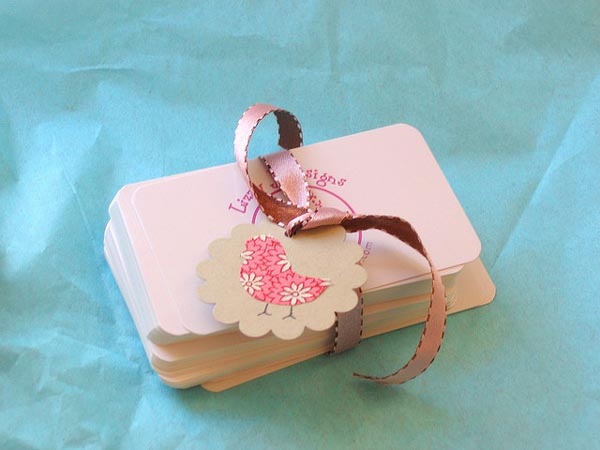 Alienfoot Business Card