5 festive Christmas card delights
The sun might still be scorching and the sweat dripping through your t-shirt, but winter is only a few months away – so it's time to have your Christmas plans at the ready.
Because beating the rush is imperative. Trying to go gift shopping at the last minute is like being one of the last few passengers on a sinking ship, all scuttling for the last remaining life raft. But instead of rafts, you're scrambling for Moshi Monsters; and instead of drowning, you're risking a fate far worse – the wrath of your kids.
Aside from placating your monstrous children, there are countless other gifts to buy, Christmas tree hire (although you can get pros to help you with that one), hamper purchases, and that most time-consuming chore of all – designing Christmas cards.
So, here are five tips to get the ideal Christmas card designs.
#1: You can't beat a good ol' fashioned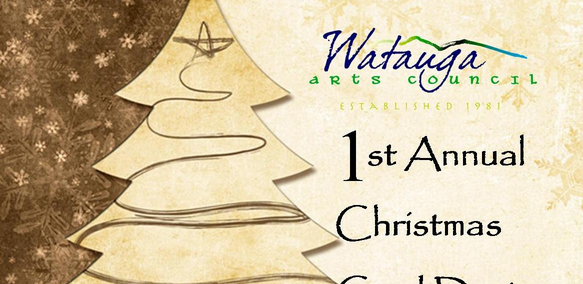 There's a reason why the classic card designs are the best – they have a timeless charm.
Christmas trees, chestnuts roasting on an open fire, a baby in a manger, snowmen melting in the morning sun – they might all reek of Cliff Richards-style schmaltz, but they're undeniably charming.
Sending out cards with a traditional etching might not be original, but it will strike a nostalgic chord.
#2: Metallic Christmas card design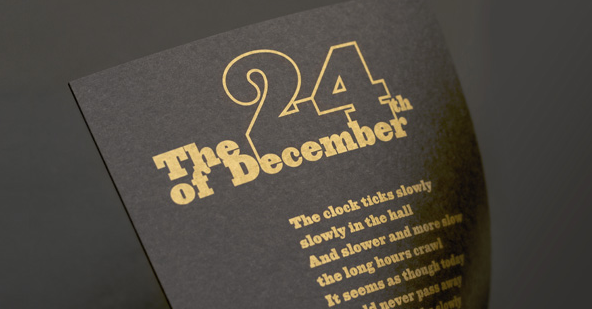 Ah, glitter! Specifically designed to take dull objects and transform them into a magpie's wet dream.
Gold, silver and other metallic colours are traditional yuletide card fodder, and they can add an unmistakable eye-catching sparkle to your cards.
#3: Family Christmas card design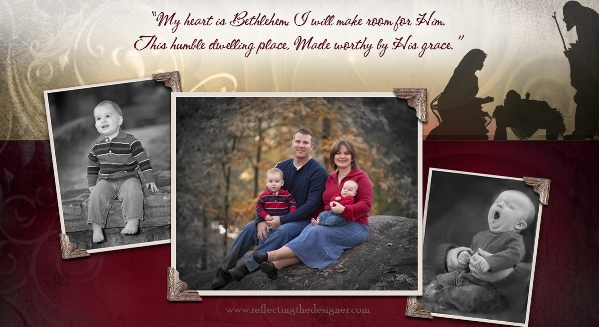 You can have traditional designs, intricate patterns and poetic verse on a card's inside – or you can gather the family together and create a photo that shows off your filial bliss.
Bring in a professional photographer, light your log fire, wear your wackiest festive jumper and smile for the camera. Then, after one quick flash, you'll have a card design fit to sit above those stockings.
#4: 3D Christmas card design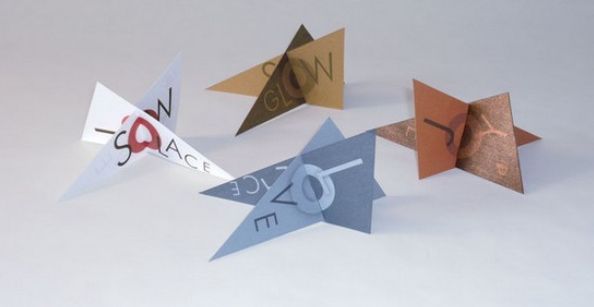 Like the snap of a cracker, a card that pops out at you with a 3D design can create an effortlessly charming impression.
You don't have to make an IMAX-like spectacle of your card, but something engaging (a freshly pulled cracker is a great example) can add a little bit of jazz to your festive greetings.
#5: Tempted by a template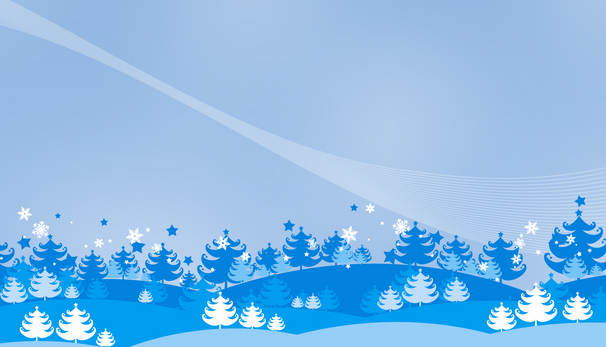 If you're struggling to think of a fresh design, there are hundreds of different templates available online to tickle your fancy.
Have a Google of Christmas card templates and you'll be met with a festive feast of design treats. Take inspiration and who knows – you might just craft the perfect design.