Useful Tips for Seniors on Getting the Most Out of Their Internet Package
When it comes to choosing an internet service provider, there are a lot of factors to consider. How fast does the connection need to be? What kind of features do you need? How much can you afford to spend each month? Fortunately, there are a lot of providers out there that can meet your needs. But how do you choose the right one for you? Here are some tips that will help you make the right decision.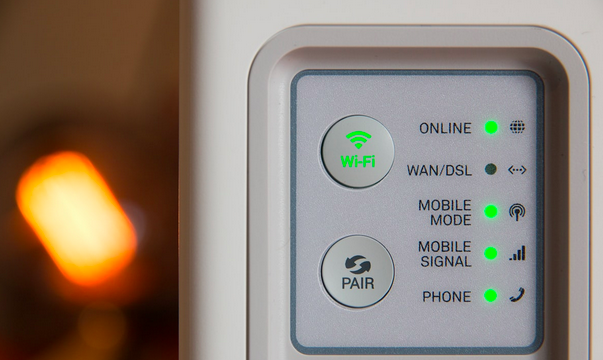 Compare Different Providers
One of the first steps in finding the right internet service provider is to compare different providers. Look at what each one offers — speed, type of connection, pricing, and so on. Also, consider how good their customer service is and make sure you read through any fine print you find with each option. You can learn more about the provider by doing some online research. It's important to have a clear understanding of what each provider offers so you can make an informed decision.
Check Your Area for Coverage
The next step is to check if the providers you're interested in offer service in your area. Not all providers are available everywhere, so make sure you're looking at options that are available to you. You can use the provider's website to look up coverage maps and information. Many providers also have a tool that allows you to enter your address or zip code and see which plans are available in your area.
Consider The Price
Price is an important factor when it comes to choosing the right internet service provider. You want to make sure you're getting a good deal on your internet, but also that you're not overpaying for features or speed that you don't need. Compare different plans from providers in your area and look at what each one offers. Make sure you read through the terms and conditions of each plan so you know what is and isn't included in the price.
Read Reviews
Another way to find out more about a provider is to read online reviews from customers who have used them before. This can be a great way to get an unbiased opinion on how good or bad the service is. Look for reviews that talk about customer service, connection speeds, and pricing. This can help you get a better idea of what to expect from a particular provider.
Ask Around
Finally, don't be afraid to ask your friends and family which providers they use and if they have any advice or recommendations. They may have valuable insights into the different providers and can provide personal experiences that you won't find in online reviews.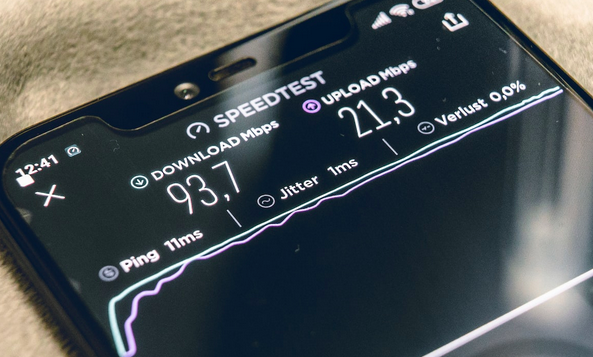 Choosing the right internet service provider for your needs isn't always easy. But by doing your research, comparing prices, reading reviews, and asking around, you should be able to find the best option for you. Try to keep an open mind and don't be afraid to shop around until you find the right deal. With the right provider, you'll be able to get the internet connection that fits your needs and budget. We hope that this article was helpful!