33 Stunning and Beautiful Photoshop Photos Effects Tutorials
I've tried to collect a most recent stunning and beautiful Photoshop Tutorials that are very much centered on one subject rather than a complete photo manipulation. It's possibly not important if you're suck at taking photographs or being labeled an amateur photographer. You can pick from this impressive list and make a photo editing skills.
Recommended Post :
Here's a compilation of 33 Impressive Photoshop Photo Effects you can take into reference.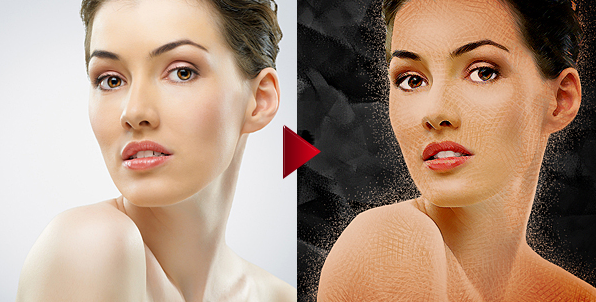 Design Surreal Composition Fallen Angel's Dream Fly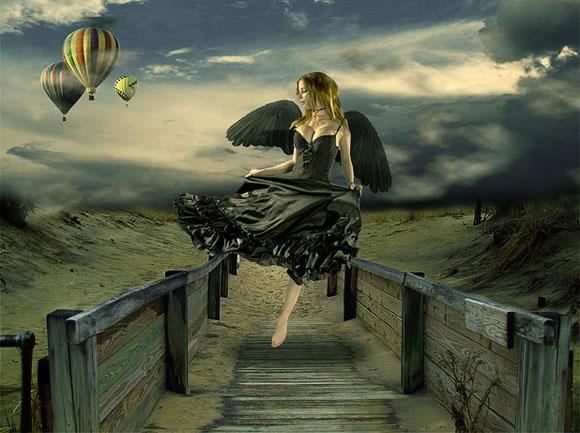 Adding a Fantastically Shining Effect on a Scene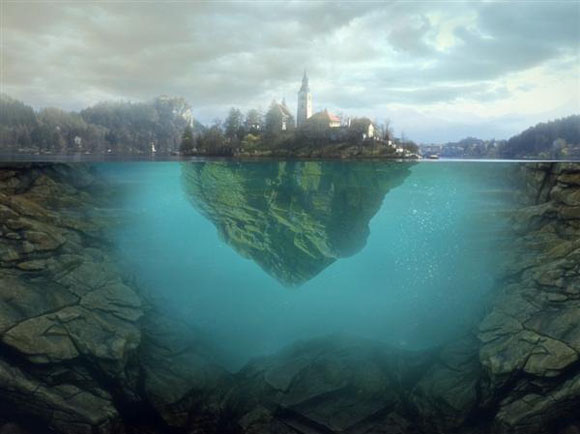 Develop your Perfect Paradise in Sky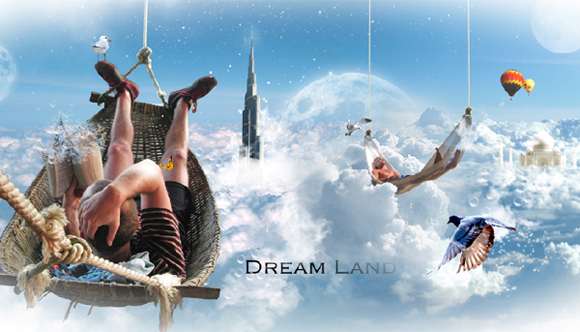 Flower Decoration Techniques for Images in Photoshop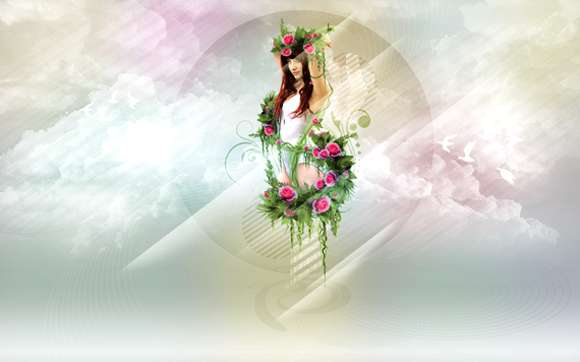 Create a Dark and Surreal Poster Using Your Own Portrait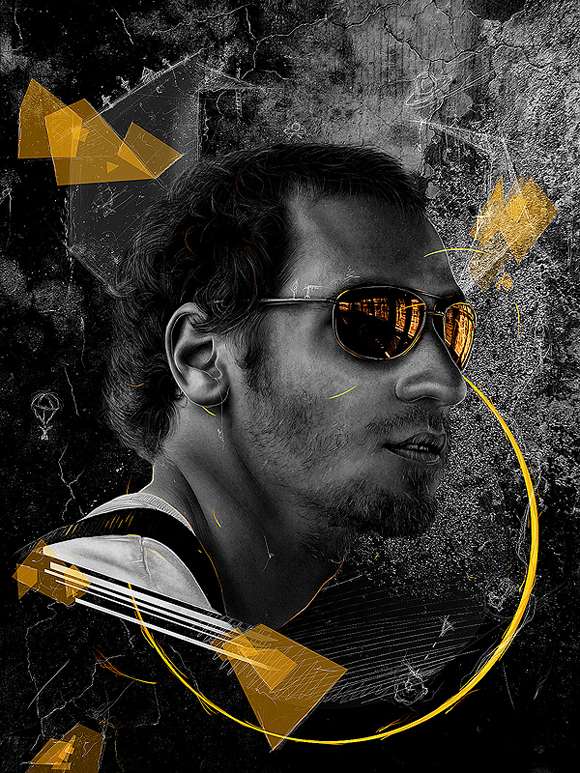 Develop a Great Colorful Image Poster in Photoshop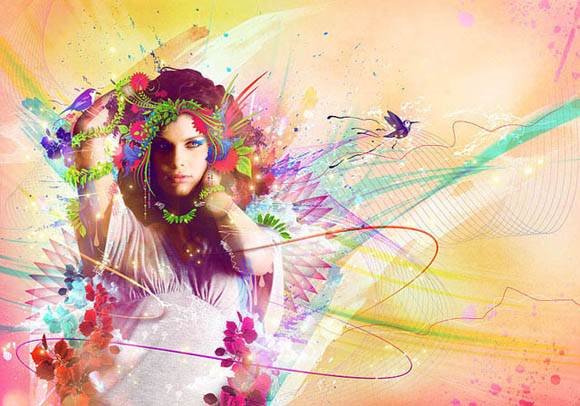 Fantastic Disintegration Effect in Photoshop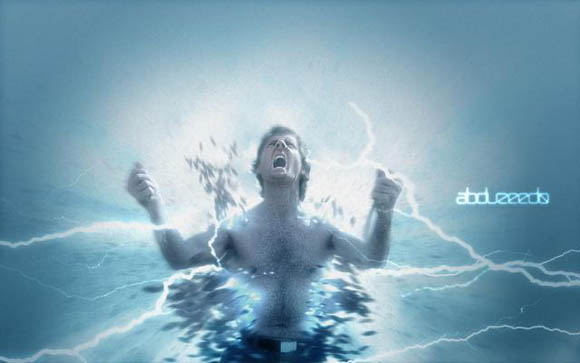 Create a Sweetie Fruit Background for an Image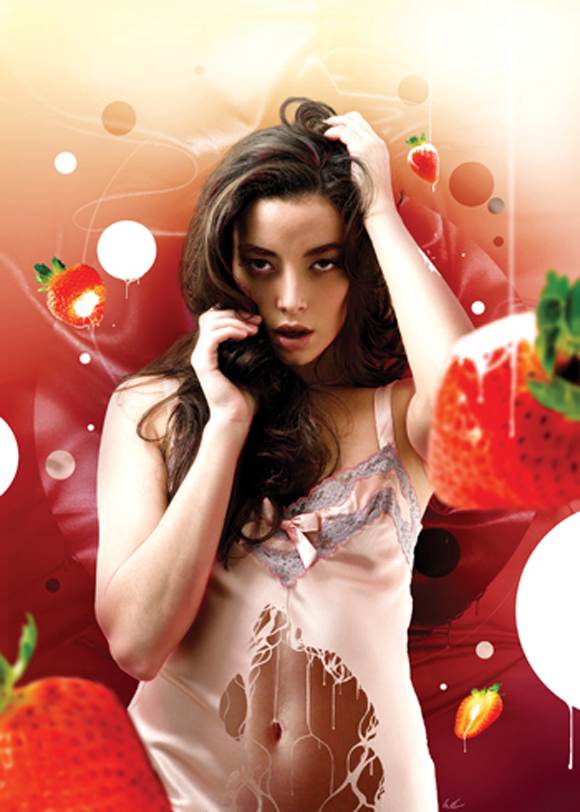 Broken Glass Photoshop Photo Effect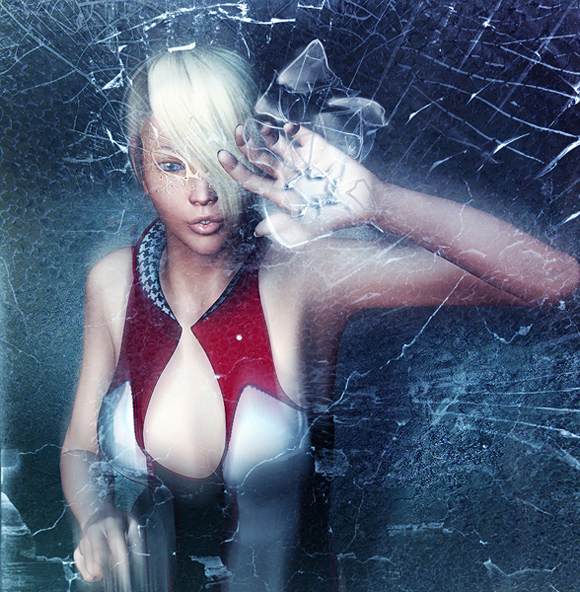 Create an Adrenaline Filled Car Chase Scene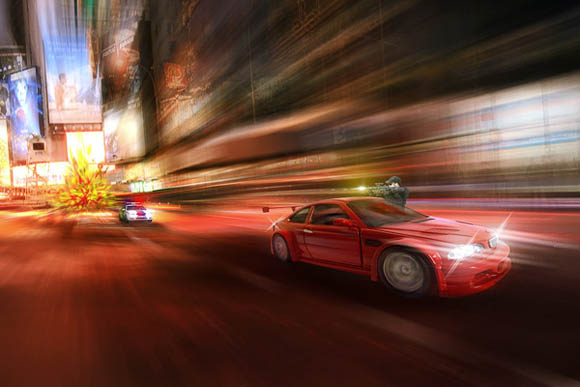 Create a Magical Flaming Heart Illustration in Photoshop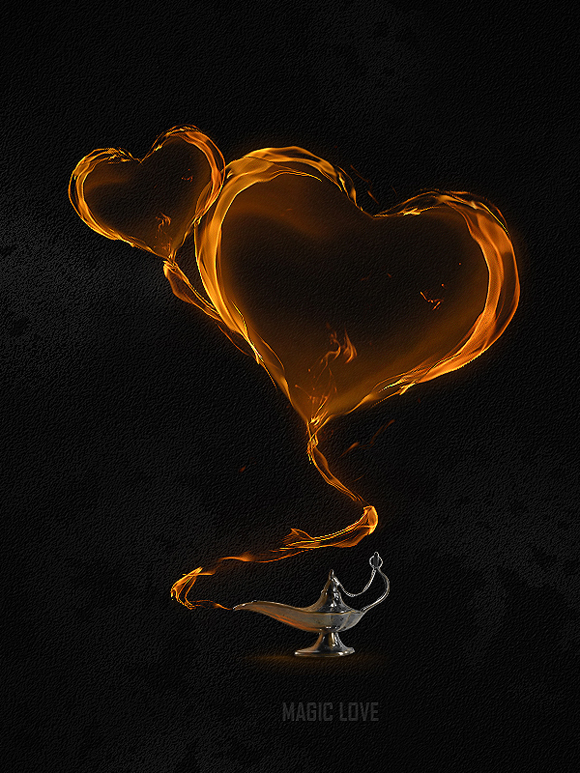 How to Create a Nuclear Disaster Landscape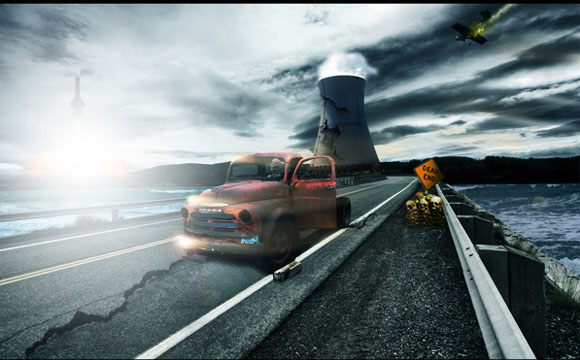 Marvelous Appearance Transformation for Car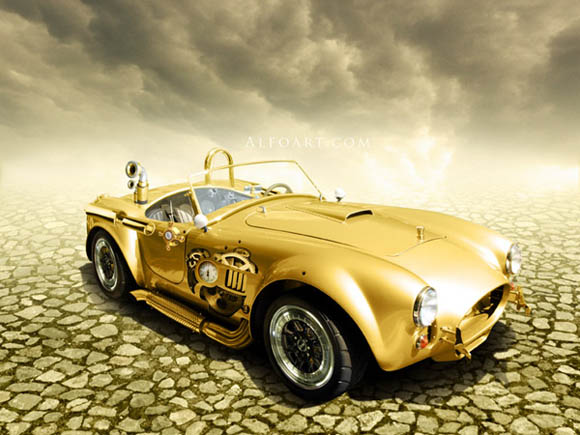 Create a Movie Scene for a City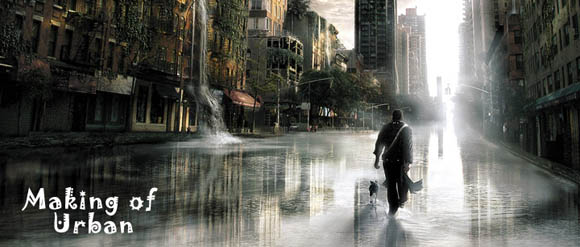 Create an Imaginative Golden Apple Tree in Photoshop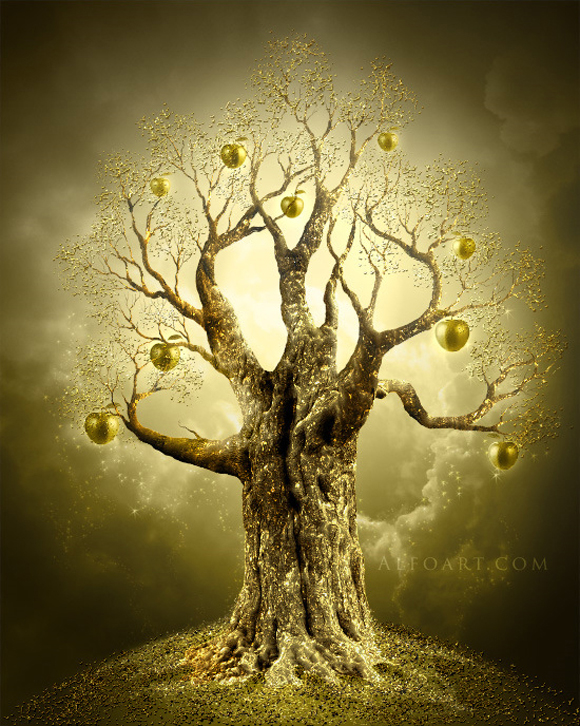 Professional Poster Creation using Photoshop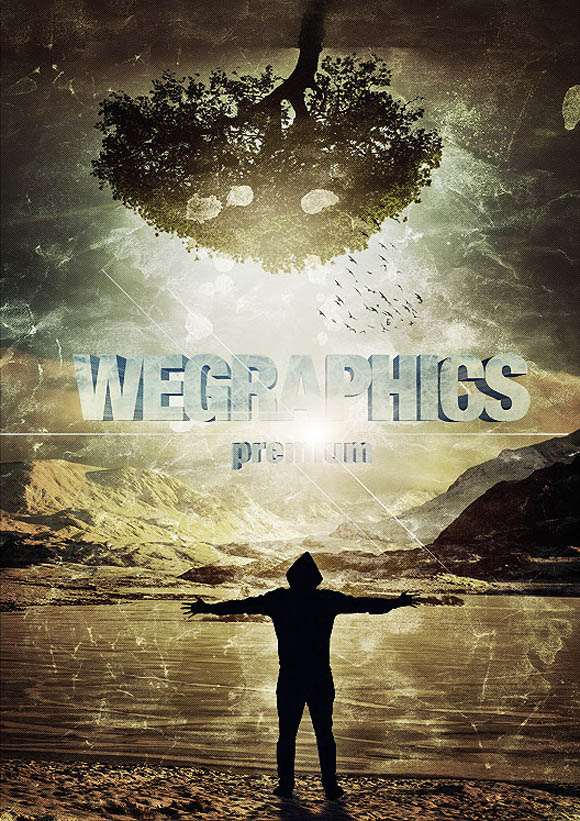 Create a Destroyed City Scene using Photoshop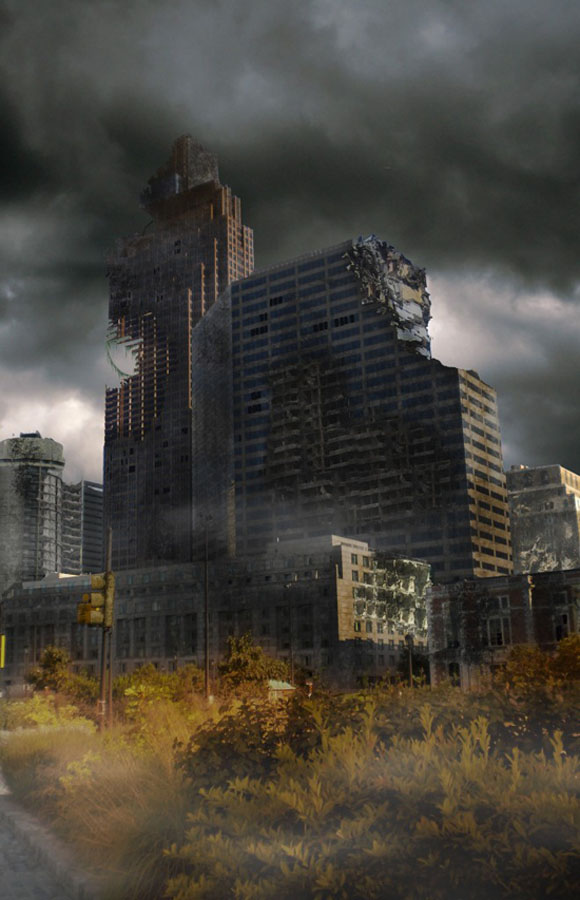 Awesome Avatar Transformation using Photoshop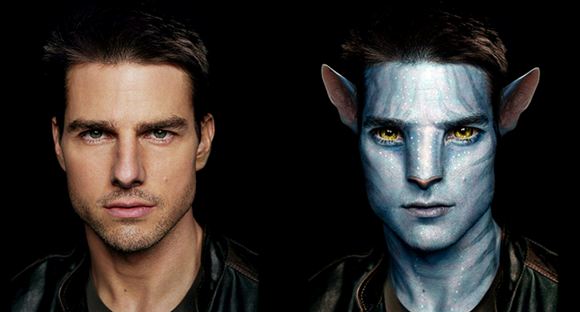 Create an Energetic Athlete Scene using Photoshop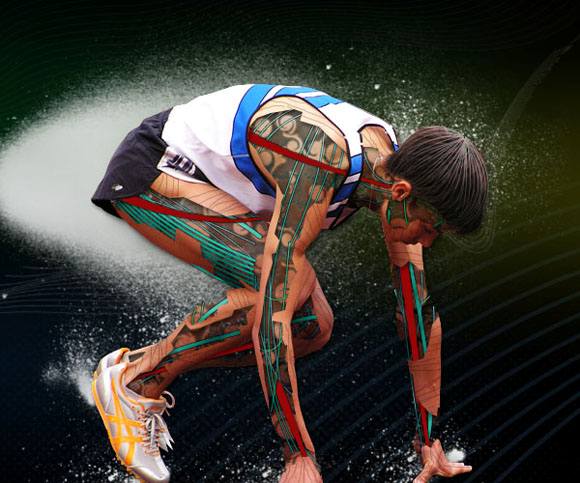 How to Combine Different Sceneries in Photoshop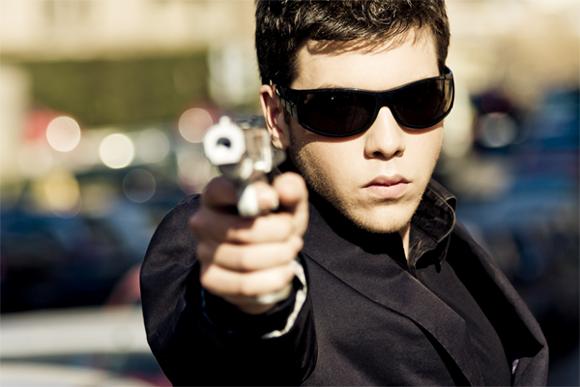 Photo Manipulate a Stunning Underworld Scene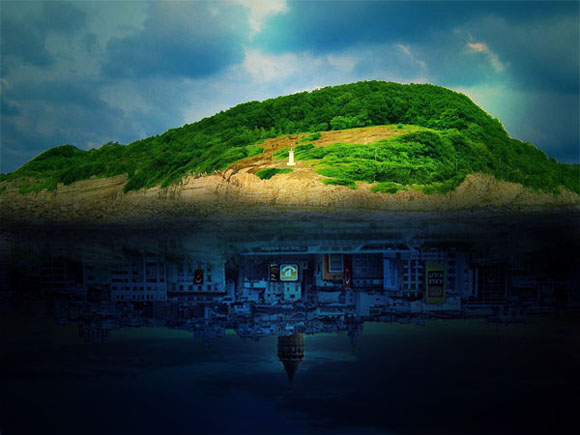 Awesome Christmas Card Creation – Snow Scene in Photoshop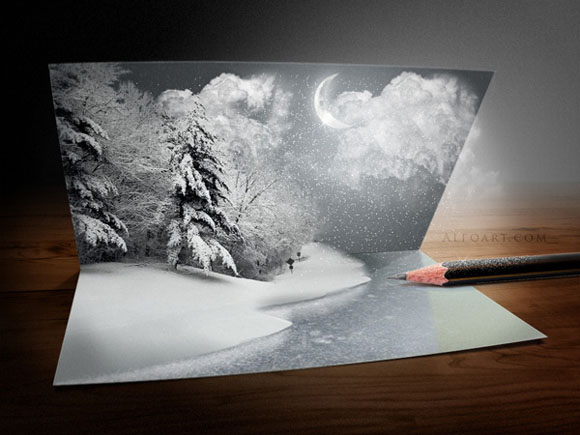 Turn Images Alive in Paint using Photoshop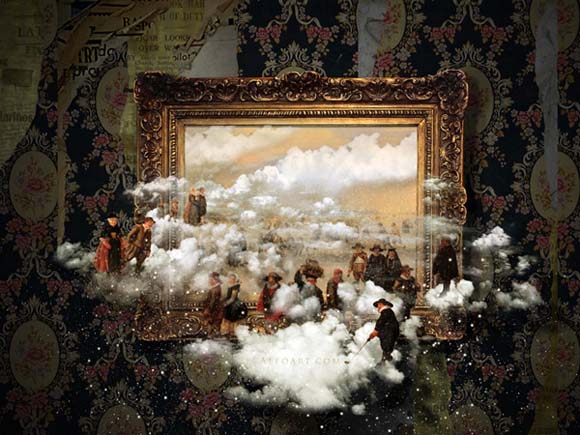 Matrix Bullet-Time & Zombie Photoshop Tutorial [Video]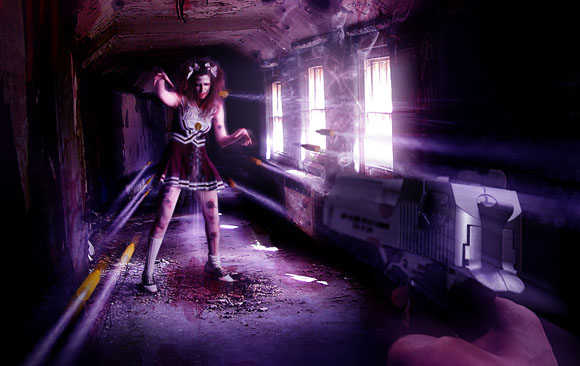 Quick HDR Effect Photoshop CS5 Tutorial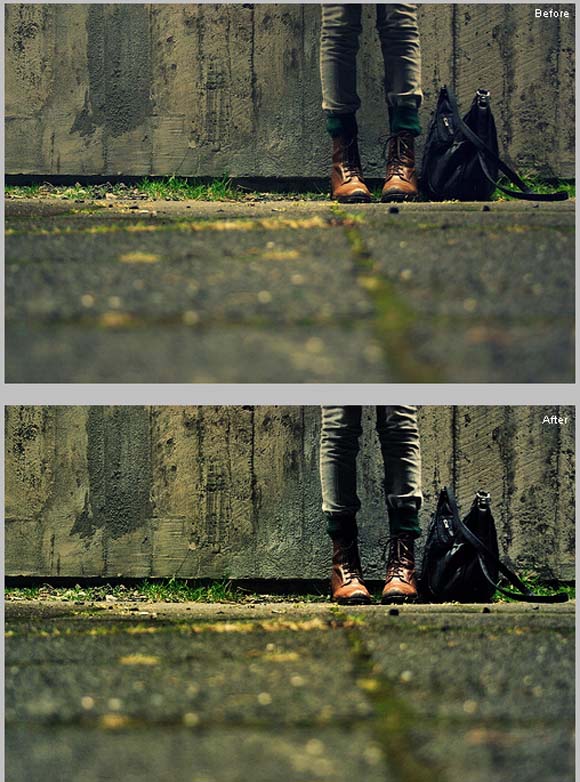 Apply a Quick & Easy Vintage Photo Effect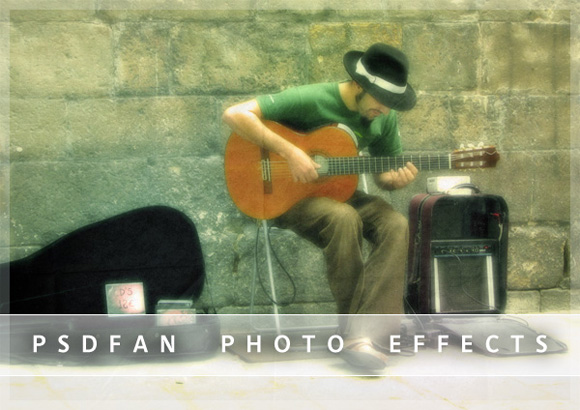 iPhone Promotion Poster Design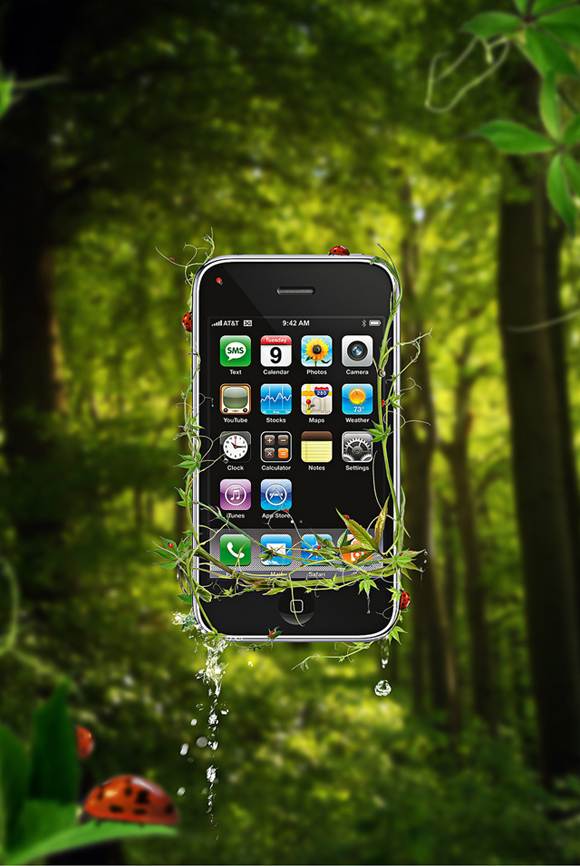 Change Smoke into a Dazzling Unicorn in Photoshop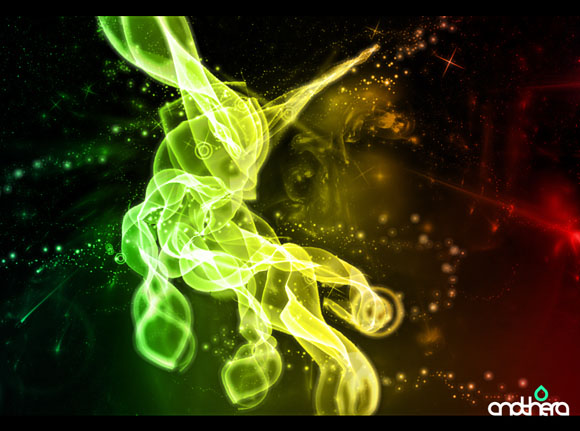 Lomo-Effect on Photographs in Photoshop