9 Great Business Tools That You Should Definitely Know About
Many business tools are available out there but getting the good ones, like DSL from Megapath,  is a very tough task. So in order to help you out we have a lit of 9 best business tools that you should definitely know about. Check them all out and pick the one that you like the most!
You may like this :
online Project Management Web apps, Tracking Apps to Improve Profitability of Business, Business Subscription Apps, Cool Apps To Grow Your Business, Online Invoicing Apps, and Business Management Web Apps.


Keeping your taxes in order is an essential part of business management, whether you are a freelancer working from home or running a business with employees, and TurboTax is one of the bestselling tools for this aspect of your finances.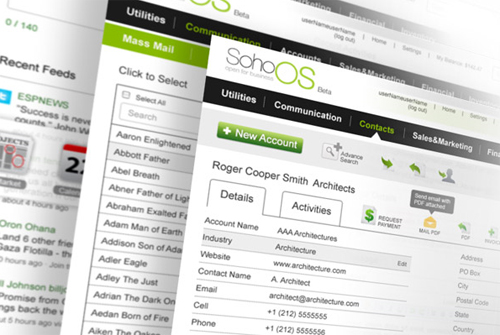 Now business management has become very easy — thanks to SohoOS. It boasts a handy interface where all your contacts, clients, vendors and leads are packed together in one place. It tracks your marketing activities and then enhances the potential of your business. You also get details on how your business runs. You get reports on almost everything quickly and easily.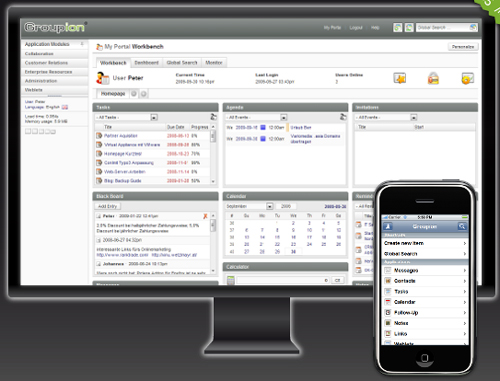 It unites a large number of Groupware, CRM and ERP in one modular platform, and this thing makes it extremely suitable platform for designing and automating different business processes. This tool provides many handy features that fulfill all the various business requirements, like e-mail, shared calendar and complicated complex billing procedures.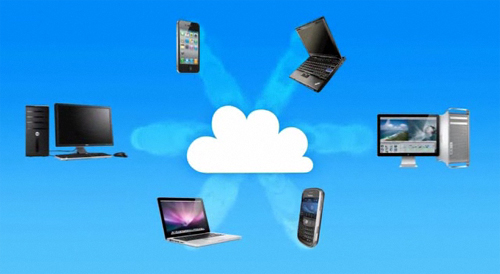 Want to keep tabs on your customers and prospects — like their names, when you have to call them back, what conversation took place between you and your customer last, what they purchased, what they might purchase? If so, then you should definitely use this tool as it boasts many features for these purposes. This Free Edition is a totally free CRM system. It also allows uploading documents like letters, faxes, spreadsheets and keep them on the system. In CRM jargon, it's a totally Sales Force Automation system: Account Management, Contact Management and Opportunity Management with Sales Forecasting.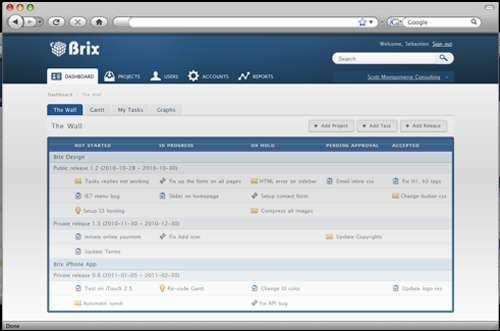 This one makes online agile project management and collaboration quick, simple and cost effective. It meets your requirements of project management system as it is really flexible. You also have the ability of customizing and filtering Agile Project Reporting according to your requirements.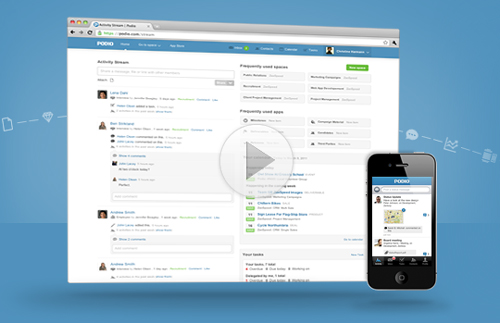 It is an online work platform but with a slight twist. It gives people power and let them manage their work their own way. It unites lots of different specialized apps with messaging, tasks, reporting, workflow and contact management. It allows you to create your online workplace in your own wayy. It gets rid of unorganized work routines and brings in everything to one place.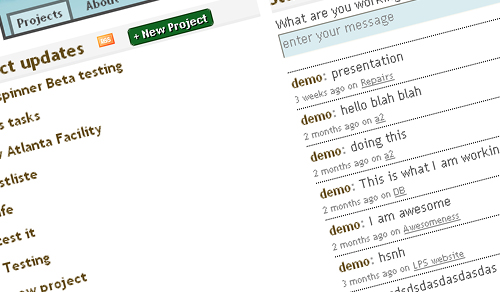 Now guide your projects easily with this extremely adjustable tool. It does not cumber the structure of your projects and organization. Using this tool you have the ability of working on a project with an outsourcing party or a freelancer without exposing anything. It lets you take part in a lot of different projects and start new projects. It is one of the best tool out there that can be used for easy collaboration with remote teams, your clients and freelance specialists.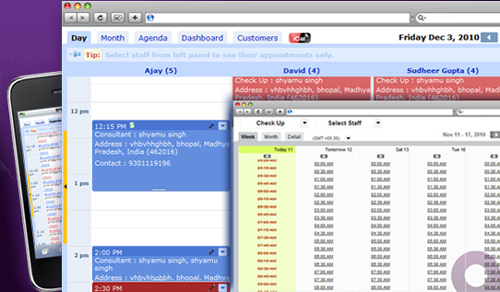 Want a handy scheduling software? If so, then Appointy is perfect for you. It allows scheduling appointments, accepting pre-payments, sending reminder alerts, updating social networks, updating personal calendars, making promotions, making discount coupons, managing, and growing everyday.


Basecamp is an immensely popular project management platform, designed to focus on communication, collaboration and clarity. Easy-to-use and accessible, the software enables communication and idea sharing, responsibility and workload allocation, on-time project deliveries and reusable templates.