SmashingHub's cool tools roundup 2
Welcome to the next article in the cool tools roundup series. In this post, we will be looking at some interesting stuff such as IM for Github, an easy image hosting solution etc. If you have read this and the previous article, I will appreciate any comments or feedback you might have concerning this series. If there is any particular focus or direction you think this series should go, please let me know via the comment section. Thank you for reading and I hope this roundup will give you some interesting recommendations that you can use.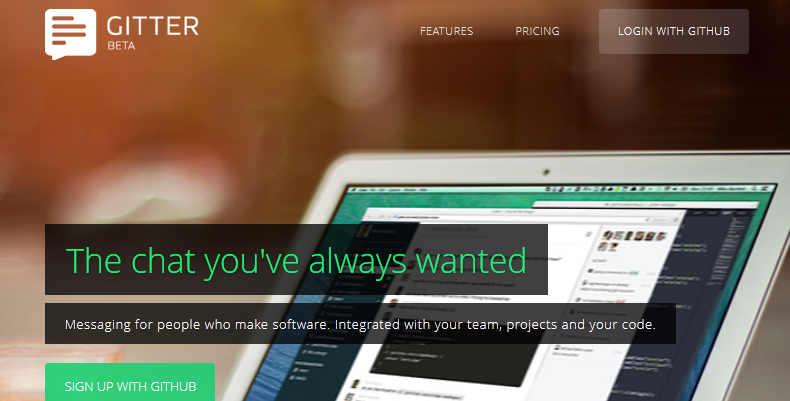 An IM chat application specifically aimed at Github users. I think it is a clever idea and should see some traction among developers. The best feature about Gitter is its integration with Github such that it is tied to your projects and team members.  For readers who use Github frequently, this is a nice tool to have.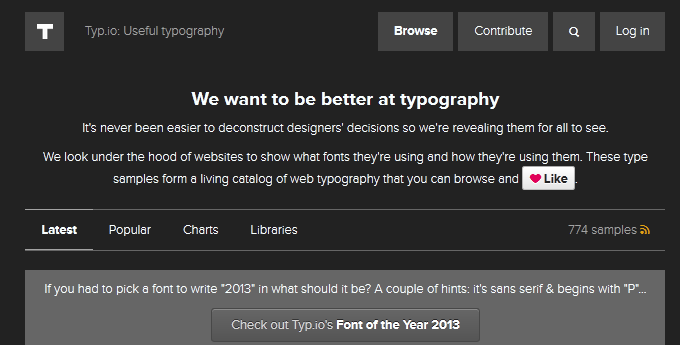 Typ.io is an interesting web service where you can see the kind of fonts used by popular websites. It is an solid showcase for those who want to learn more about typography design.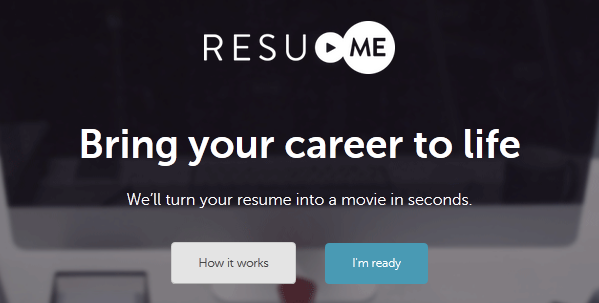 This resume tool is amazing to use. Just some button clicks and it transform your LinkedIn profile into a video or an infograhic. It is a nice and easy way to create a cooler resume than your normal word base document. Give it a try. I am sure you will have some fun with it.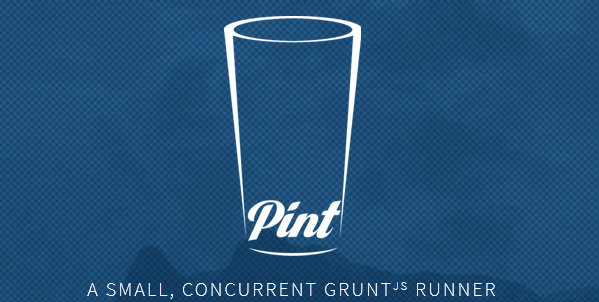 Pint is a nice wrapper around Grunt that will intelligently manage your build dependencies to avoid ballooning the size of your build. It is a super cool tool that can really help reduce the code load of whatever you are building with Grunt. Definitely worth a look if you are a Grunt developer.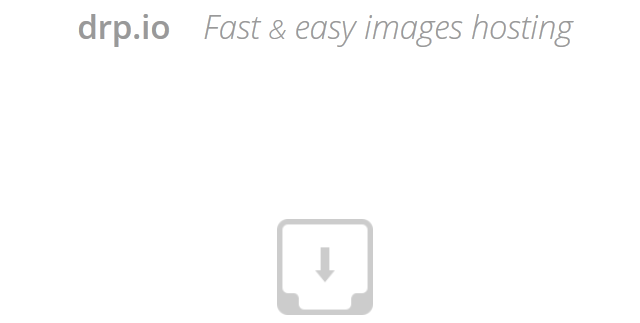 This is a new service that attempts to provide a fast and easy way to do image hosting. The experience is a lot like dropbox so I am not too sure what is the difference. However, it is really very simple to use and if you are looking for image hosting service, you can give this a try.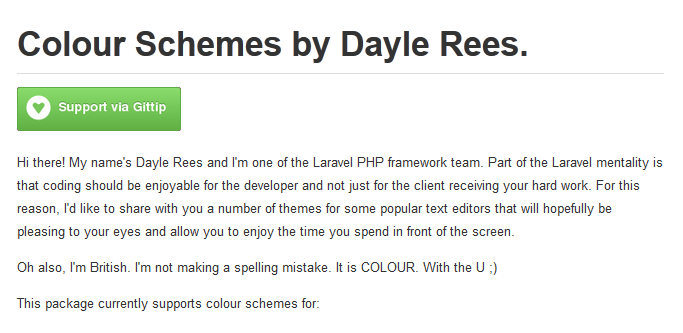 This is a set of color themes for your text editor. There is really nothing functional but these theme make the using of your text editor a much more pleasant experience through the colored UI. There is support here for a wide range of text editors so you probably can find one for your use.