12 gorgeous free UI kits for 2014 to download
It can't hurt to have more UI kits in your toolbox to improve our productivity in design work. The good thing is that there are many designers who provide free UI kits to the community. In today's roundup, I will be focus on highlighting free UI kits that have been released in 2014. Most of these free kits look absolutely killer and is worth a download.
Check out the full list below.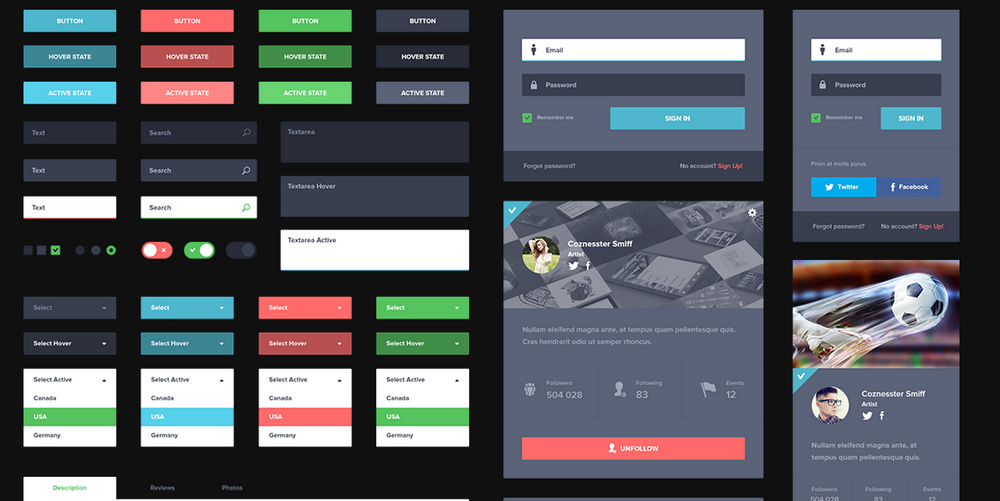 A very professional looking UI kits that is absolutely free for downloading.  You get tonnes of UI examples including dashboard, buttons, profiles, friends etc.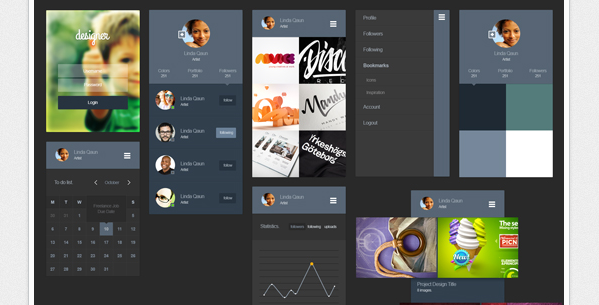 For designers who are doing their portfolio app, this is a good UI kit to draw inspirations from. It is free to download but you need to tweet a message first before being able to access the download button.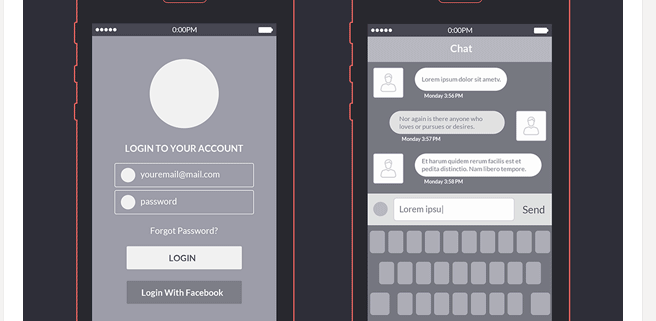 This is a very useful set of wireframe UI kit for folks to do some early prototyping on the mobile devices. There are many generic screens for you to work on including login, messaging, friends etc.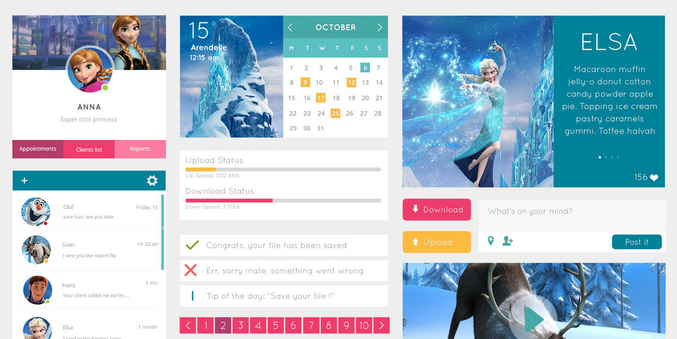 A colorful free UI kit that was released in 2014. Perfect for those who love to work with colors and such. Free download with no strings attached.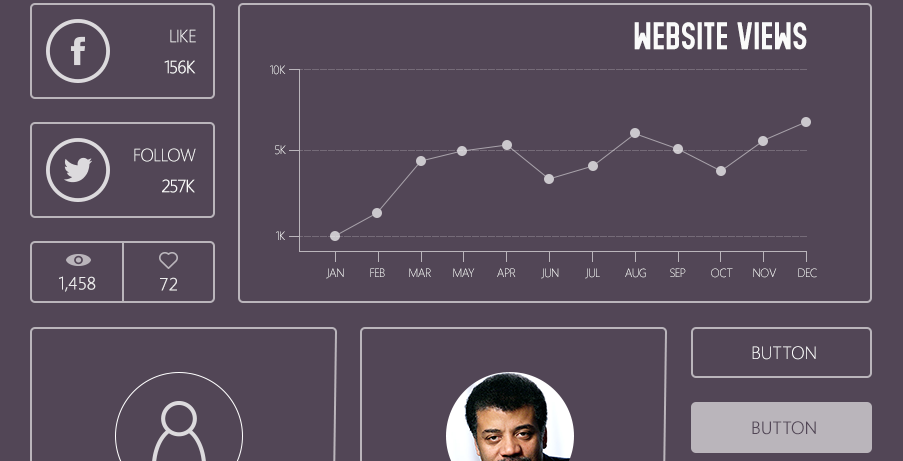 An interesting dark UI kit for 2014. It is not flat UI but does contain some interesting elements of it.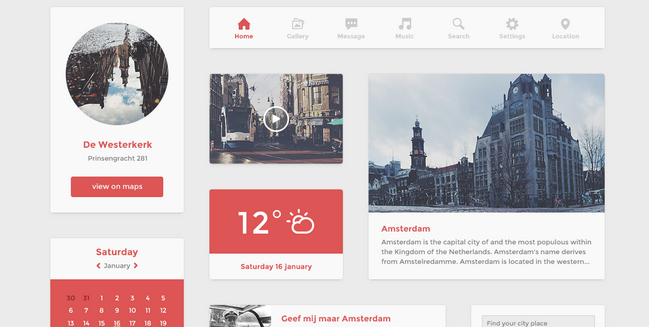 For flat UI fans, here is a free kit just for you. Released in Jan 2014, it is one of the latest free flat UI kit available for download. For more such kits, check out my previous article on 28 flat UI kits for download.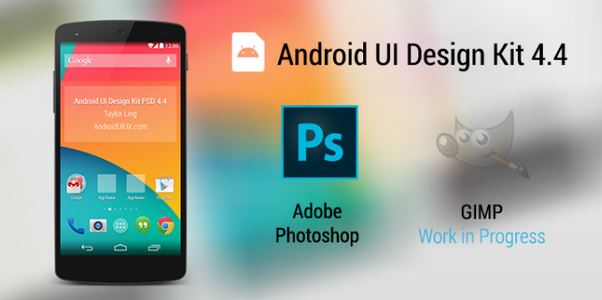 There is a lot of good work being done here. For Android developers/designers, it is really a good UI kit to download for free, especially if you are working on the latest phone resolution.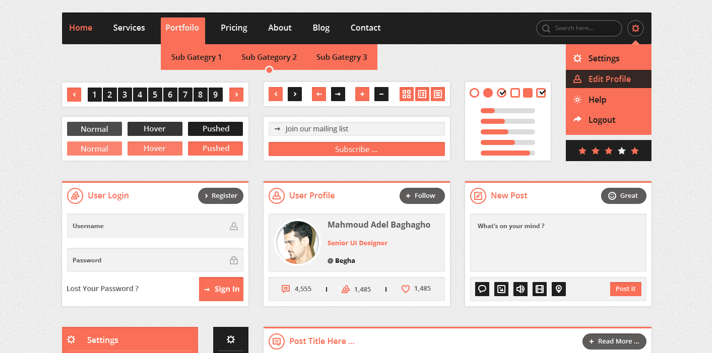 Another flat UI kit for 2014. This kit set is called flatty and has a nice color scheme that is shown above. To download this kit, look carefully for the download button on the right hand side of the screen. I had a bit of a hard time trying to locate it!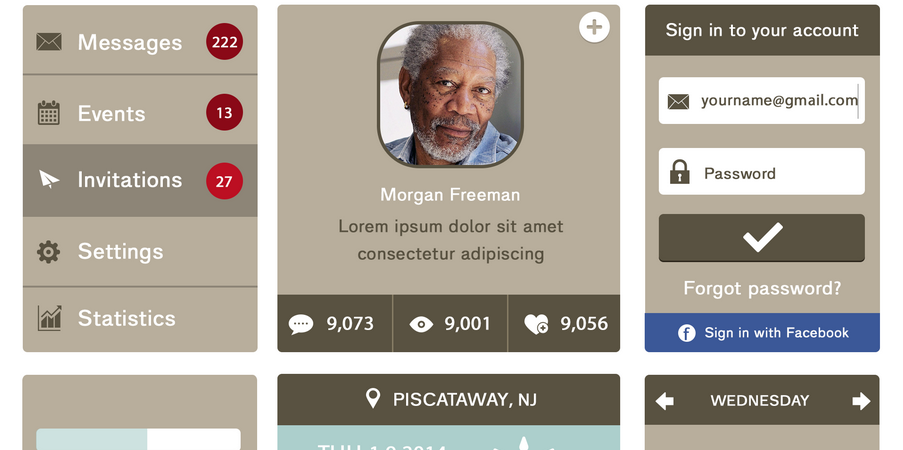 This is the third flat UI kit featured. I guess the flat UI trend is still going strong :). Love the color scheme as it is something that is not commonly seen.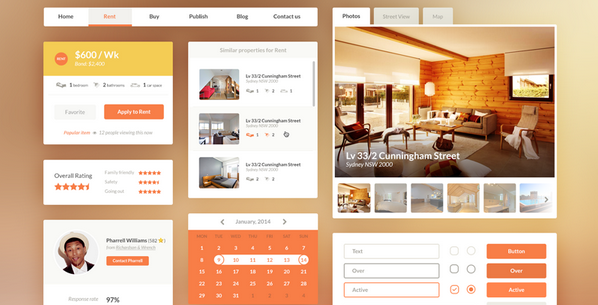 The author said this is a piece of rejected work by the client. However, it still look absolutely killer in mu opinion. If you are developing a real estate website or mobile app, download this kit to take a look.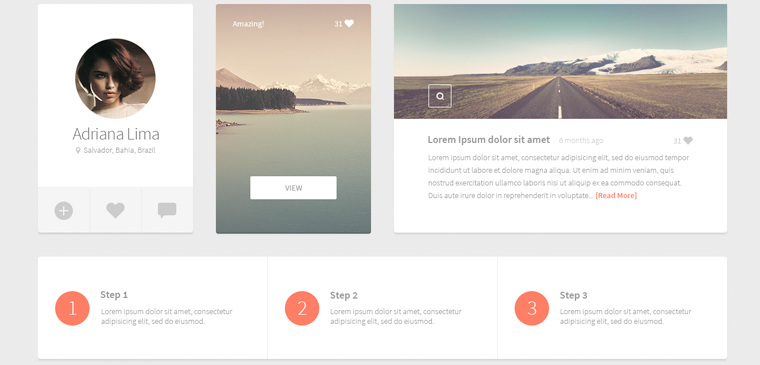 A very soft colored UI kit. Its free version already has a lot of cool elements that you can reuse for your design work including buttons, profile pages, navigation, dashboard etc.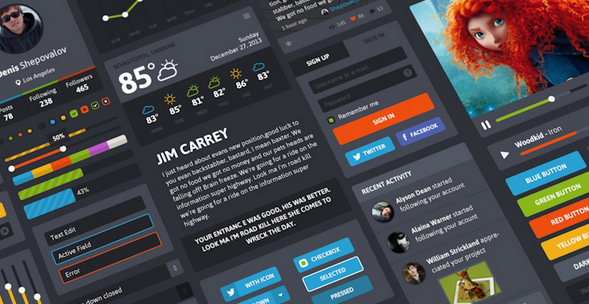 Talk about over providing! This free UI kit is one of the best free kits for 2014. It is jam packed with lots of cool UI elements. If you are looking for a dark UI kit to download for 2014, this is it!