4 Smartphone features designers can look forward to in 2018
Smartphones are a must-have staple for designers in the digital industry. With all the latest advancements in mobile technology, more features are added with every model released. So how does one simply choose the perfect device within a huge mobile market? Many factors include the design, UX, UI, battery life, performance, and screen resolution. In this guide, we will discuss some of the most anticipated features to expect in the near future.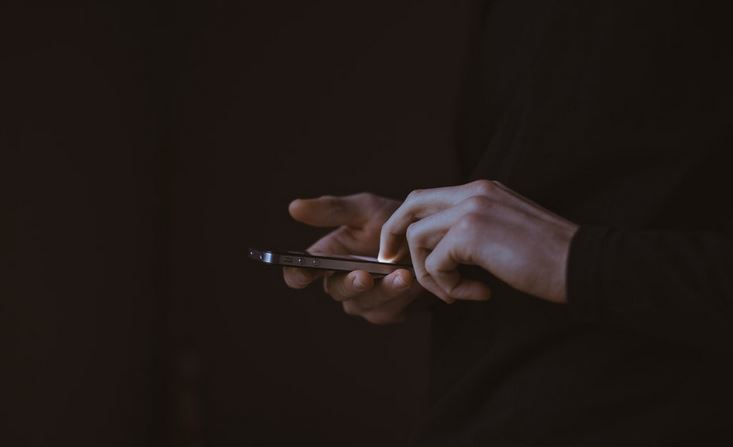 Smart Operating Device
More brands are looking to enhance smartphones by learning how hardware uses a specific application. With the goal of improving battery life and performance, smartphones are now able to recognize speech recognition via online services. In fact, experts from AMZshark report that Amazon's 'Alexa" hardware may be taking the lead over Apple and Microsoft's operating systems. As the whole tech market is keeping an eye on Amazon, the retailer is also taking advantage with all the latest speakers and digital assistance tablets.
3D & Holographic Screens
While we may have already seen the peak of large screen resolution through Apple's retina display, mobile companies are moving towards 3D smart screen abilities. A combination of 3D and holographic features will enhance user interactions and features. For example, with holographic features, you can adjust your photos by using your hands to "pull" the holographic images and move objects from one place to another.
Augmented Reality
Smartphones are an ideal platform for AR as you can receive updated information on your latest search. With Augmented Reality, smartphones can use the context of computer technology to enhance sensory input such as video, graphics, video, sounds, and GPS data. This means using the camera on your phone will allow you to find the nearest hot spots such as dining recommends and places to visit.
Flexibility
As flexible smartphones steadily rise on the market, kinetic energy-powered devices are capable of folding up like an envelope. Soon, a variety of smartphones will be able to provide a large screen to play your favorite games, while maintaining its flexible size. With such flexibility, brands like Nokia, Samsung, and Lenovo are currently offering users the option to wear their devices or unfold it as they please. However, this feature may take years before brands fully embrace this innovative feature.
With all the latest advancements in smartphone technology, everyone is waiting to see what else the industry can offer. It is exciting to expect these features in the next coming smartphones and how digital designers will engage with it.