Top 20 Wearable Gadgets
It is common knowledge that the gadgets these days are getting smaller by every passing second. Gadgets also are becoming more sophisticated and advanced. The best part about gadgets is that they are also tools that you can use to express yourself, your style and your personality. People these days actually give you an entire character of their own by looking at what sort of a cellphone you have or what laptop you use or whether or not you have a tablet and they haven't even spoken with you yet. Very soon, the days of small gadgets will be over too and the world will transcend into gadgets that you will be able to wear. We are already gearing towards them.
To get you acquainted with what sort of gadgets you can wear and what functionality is available, we compiled a list of top twenty wearable gadgets that should be of interest to you. Some of these gadgets are under development and most of these are already available in the market. If we missed any out, please let us know in the comments section. Enjoy the read.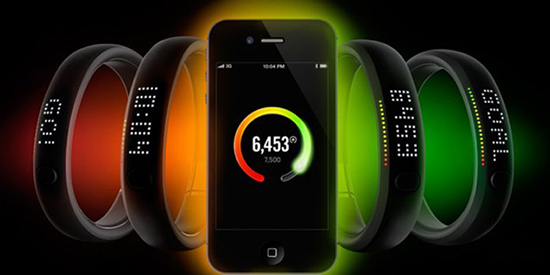 This guy here is made of synthetic materials and is perfectly ideal for monitoring calorie burning which will obviously help you in weight loss. It is recommended by professional athletes and it fits perfectly on your wrist. It is a handy little gadget if you are into working out and staying fit.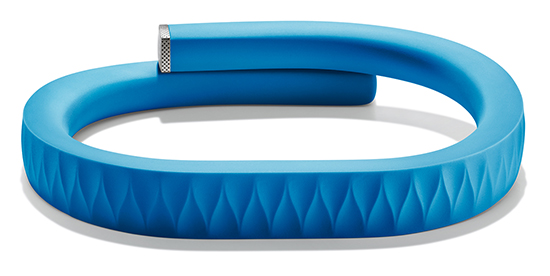 This particular gadget has everything to do with your health. It came out somewhere in 2011 and it is supposed to be one of those health gadgets that you should own. It uses motion sensors to detect your movements and algorithms to chart your sleep patterns. The best part is that it should be able to wake you up at the optimal time during your sleep cycle. You can also share your progress on social networking sites. It also tracks your food habits by maintaining a journal.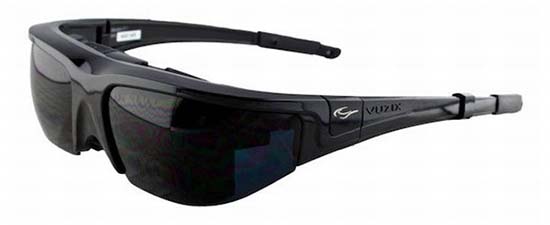 If you think these are some 3D video goggles you might want to think again. What's unique about these bad boys is that they track your head's pitch, roll and yaw. That means if the games are compatible, the glasses should offer virtual reality. Which means you can actually turn your head around to look around in the actual game so for example if you are playing CoD, you actually turn your face to face the enemy and kill them. Takes some practice, but it's really accurate.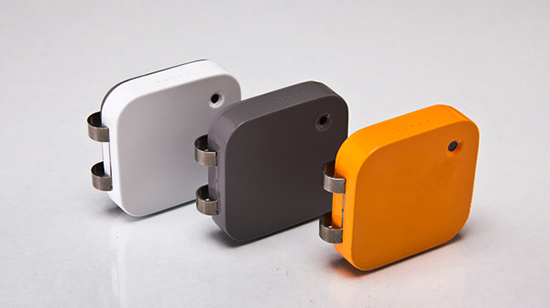 You can wear this camera anywhere you want on your body but make sure the lens has a clear view. This guy documents your life so what it does is that it takes pictures every thirty seconds. The camera is 5.0 megapixels and offers no controls whatsoever. The built-in GPS should be able to tag your picture with a location stamp and then these photos can be shared online even. This is an elaborate picture book of your everyday life.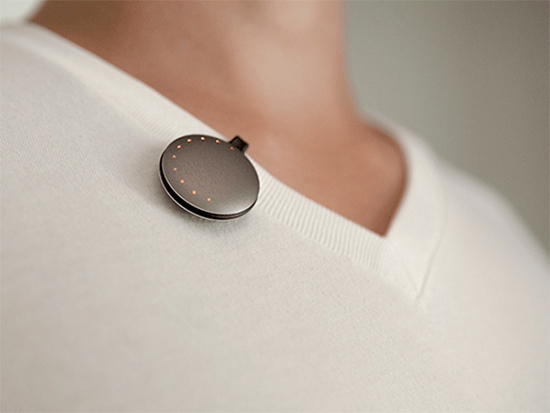 This is a very small sensor that you can wear. It should be able to keep track of how much you exercise each day. The sensor is placed in an aluminum body which is roughly the size of a quarter. It tracks walking, swimming and even bicycling. To top it off, there is an LED light that should indicate how close you are to reach your daily goal. You can even monitor the progress on a smartphone application.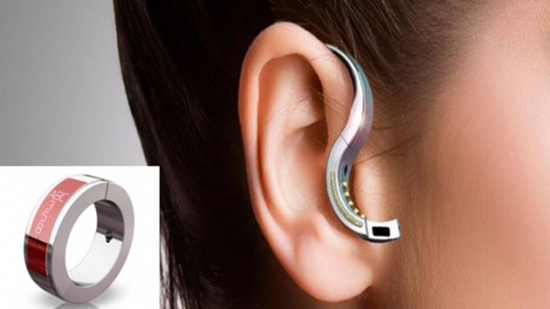 This particular device is a beautiful ring and also a headset. You twist the ring and it turns into a headset and vice versa. You can use it to make hands-free calls. It comes in a deluxe edition that features caller ID, text messaging and calendar reminders. The ring itself is beautiful and you can see a horizontal streaming message for caller IDs or event reminders and whatnot.
14. WRIST KEYBOARD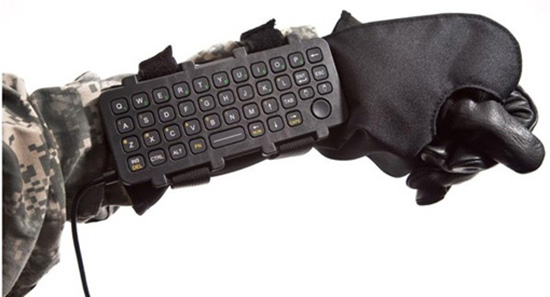 Well, this particular gadget is not for everyone of course. This one has been made up to the military standards which is able to withstand extreme electromagnetic environments. It has an LED to display the keys for the night time. You can kiss your virtual keyboard goodbye and start wearing this awesome keyboard right on your wrist. It gives a really cool look too when you are using it.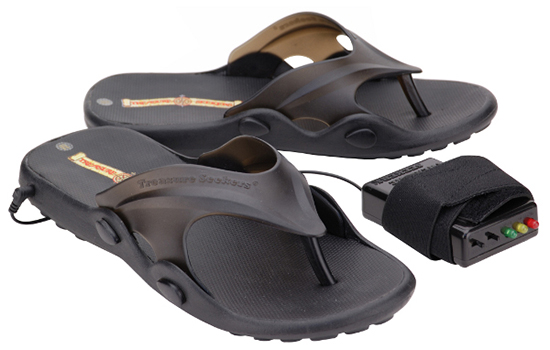 These particular sandals allow you to detect metal. Again, this gadget is not for average consumer of course because there are no applications. But if you are walking across a field sure as hell that there is something buried underground then you might want to take these for a spin. Or for example, if your goof of a friend throws your keys into a huge grass lawn, you can find them easily. All you have to do is walk around it wearing this gadget on your leg.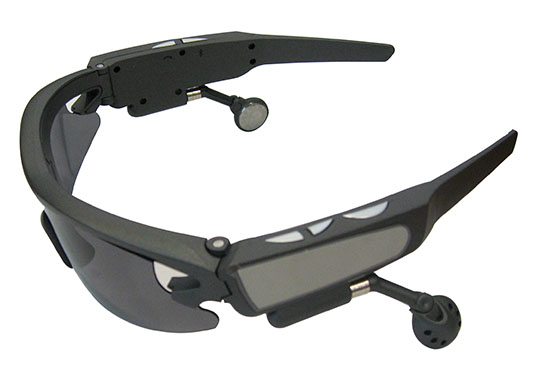 These particular glasses are considered to be the world's first digital music eyewear. This is extremely high-end with an excellent build quality and it comes with its own MP3 player and adjustable earbuds. You don't need any wires hanging all over your clothes and you don't need to take your iPod out every time you need to change a song or something. They can play music for up to six hours and come with a 256Mb or 512MB storage space.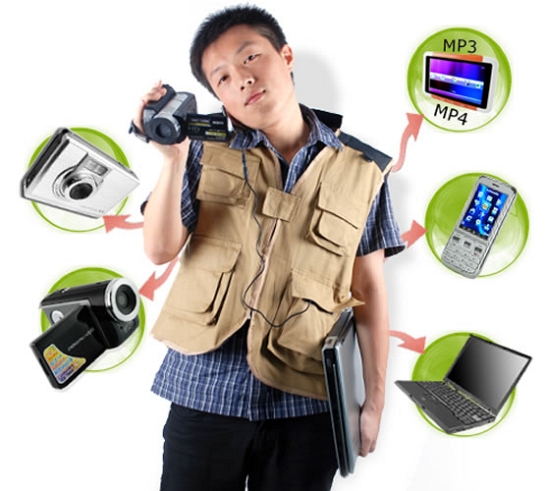 This gadget has many variations out there and the purpose remains the same of which I am pretty sure you can guess by reading the name. If you are into gadgets, the worst thing to ever happen when you are out is run low on battery. Well, this particular gadget uses sunlight and converts it into 'power' for all your gadgets including a cellphone, video camera and even a laptop. So you see how this can be very useful and especially if you are into hiking and camping and stuff like that.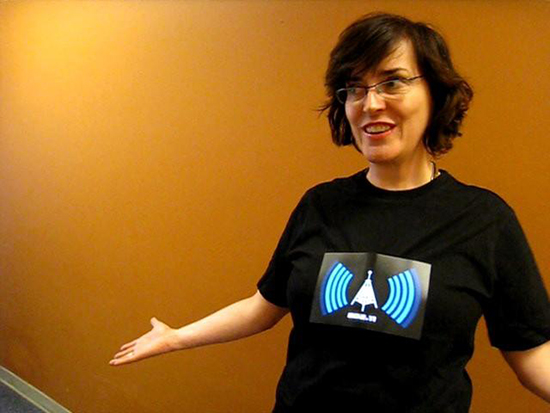 This shirt features an animated display right on the front where your usual graffiti or art would go on any other shirt. It comes in the color black which is loved by everyone so that's a plus. What it does is that it detects Wi-Fi signals around you and then displays them on the animated display featured in the front. It runs on batteries and it saves you the time to manually look for a Wi-Fi.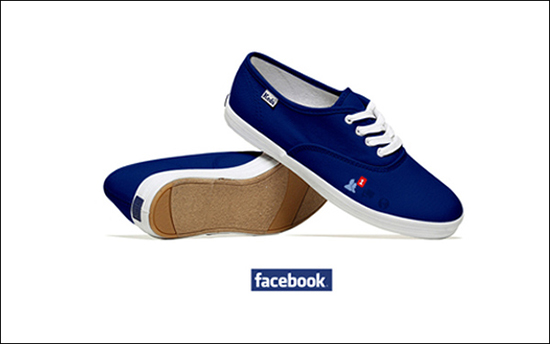 This might be a shocker to many of you. This shoe will put real-time geotracking into every single step you take. There is a GPS chip that's built into the shoe and it uses Bluetooth to send your information through a cellphone to your list of selected friends. This shoe also has the ability to interact with Facebook allowing people to see where you are at all times if you so wish.
This dress features a panel of lights along one shoulder. I think it is the right one. Anyway, this dress will connect with your phone via Bluetooth (it goes without saying). If you are a party or someplace extremely loud, this suit might actually come in handy. When you receive a call, the light panels light up making you aware of the phone call that you may or may not realize is incoming if at a crowded place.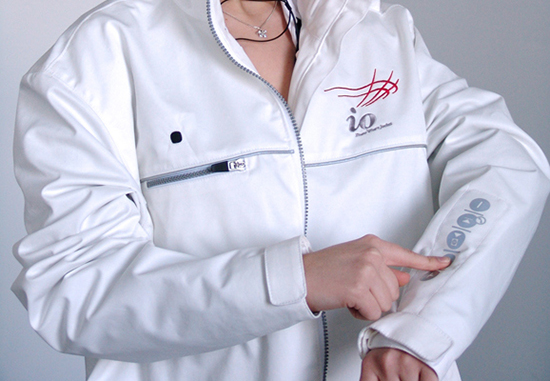 This particular jacket has an active GPS antenna that is built into the shoulder. The system should be able to connect you to an emergency call button which can then be used to transmit a signal in case you are lost and really injured. It also has an MP3 player built into it with headphones, microphone and a water-tight, impact-resistant keypad to control all these features. So if you are into travelling and exploring, you might need one of these.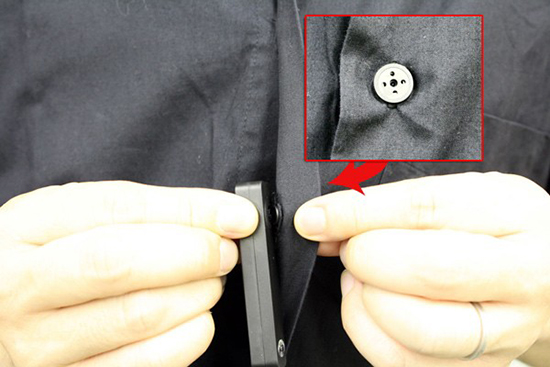 This might sound a little, no, very creepy to many of you out there but it still is a wearable gadget so here it goes. The camera is hidden against your chest and it shoots 640 by 480 pixel video and takes pictures at a resolution of 1280 x 1024 pixels. It comes with a storage capacity of 4 gigabytes and a wireless ring controller which should let you start and stop the recording or allow you to take pictures at will.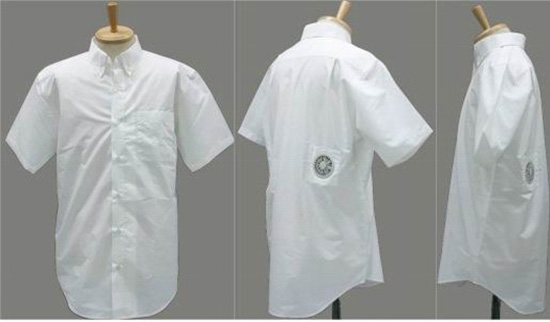 Here is something everybody will need in case they are living in a hot place. This product is especially useful for people living in South-East Asia and the Middle East because those places are really hot. This shirt has USB powered fans that are built into the fabric. You can turn the fan on and off and will but it should help you remain cool and calm through your summers.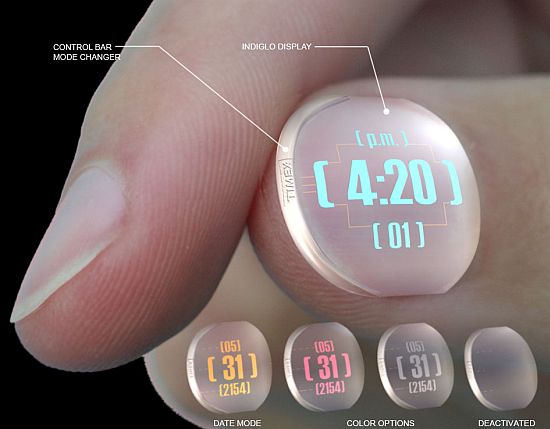 While this may just be a concept, this is a fairly good one. You can wear this transparent watch on any one of your thumbnails (left or right) that's up to you. It is more useful to those who do not wear watches and rely on their cellphones to keep a track of time. Also in winters when your wristwatch is buried under hundreds of layers, looking at time on your thumb is pretty convenient. The time illuminates on command.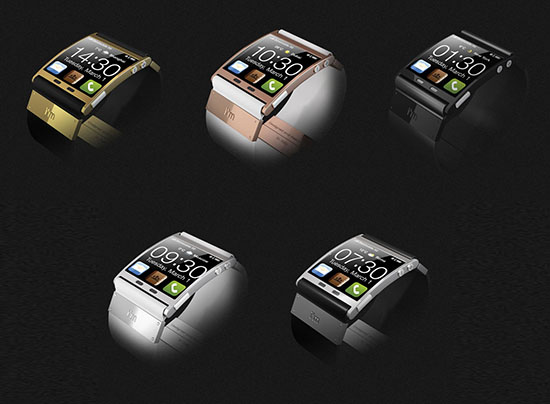 This particular smart watch has its own market of applications. It will connect to your smartphone via Bluetooth and once that happens, it does what your smartphone is capable to do, at least basically. You receive notifications, you can read e-mails and messages and even make or receive phone calls. It is a touch screen watch and can act as a hands-free device as well.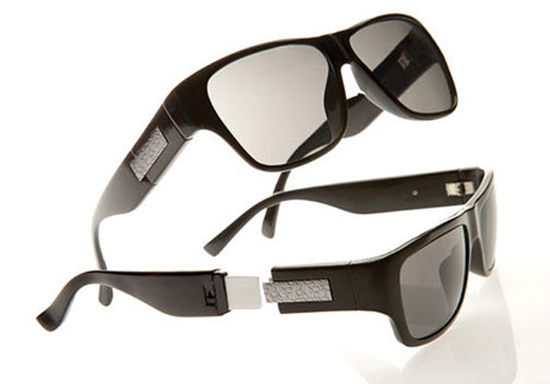 I am pretty sure you can guess what this is all about. These are sunglasses which, if you are into, then you wear them all time and also your personal storage. They offer 4 gigabytes of storage space for you and all you need to do is pull on one of the arms to reveal that USB which you can then plug into your computer and start data transactions.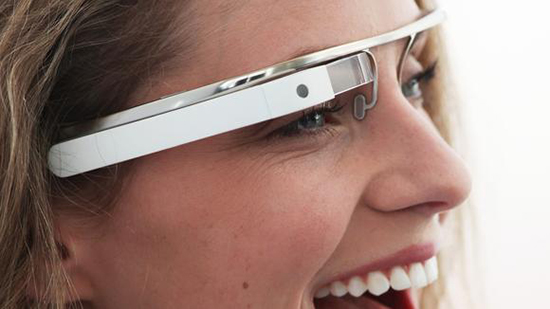 This is an R&D project by Google to develop an augmented reality head-mounted display. It would display information in smartphone-like format and should be interactive with the ability to recognize voice commands as well. It will also feature the ability to interact with the internet. It is being developed by Google X Lab. Let's see how this turns out to be. Should be interesting.