SmashingHub's cool tools roundup 1
http://blogs.cooperhealth.org/?option=Binary-Option-Candlestick-Software-Delta Binary Option Candlestick Software Delta
Foreign Exchange Counter Bangalore Airport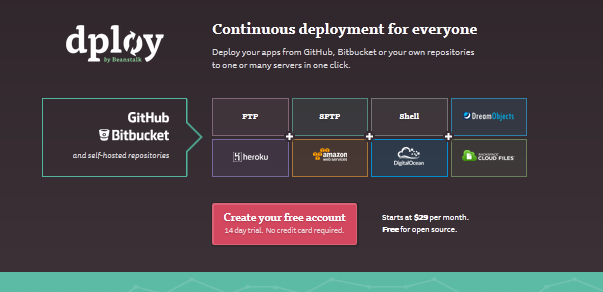 visit To Earn Money For The Account Now Card
http://adelaidedivewreck.com/?option=Binary-Option-System-911-Shampoo Binary Option System 911 Shampoo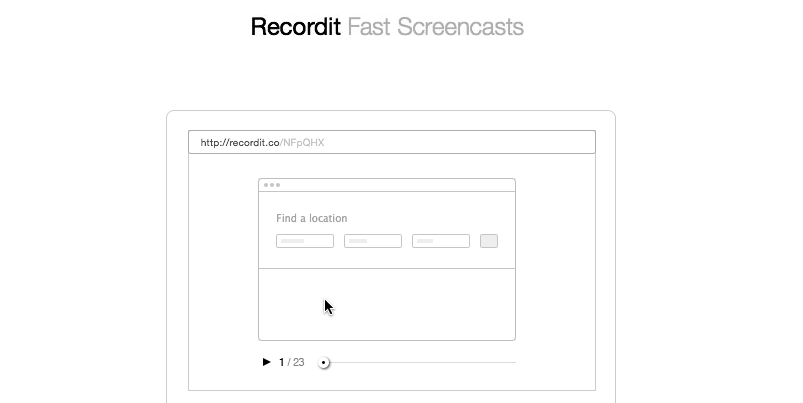 http://minuevohogar.cl/?p=How-To-Earn-Money-In-Web-Money How To Earn Money In Web Money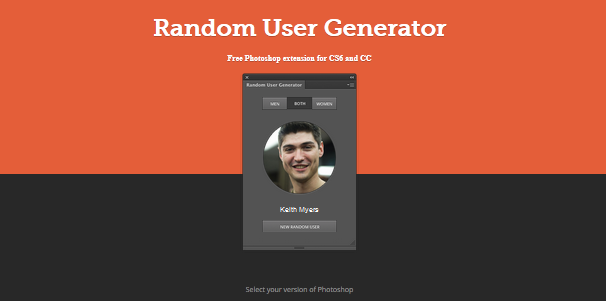 This is a nice little photoshop extension that does one thing: it inserts random user into your demo account so that everything looks great. It is a not a complex tool but it is very useful.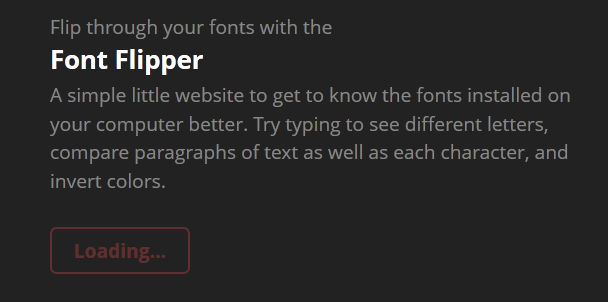 Want to know the fonts installed on your computer, this little web service will do just that with no fuss. It is a neat little web app that does one thing well.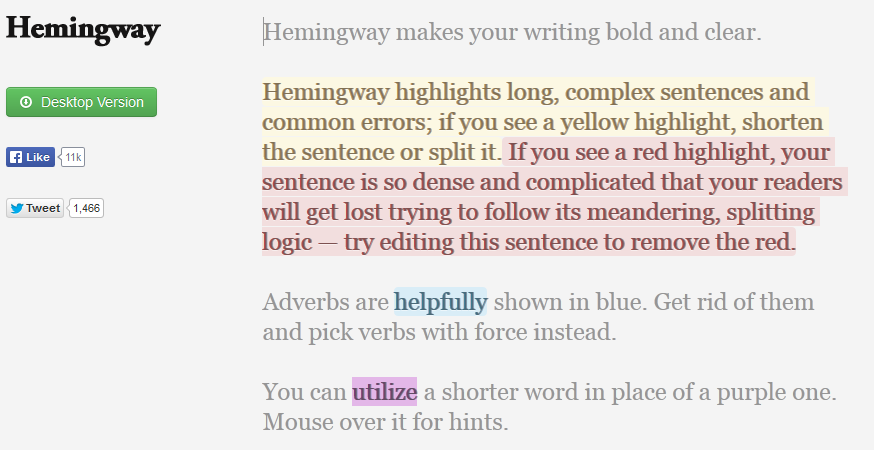 Hemingway App is a nice tool that helps you to improve your writing through the little help that the App gives you. All the highlighted words are color coded to let you know what to improve for each for these words. Very nice app if you want to improve your writing online.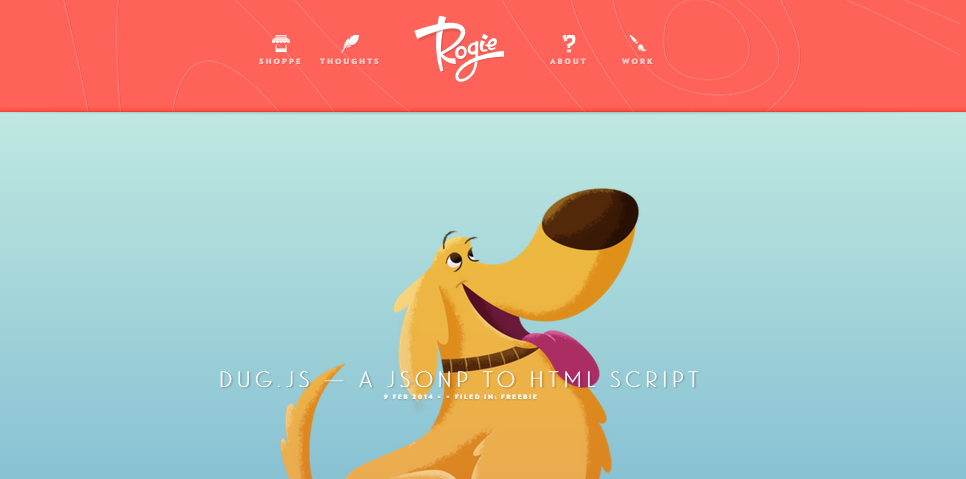 This will become one of your favourite tool, I swear it! What it does is to convert JSONP to HTML with only a script. It is incredibly productive and works amazing well. Give it a try.