45 Free Inspiring High Quality Typography Wallpapers
I enjoyed and admired the decent typography. How the designer make simple words in digital artwork. This collection has been showing the clean, mostly minimalistic and smart work of typography. As you know, there is thousands of collection available of typography around the world. Today, I selected the really good typography wallpapers, which I liked. To keep quality wallpaper for your desktop, we selected unique wallpapers for your desktop.

This post is composing 45+ free Inspiring high Quality Typography Wallpapers for Designers. Talented designers created this wallpapers so 100% good quality is assured. You can easily download these wallpaper by clicking on your preferences.
According to the latest Encyclopedia Britannica core definition of typography is that 'typography is concerned with the determination of the appearance of the printed page'.
You might also be interested in these following articles:
What is Style?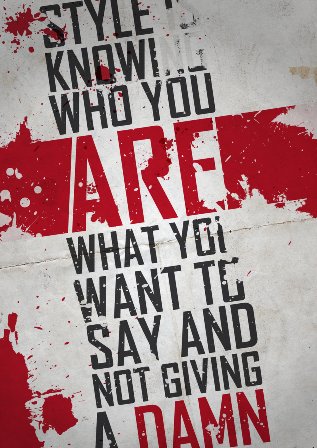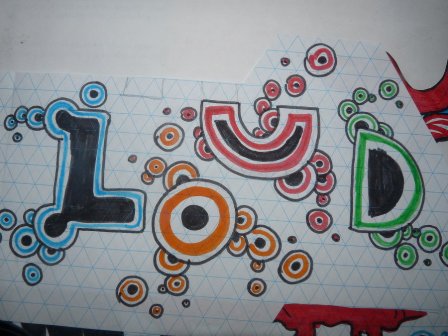 115 words of LIFE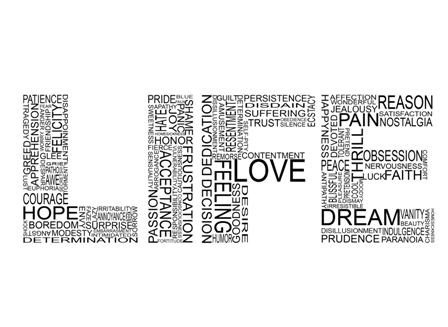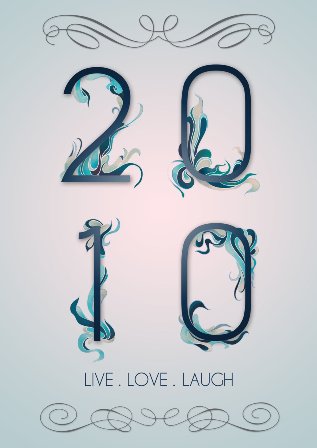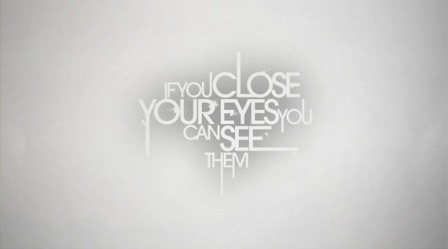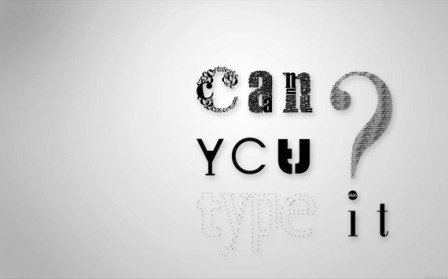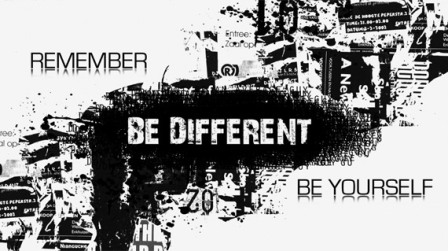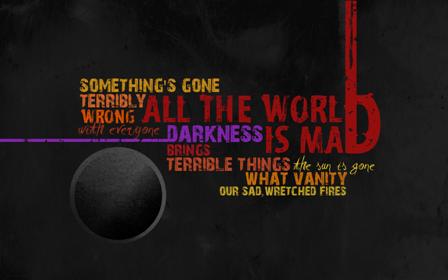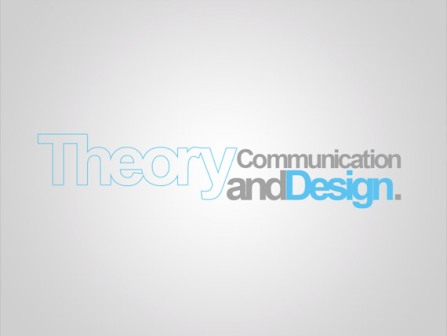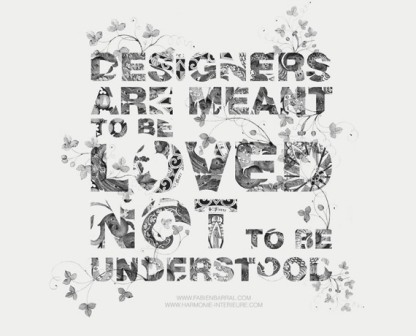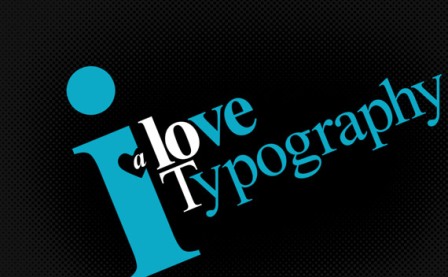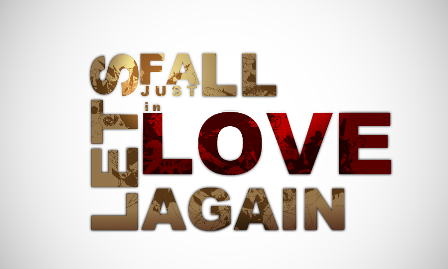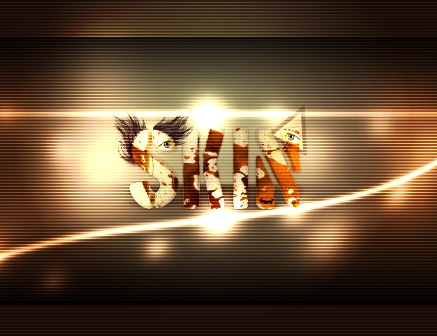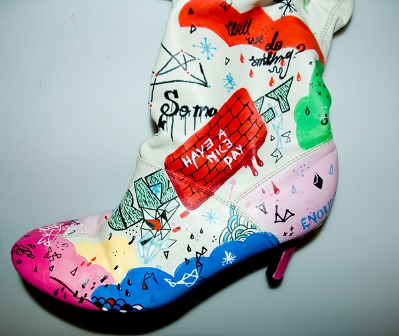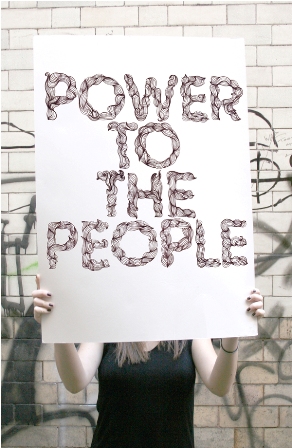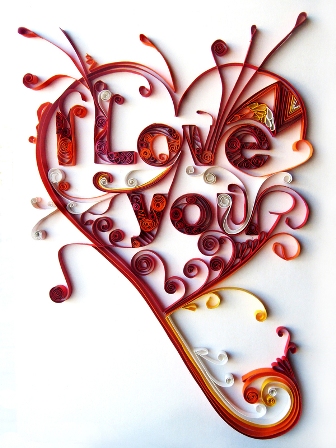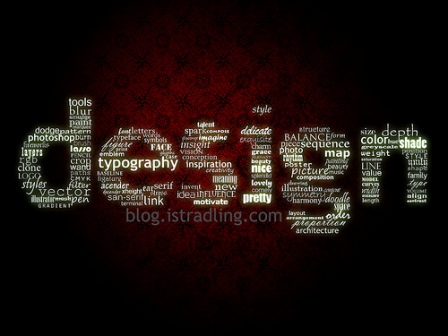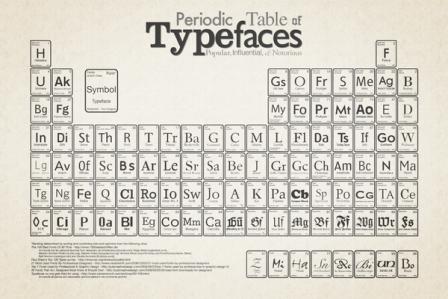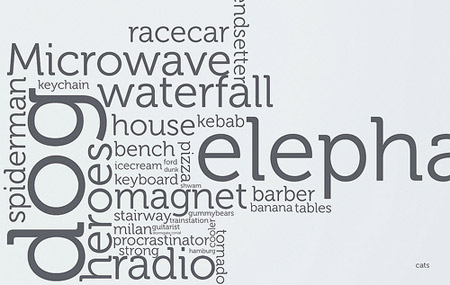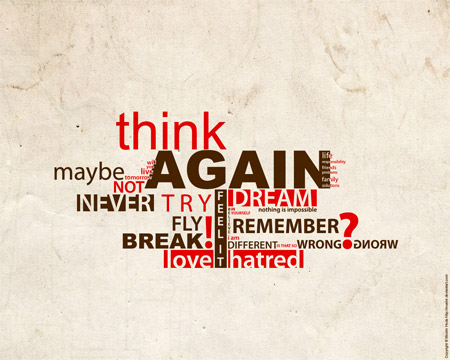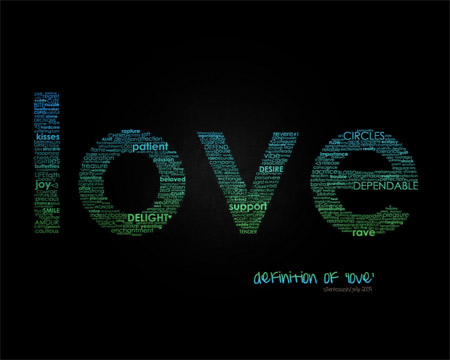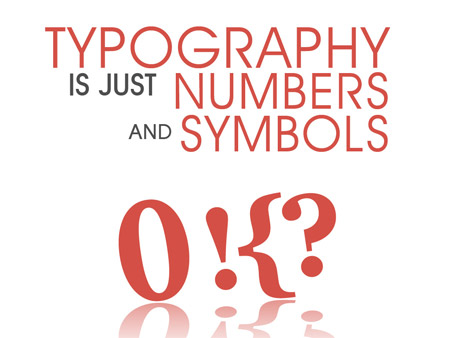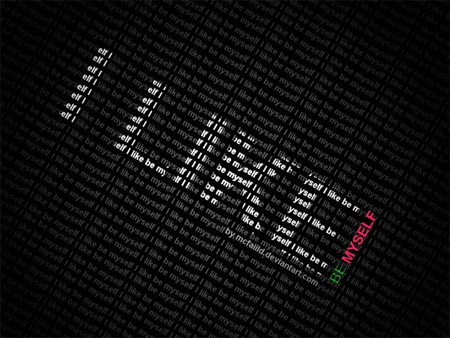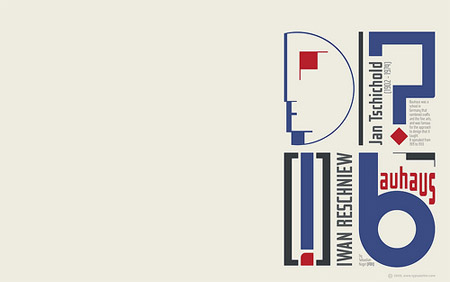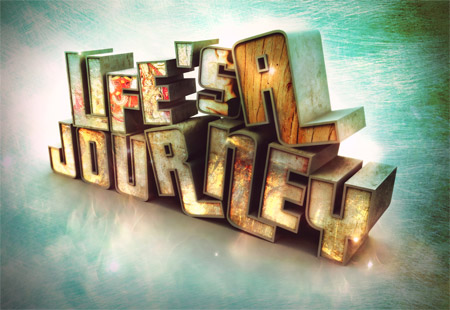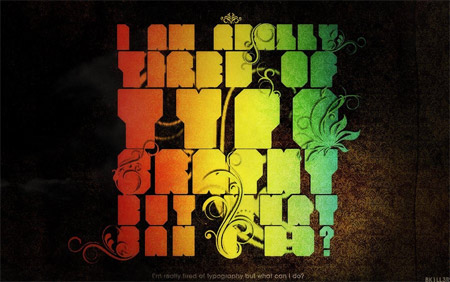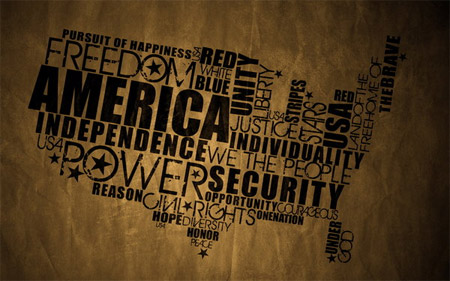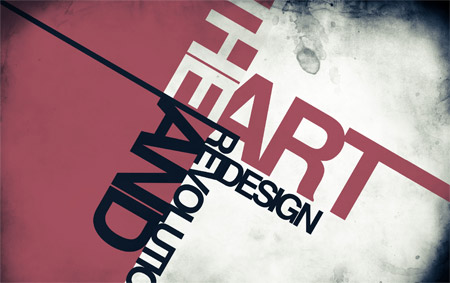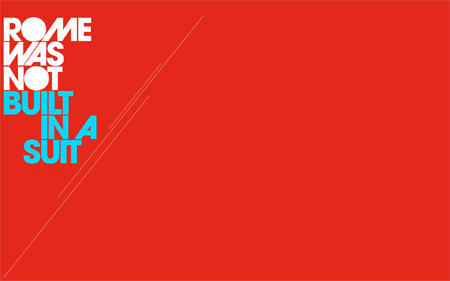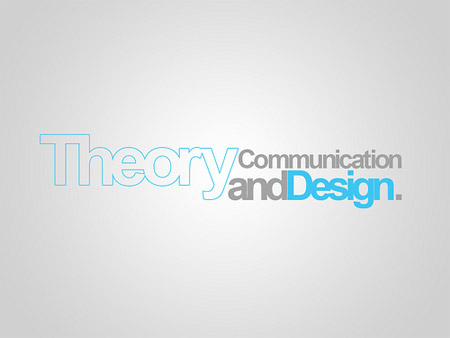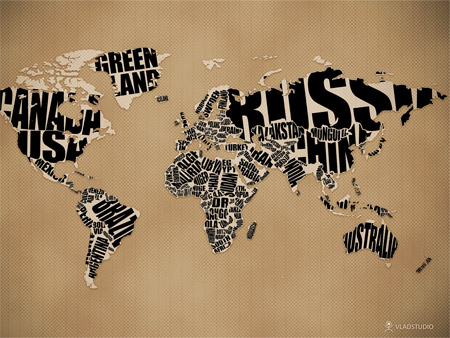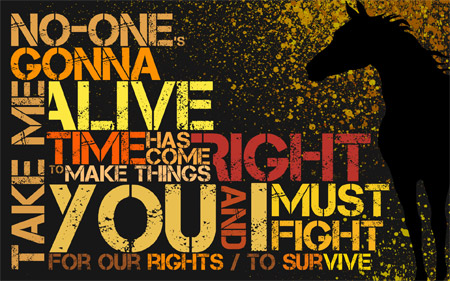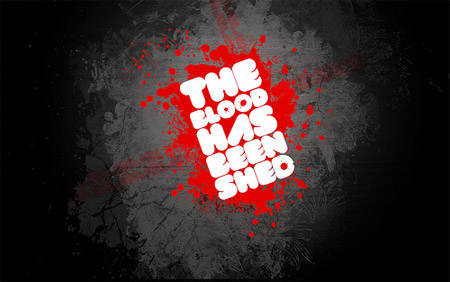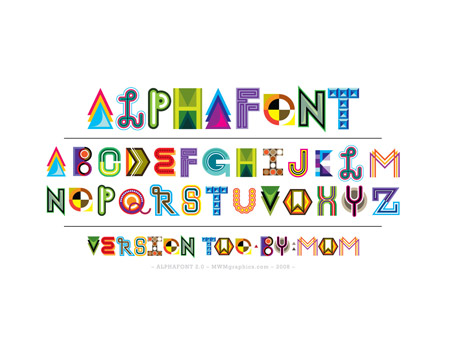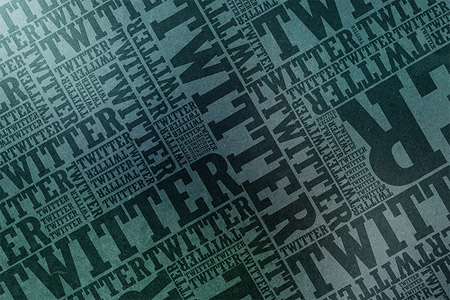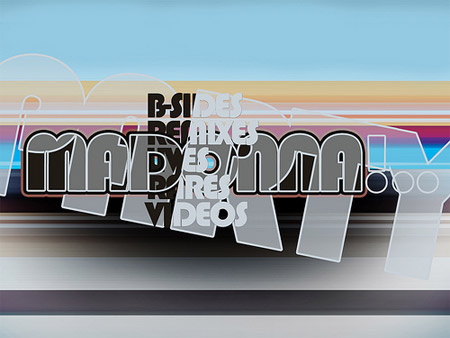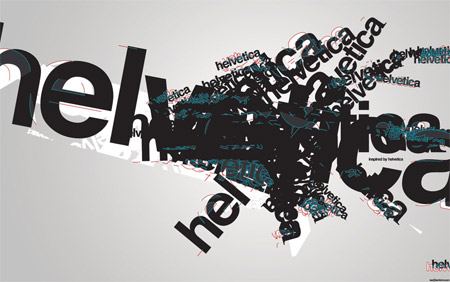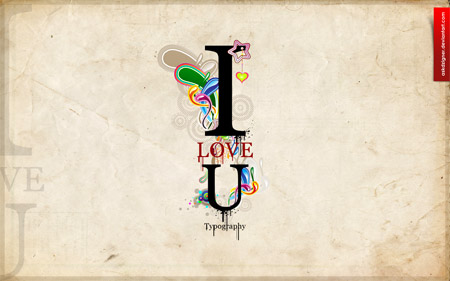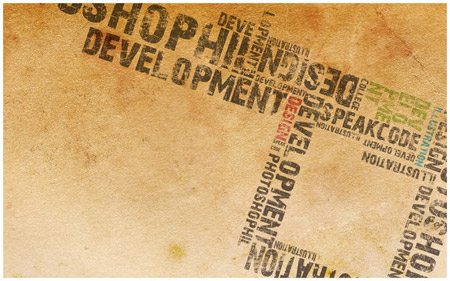 Typography woods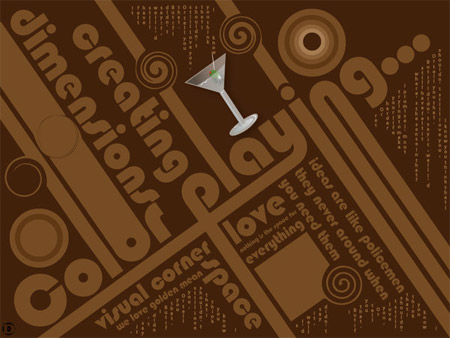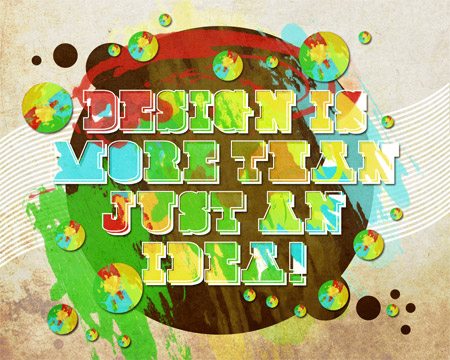 Watercolor Wallpape