SEO – Massive Changes Expected in 2013
We all know that SEO experienced some major changes in 2012. In fact it can be easily said that SEO shuddered the industry last year, due to two influential algorithm updates. Well, before I start discussing about the changes occurred earlier and the expected changes, I would like to mention a very positive fact about SEO. Despite so many changes, SEO will always stay trustworthy.
Thanks to all the changes occurred last year, SEO is no longer everyone's cup of tea. Earlier, it was quite easy to improve the website's ranking however; now, everyone will have to work really hard if they want to attain good rankings in search engines. Our predictions won't be 100% accurate as the picture appears to be vague, still. Google is expected to make a lot of changes and we are hearing different opinions about the changes expected. Some people are still relying on the old SEO methods for attaining a better ranking whereas some people are all set to explore various marketing and social media options.
Well, today we will be making a few predictions as to what should be expected from SEO industry in 2013.
Author Rank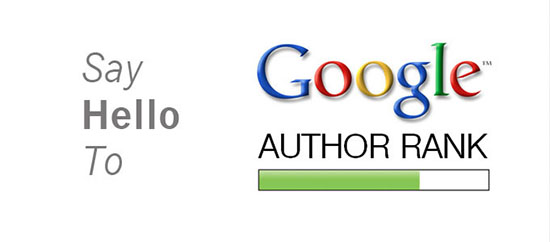 A lot depends on how Google will handle Author Rank and it is also expected that whatever way it is, it will shake the marketing world for once. If you are a blogger, your ranking will depend a lot on the reputation you already have. Depending on your niche authority and domain expertise, Google will be assigning you with an Author Rank. Now, this rank will play a huge role in your blog's ranking. In order to be precise, if you, as an author drives a good reputation, your blog and its content will also get a good ranking. Apart from this, whatever you publish, it will be automatically linked with your Google+ profile. The whole point here is that a lot will be depending on your reputation as a blogger.
Mobile Growth and Responsive Designing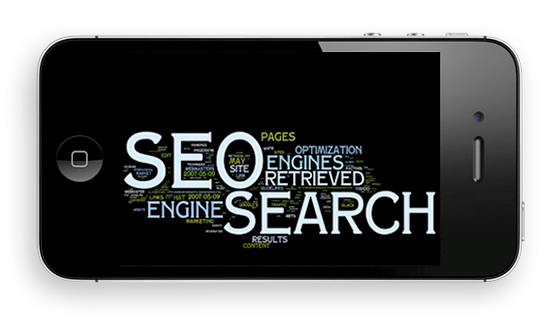 We have seen a phenomenal growth in mobile usage. According to some researches, one-third of all search traffic is received from mobile devices so it is very important for your website to be mobile compatible. If your website does not support mobile browsers, your ranking will be affected automatically and your website/blog won't appear in search engines, if searched from mobile devices. In 2013, SEO will be giving a lot of importance to mobile devices and of course tablets.
Equivalency Score Algorithm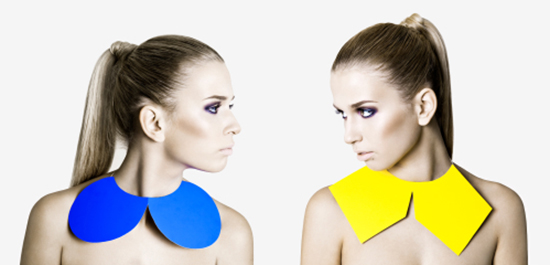 ESA – commonly known as Equivalency Score Algorithm is expected to be one of the major updates in this year. As a webmaster or blogger, you must be aware of how Google Adword's Quality Score works. ESA will be working exactly the same way. Based on various factors, every keyword will be assigned with points.  The eminent score of the keywords will be used alongside the bid amount of the advertiser and this will help in ranking the advertisements accordingly. If this procedure is implemented, this will definitely have a great impact on online businesses. This is bound to bring some equality as it will cut down the ranking control. It will also have another effect i.e., due to ESA, the same result will be displayed again and again for the query entered however, the order will be different.
Google+ and Further pushes expected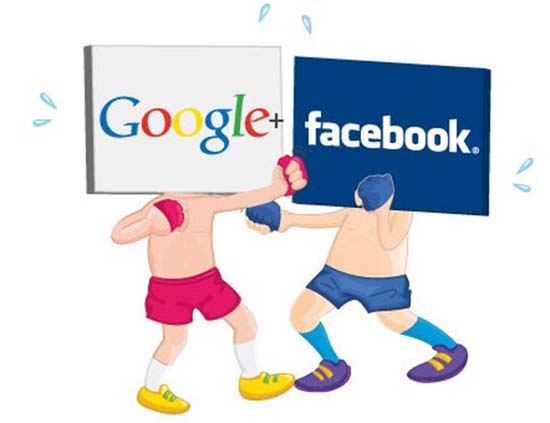 Well, we all know that Google has invested a lot of time and money on Google+ and this is exactly why I believe that they are not going to give up anytime soon. They are trying hard to give a tough competition to Facebook. Google+ is continuously trying to push various businesses and users' to Google+ by different means. Let's see what sort of pushed we get to witness in 2013. Whatever they are, I believe they will have a huge impact on how search engine optimization works.
Link Disavow Tool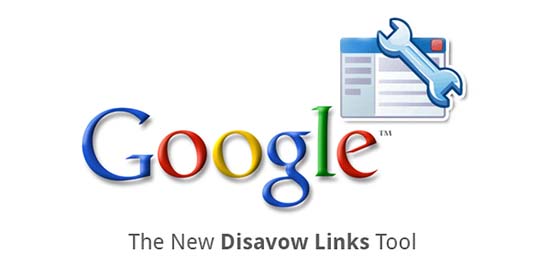 This tool has been used for collecting the data on the backlink structure of sites. In 2013, we can expect Google using this tool further for its good. Link Disavow tool will be used to filter the new links and the links that have already been submitted to Google. This practice will help Google is detecting the spam websites and of course the poor quality backlinks. This will also put an end to random blog making just to increase the backlinks.
Personalized Search Results
Google has always been working on improving itself and one of the major improvements that I have witnessed is personalized search results A good example of such search results is but of course, Gmail. In 2013, I believed that personalized search results will remain Google's priority. We should expect search results even in SERPs.
Social Media Presence
Social media will have a huge influence on Search Engine Optimization. All bloggers and web owners should gear themselves up for carving a niche for themselves and their blogs if they want a better ranking in search engines. A lot of focus will be on sharing your blog's and website's content on various social media websites such as Facebook, Twitter, LinkedIn and a lot more. If your website is popular on social media, Google will improve your ranking. So, now bloggers will have to improve their ranking and then their blog's ranking via social media websites.
Importance of Digital Marketing
Digital marketing is expected to play an integral part in 2013. A few Google updates are expected in 2013 which will give a boost to digital marketing
Co-Citation
Co-citation has been discussed a lot in previous years however, in 2013, it is expected to attract a huge focus. Co-citation will be used by Google to determine the relevancy of various links. Well, I think we should prepare ourselves to hear much more about co-citation in this year.
SEO's foundation will remain same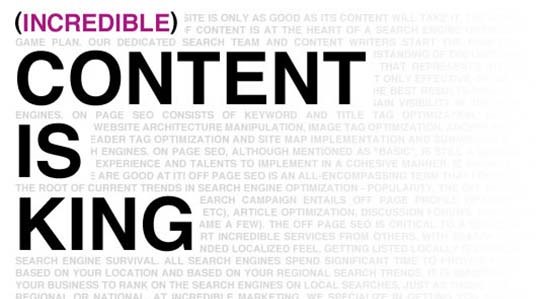 As mentioned in the beginning, SEO will be seeing a lot of changes however; the foundation of SEO will stay the same. You can try anything and everything, but, the content will always be the most important factor for improving your website's ranking. If you provide quality content, you must not worry about most of the changes taking place.
Conclusion
Well, the year has just begun and we will have to wait and see how Google and other search giants change things for SEO. Let's hope that whatever the changes are, they are for good.