What Type of White Label SEO Services Can You Resell?
SEO is a challenging game, and not many survive. There is a high competition that agencies need to beat and implement better solutions for their clients. Competing for a single keyword can be a nightmare. This is why your agency needs to find ways to increase its capacity and helps clients improve their ranking and visibility. In that case, White Label SEO plays a significant role and has become the most effective strategy for agencies to gain a competitive advantage over others. You cannot sell everything at once, especially if you are a new agency. You need to scrutinize your company to know its capability and what you need to build trust. Then, you can provide your clients with SEO services under a white-label SEO program to gain trust and credibility and help them with web and content optimization.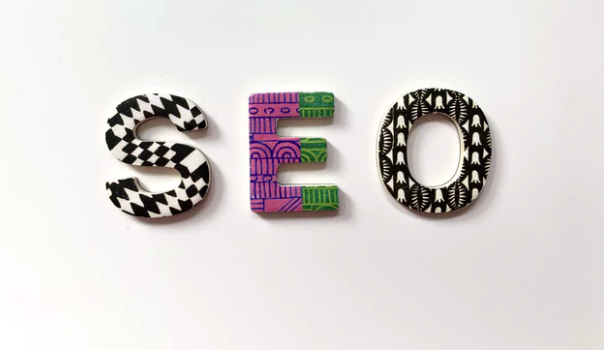 1. Onsite and Offsite SEO
Clients require SEO for more than just websites. They want to improve their ranking both onsite and offsite. Such tactics are not easy, which is why a white-label SEO program is the best solution. It takes off the time and effort you need to create SEOs for different arenas. Thanks to white-label SEO, you can easily create pages with target keywords, build links and monitor the campaigns. In addition, you can choose a program to help grow your revenue from SEO services as you focus on other things like sales and building relationships.
2. SEO Audits
Part of SEO services is conducting audits that help clients know their current status. SEO audits indicate how much needs to be done and the best direction. In addition, they identify issues obstructing clients from dominating searches and Google search results. The process of auditing SEO can be long and demanding. That is why it is a good idea to do it through an SEO white Label reseller program. It is easier, more efficient, and quicker. Furthermore, it only requires a few tools.
3.Link Building
Link building is vital but requires resources and skills. You need to choose reputable websites to get the recognition you need. Since link building is demanding, you can do better by reselling the services. You want to build the best links to help increase your clients' visibility. Therefore, white-label link-building resell is excellent for saving time and making high-quality links.
4. Local Brand Mentions
Brand mention is crucial to help people discover your business. It would help if you did the same for your clients. Local brand mentions also help improve ranking. Therefore, you can resell local citation services and leave the job to the white-label SEO reseller to add citations on your clients' websites, local directories, and social media platforms. White labeling local citations are the best way to use time and budget efficiently.
5. SEO Reporting
Competent agencies must report to their clients about how the strategies are performing. Therefore, this is a service under white-label SEO you can offer to your clients to understand the campaign's value. Your customers will know where their money is going. Therefore, white-label SEO resell is perfect for reporting that shows your clients what is happening. It also helps track SERP results. Under your brand, white-label SEO reselling allows better tracking, capturing, and demonstrating progress to your clients.
6. SEO Analysis
After delivering SEO services to your clients, you need to analyze them. It would help if you explored keyword research, content mapping, and competitor research, and all are included in the campaign. These tasks are technical, and reselling them can be the best choice.
Takeaways
We hope you have understood the types of white-label SEO services you can resell. The most vital thing is to find an affordable reseller program for SEO solutions. Clients expect a lot from you. So, build your trust through white labeling these services.