50 Cool Animal Logo Designs
Logos have a key for any business, its gives a clear picture of business. If you are involve in any animals kind of business. You come on right place for getting an idea of animal's logos.  We have workout and gathered an amazing Cool Animals Logos Designs; that will suites your business name or works.
So if you ever have to create a logo for a business and an animal is to be included, you will love this round up of some of the best animal logo designs on the web.
We already covered some outstanding logo designs collections like : beautiful shapes of logo designs, minimal logo design, stylish logo designs, amazing logo designs, corporate designs, and cool logo designs.
50 Cool Animal Logo Designs
Exportowe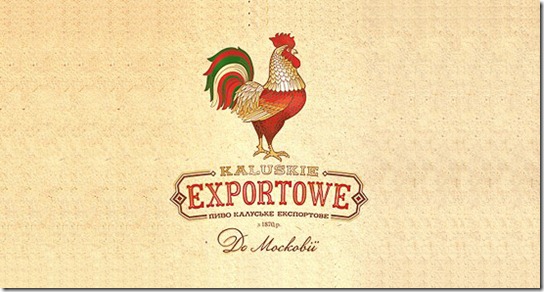 Adorable Bees Baby Wear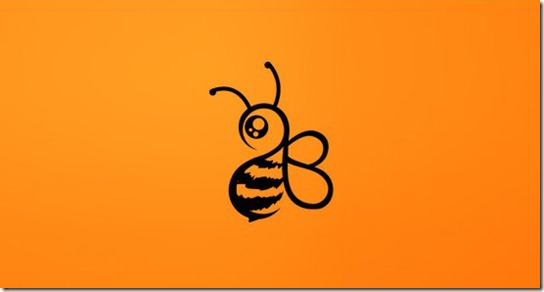 Tapasitos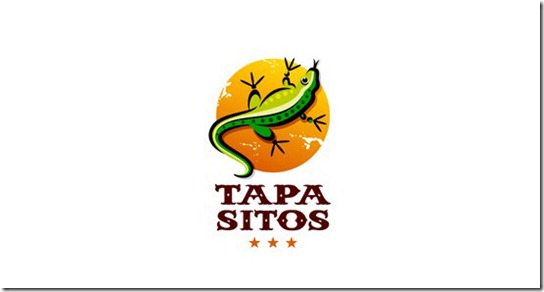 Travel Well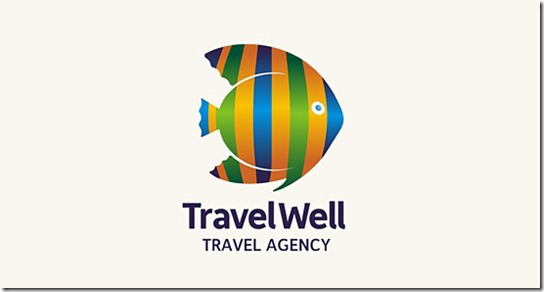 Easy Steps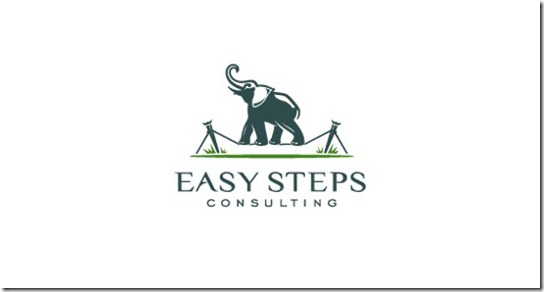 Advantage Orthopedic and Sports Medicine Clinic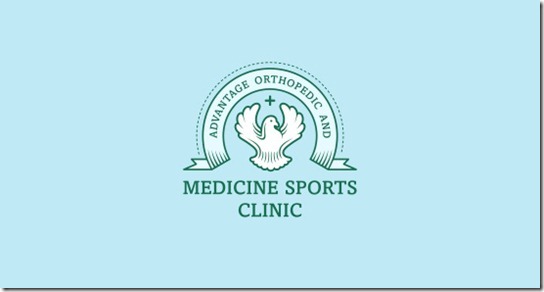 Sapienti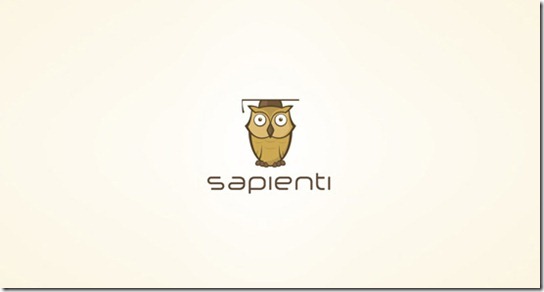 Love Africa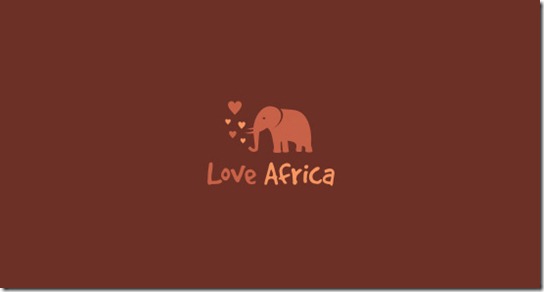 Seashepherd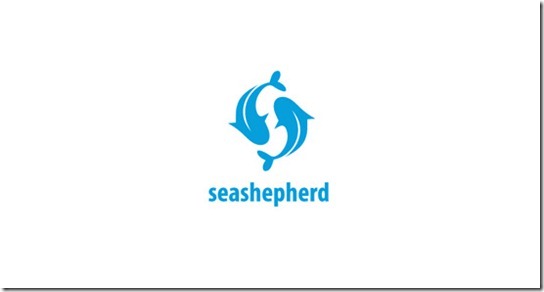 Hutto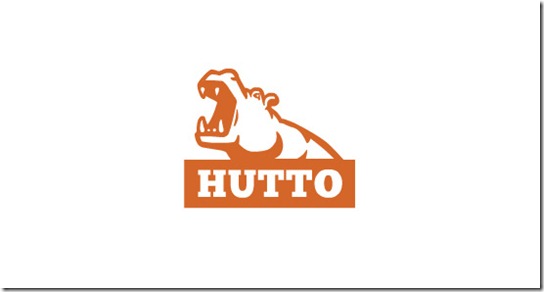 Owl Shot Group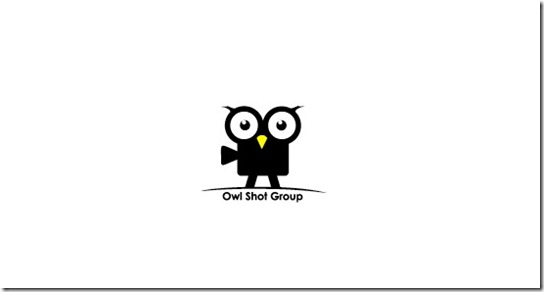 Sunlab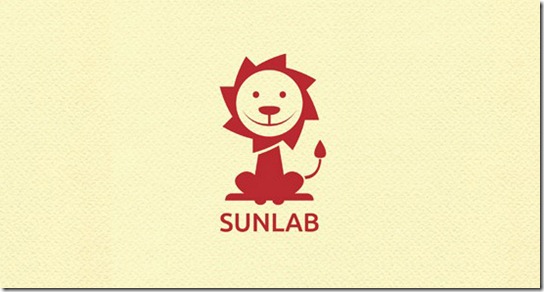 BTBG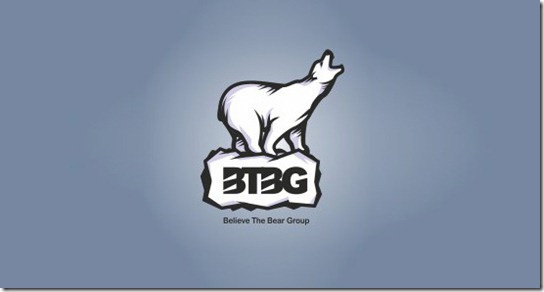 Geminot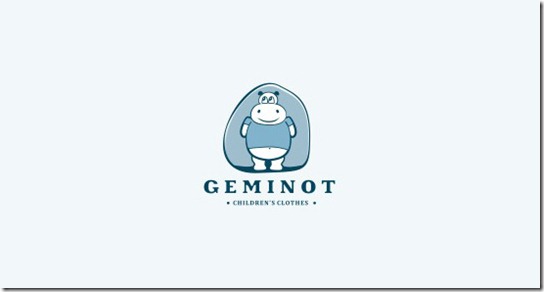 Help hand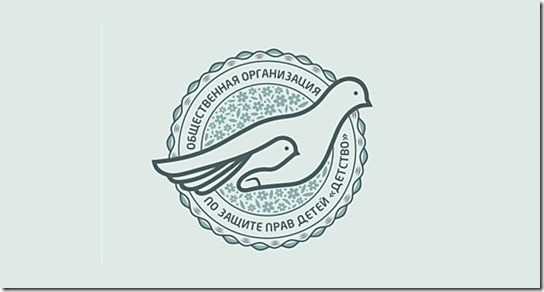 Salmon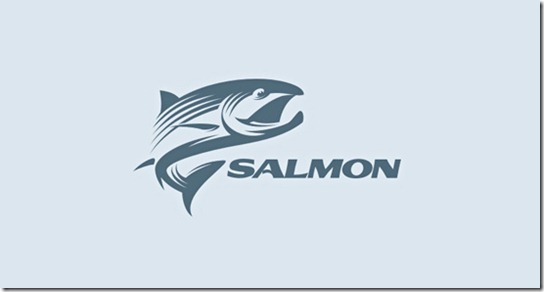 Sunlab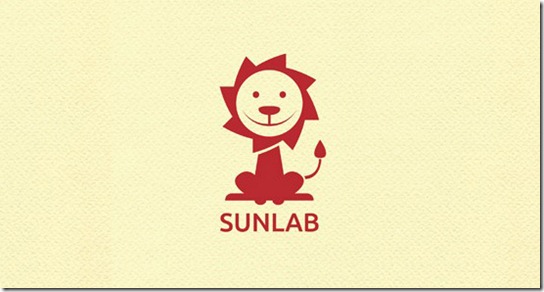 Owl Shot Group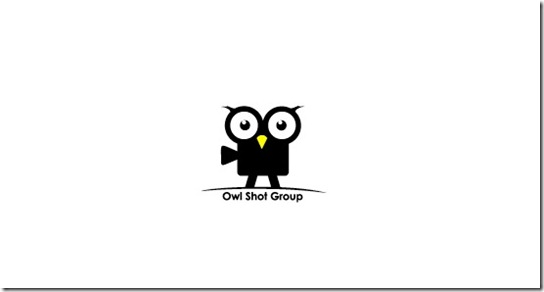 Animals of Protection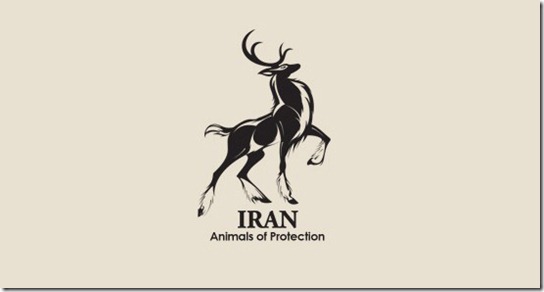 Gold Busines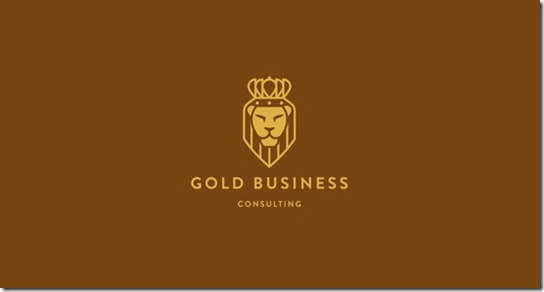 Speechless Tees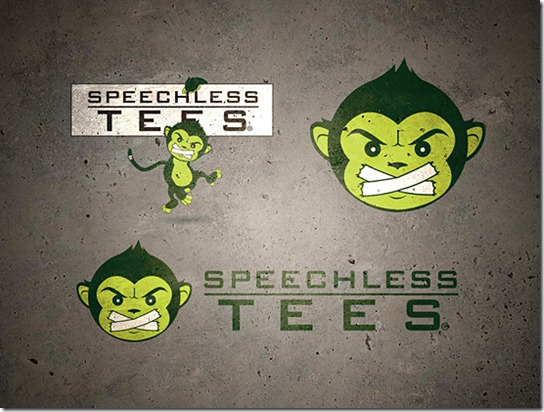 Monkeybiz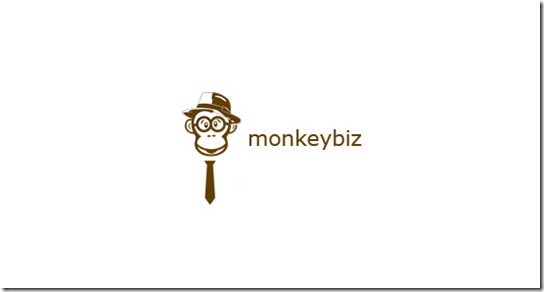 Credit Altyn Bank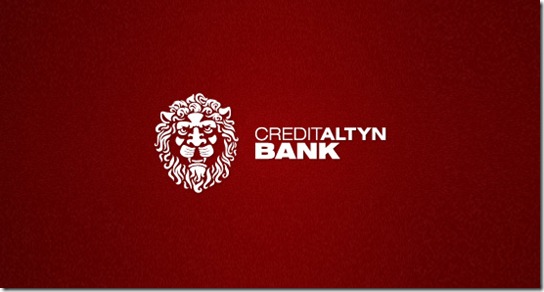 Blue Star Edinburgh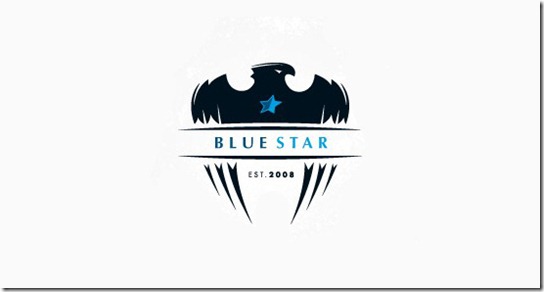 Bear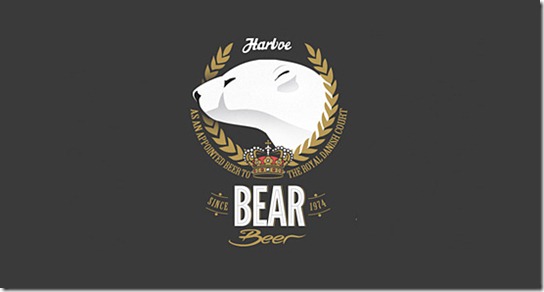 Copenhagen Wolves Gaming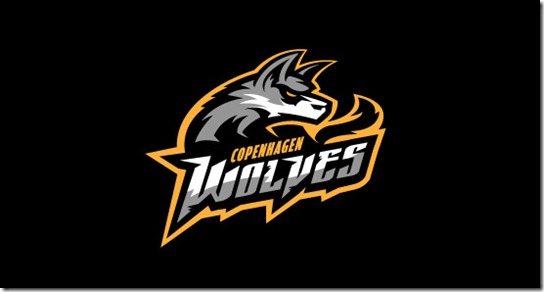 Sdelano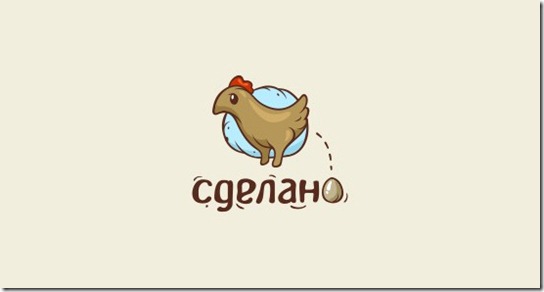 MrPoro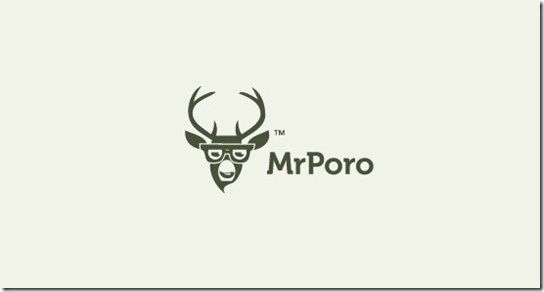 DODO Pizza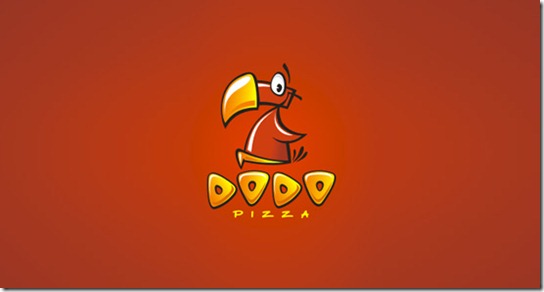 Beta Box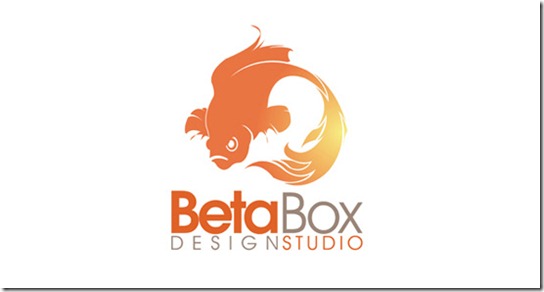 Ayvi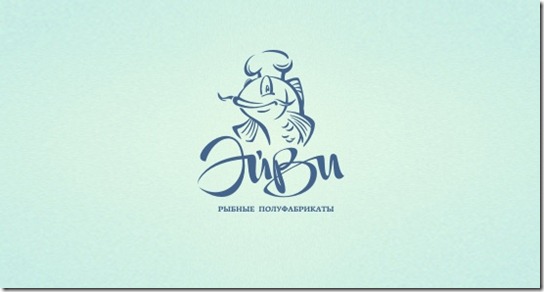 Nulaz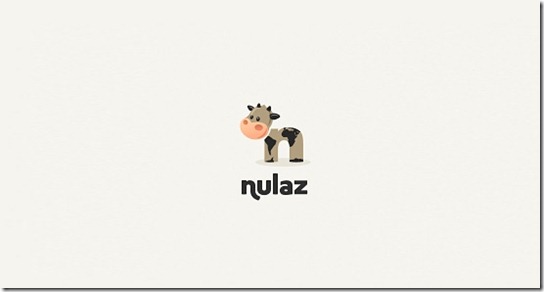 Hai Baby Shop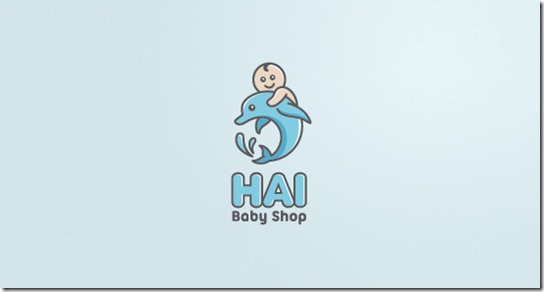 Nulaz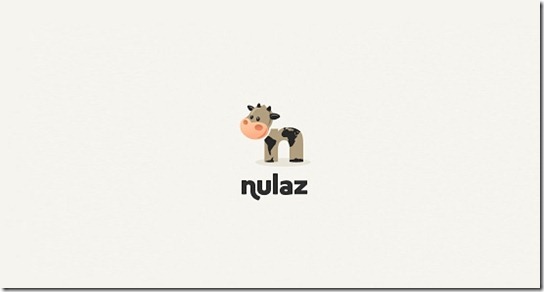 Hai Baby Shop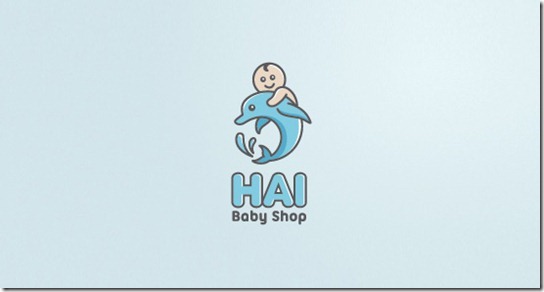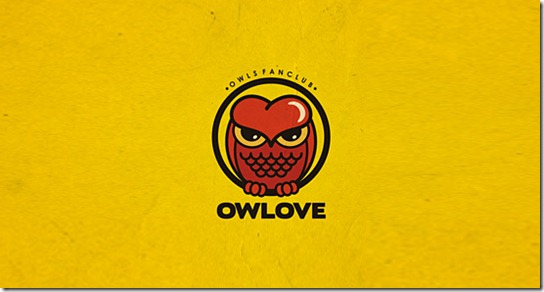 Vedmed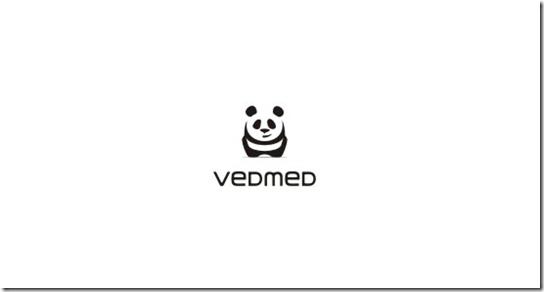 DODO Pizza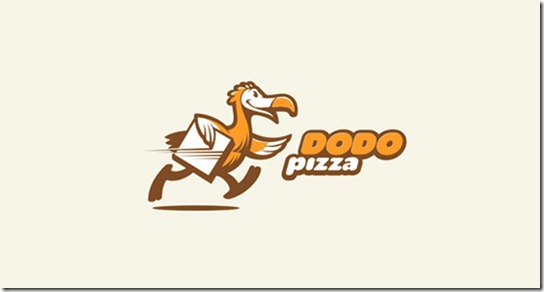 Demoniker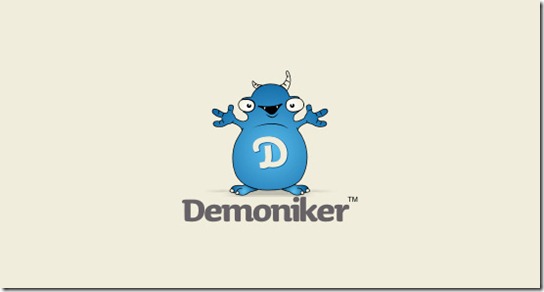 Fashionable Alligator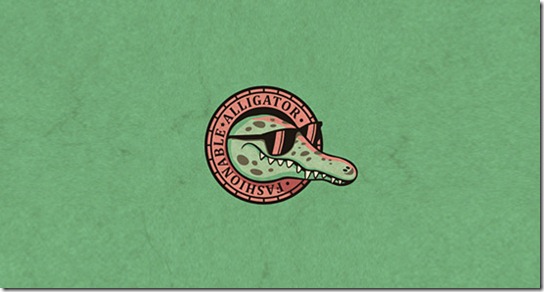 Pike Sport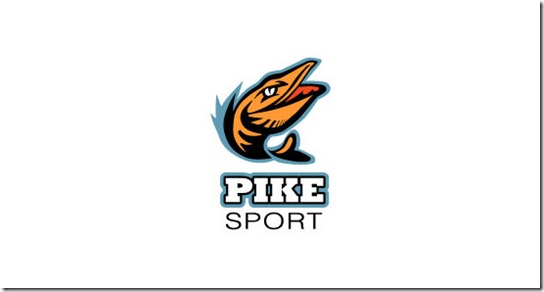 Seahunter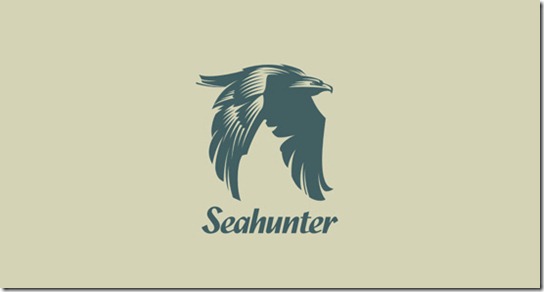 RiverJet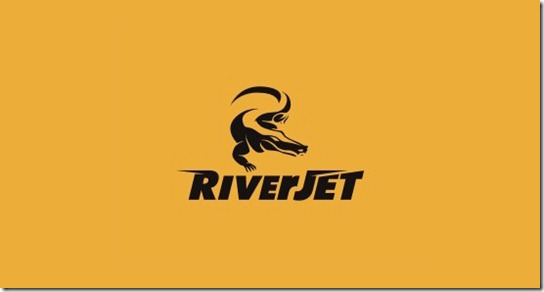 The Crispy Squid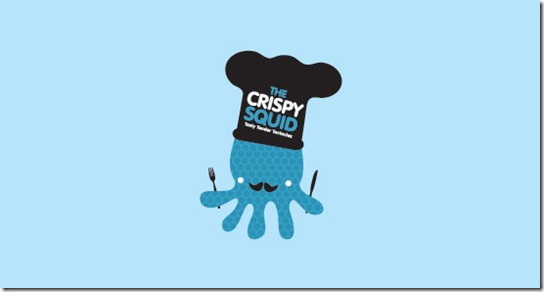 Hunterrace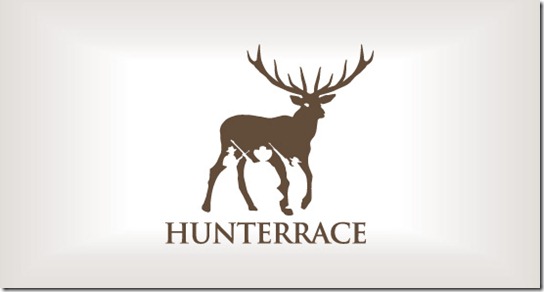 Blue Dog Properties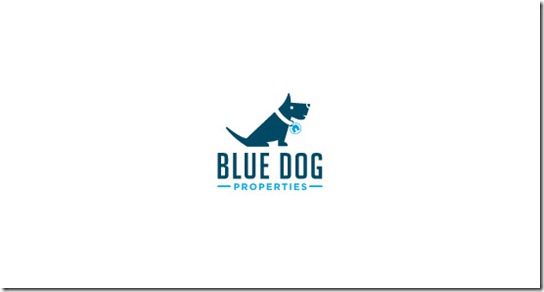 Green Monkey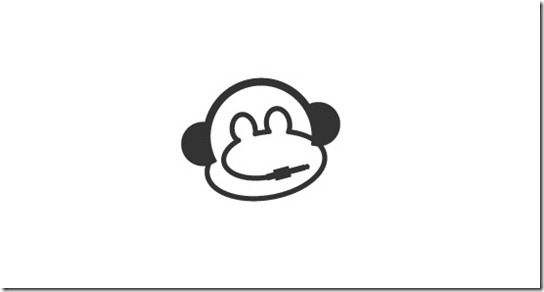 MonkiLab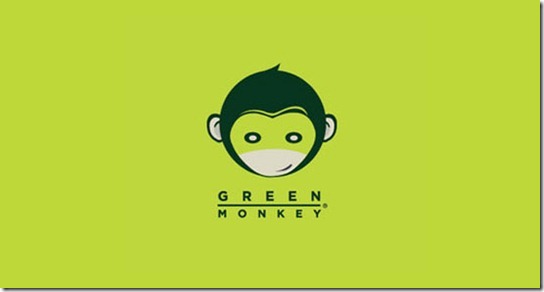 Banzaika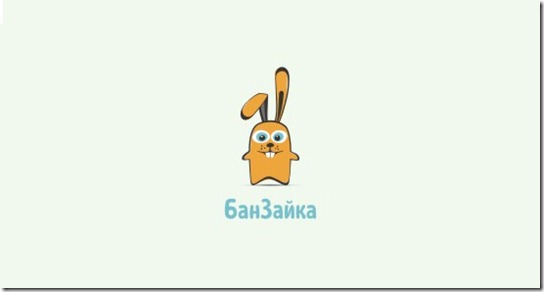 Kamel