10 Tips For Survival From Google Panda Updates
Bloggers are becoming more and more alarmed about the malpractices that Google Panda is doing. Google Panda Updates came first time in February this year and affected many leading and popular websites like hubpages, squidoo, daniweb etc. The main purpose of Google Panda Updates was to decrease the ranking of websites with low quality content.

Many small websites that do not pay much attention to content also got affected. If your website was one of the sites affected then here are some tips that will help you avoid and recover from Google Panda Update. Check them out!
Tips = Why SEO is important For Your Blog and Excellent SEO Tools
Note : If you really want to ameliorate your website then be ready to work hard and spend some time on it.
Google Panda Update Recovery
---
1. Know your site
---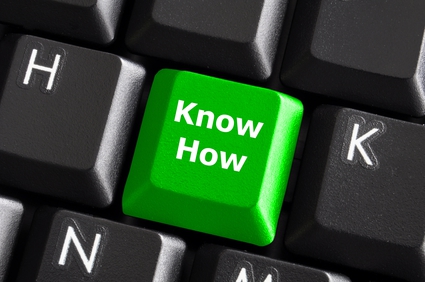 Yes, you read it right. Simply make a list of all the URLs of your website and then analyze the content of each. Note down all those URLs which need improvement like those which have less or low quality content, spelling mistakes or copied content.
---
2. Ameliorate the internal linking
---
You never forgt to do external linking, so never forget to do internal linking too. Google loves it and it is also helpful for your readers. So always remember to interlink your new posts with the old ones with relevant keywords.
---
3. Utilize more Google services
---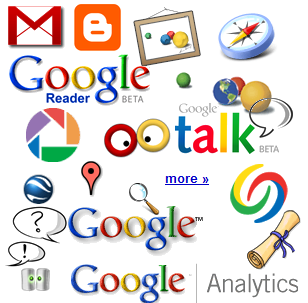 Google always gives more preference their sites and content, so always try to use more Google services like Blogspot, Youtube and Google plus. YouTube.com and Android.com were in the leading winners of increasing traffic from the Panda update. And also stay updated with any new additions or ameliorations in Google's search algorithm at their webmaster blog.
---
4. Gain authenticity
---
If the pagerank of your website is very low, then it is a good idea to try to get some good backlinks by submitting on high PR sites that accept guest posts.
---
5. Too many ads
---
Too many ads can be really annoying for viewers as they interfere with the reader's expererience. You obviously don't want to annoy your visitors, so keep control on ads and also choose a better place for them.
---
6. Concentrate on your site niche
---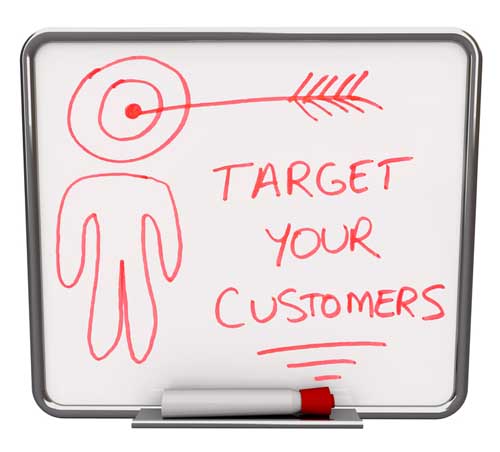 Always keep in mind what your blog is about and write accordingly. Concentrate on your site niche and do not deviate from it.
---
7. Do Not Duplicate your Content
---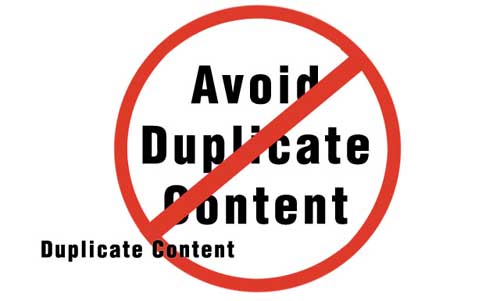 Never do it. It can totally destroy your website. Many of the websites that have done it have already been taken care of, in obviously a very harsh way. Content is what matters the most, so do not take it lightly.
---
8. Make your website interesting
---
The more interesting and fun your website is, the more people would spend their time on it — and also return in many cases. You can do a lot of things to make your website interesting and fun. And you should definitely try to do it, as after all, visitors would only spend time on things and contents that are worth it.
---
9. Always update your site
---
This is one of the most important thing. Update your website as frequently as you can and put new and quality content on it. In this way you can easily maintain your network of subscribers without losing any one of them.
---
10. Have an SEO manager
---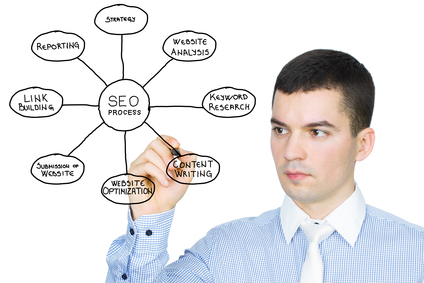 Having a person who would make your website more Search engine friendly is the best thing that you can do for your website. This would not only make you a lot more confident of not being a target of Google Panda, but it will also make your website grow as you would stay competent and friendly with the search engines.