How Can You Be A Famous Template Designer In 30 Days?
Best template designing involves careful combination of tools and technologies. It is similar to functioning of a machine where all parts work in perfect harmony to deliver best user experience. In such cases everything appears to be working from a single intelligent source. For best template designing you need to understand basic principles that support web template designing. Here are a few tips that may guide you in this regard.
Learning about tools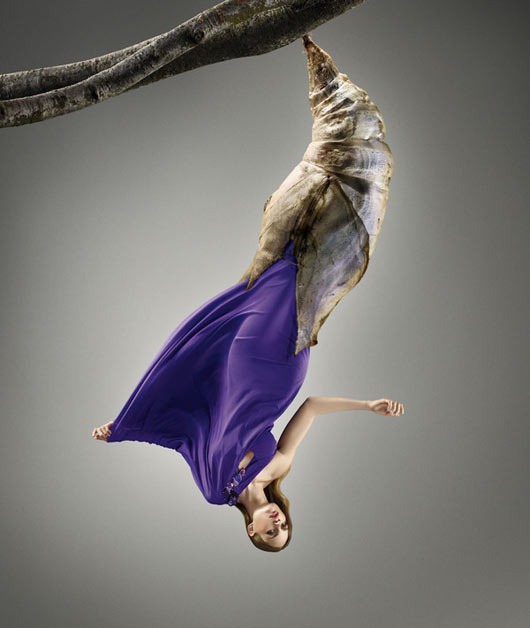 Best template designing requires focusing on visual aspects of a project. A template designer is trained on how to present the message in an attractive way. Professional strength of the designer lies in creating inventive layouts of the template. You must find ways to hone your production skills while developing and designing a template. This helps you to enrich your analytic skill. Try to use the full set of tools and technologies that you have learned for best website design company.
Publications that are designed for one time use may have some loopholes in structure because in such cases the content is the main draw. While designing a template you may not enjoy such liberty. Templates are selected for repeated use and designing aspect is the main focus. Use the available tools to ensure that the designed templates are flawless. This can be done by drawing up a strategy about application of right tools for right purposes. Profound knowledge about the features of tools and their limitations help in best template designing.
Set a goal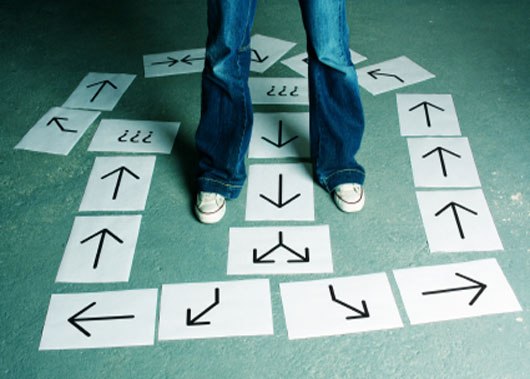 Setting up a goal is the crucial aspect of best template designing. You may like to explore yourcreativity while designing a template. Setting a goal limits the expanse to which you may do this. Working within a defined limit helps in completing a project within time and brings discipline to the process.
Setting up objectives at various levels is necessary for identifying problems. Planning a template project starts by defining the design and preparing workflow requirements. With a defined set of specifications template designing process will move smoothly without wasting time and money.
If you study a wrongly designed template you can realize the importance of a planned approach for best designing templates. You can easily find the missing elements and feel that the design lacked direction from the very beginning. This becomes more evident while testing the functions that are not fully functional in most cases. Such lapses primarily occur when wrong tools are used.
Ensure speed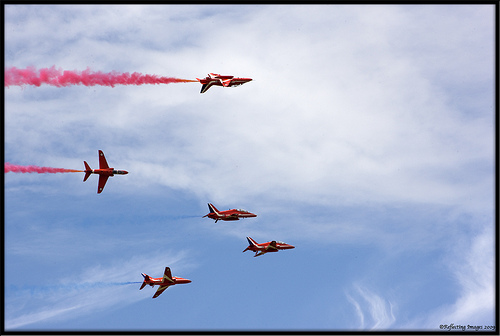 Best designing templates are created for eliminating the stress associated with repetitive formatting and automate routine tasks as far as possible. While developing best designing templates you need to focus on how to create things with fewer steps. There are many tools that are devised to work together. If you set up a nested style then you can apply a paragraph style and character style with the same click. With this you are making paragraph style a part of the object's style definition. This allows you to apply the paragraph style simultaneously with the object style.
There may be instances when you are unable to find a faster or better way to design a particular layout of template. In such cases for best designing templates you may need to modify the design and make it easier to create. Sometimes changing one or two elements can speed up production.
User friendly design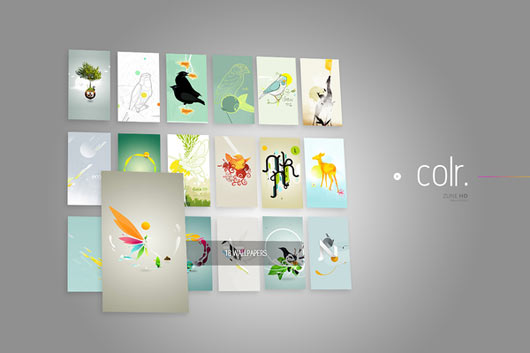 Best designing templates should be well organized, highly responsive and user friendly. Any website designer should be able to start a new document based on the template without going through critical learning process. Avoid using confusing names and too many colors. Try to minimize layers, master pages, style sheets and swatches. All these can make a template sluggish and designers may find it hard to work through.
Most users of web templates start using it without customizing. This means the way you construct individual elements of a template determines how others will produce their publication. As such, best designing templates should employ good production practices while constructing a template.
Test continuously
For developing a best designing template you need to test your work as it progresses. It is not recommended that you leave the testing till completion of the project. Testing it at crucial development stages is necessary for improving its performance. Testing provides an insight about how your template would appear when it is used for production. You can explore several options for improving the feel, look and structure.
Balanced structure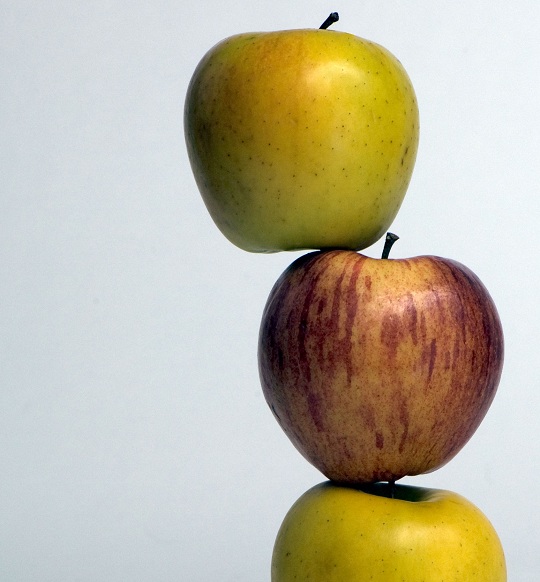 It feels great to become a famous template designer and win accolades from users and critics about your work. This may appear like a dream but it is attainable. Planned and disciplined approach, hard work and sticking to fundamentals help in creating best designing templates. Learn about using the tools and draw a strategy. Stay focused on developing an organized and user friendly template. Testing it during production is helpful in rectifying errors at an early stage.