Stunning Photos That Captured The Beauty Of Sunlight On The Beaches
Even a hardened cynic won't deny that there are very few sights on the face of the earth that are as beautiful as a beach. Perhaps the most stunning thing about beaches is their ability to create such a variety of atmospheres.
We are showcasing some of the most interesting and most amazing photos taken at the beach. These photographs are some of the best beach photos you are going to find online.
Peffer Beach Arch by Jim Patterson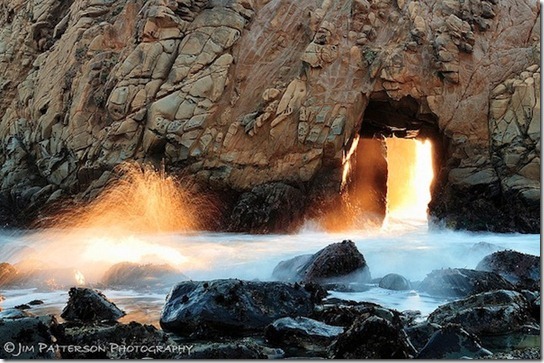 Turrimeta Beach by Yury Prokopenko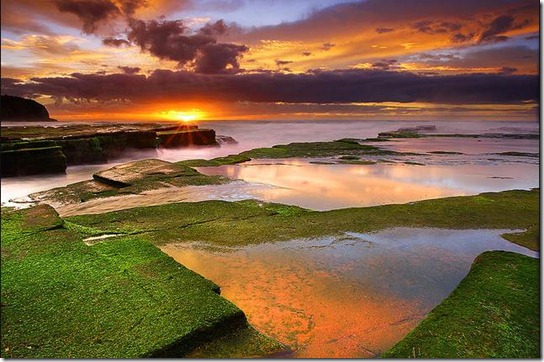 Trigger Beach Wave by Kirk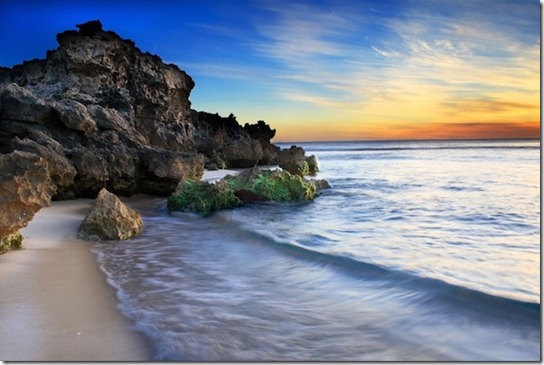 Turimetta Beach, Sydney, Australia By Yury Prokopenko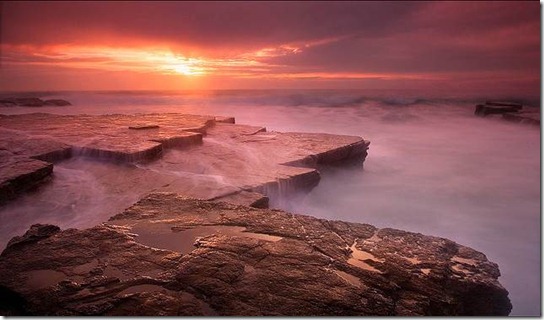 Sunrise at Soldiers Beach, Central Coast, NSW Australia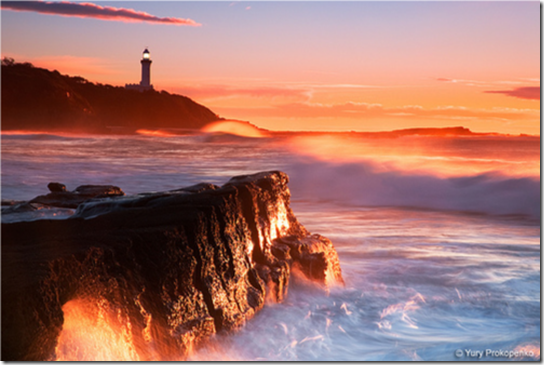 Vourvourou in Greece by Phillip Klinger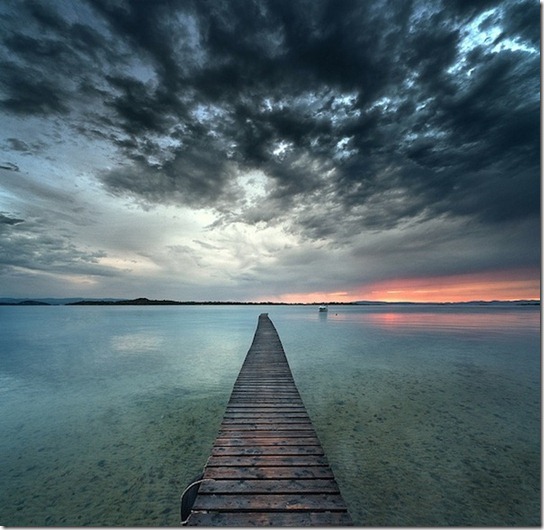 Color Explosion taken at Tidal Pool, Sydney by Yuri Prokopenko
From a Distance by Hendro Hailana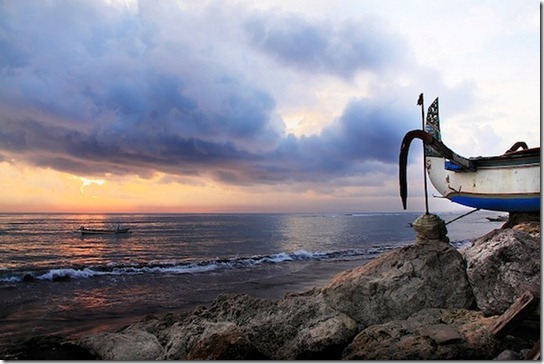 Baker Beach Sunset by Brian Knott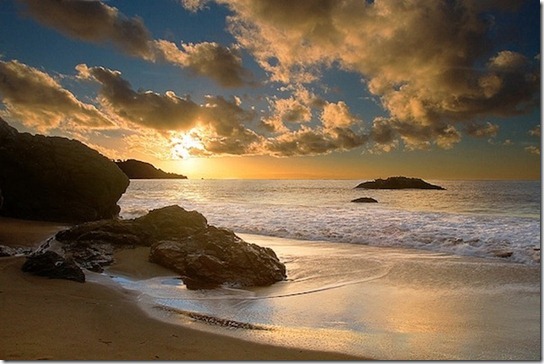 Putty Beach, Australia by Bobesh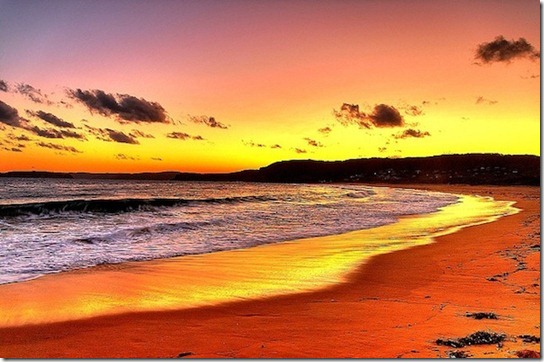 Sunrise at Beach in Sydney by Yuri Pokopenko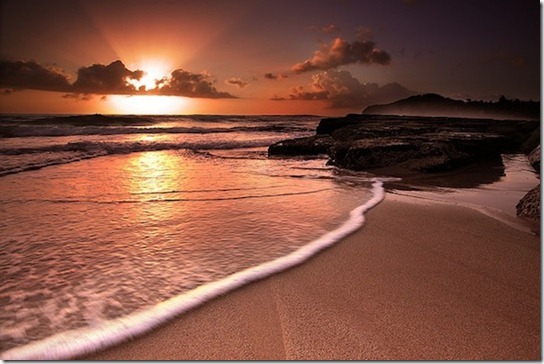 Grayton Beach, Florida by Patrick Smith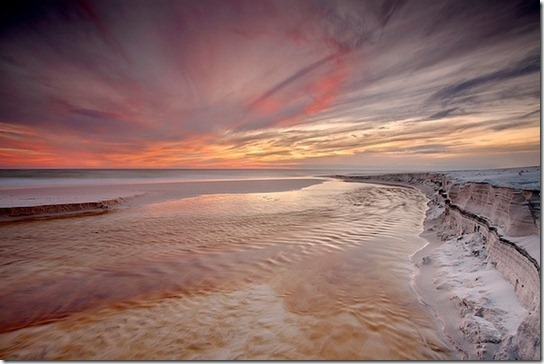 Catherine Hill Bay Beach by Yuri Prokopenko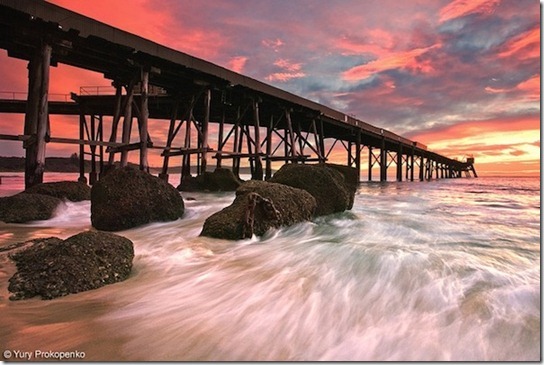 Beach Park by Chris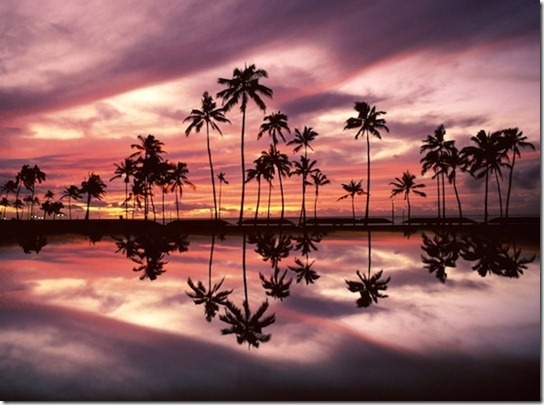 Dorset Beach, England taken by Peter Allen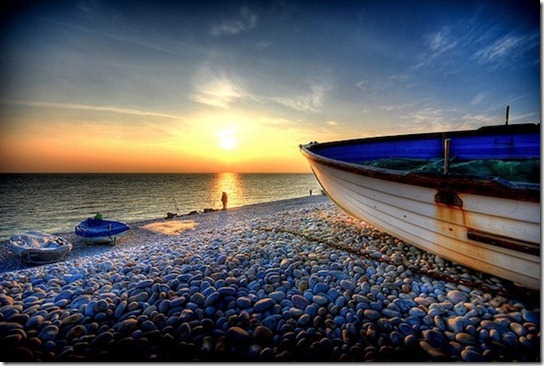 Pacific Morning by Paul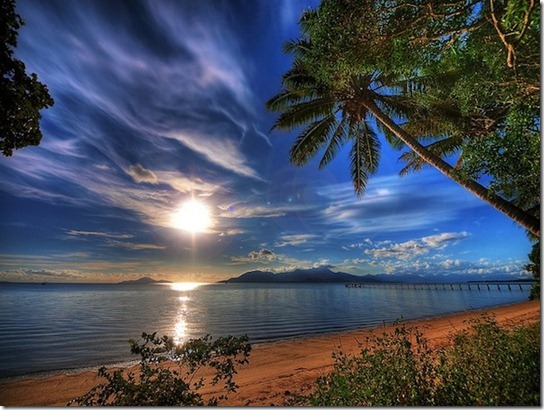 Pensacola Beach Sunrise By Bruce Bordelon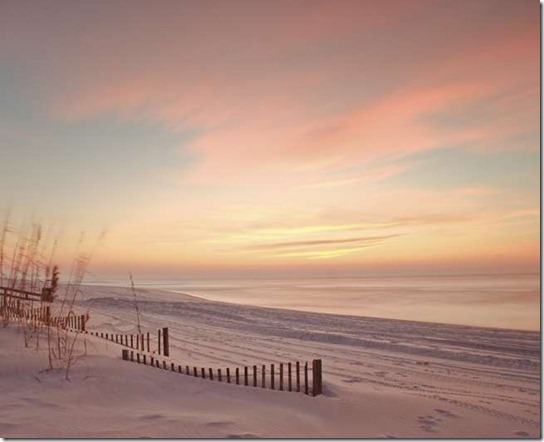 Punggol Beach By Kenneth Hong