10 Free Graphic Design Applications for Mac
One of the many reasons why people prefer a Mac is because of its superior graphics performance when it comes to designing and what not. For graphic design, you not only need heavy machines but also heavy applications and most of these applications will not be for free. There are many applications that you can use of course but chances are that you will have to pay hefty sums of money in order to do so. Of course, not everybody is looking for something extremely professional and for those of you out there who are looking for amateur stuff, we present to you a list of ten free graphic design applications for Mac. We hope you enjoy the read.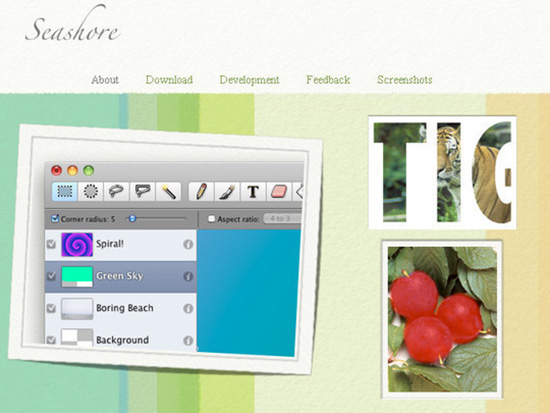 This is an open-source image editor based on Mac OS X's Cocoa framework. You can play with features like gradients, anti-aliasing and textures for both brush strokes and text. The concept of layers is also implemented and you can use them for superior control. You can also play with alpha channel settings which are based on the GIMP's technology and should use the native file format. It is free to download all you have to do is click on the above link.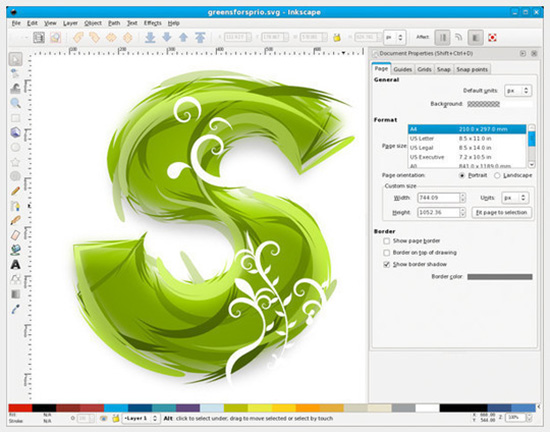 This too is an open-source software which has many of the same features as the Illustrator, Xara X and CorelDraw. It uses the W3C standard format called Scalable Vector Grahphics. There are many advanced features including clones, alpha bending and markers etc. for you to play with and the interface is very neat as well. You can easily edit the nodes and create complex path operations. It also allows you to trace bitmaps.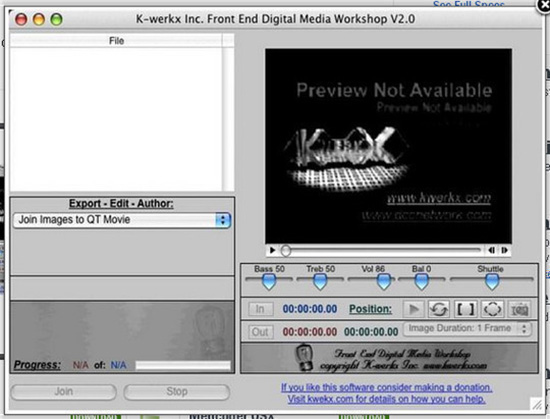 We are certain you are familiar with QuickTime, well of course you are if you own a Mac. Anyway this particular software couples with the power of QuickTime. Not only can you resize, join, split, trim the sound and video but you can mess around with the images, audio and video as a whole too. It also provides powerful playback features including slow motion, video-to-image capture and speed variations and whatnot. Think of it as a video-cum-image editor or something like that.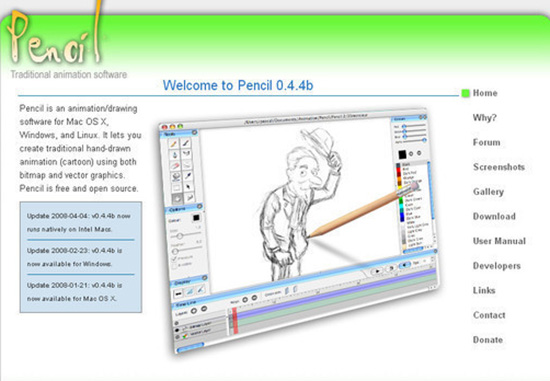 This is certainly one of the more interesting names for such softwares that I have come across. It is a drawing and animation software for Mac OS X. This one is also compatible with Windows and Linux. You can create hand-drawn animation or in other words cartoons and you can use both bitmap and vector graphics in your work. The software is absolutely free and also open-source.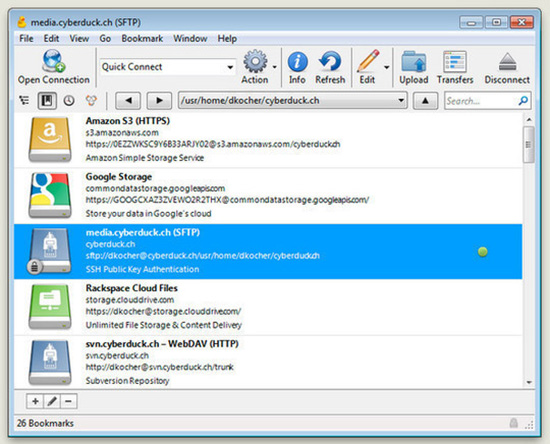 If you are looking to edit files using the most basic of tools then look no further. This guy is really light and easy to use and you should be able to get a hang of it in an instant.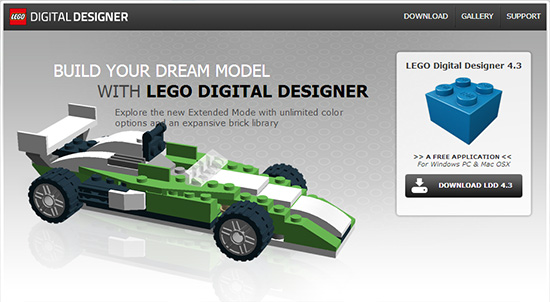 With this particular software you have access to hundreds of virtual Lego Mindstorms and technical elements. You can design a robot and virtually anything you can possibly think of. You can build and rebuild absolutely free. Once you are done with your awesome creation you can share it with the world as well by uploading the file on NXTLog. That's where you get together with other Lego geniuses and share each other's designs; something worth a try definitely.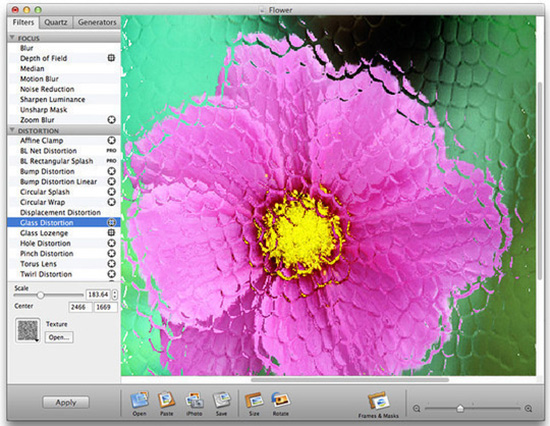 By putting to good use the core image filters and quartz compositions of Mac OS X, you can literally transform your pictures and that's precisely what this free application is for. One thing that is interesting about this application is that it has a feature which you can refer to as a random image generator. That feature should be able to create a random background image for your photo which should blend in perfectly. Apart from that it can come up with abstract images for web design and business cards etc.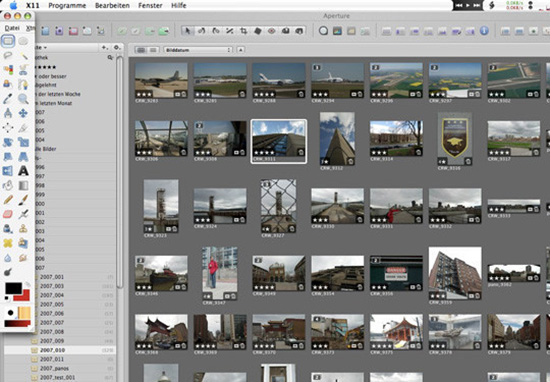 GIMP stands for GNU Image Manipulation Program. It is absolutely free for you to download and use. It offers features such as photo retouching, image composition and image authoring with various other capabilities. You can use it as a simple paint program or even use for highly professional photo retouching.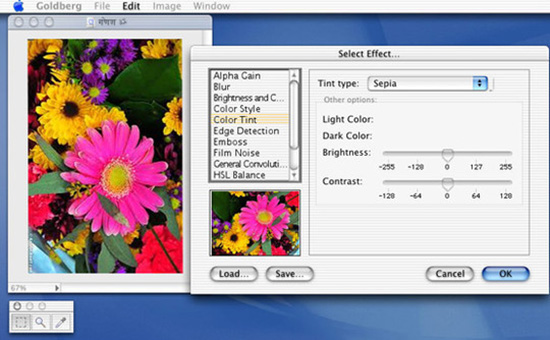 You can use this particular freeware application in order to view movies and images. That's not all of course. You can, while viewing them, edit them too. It has support for QuickTime and various other effects that you can use. You can zoom, rotate and even undo those effects as you place them. The version was recently updated and introduced many new features. Check it out.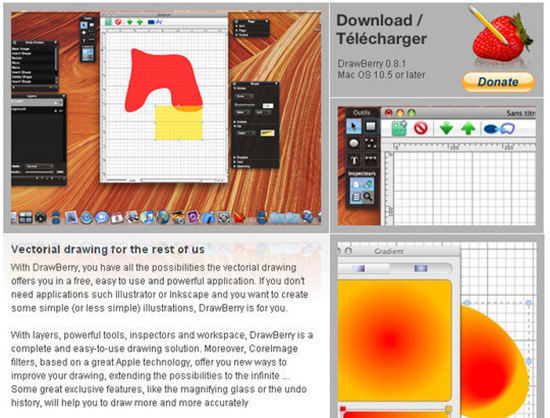 With layers, powerful tools, inspectors and workspace, DrawBerry is a complete and easy-to-use drawing solution. Moreover, CoreImage filters, based on a great Apple technology, offer you new ways to improve your drawing, extending the possibilities to the infinite. Some great exclusive features, like the magnifying glass or the undo history, will help you to draw more and more accurately .