Top 25 Metro Apps for Windows 8
From the Window Store of Microsoft come a number of both Metro apps and traditional apps that you can still use free while the OS is still in its testing phase. There are more than 70 free Metro-style alone and though they are optimized for touchscreen, they are fully functional with regular mouse and keyboards as well. Check out the top Metro apps for Windows 8 today and get the taste of things to come.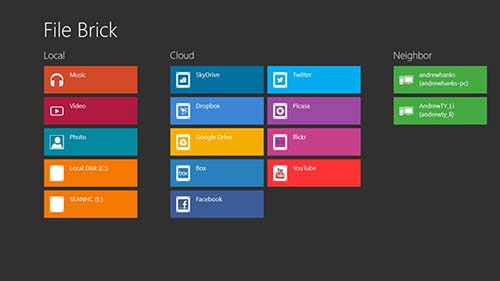 This simple, stable, and responsive interactive app can help you explore files more easily while functioning as a file manager as well. It can also serve as your link to social networking sites like Facebook and other media channels such as YouTube and Flickr; where you can also view your friends' photos and videos.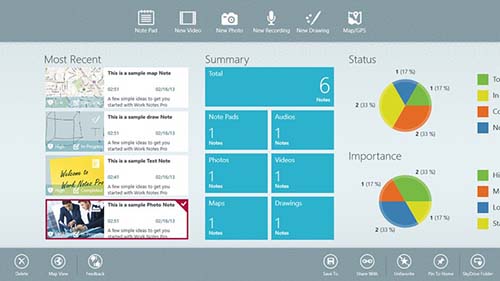 Turn your Windows 8 tablets and touchscreen into a professional recording device where you can securely record, voice notes, save and share videos, pictures, work notes, drawings and other multimedia files to your folders, applications and the cloud.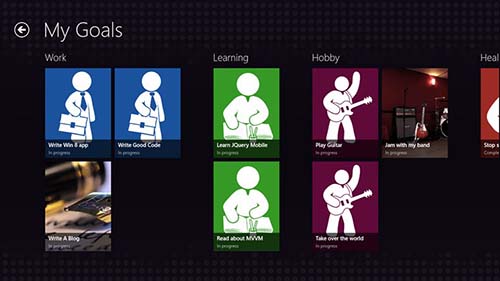 Need some help in beating deadlines? This task management app can help you handle and organize all your tasks like having your own personal secretary to remind you of your goals, keep track, and even help you achieve them.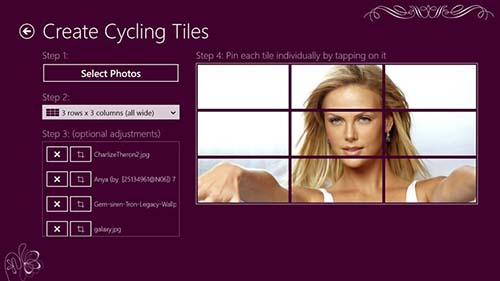 This app creates custom files not only for your phone, but can also help you generate them for your pictures and assign actions to them. Flip the tiles and see a different image on its back or even have them change their background on time intervals creating an illusion of changing wallpaper.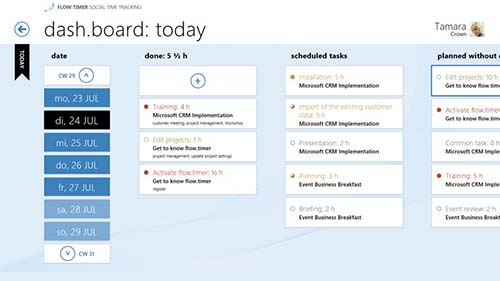 A time-tracking and project management tool, this app ensures the perfect workflow in your team with convincing results. Create systematic calendar, dynamic timesheets and manage your data with its live evaluation feature to synchronize work and keep everyone updated.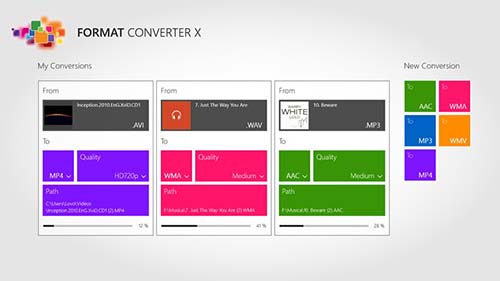 Convert all your video and audio files in different file formats such as MP4, WMA, AC3, MOV, MPEG, WAV, and so much more. Find it under the 'Tools' section of the Windows Store and convert all your files free with no strings attached.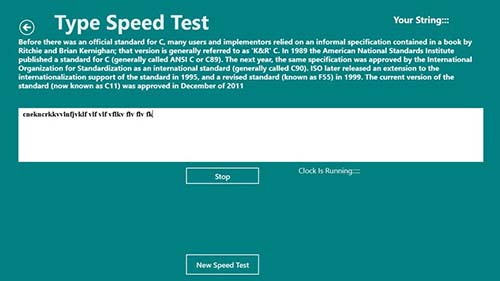 Use the Type Speed test to test your typing speed and accuracy with different levels of typing and enhance your typing skills' efficiency. It features accurate results with word errors, a friendlier interface and different strings for your typing skills.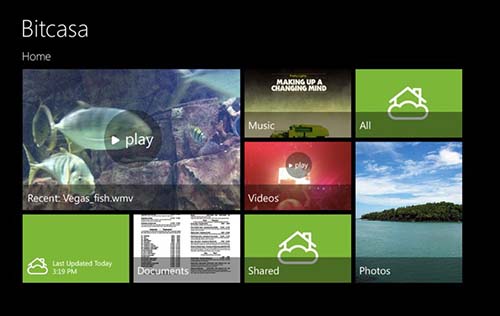 Upgrade your Windows 8 devices into a limited storage space so you can store and instantly access all your photos, movies, music, and documents safely and securely. Aside from allowing you to share all your photos and videos with family and friends, it also replaces all your external hard drives and USB drives.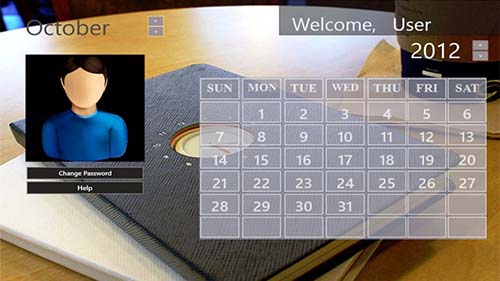 Replace your traditional diary with a digitalized version using this app, which is embedded with 10,000 years dynamic calendar where you can write about your daily activities, add images and events, etc.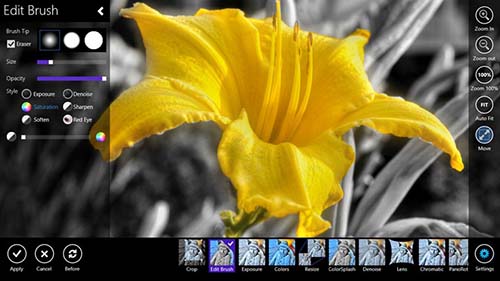 The award-winning app is now available with its 76-plus powerful image editing, light leaks, photo styles, and frames in one unique package. Bring out the best in your photos with the Editing Brush and then upgrade to PRO to get access to the Lens Correction, Red Eye Removal, ColorSplash, Denoise, and other great correction tools.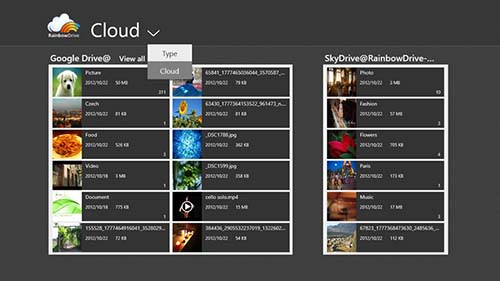 A great integration of Google Drive, Dropbox and SkyDrive, this app puts all your cloud accounts into one where you can also upload/download, share files or delete them. You can also auto-categorize files by photos, video, music, or office files and share file link via email.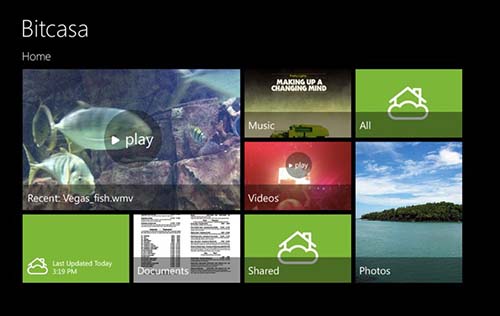 Stay updated with a wide variety of security news such as the latest innovations in technology, new products or the latest threats with this app. It also allows you to install the latest desktop antivirus solution and run the security status of your PC right from the dashboard.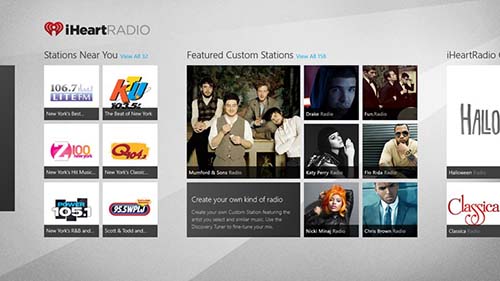 This app is for a great all-in-one digital listening experience where you can listen to the radio's top Live Stations while enjoying the artist-based Custom Stations as well. You can even customize and personalize your very own favorite station that you can access anywhere wherever you go.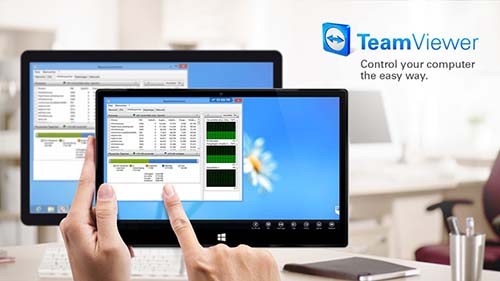 You can easily control any remote computer within seconds using this app whether you are providing support for friends or family, administering servers, or working from you home office. Install and start the app on the computer that you want to access remotely, enter your TeamViewer ID and password; and then click on "Remote Control."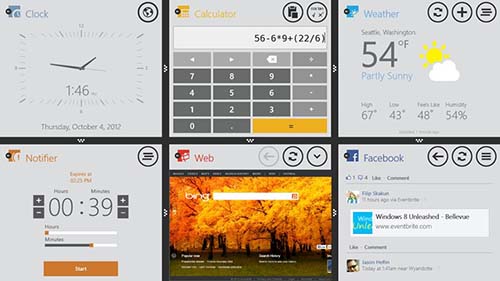 A productivity enhancement app, this allows you to view and interact with up to 6 different tools at once so you can have the flexibility to customize your workspace for maximum productivity. Included in the 11 tools are Web Browser, Facebook, Voice Notes, etc.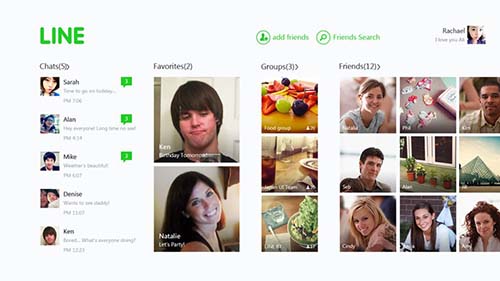 This communication messenger app will make you enjoy not only free chat in over 230 countries worldwide, but also allows you to send text and voice messages, photos, location info, and videos in an instant.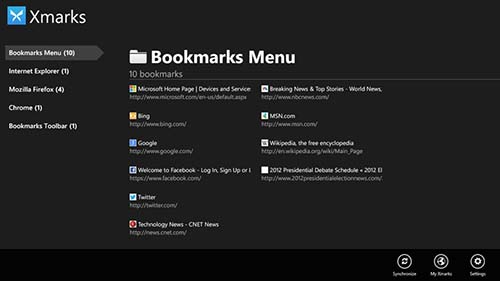 This app support can help you bookmark and open tab add-on, back them up and synchronize them across computers and browsers. Snap Xmarks to the side of the screen, add bookmarks using the Share charm, and quickly search your bookmarks with the Search charm and type-to-search support, all while opening tabs from another browser or computer.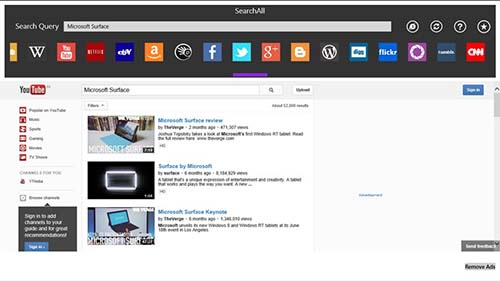 Have all your favorite search engines from Google, Bing, Yahoo, Facebook, Youtube, and Twitter among others in one place to ensure a much efficient and faster content search across websites. Just enter the item you are searching for at the "Search Query" box and click the icon of the search engine that you want to search into.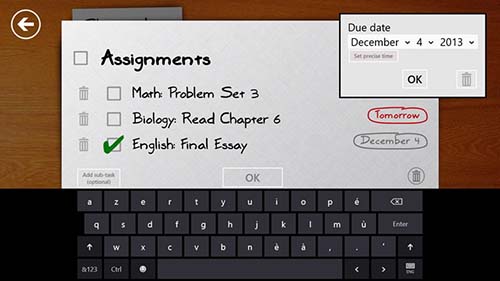 A simple and intuitive task manager app, it can help you organize and manage all the tasks in your daily to-do list with multiple task alerts to remind you to finish your tasks.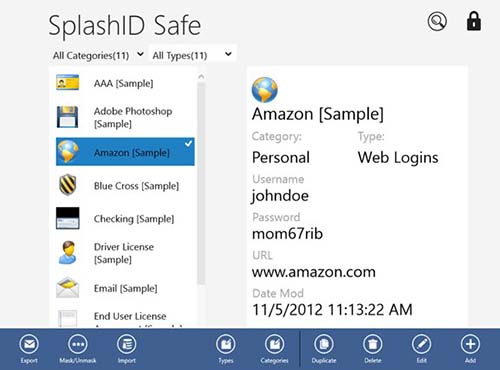 A password manager that securely stores all your usernames, passwords, account numbers and other important records, this app can help you save time in creating more complicated passwords without the need to remember them.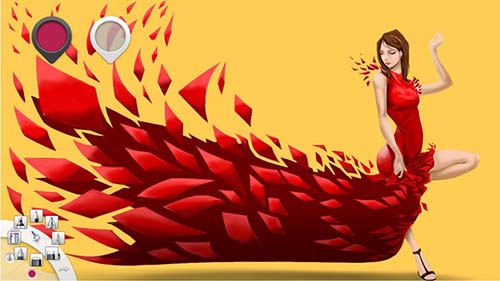 One of the most popular sketching/drawing apps, this useful app allows you to draw anything you want using your tablet's touchscreen or your mouse on a desktop computer with fun and intuitive drawing applications.
22.
Grantophone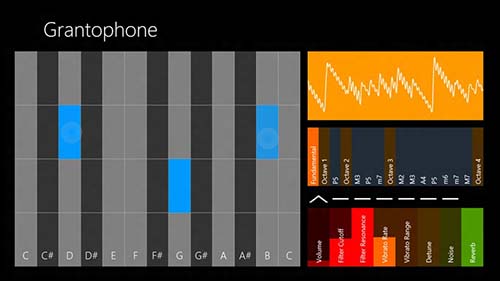 Customize the music that is already playing on your PC by modifying the strength of individual overtones, resonance, cutoff, detune, vibrato, reverb, and noise using this app. You can also jam all kinds of customizable tunes by providing background and melodies.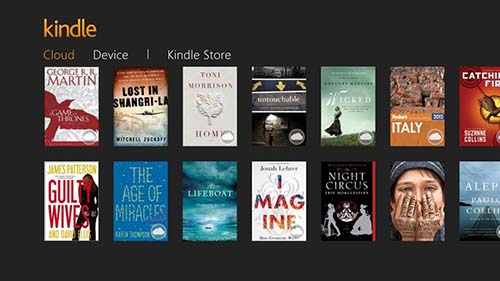 This app not only allows access to Amazon's e-book library, but also helps you access all the platform's functions such as the Whispersync, which automatically syncs your furthest page read, notes, bookmarks, and highlights across all your devices.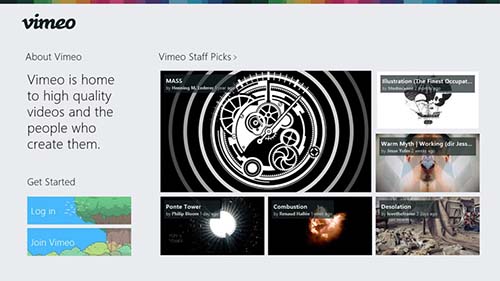 If you are looking for a YouTube app, this offers some nine-by-nine grids of Web video to choose from where you can also upload and watch videos, watch user videos and share video links to other apps or other devices using the PlayTo integration.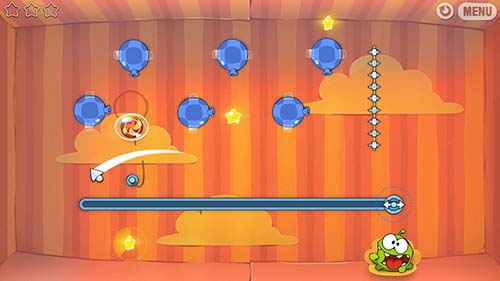 This adorable physics-based game offers the same smooth graphics and clever level design just like its mobile counterparts. Cut the rope so that the candy will land in Om Nom's mouth and hit some gold stars on the way.