15 Excellent Photo Editing Apps for Android Users
As the popularity of Android OS grows, so is the number of apps for it. But finding the right apps for your task might be a bit time consuming and difficult. You can also enjoy Photo Editing Apps in iPad. If you are a designer and looking for Android apps to suit your needs, we have gathered a list of 15 excellent Android Apps which every designer should know about.
With Adobe Photoshop express, users can edit, crop, rotate, adjust color, and add artistic effects anywhere they go and later access them from their photoshop.com account. The edited photos can be shared with friends and family as well.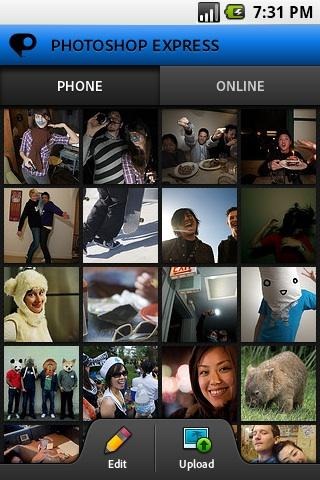 Capture real world colors and match them to Sherwin-Williams paint colors—for free. Users can create a custom palette or Ask Sherwin-Williams for colors that complement your color.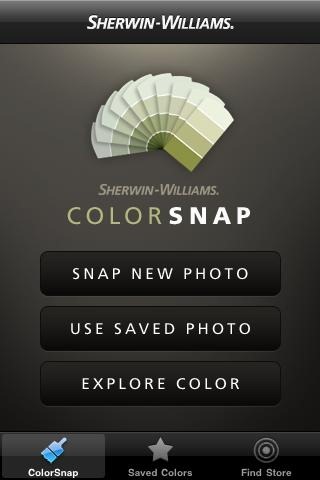 Color Mood Designer is the professional way to quickly find the color combination that is right for your designing project.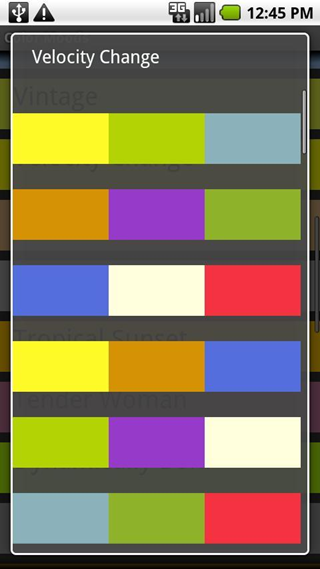 HTML Colors gives you an easy and quick reference to RGB and Hex color codes. It even gives designers an easy and quick reference of HTML Color for the Web Designer including HTML Color Name, RGB and Hex color codes.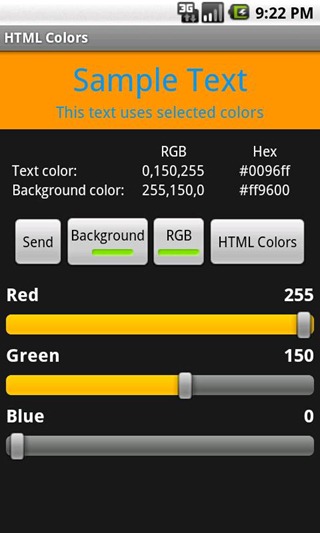 Finger Colors is an excellent painting and drawing application which allow users to draw using a user friendly interface and without being interrupted by menus and dialogue boxes.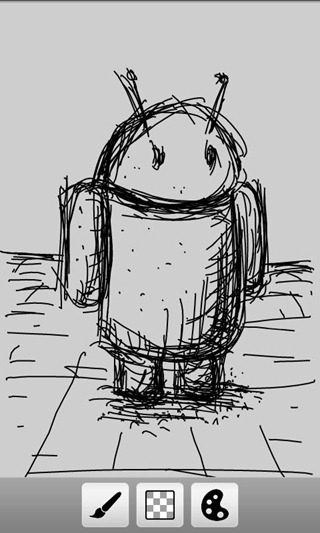 Sketcher is an excellent drawing tool for android users which sketch whatever they want using 11 excellent brushes. Later the drawings can be saved and shared with friends via email.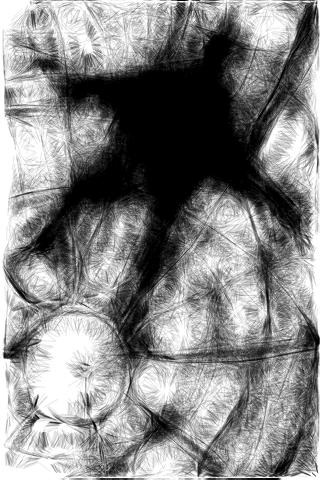 With Befunky Photo Editor, users can easily edit photos, apply special effects, add frames, save back to your phone with more than 20 high quality photo effects, powerful editing tools and marvelous photo frames.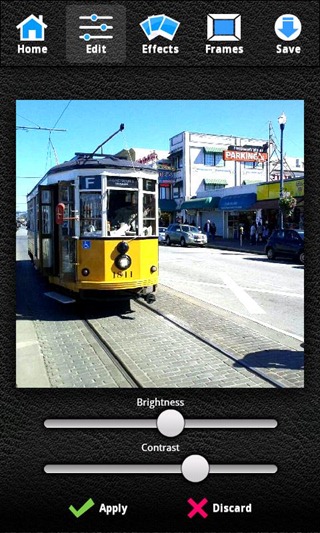 This application allows selective coloring to give black and white photos a Dash of Color. Choose any image and Dash of Color will convert it to a black and white image and you can then start painting the part you want easily using your fingers.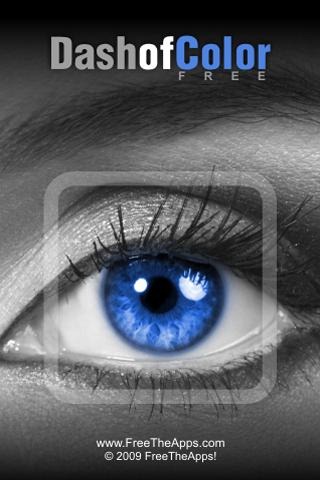 TouchUp Lite allow users to edit photos in a matter of seconds. Users can easily add different effects, change colors and much more using this simple photo editing tool.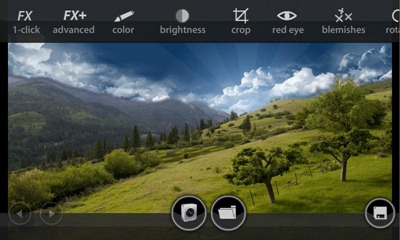 With PicSay, users can easily color-correct your pictures and add word balloons, titles, graphics, and effects like distortion, all in a fun, intuitive, and easy-to-use interface.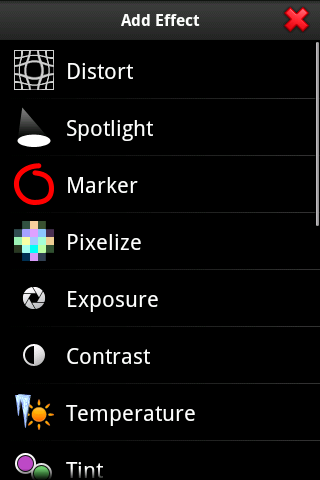 Color Touch Effects allows recoloring images and applying cool effects to them. You can select an image, turn it to gray (or sepia, ..) and bring the color back with your finger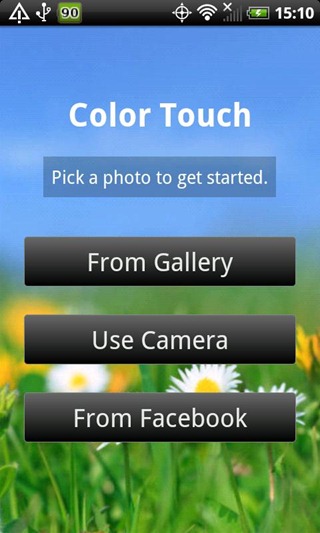 With this app you can snap photos and turn them into art by adding amazing photo effects.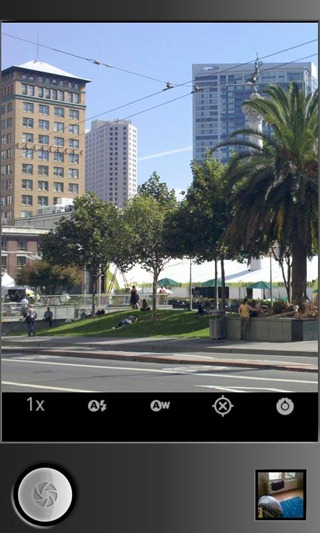 PhotoFunia is a photo editing tool that gives you a fun filled experience. Put your face on a billboard, a stamp, or in a Warhol-like work of pop-art.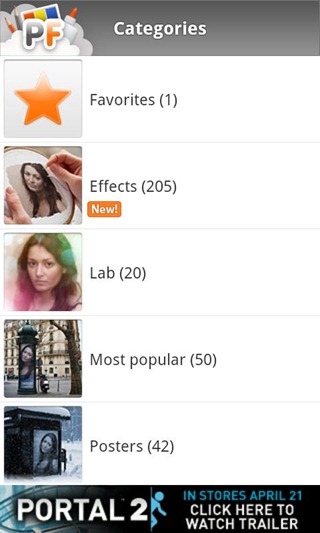 The application allows users to easily crop, edit and reduce file size of photos so that they can be shared on different social networks.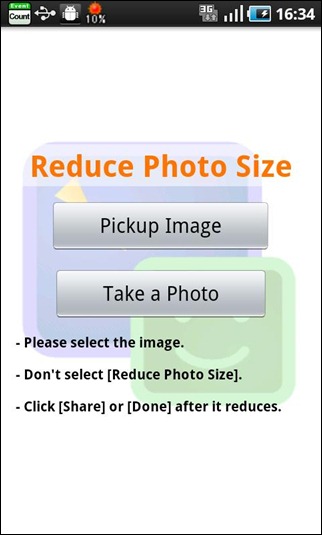 Camera illusion" is a camera application that lets you process photos in real-time, previewing and taking amazing pictures combining filters, effects and masks.