Awesome Ship Graffiti Art
Street culture and graffiti are well-known for being challenging, appealing, bold and uncompromising. Formerly used by gangs to mark their territory in some urban area, graffitis have now become a rich medium for unrestricted expression of ideas and statements. In fact, creative designers and artists across the globe use this form of art to deliver their message and showcase their work.
Today showcase is another talent artist. His name is Phlegm. His work is incredible. You can see his magic Spray painting skills.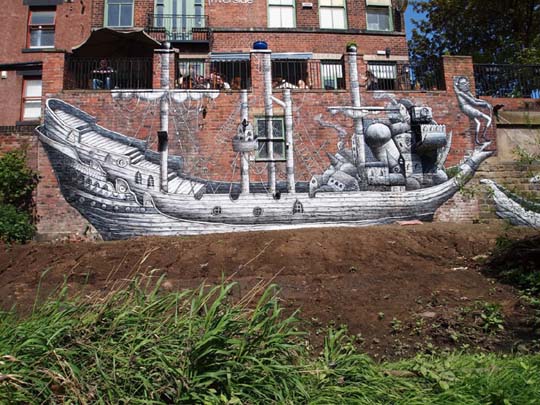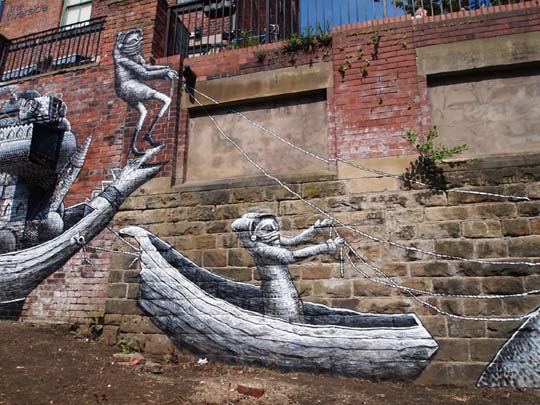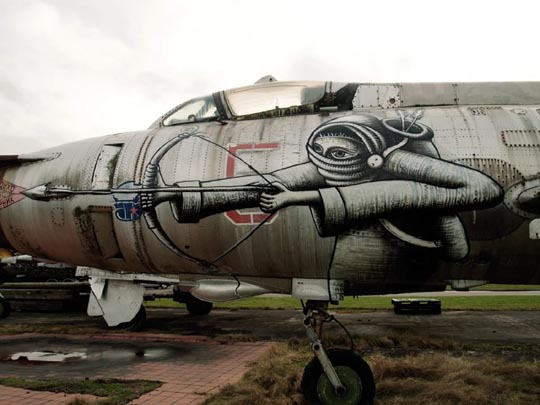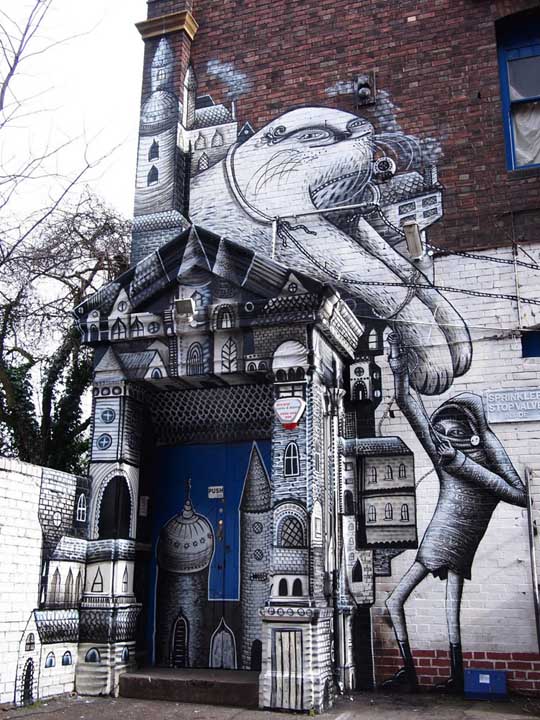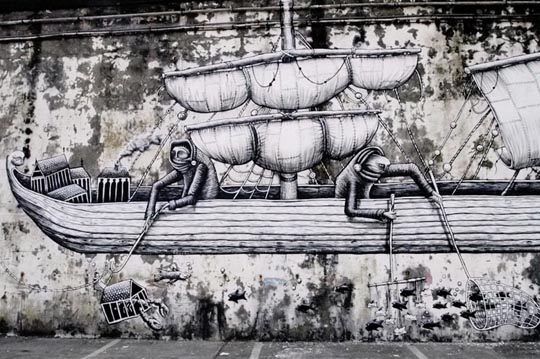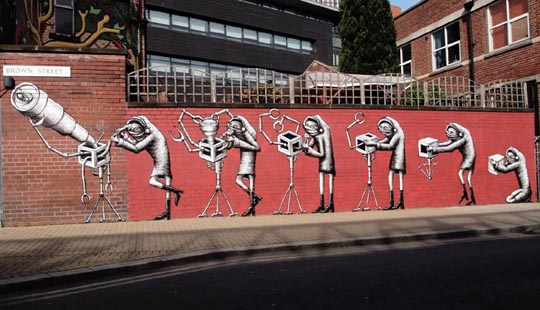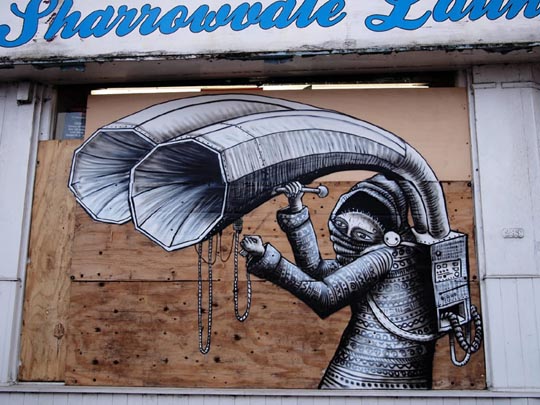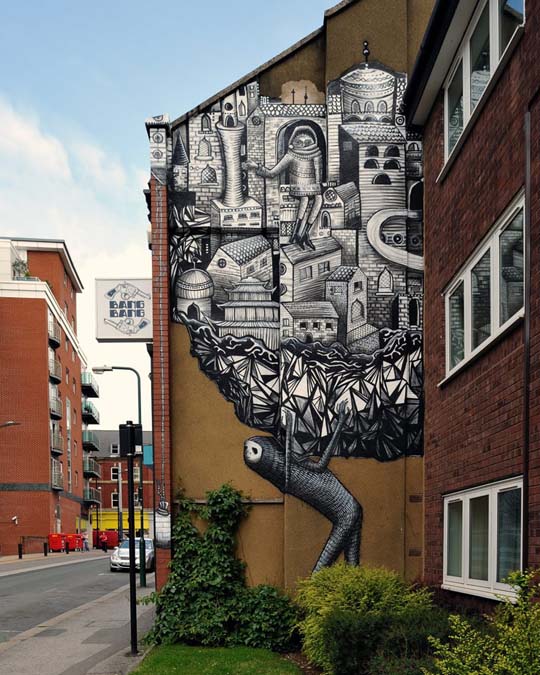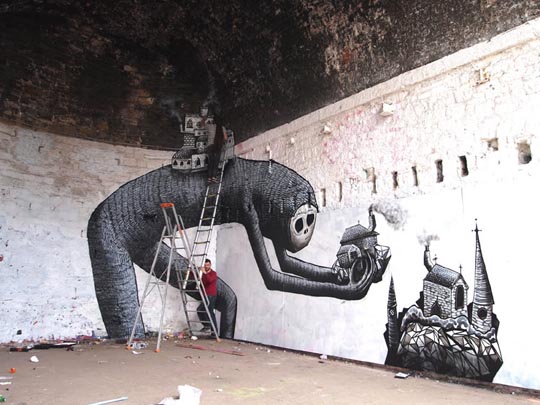 Watch video within post to see the artist's impressive spray painting skills.