15 Free Productivity Tools To Simplify Your Work Life For Web Professionals
Today, we have a new post in which we are covering few simplest free web apps that can really simplify your work life. Whether you are office worker, manager, supervisor, designer, developer, student, home user, etc. These online tools focusing on your core work responsibility and help in various tasks and help to add value in your tasks. Most of them are not very well-known, but they are really amazing in respect to their features. Just take a look at them and share your thought here.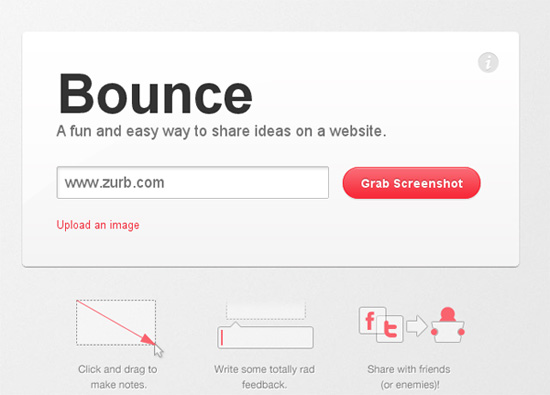 It is an easy and helpful tool that lets you optimize and analyze websites. Bounce lets you share screenshots of web pages. It captures a screenshot of a web page after you have entered its URL. All you have to do is to click and drag the screenshot and make notes. Sharing screenshots via Bounce helps you get feedback on designs. It allows you to smoothly post your screen shots on Facebook and Twitter.
*********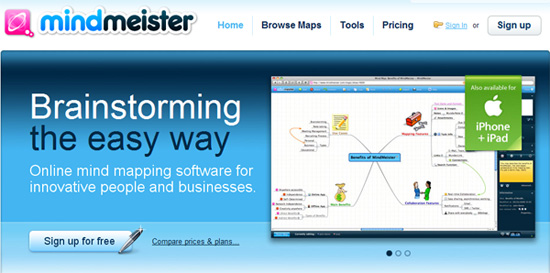 Do you want help brainstorming new ideas for some new project? Then use this amazing tool that lets you mind-map your ideas by great options for creating and drawing your thoughts. You will love the collaboration feature which allows each of the team member to contribute individually in the brainstorming sessions.
*********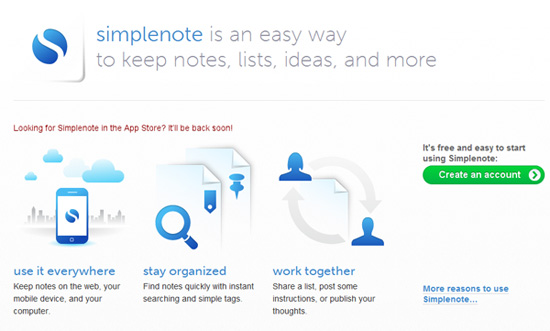 Is your computer cluttered with Post-it notes? Use this app to make your life alot easier. It is an easy tool that lets you jot down all your ideas and share them. It is an open platform tool that has alot of other features and supports Simplenote syncing, which makes it incredibly useful.
*********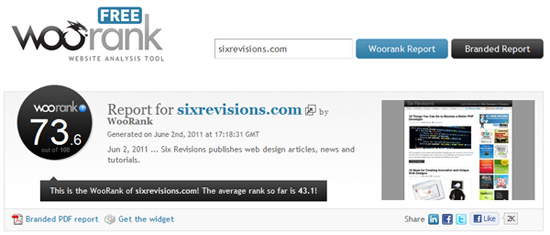 If you want to know that how well does your site do then use this tool. Its an extremely easy tool that gives you a complete account of any website you want to know. It gives you complete review including the into Alexa ranking, SEO analysis, list of competitor sites, loading time and usability scores. Get a full report of competitor sites and see how you can get better. Do a reaserch on competing sites and learn about their traffic.
*********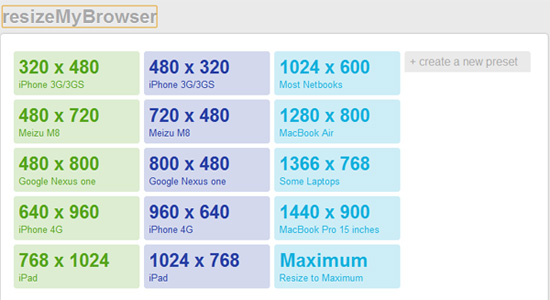 Do you want to know how does your web design looks on other people's monitors and browsers? Yes? then check out this amaing tool, which gives you a common predetermined dimensions for popular default browser sizes, such as 1440×900 (MacBook Pro, 15") and 480x800px (Google Nexus One smartphone).
*********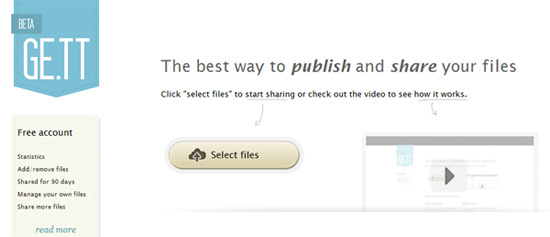 Share files that you have found online by this simple yet amazing tool. You go to a site, upload your files and while the files are being uploaded,you can share the link. It also lets you see stats regarding your files, like the total number of people that have seen them. It also lets you present mock-ups in your social network.
*********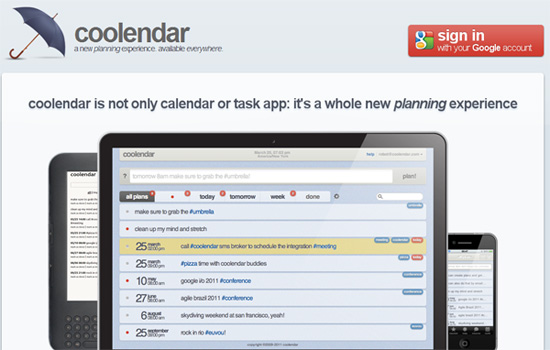 Are you one of those people who always create a to do list? Yes? then this is the tool for you. It automatically synchronises with your favorite calendars (e.g. Google Calender, iCal and Outlook). There is an easy to use syntax that you can use. Set and change schedule easily and just write one line like "tomorrow 5pm wireframe for Mrs. Client's site due" and let it automatically set the task. You can also merge it with Google Talk to get a reminder on your to-do list through a chat message. Amazing!
*********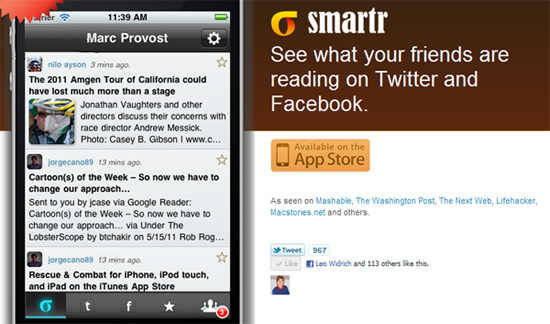 A cool iPhone app that gets tweets and status updates of all your followers and friends and then convert them into a newsfeed with little thumbnail previews. It provides you with only the most useful stuff. Some tweeting and other abilities are incorporated in it to allow you to retweet,mark as a favorite or save to read for later.
*********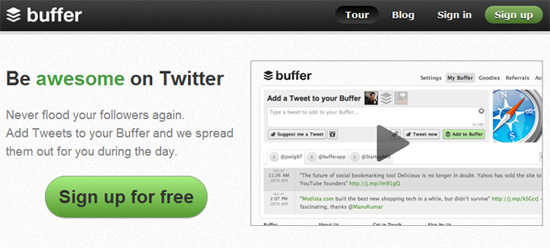 It lets you put tweets into your Buffer from any web page out there. The timed tweets will then be posted automatically. It can help you focus more on your work.
*********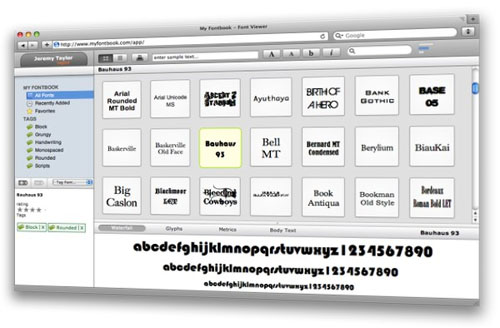 Want to name your own fonts? then this great tool lets you make fonts of you choice. It provides you with many different geometrical shapes that you can use to make fonts. After you have made your font it makes a high quality TrueType font, so that you can use it with any Mac or Windows application, such as Photoshop.
*********

It lets you know how your website looks in the most famous resolution formats. It can be used online and it does not require you to download anything. It is powered by Ajax & PHP. he best part is that it is free to use.
*********

It is an easy and quick tool that creates editable XLS files. It lets you to re-use tables and spreadsheets from PDF files in Microsoft Excel, OpenOffice, Google Docs, and Word Perfect Office. The most amazing part is that it is completely free.
*********

It is an incredible tool that lets real-time and always-on interaction between users and connect. It lets you collaborate flow with content. An amazing app to revise the past, cooperate in present and organize for the future.
*********

It runs on any Windows or Macintosh computer having Firefox 1.5 or higher or Internet Explorer 6 or higher. It provides 5 GB online storage for free. You can access it from anywhere. It allows you to make personal, shared, and public folders.
*********

This great online tool lets you store your data. It lets you share that data, as a link or folder, with quite an ease too. Through it you can create an online workspace to share project files, add comments, assign tasks, start discussions or create new content.