7 useful apps for parental control
It's been several years since it was a thing to say "there's an app for that". But the passing of time doesn't make it any less true, and when it comes to family safety, well, there are many apps for that.
But how do you find the best ones? After all, app stores can be overwhelming places to navigate, which is why Smashing Hub put together a resource for iPhone apps. Luckily, this article does the hard work for you. Here's a collection of seven excellent family safety apps for a variety of operating systems.
1. AVG Family Safety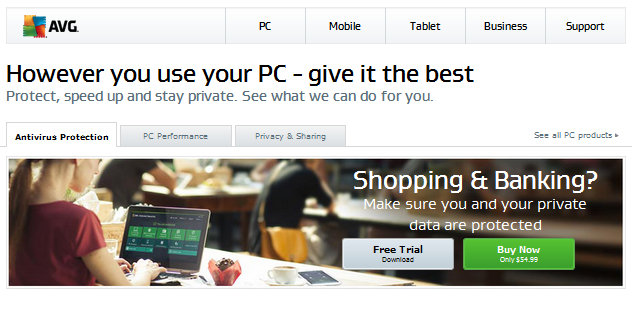 The antivirus brand AVG is leading the way for online parental guidance. Its Family Safety app for iPhone and iPad works by blocking malicious sites and filtering inappropriate images, offering a safer web experience for kids. The app is essentially a child-focused browser, and it's a great first download for a tween's smartphone. AVG has even published its own ebook guide for parents, meaning you can read all about online threats while you install the app.
2. MamaBear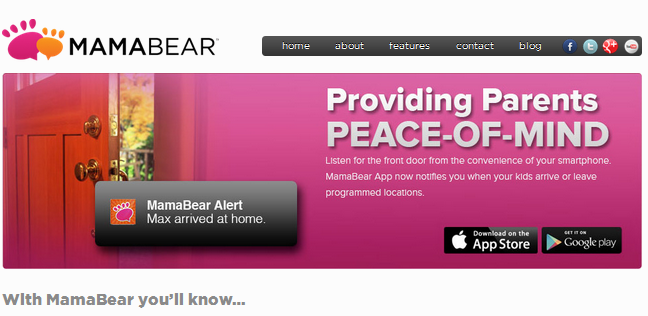 MamaBear is a fantastic anti-bullying app. Available on iOS and Android, it monitors your child's Facebook Feed and alerts you to any signs of cyber bullying related to bad language, check-ins and tags. Offline, you get alerts for explicit dangers, such as a direct SOS cry for help, plus implicit dangers, such as your child's device moving faster than a speed limit. This app has been successful enough to lead the team behind it to work on a similar version for Twitter and Instagram.
3. Life360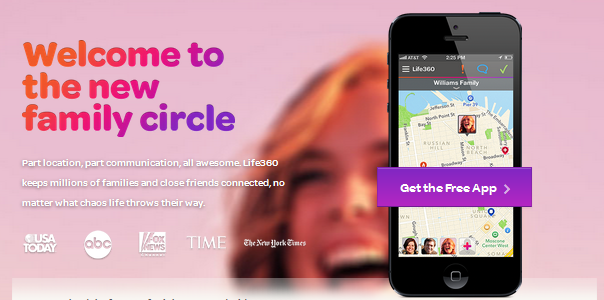 There's a thin line between a monitoring and communication tool, but the Life360 app for iOS and Android manages to work as the latter rather than the former. It allows you to GPS-track family members through their phone, and if you're connected to your child through the app, you can get an alert pushed through when someone enters a pre-set zone (like a school or home). There's also a panic button, plus group chat and location history facilities.
4. React Mobile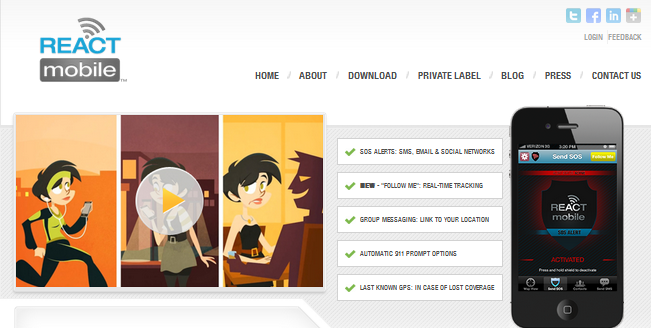 React is an awesome security app, and allows users to report incidents and suspicious activity. Unlike some of the other apps on the list, the React Mobile iOS and Android app is a 'real-world' application, allowing kids who've installed it to push a button and send a silent SOS with their location to parents (or any emergency contacts) via email, text and even social media when they feel physically threatened or targeted.
5. Sygic Family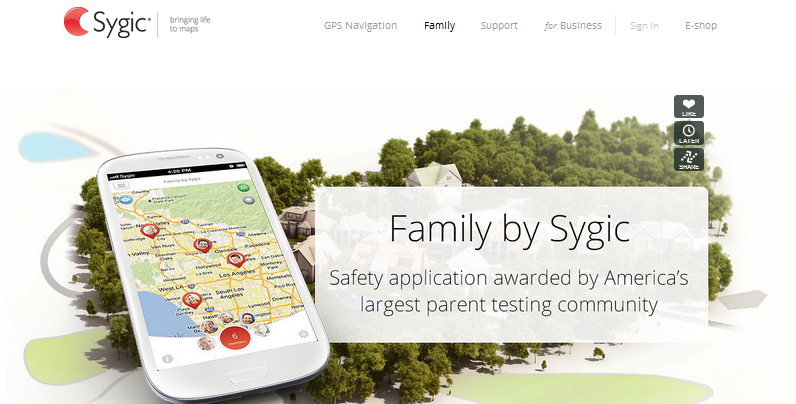 Sygic is another location-based app, allowing you to check your children's whereabouts and even battery levels. This parent-friendly app, which you can download on for iOS and Android, also allows you to create check-in locations so you can track when your kids arrive at certain destinations. The location aspect of the app is pretty cool, as you can set Safe and Unsafe zones. Like many of the apps on this list, there's a free messenger function included to help you stay connected.
6. Kids Place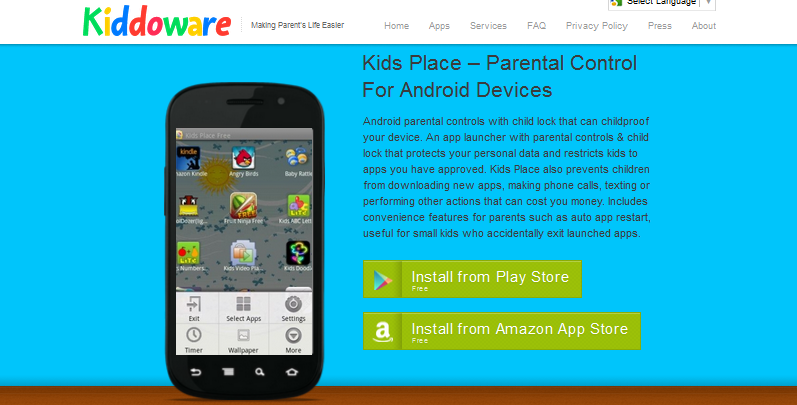 The Kids Place app allows parents control to lockpersonal data and restrict app downloads. This might be particularly appropriate for very young smartphone users, as Kids Place allows parents to prevent their children downloading new apps, making phone calls, texting or performing any other actions that can cost money (in-app purchases, anyone?). The is a great app option for parents who want to introduce their kids to the world of mobile technology, but retain executive control over what their kids actually do.
7. MobileKids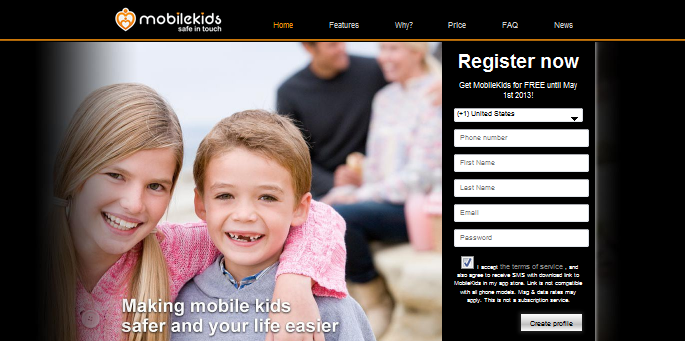 Last on the list, MobileKids might be too invasive for some. But for parents who want to keep tighter control over their children's smartphone activity then this iOS and Android app might be what they need. MobileKids allows parents to receive alerts when their child uses their phone during the night, when they add an unrecognised contact and when they download any new app. Using this app, parents can even track their children's movements live via GPS (although this has to be initiated/requested by the child first).