35 Amazing Soccer and Club Logos
After a lot of research, I have compiled a list of some amazing soccer logos. However, before we get into the list of these logos I must mention that being completely original is quite difficult because of so many soccer teams. I have focused a lot on finding the logos that are able to distinguish themselves and are able to stand in the crowd. Not only these logos are easily recognizable, they can be used in numerous ways. Apart from all of this, I have kept in mind the descriptiveness of the logo since it is very important. A logo should be able to describe what it is. It should make sense to the target market and everyone else. If it does, it is definitely a good logo.
Last but not the least, a logo should be timeless and the following list will show you some of really good and timeless logos. Here are 35 Amazing Soccer and Club Logos.
Club Logo Design
Daegu FC
A unique colors with impressive style of crowd. This logo belongs to South Korea K-League team Daegu FC.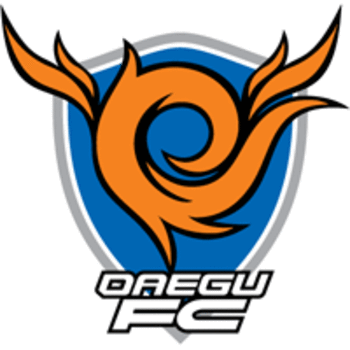 Kaizer Chiefs
This club has become in UK. This logo belongs to South African team Kaizer Chiefs.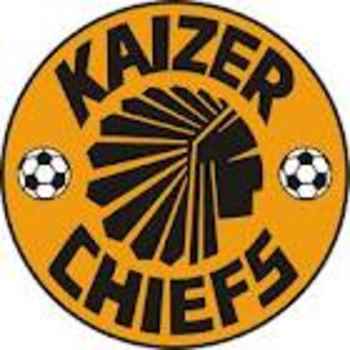 Orlando Pirates
Orlando Pirates is another South African Team.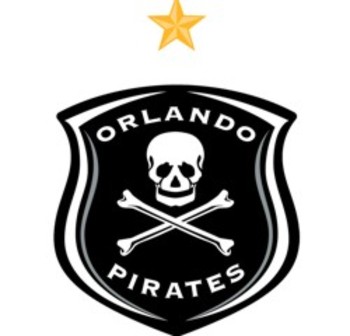 FC Nordsjaelland
FC Nordsjaelland football team are called Danish that play in the Superliga. The Two-tone colour effect shine of their logo.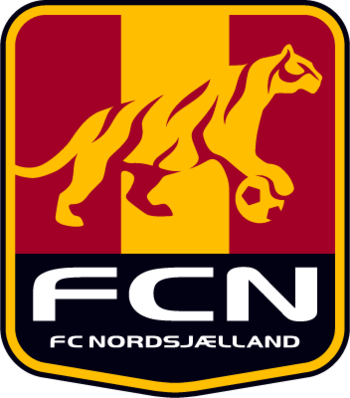 Kaa Gent
Kaa Gent team belongs to Belgian Pro League. This logo gives statement of war, Perhaps?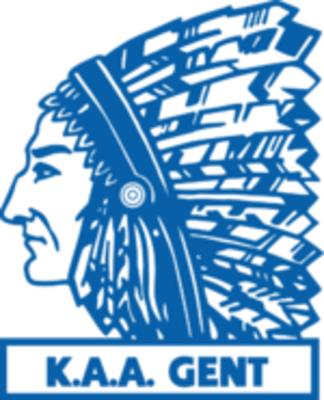 IF Elfsborg
Swedish team IF Elfsborg have this rather stylish emblem on their shirts that features some nicely stylized writing of their club name.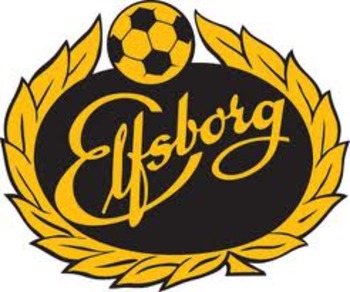 FC Sion
Swiss Superleague team FC Sion sport a rather sleek looking badge these days.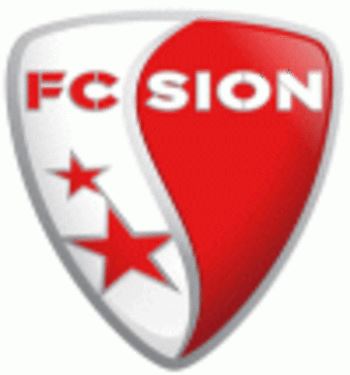 Neuchatel Xamax
Neuchatel Xamax are part of Swiss! But they have found themselves bankrupt of late. The Xamax logo is similar to that of AC Milan but features the large white X, which is designed for an intimidating effect.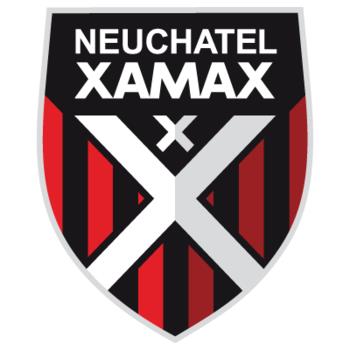 Roma
Italian Serie A team Roma have a badge which is symbolic of their city.
Roma logos or badges always features a wolf for their reference to the myth of how , Rome was created.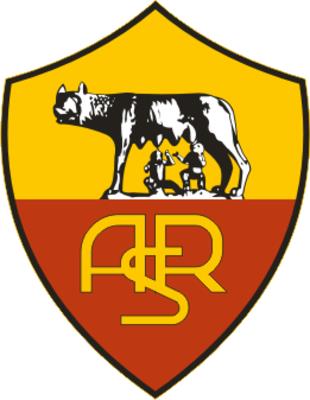 Chiapas
Mexican team Chiapas feature this jaguar as part of their badge. The animal is drawn in a style similar to the way Mayans would dictate the creature.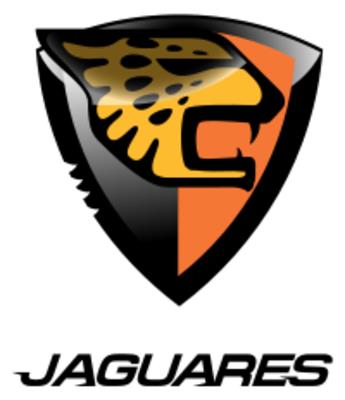 Le Mans FC
Le Mans may be more famous for its car racing. The Logo image stands out amazing red and yellow colouring.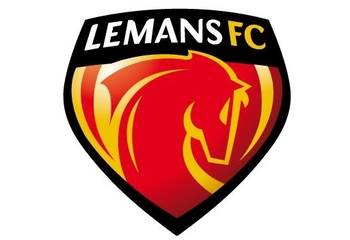 Bristol Rovers
English team Bristol Rovers have a somewhat unique image as a pirate stands aloft pointing his sword ahead.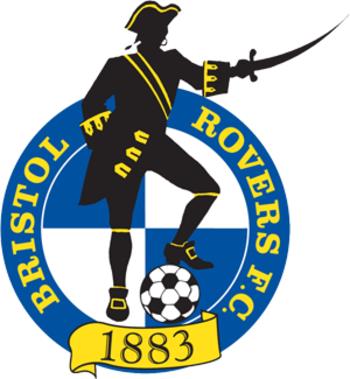 Liverpool
Recent Carling Cup victors Liverpool FC have a lot of things happening on their badge.
The intricate green sign above the crest represents Shankly gates, whereas the torches on either side of the crest are a reference to the Hillsbrough memorial at Anfield, where an eternal flame burns in memory of those who died.
The centre of the badge features the liver bird, the city's emblem.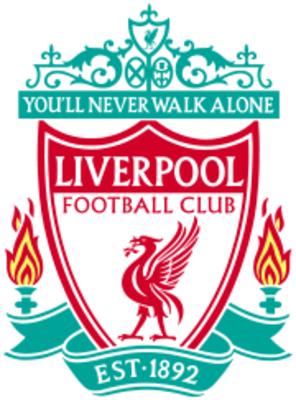 Soccer Logo Designs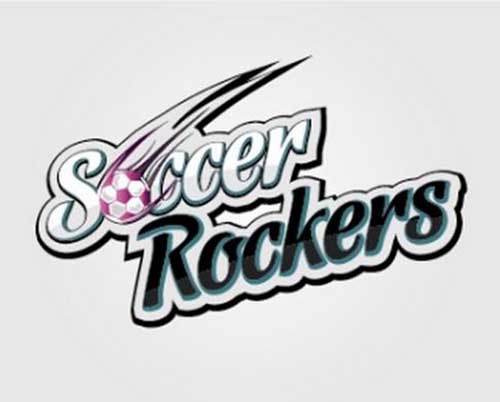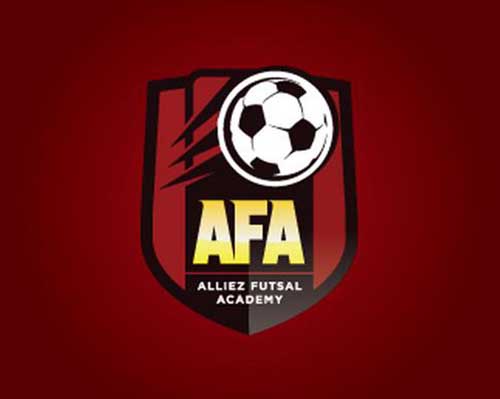 This logo can be useful for soccer event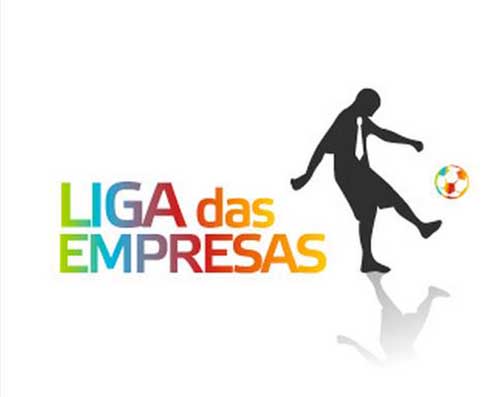 It gives a awesome idea for new identity for the club.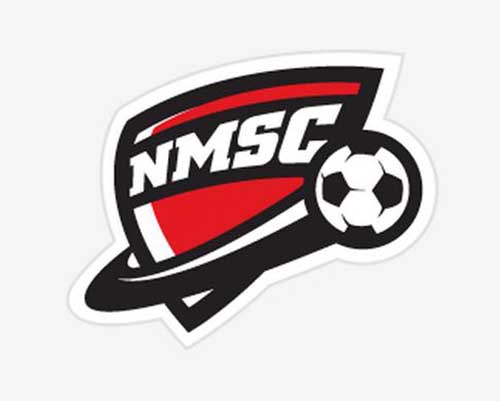 First proposal for Incedit soccer club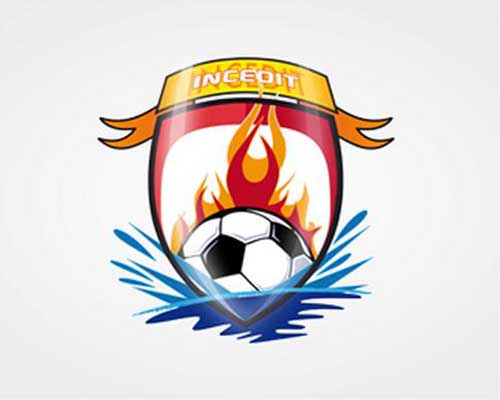 Beautiful Logo for a new soccer league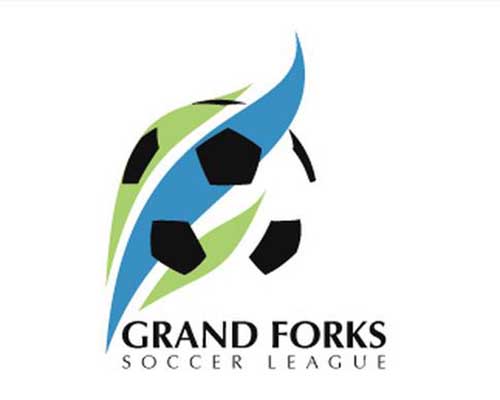 Logo for a local soccer team who wanted to play off of the name of the MLS team, DC United.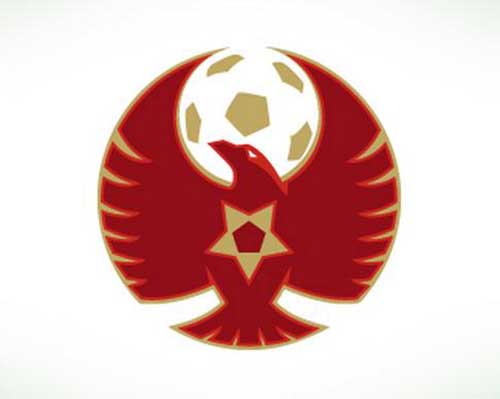 A foundation for collecting and distributing soccer/football gear around the world to under privileged kids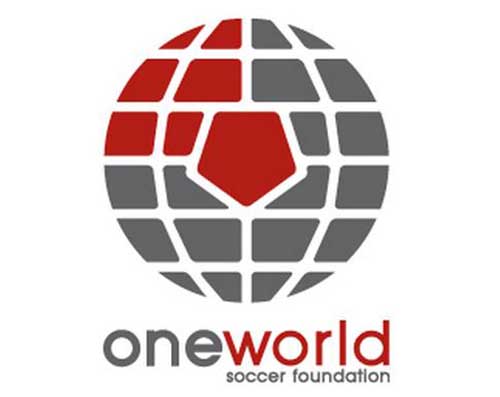 A Logo Peachfest soccer tournament…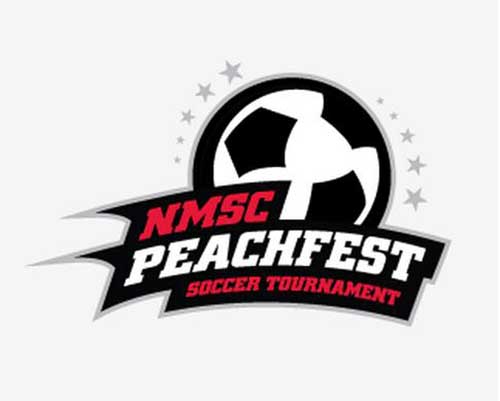 Logo for Pinball Hall of Fame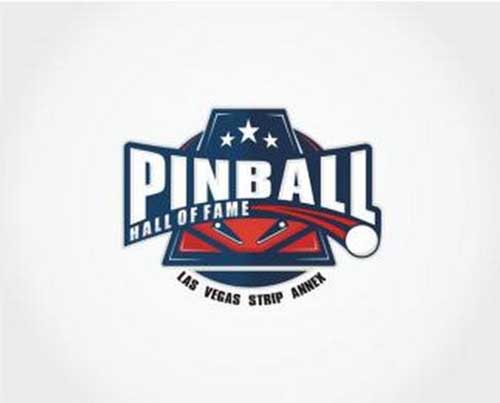 Logo Design for a professional indoor soccer team.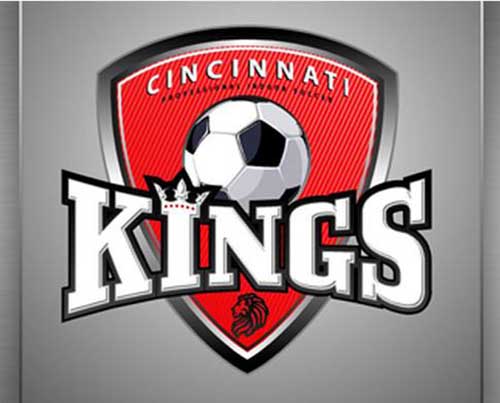 SoccerPro is a training device for soccer players.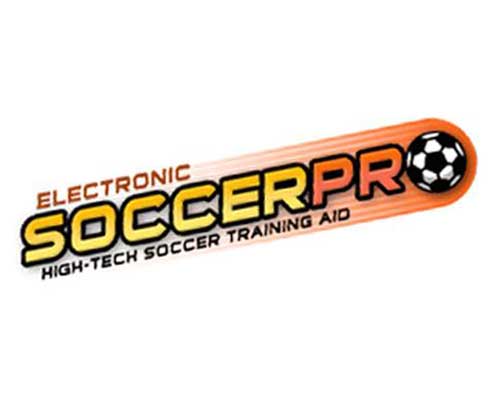 for a Egyptian Football Franchaise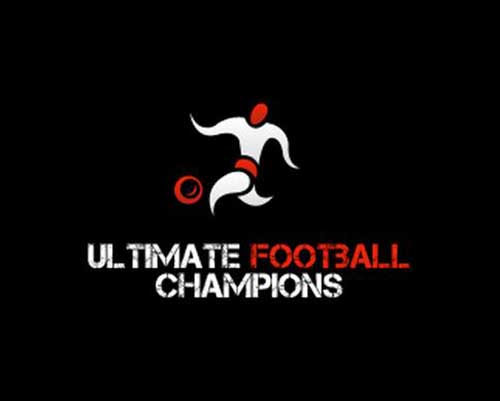 A Lovely Soccer Star Logo Design.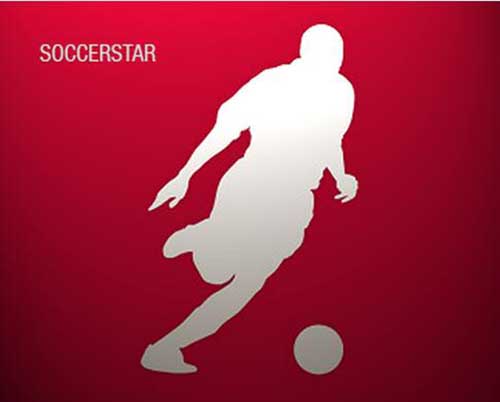 This is a Junior High School Mascot Logo.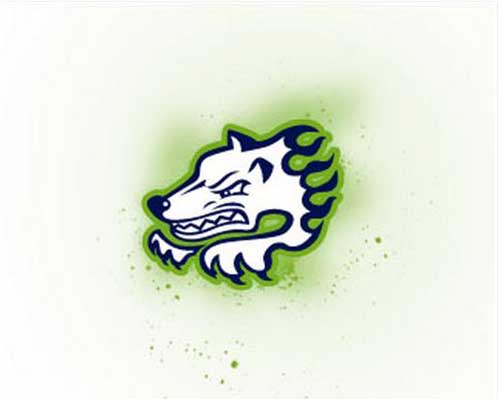 Logo for basketball team in Chicago.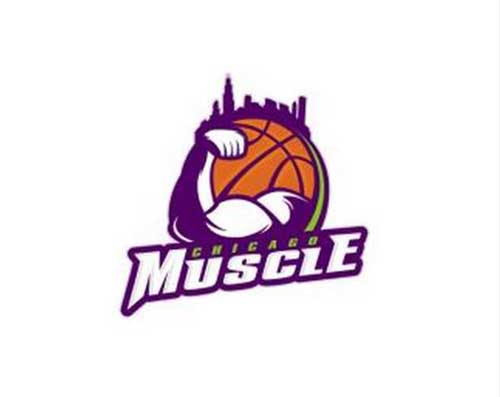 Aggressive Logo for hockey camp.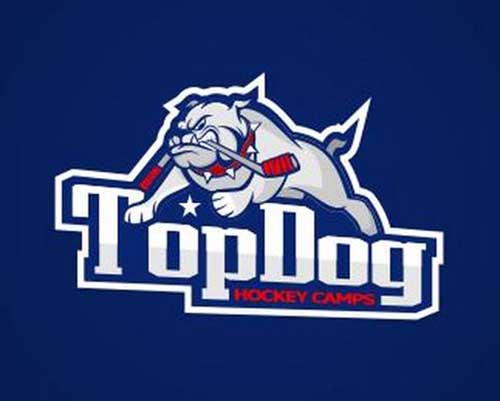 Logo for Competitive Youth Soccer League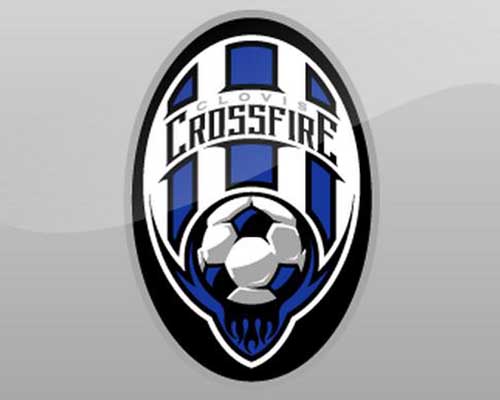 A created for World Cup Boston 2010 cultural and soccer festival.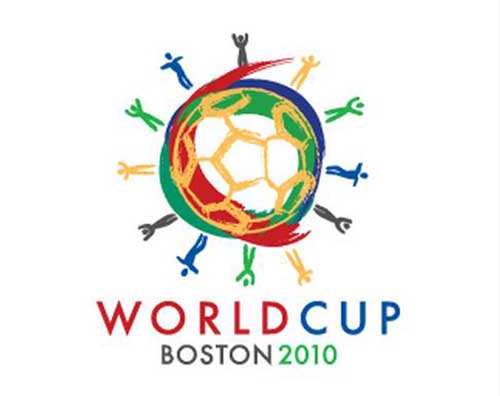 A soccer team logo proposal for a contest.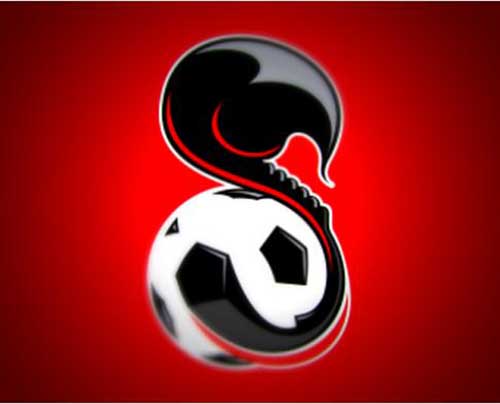 Logo Design for a professional indoor soccer team.