Brilliantly Conceived 'Fun To See' Humorous Ads (PICS)
Advertising is most key role for increasing profit. Being an attraction of niche audience, talented marketing people grab the brilliant message in a still image as Inspirational motive. Ad agencies often rely on humor or funny advertisment to achieve this. Thus it is often achieves with a funny Conceived , Creative message and clever art direction and great visuals.
Recommended Post :
Here are 25 Brillent Funny Animals Ads.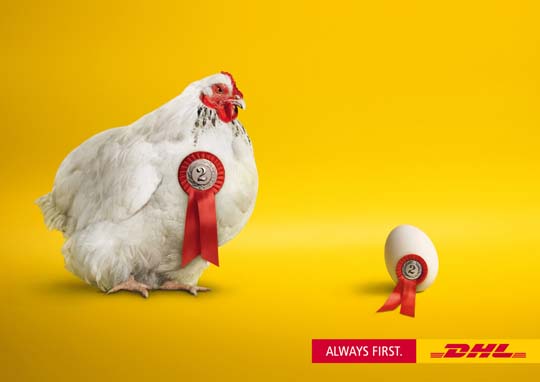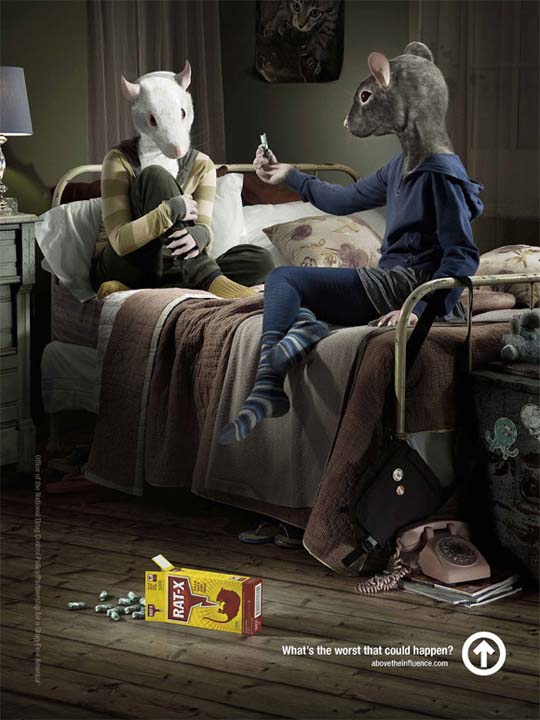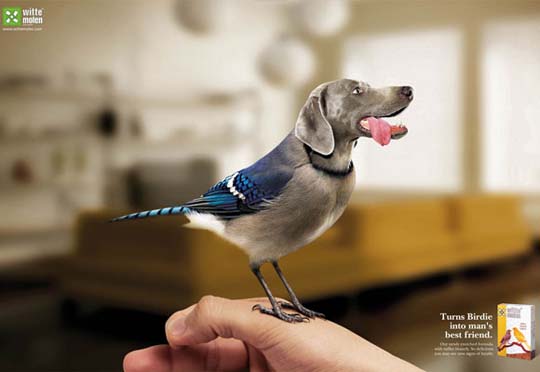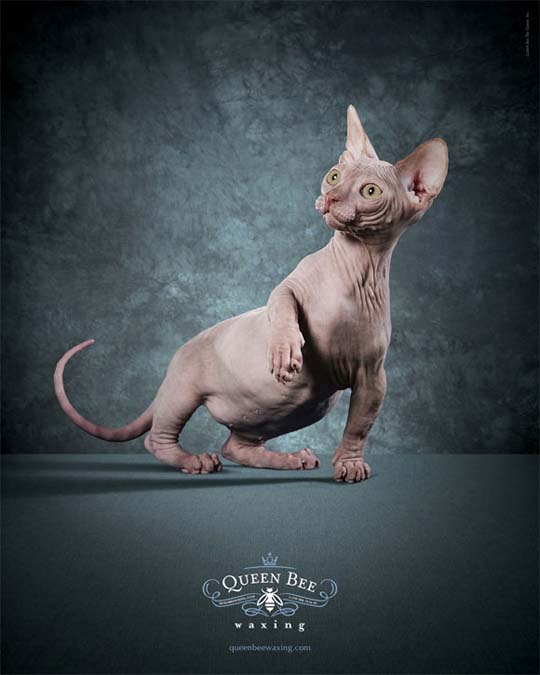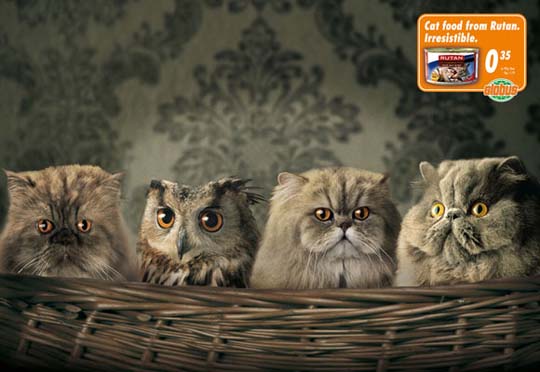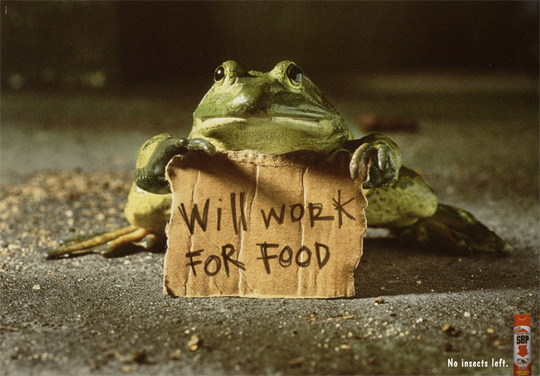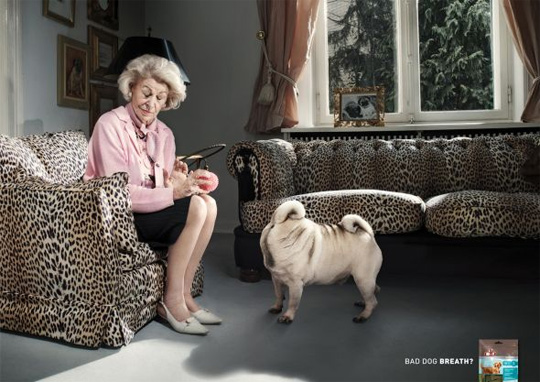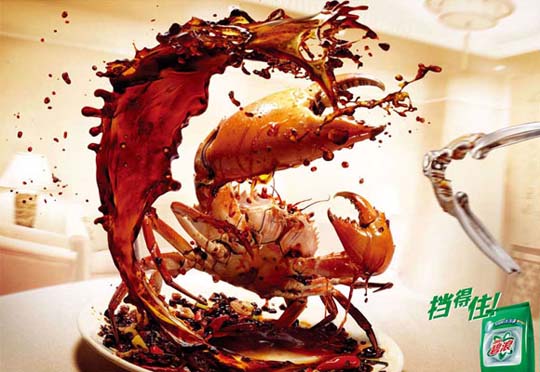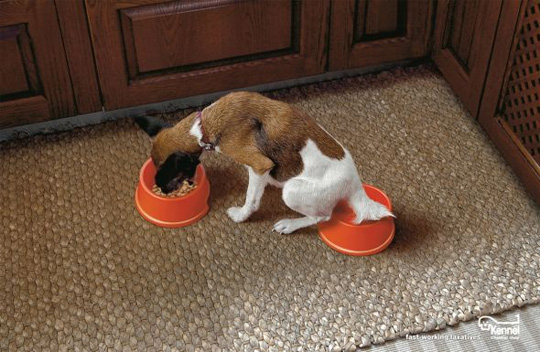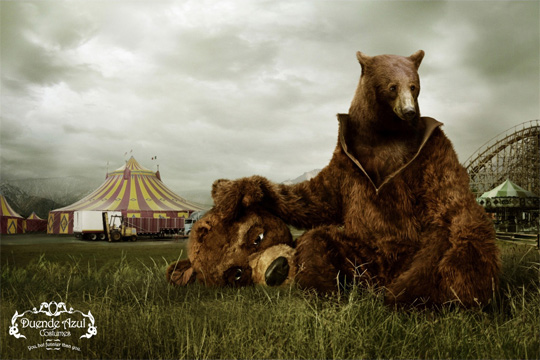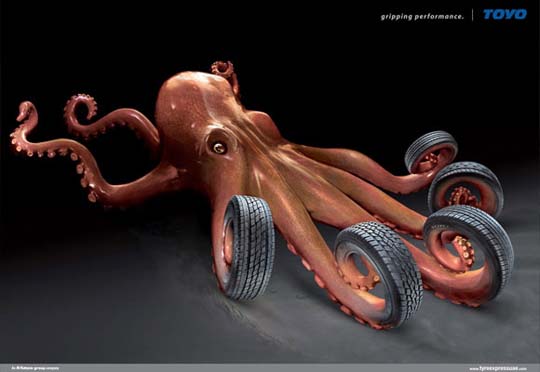 Hyundai Coupe. 0 to 100 km/h in 8.4 sec