25 Flash Galleries You Must See
In spite of Flash-haters' regular attacks, Flash websites are still the most advanced interfaces available in web design today. A stylish layout, in addition to unbelievable effects, definitely leaves a strong impression on every visitor. Flash ideally works for the websites that include galleries: portfolios, online exhibitions, e-shops, etc…

In this post, I have collected some original Flash websites that include galleries. So, if you think about developing your own website with a gallery or you are just looking for some ideas as for improving your existing website, I hope this showcase will be a good source of inspiration for you.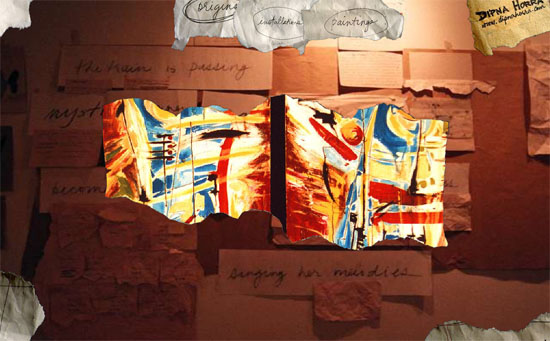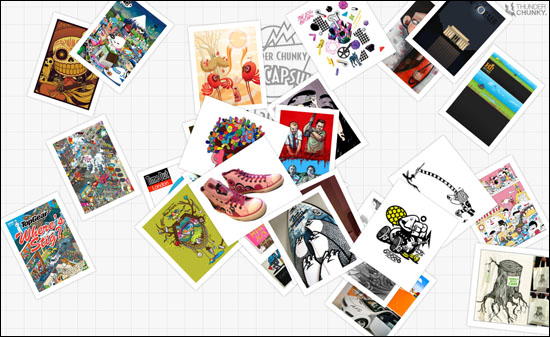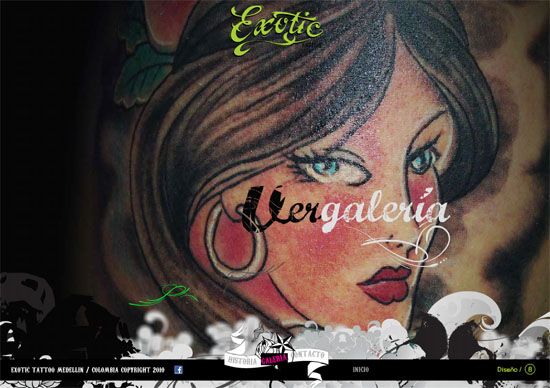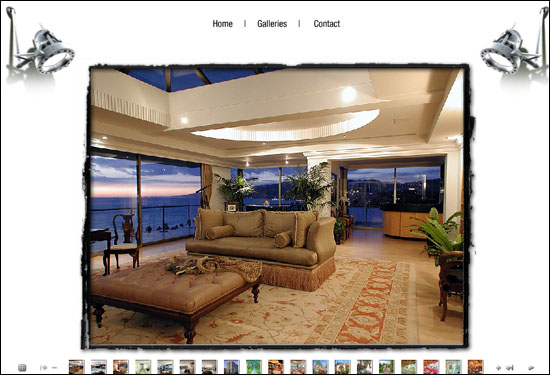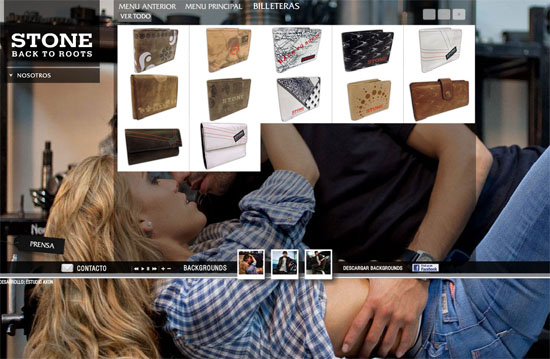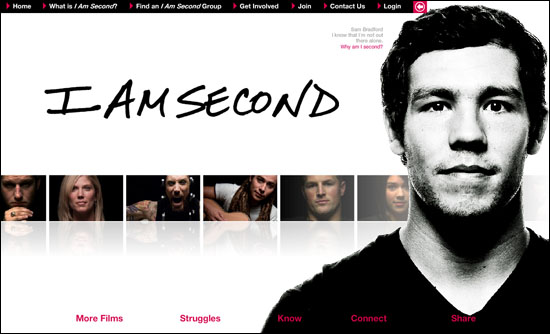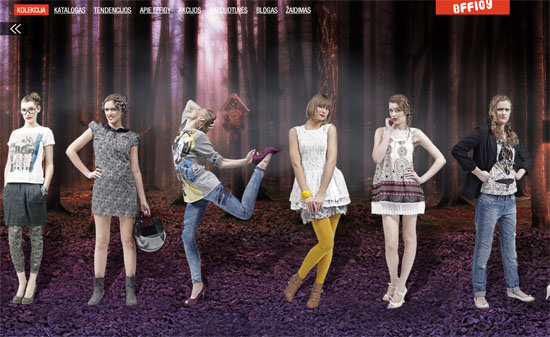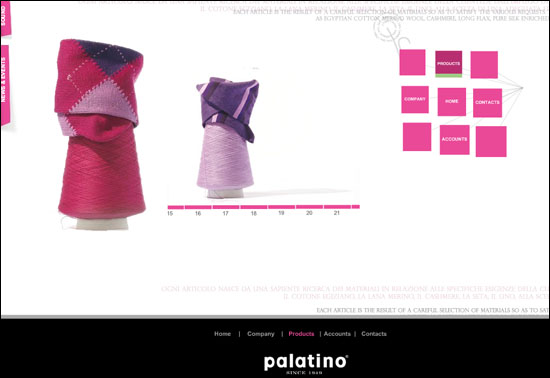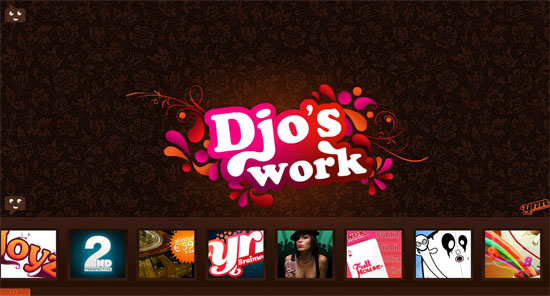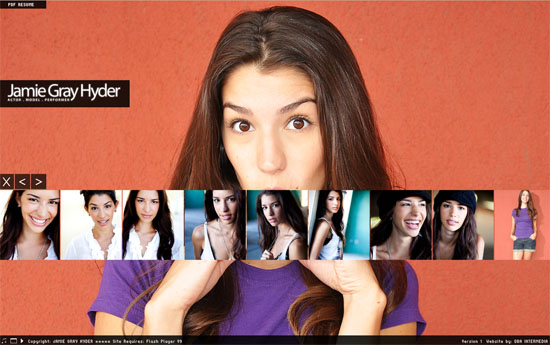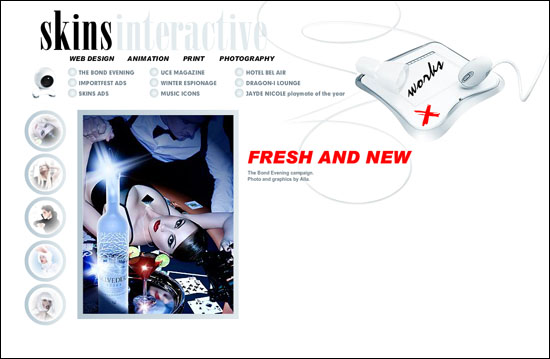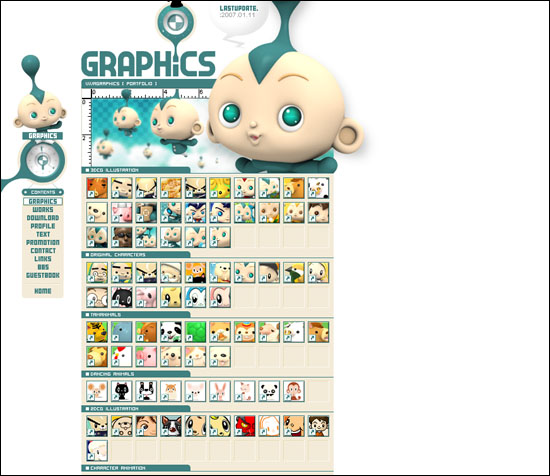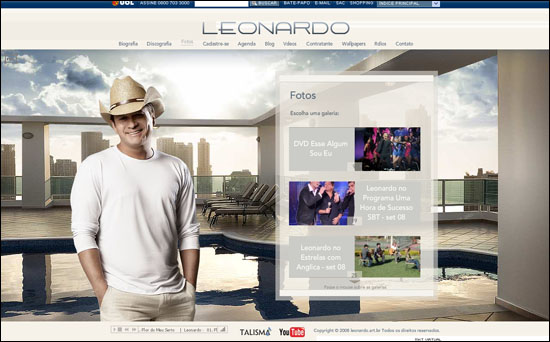 Porliniers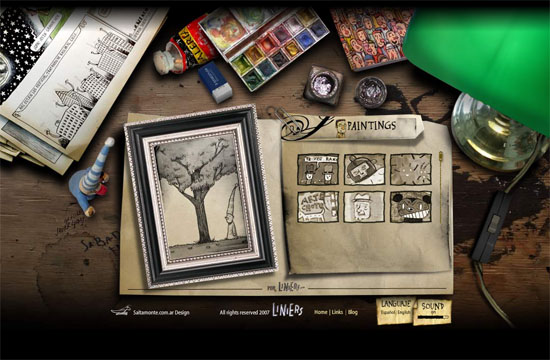 Istanbulmodern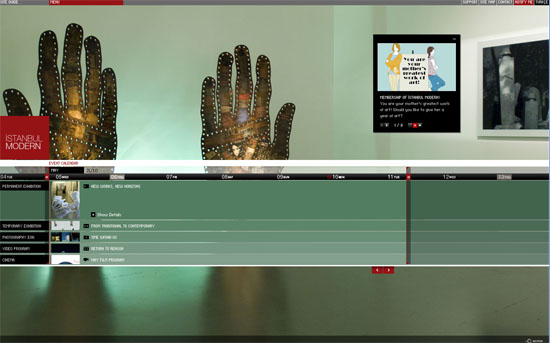 Rothaniko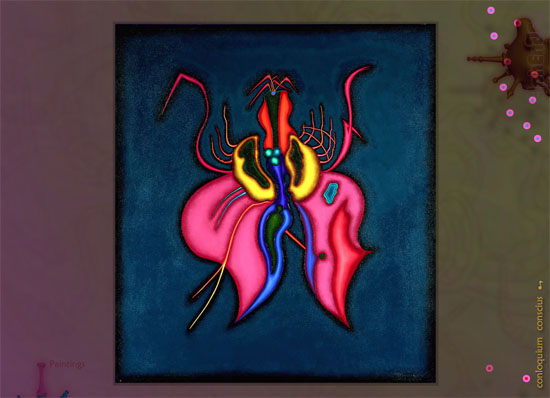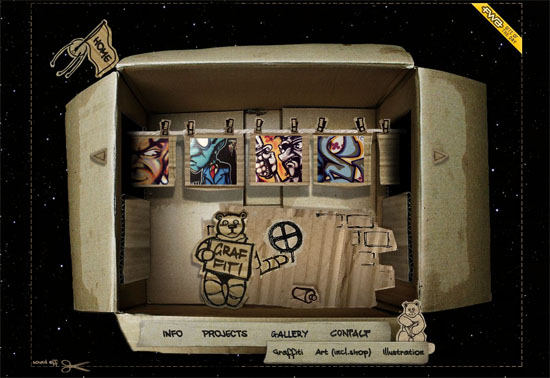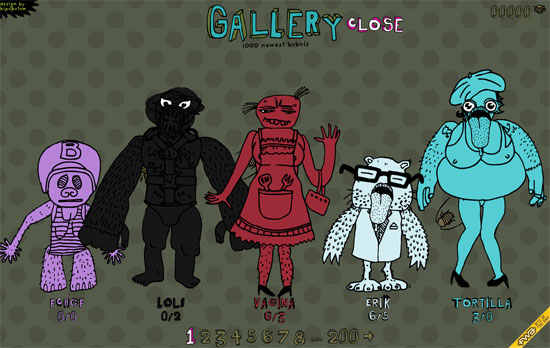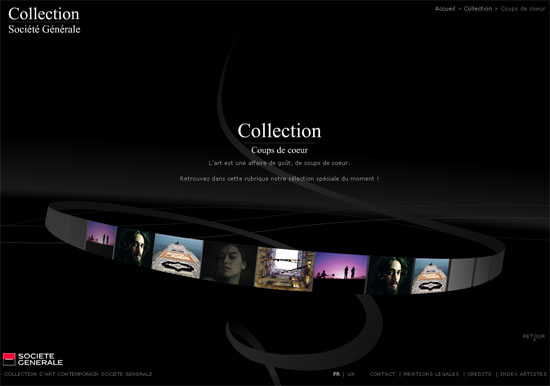 Flash gallery templates

Flash CMS Gallery from FlashMoto