Why Are Macs the Most Recommended Option for Web Designers?
Are you just standing out in the web design industry and want to know more about the tricks that can help you get better? There are a ton of ways that can help you learn a lot about web designing – one being a well-optimized Mac or MacBook.
Seamless integration of web design apps helps you keep learning and innovate at a pace. This article will give you quick information about selecting computers, web image optimization, beneficial apps to use, and many more that you need to become a successful web developer.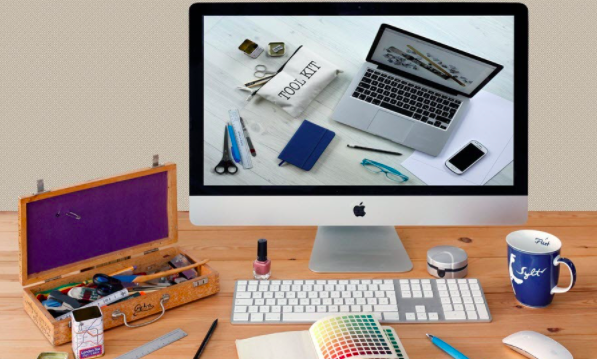 Why Web Designers Prefer Macs
There is hardly any doubt that Mac has been the system of choice for several professionals. Voco Design, one of the Bay Area web design company, says the main reason behind this is their processing speed and admirable power. You will get advanced image editing software that can enact any changes at a fast rate. If you have ever used an alternative for ms paint on mac computers for simple editing and design tweaks, you must be familiar with the exceptional results that make Apple computers stand out.
The premium hardware and sheer computing power make Macs appropriate for web designers. Apart from that, Macs come preinstalled with computer languages like Pearl and Java, which also improves a computer professional's work quality. All these languages come within a package, making them more attractive and beneficial for users.
The fact is that Mac is based on UNIX, which means you will get a comfortable terminal with all the convenient and well-established instructions, combined with a vast ecosystem of development-centric tools that every web designer needs.
Creative Software Support
In the web development sector, coding plays a vital role because it is one of the most significant parts of the job. Because of the visual part of the website, web application, and JavaScript app, web developers often need to do some graphic tinkering that includes illustration, logo, icons, images, etc. macOS is one of the superb choices to do all these tasks perfectly as it is entirely supported by different kinds of creative software like Adobe CC.
Often overlooked, the light weight of a MacBook is a somewhat underappreciated feature. As a designer, you are likely to walk around or travel to get inspiration for ideas. As such, taking a computer with you is necessary, and not worrying about too much weight from a MacBook comes in handy.
Add the fact that new Mac models have great battery lifespan, and you have a device that is pretty much ideal for traveling and working with.
Most Recommendable Web Applications for Web Designers Using a Mac
Apple computers are renowned for their simple design and superb performance. There are a thousand reasons that entice web designers and developers to use Mac as their work computers. Let's have a look at some most proficient web design apps developed for Mac.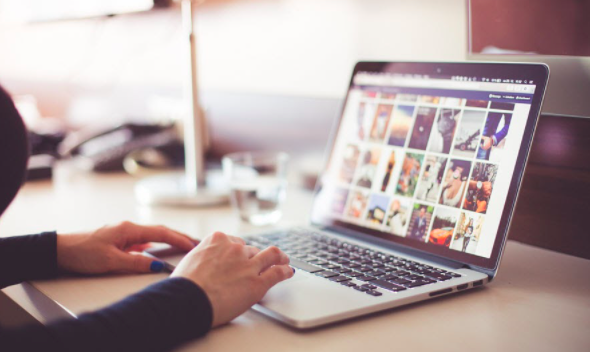 Seashore is an open-source image editor application that utilizes the Mac OS X's Cocoa Framework. It offers pretty much everything that you want to see in an image editor regardless of how advanced or inexperienced of a user you are.
Nova is a superb option to get awesome digital designs because of the highly proficient interface and intuitive features that make the web development workflow a waft, wholly designed to classify website building methods.
It is a complete package for the web designers who need to capture entire web pages for design mock-up presentations for a site they are designing as per the instructions. Paparazzi, one of the primary and simple tools for the Mac OS X, enables the user to take complete screenshots of the web pages without any editing. It relies on the Cocoa API and WebKit Framework, which are written in C.
A superb and perfect option for users looking for the best image optimization application. Yes, it's one of the great choices because it removes all the junk from the image files, unneeded color profiles, and entrenched thumbnails without affecting the final image.
Wrapping Up!
Apple is also known for its elegant, sleek, modern design, no matter whether you are using a Mac, MacBook, iPad, iPhone, or iMac. Macs are known for their easy-to-use interface and flawless performance. If you are a long-term Windows user, the first time you sit in front of a Mac, you will realize the difference it adds to the user experience.
In simple terms, Macs are considered the best option for high-end professionals such as graphic designers or programmers. Apart from that, having the best apps on your computer means empowering your skills with great usability and output. So, these are some of the facts that enhance the popularity of Mac among web designers and developers!