Symmetrical Logo Design – 35 Examples
A logo is a small emblem that represents your business. A good logo is the one that depicts and described the services your business offers and its main idea. It is one of the first things that any potential customer will see outside your office, in advertisements or your visiting card, thus having an effective and smartly deigned logo is a must. A logo has the power to attract customer if they are unique and eye-catching. All this indicates that a logo is one of the most important elements of your business and marketing strategy.
Various different logo design types are available out there, some incorporate animals, some human figures while other origami designs etc. All types of logos have their own feel and meaning. Today we are going to showcase a list of some amazing Symmetrical logo designs. Symmetrical logo designs are the ones that have one side flipped over to the other to make a full image – both sides are same but flipped over. They are the mirror images of one side on the other side which means that one side is perfectly identical image of the other side.
Symmetrical logo designs can be extremely catchy and unique. They give a feel of stableness and balance, and impart a calming effect. Thus it signifies that your business is a stable and reliable business which can perform its services perfectly. All these things combined make this type of logos quite desirable and inspiring. So check out our collection of some really cool Symmetrical logo designs and get inspired. We hope you would find this list inspiring and useful!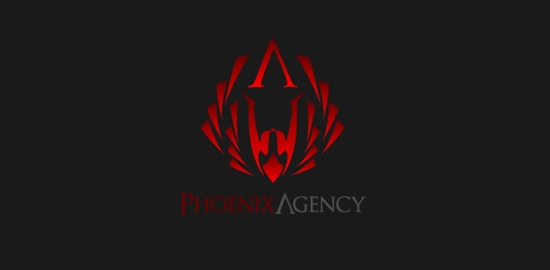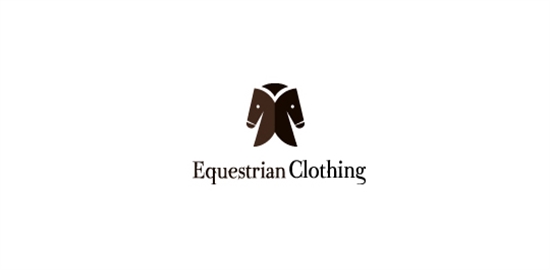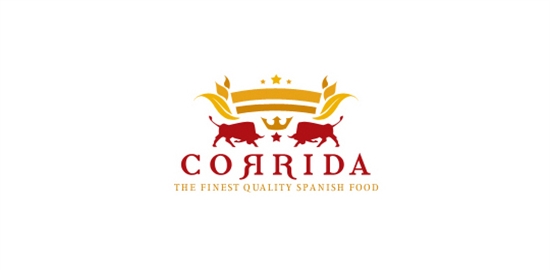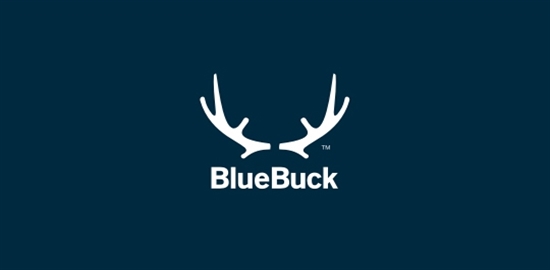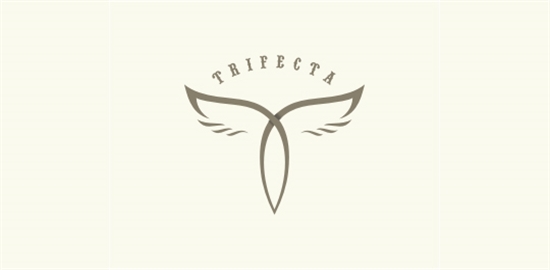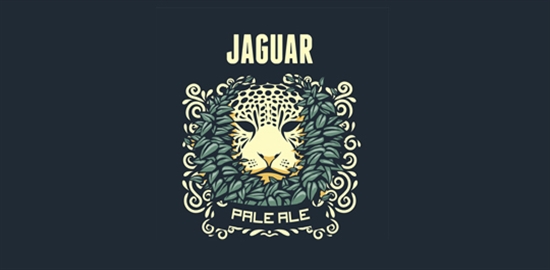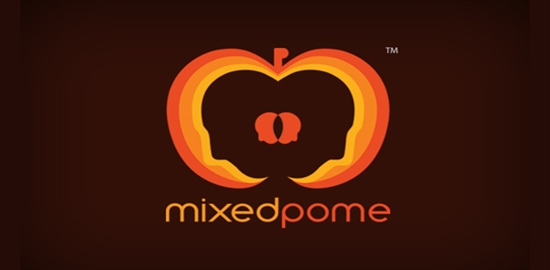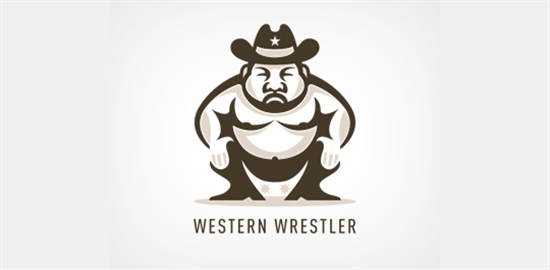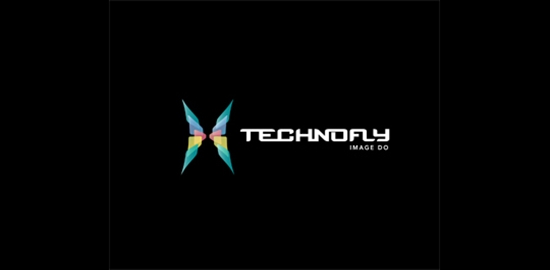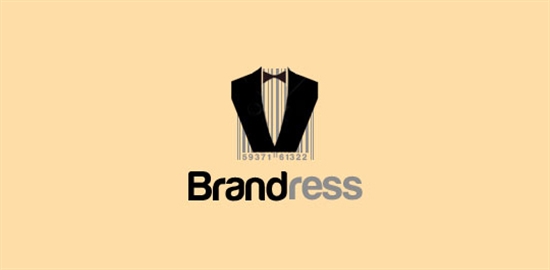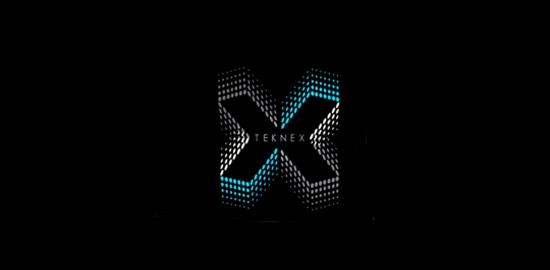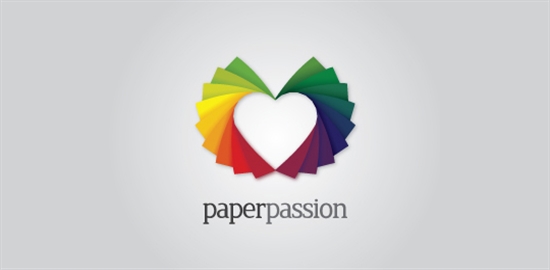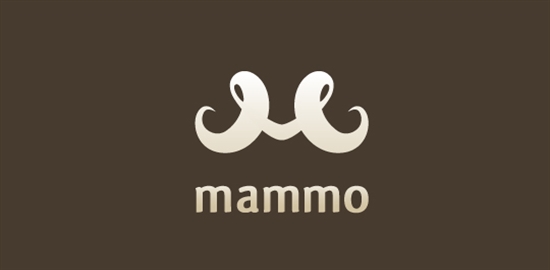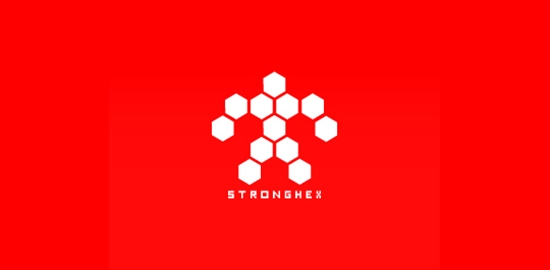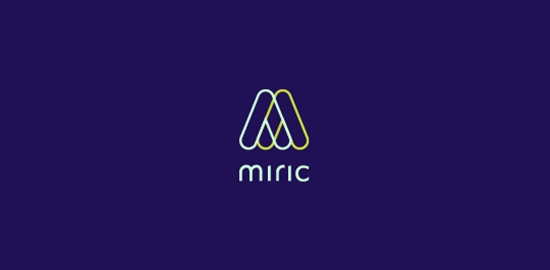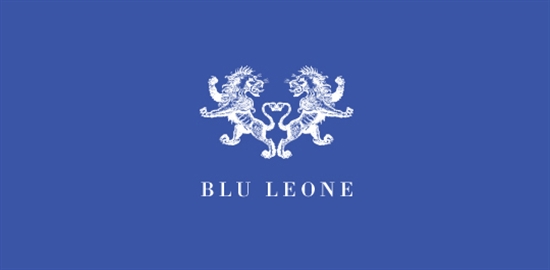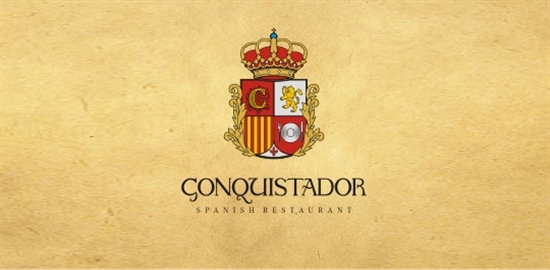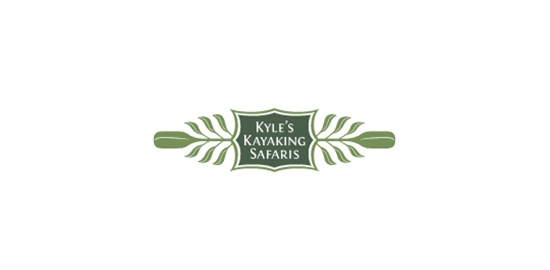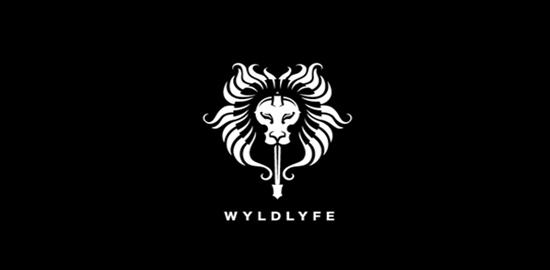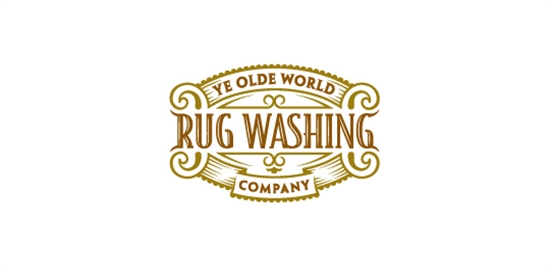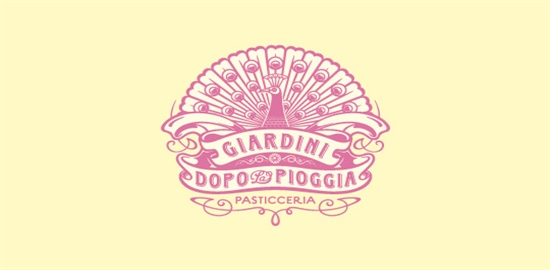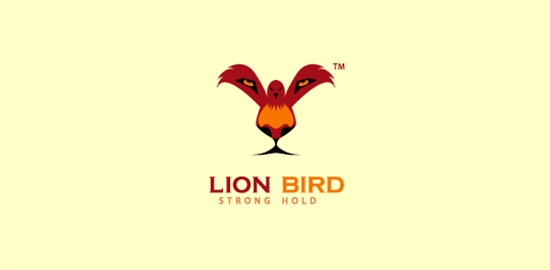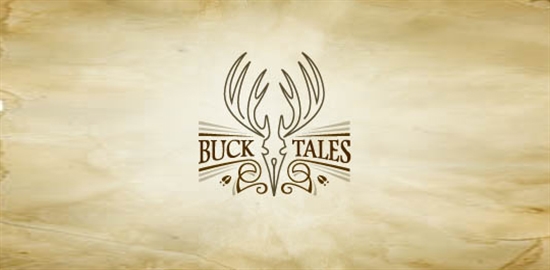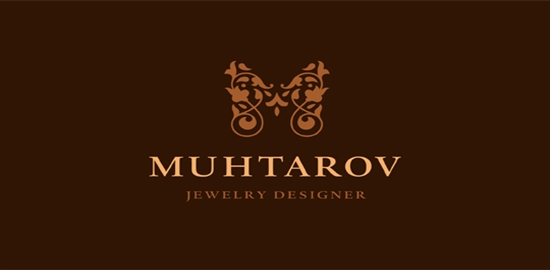 Forest Tracers