Unbelievable Sunlight Nature Photos that Make you Say WOW
Everyone loves stunning nature effects. Especially Yellow Natural Sun Light Effects. You have seen amazing photography of sun light. Here is something different showcase of Sunlight Photos.
You may be interested in the following inspiration related articles as well.
Hanging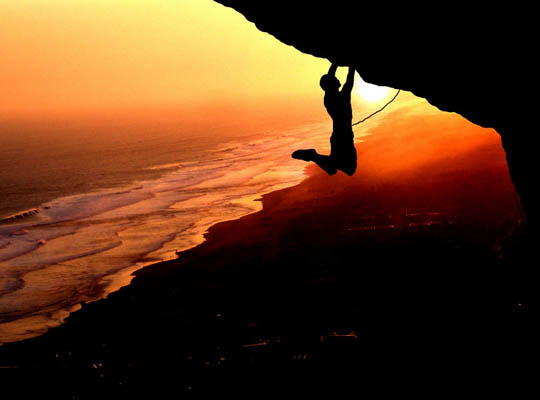 Sailing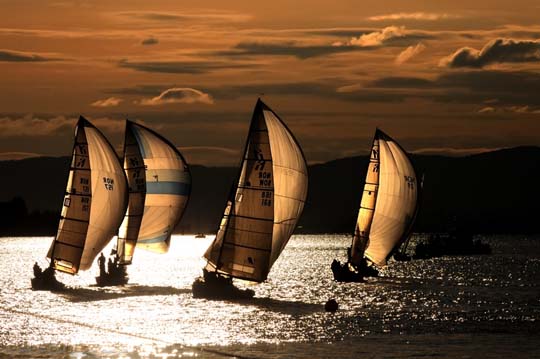 Tyndall Beam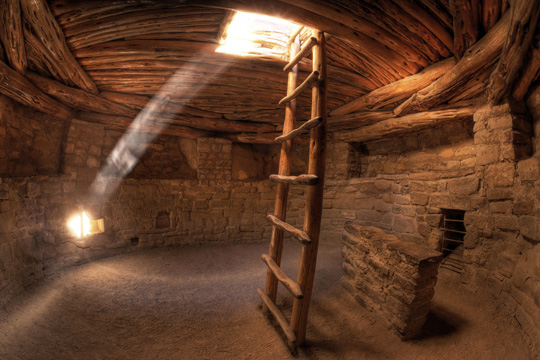 Fire in the Hole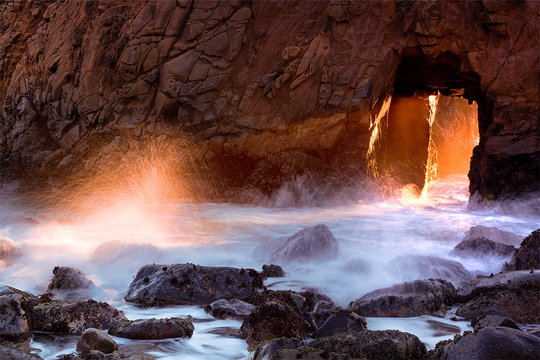 The Subway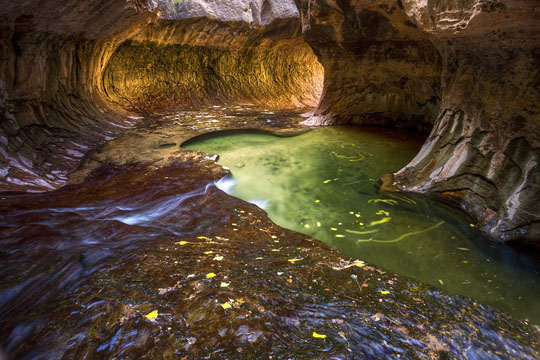 Sandfall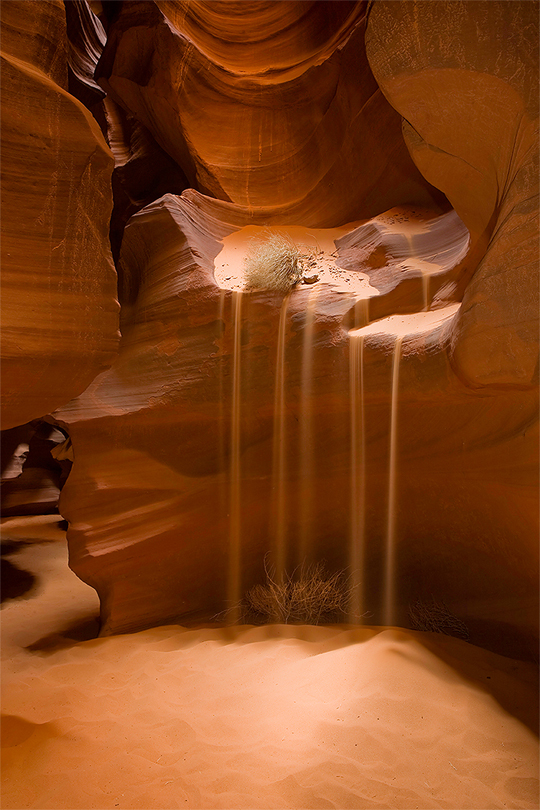 House On Fire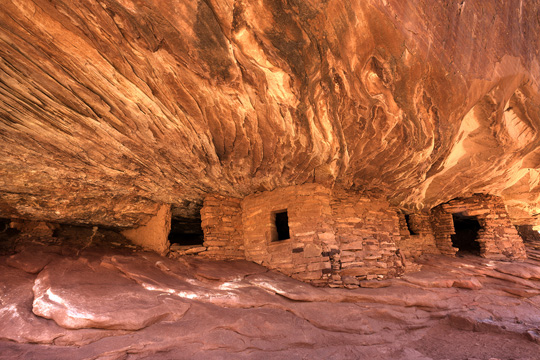 Spot(F)light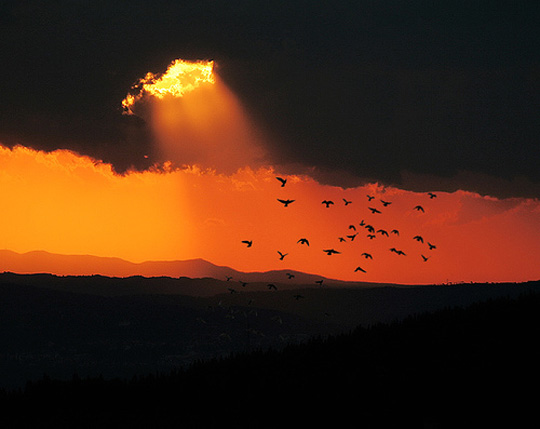 Light In A Curve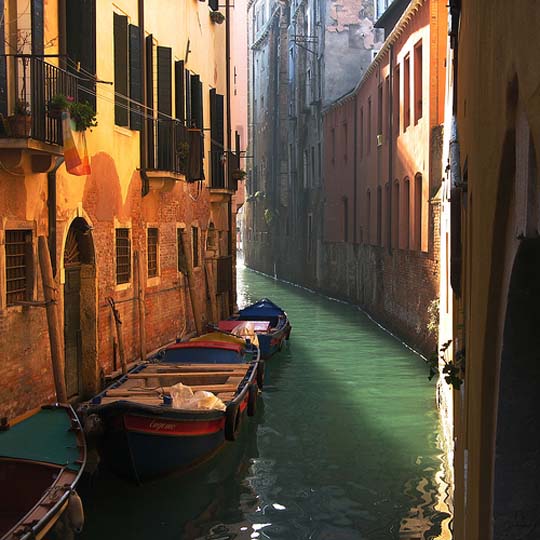 Everybody needs a little sunshine to brighten up the day

winding up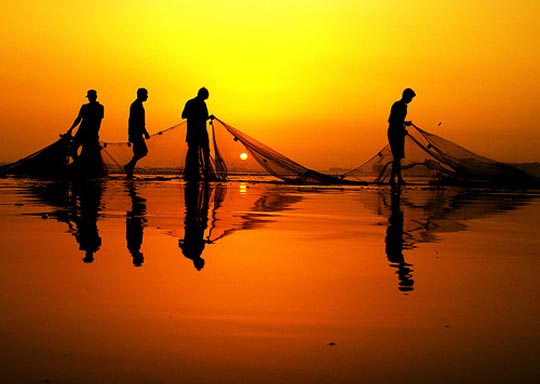 Sunset Wine3 ice cream float: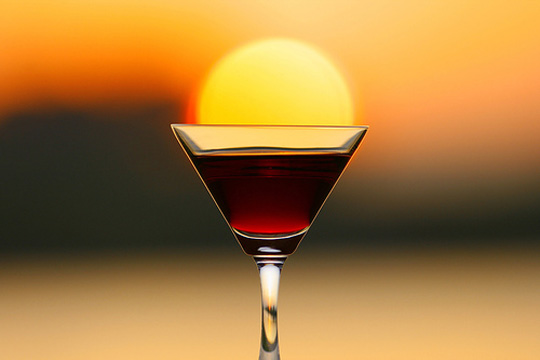 Golden days!!!