32 Amazing Abstract Logo Designs
A logo is a small emblem that represents your business, so its importance cannot be neglected as it is one of the first things a person (your potential customer) will see. Thus, having a good and attractive logo is a must. When it comes to designing a logo for your business, the possibilities are endless. You can go for something funny, smart, witty, decent, artistic or something complex and intriguing – the choice is yours.
The common trend nowadays is of artistic and abstract logos – you can see the contemporary forms of arts almost everywhere around you, in logos, advertisements, print media, painting, sculpture, television etc.  The reason for this is the fact that these designs are highly attractive, eye-catching and thought provoking. These allow ones imagination to wander. Abstract logos usually have a smart and intelligent use of colors, shapes and figures, which do suggest things but are not literal and straight-forward, thus making the design even more interesting. Sometimes the name of the company is also cleverly incorporated into the logo to make it even more beautiful and meaningful.
Today we have a collection of some of the most beautiful and attractive 32 Amazing Abstract Logo Designs present out there for your inspiration. We really hope that you would like this collection. So check them out, get inspired and create something wonderful!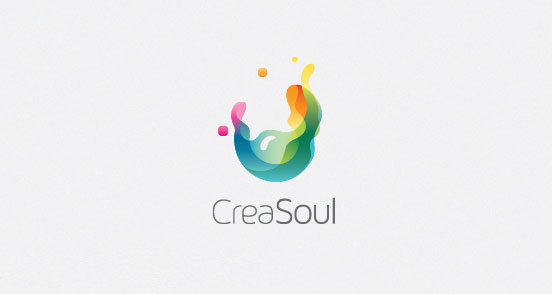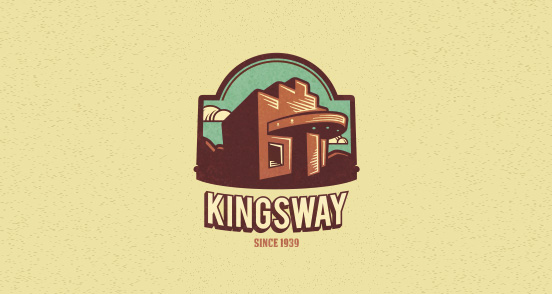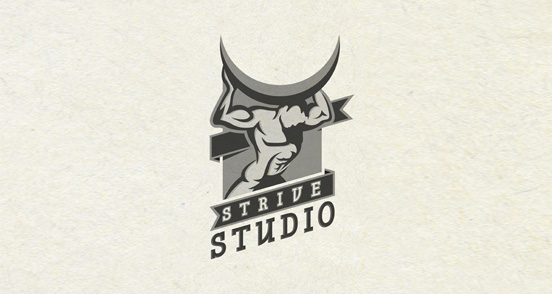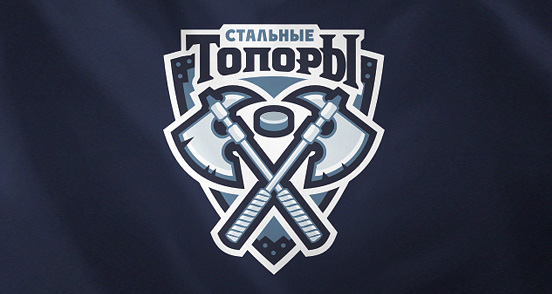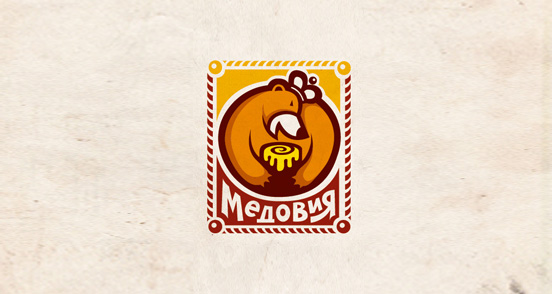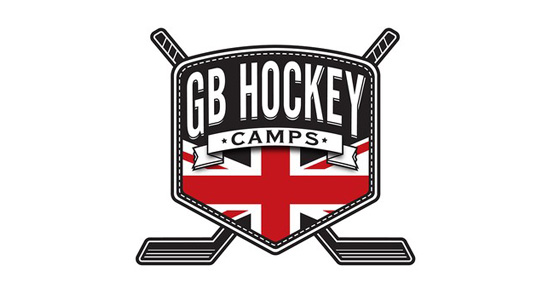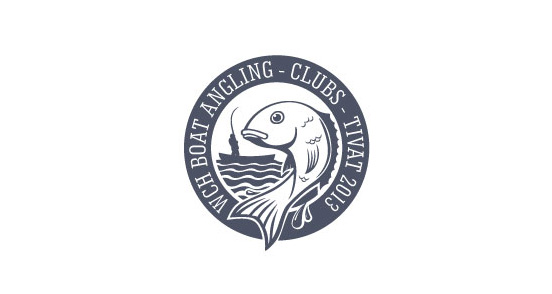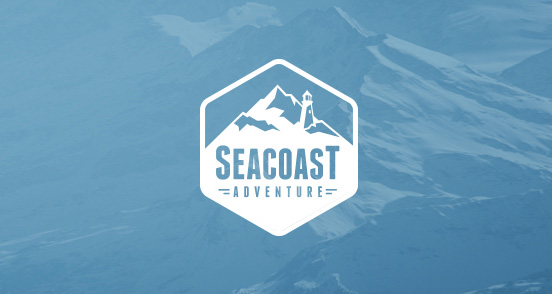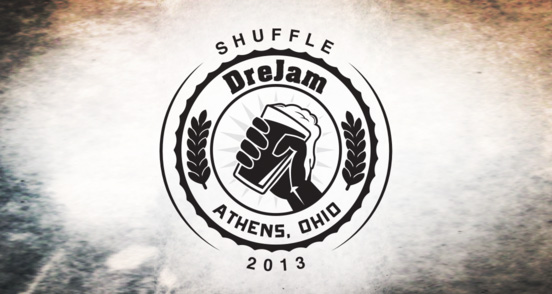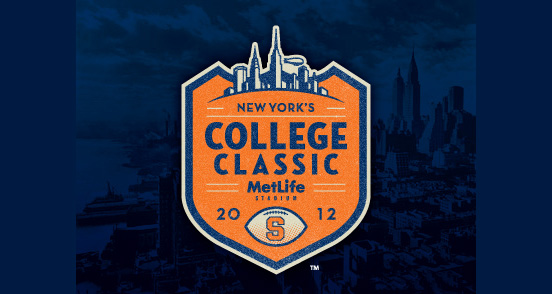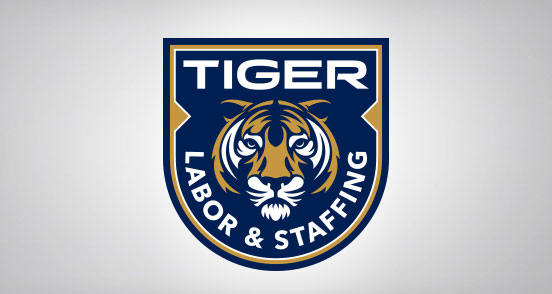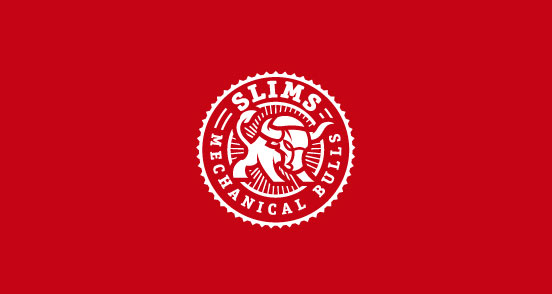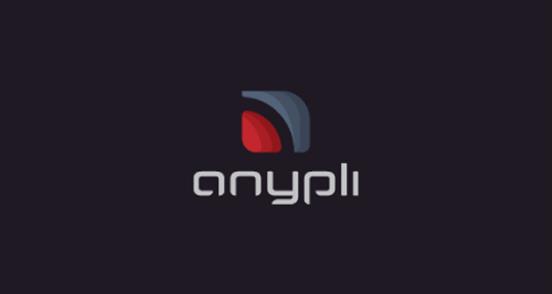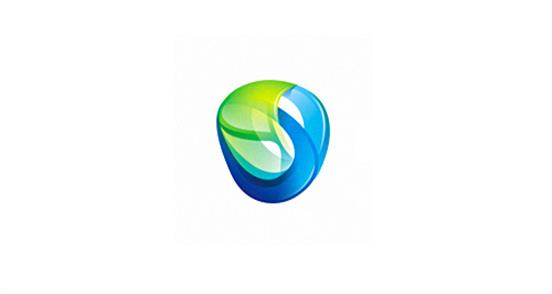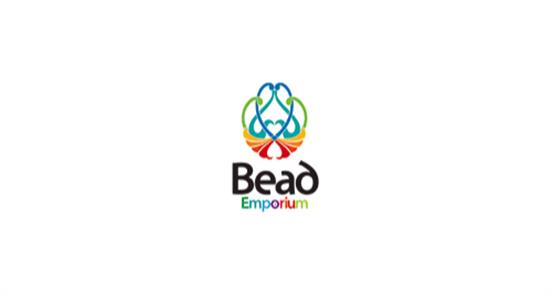 ASTORIA LOGO