12 cool flat poster designs you got to see
Flat design is becoming a common practice for app and web interfaces. However, this design style has now spread to physical materials as I have seen more and more flat poster and brochure designs. Below are some of the cool examples that I have stumbled upon. If you have any more examples, I would love to hear them in the comments.
Here we go!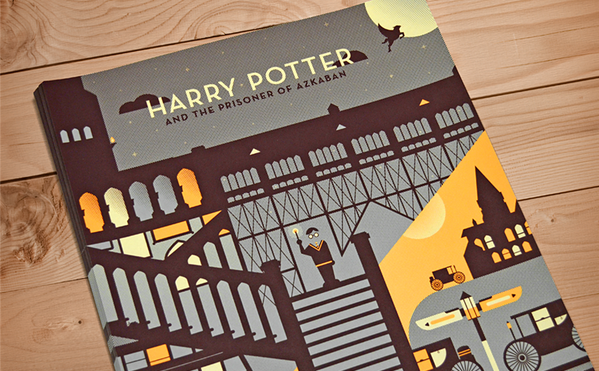 This flat poster design is done for a silver screen society project. The vintage design and colors really make the flat style pop.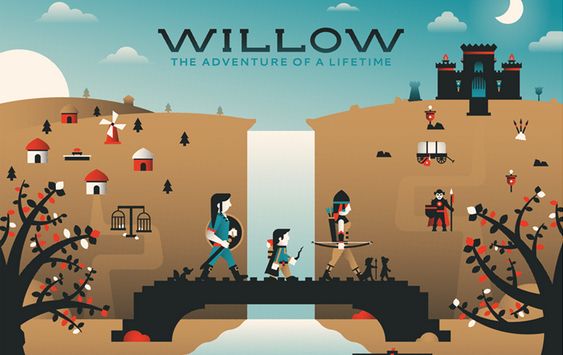 This is another flat movie poster done by the same designer as #1.  It is less vintage looking but the design still looks striking, nevertheless.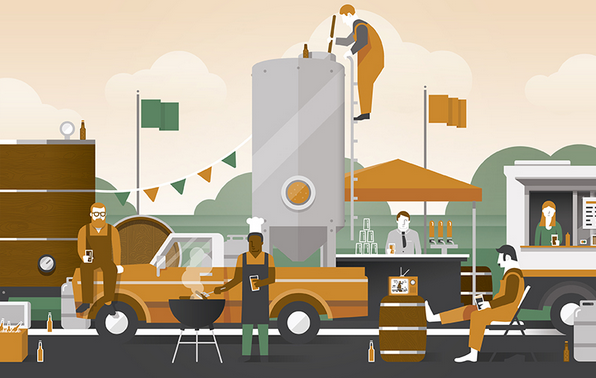 Here is semi flat poster design as the creator mixed in some gradients into the final image. Overall, it still conveys the flat design inspiration rather well.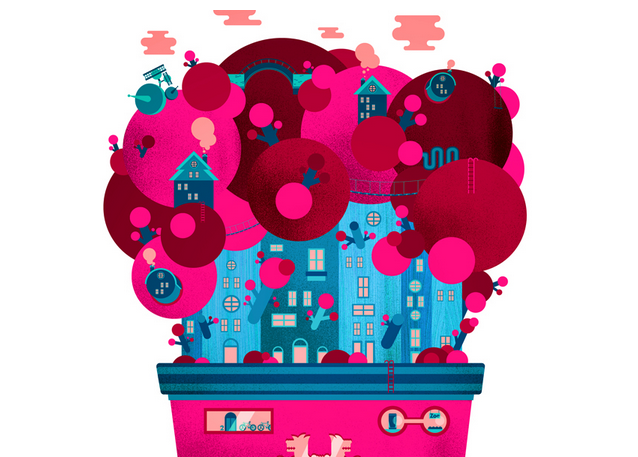 This looks totally awesome as a flat illustrated poster. The color scheme is absolutely gorgeous. It amazes me how talented some designers really are.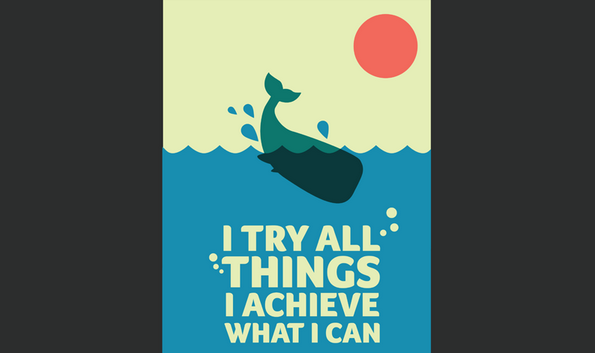 Created a flat whale poster design just to hang on his wall. I can't believe how a simple idea can work so well within the flat style design framework.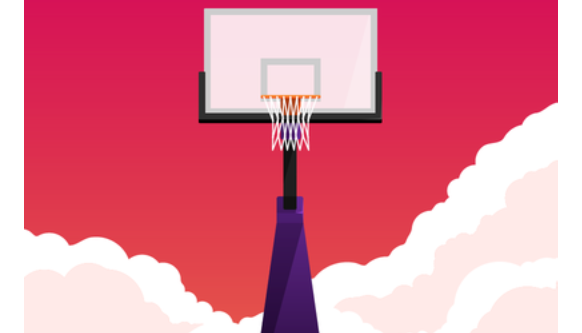 A design debut for Jon Dang but what a debut. It is simple and yet striking flat design poster which can easily catch your eyes.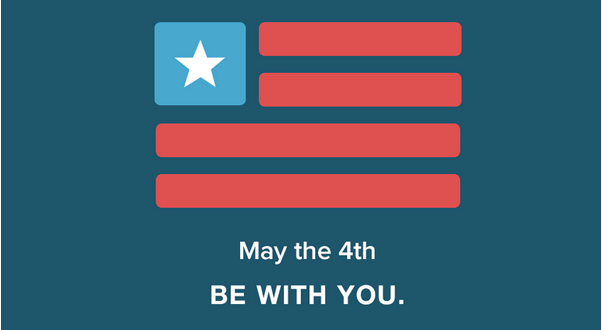 A home made flat poster design just to celebrate the 4th of July public holiday. Simple but eye catching.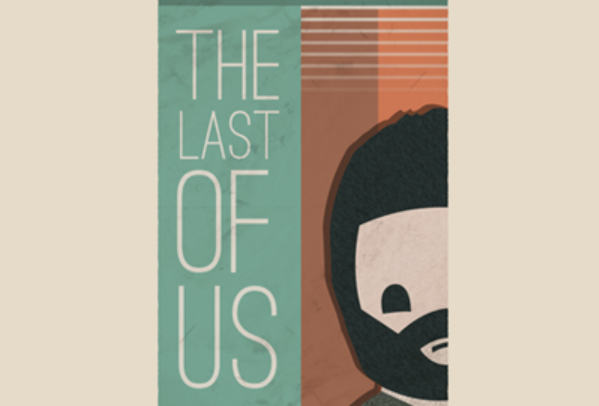 Ever play the popular game called Last of Us? This is a reinterpretation of the artwork in the game using a flat design. It is totally unique and nothing looks like it in the market.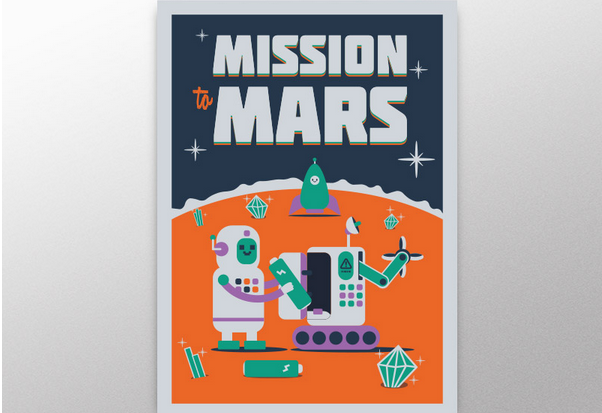 I am not sure what this poster is for but it looks awesome and beautifully designed. The rich colors and the illustration are top notch and worth a look.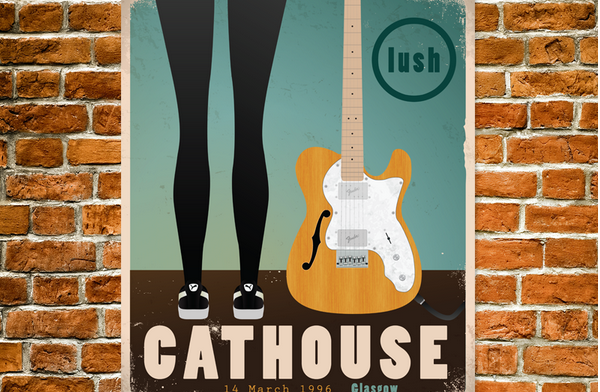 A very nicely design flat poster for a music gig. The mood is conveyed well and the brick wood background complements the overall look.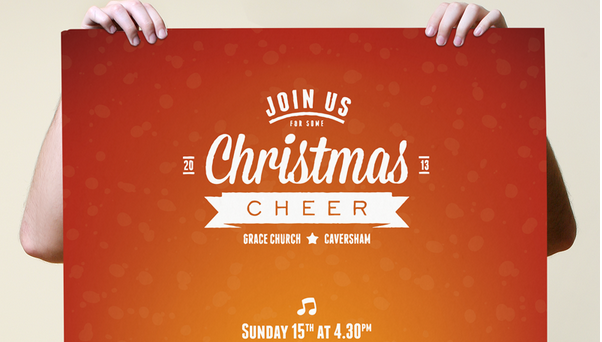 Nothing fanciful here. Just some nice flat typography with a fair of hands holding them. Minimalist but attention grabbing.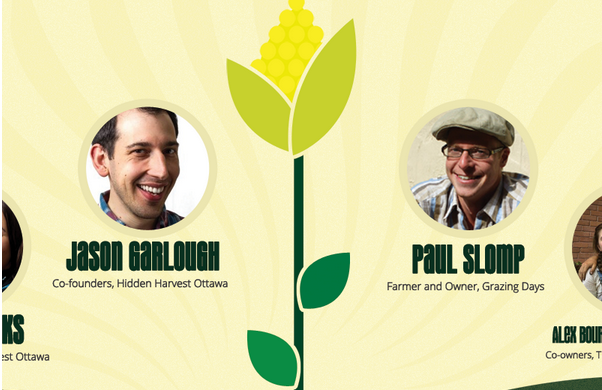 A nice flat design poster that can be used for conferences and talks. Beside the flat style, it also uses the popular circular design.