10 Best tools and resources for web and design professionals in 2015
Tools and resources for web and design professionals are available in abundance these days, unfortunately, not all those available are as useful as we'd like them to be. In order to help you weed out some of the tools that aren't worth your time, we've compiled a list of what we think are the best tools and resources available right now.

If you're looking for a place to sell your email templates, then you're looking for Stamplia. This marketplace has been around since 2013 and it has gathered more than 6000 members. What makes Stamplia so special is the fact that it allows designers to sell their work and earn a steady revenue without the hassle of hunting down clients. All you have to focus on is creating a quality template that will stand out from the crowd. This task isn't as hard as it may seem, given that Stamplia also offers you the Stamplia Builder. This editor allows you to create professional email templates easier than ever before. You can add all your design elements via drag and drop, review them in the live previewer and rest assured that the finished template will be fully responsive and compatible with the most popular email providers like Mailchimp, SendGrid or Campaign Monitor.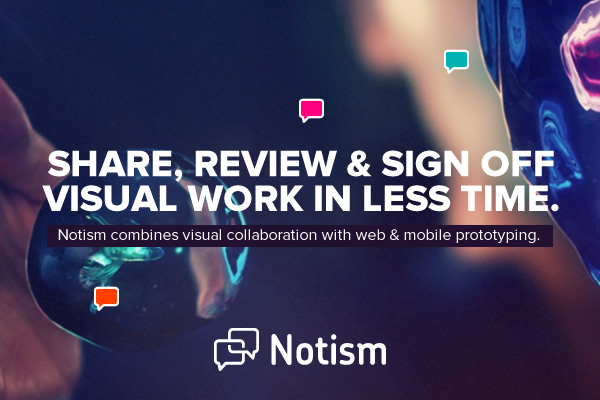 Created for UX people, designers, copywriters, project managers and even ad agencies, Notism will offer you a smoother communication path between you and your clients. Displaying your work for review is easy and efficient and you can choose how you want to communicate: in video timelines or directly on the content. Notism allows you to turn static screens into interactive prototypes without you having to touch a single line of code. You can review design works by simply adding notes, sketches or selections to the video timeline. What else does Notism have to offer? The toolbar editor will allow you see who's currently working on the same project as you and the "Show live cursors" feature will allow you to see the cursor movements of all people online in real time. If you need to assign to-dos to team members, Notism has got you covered. You'll also be able to manage the to-dos in lists in order to keep track of everything.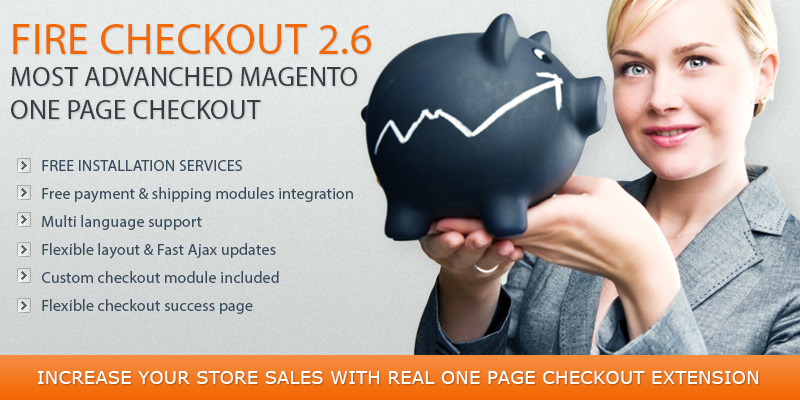 One of the most important contributing factors to the success of an eCommerce website is a quick and effective checkout process. If you would like to offer your user a better shopping experience and improve your website's conversion rate, then you should definitely choose Fire Checkout! This is an extension that will work just as well on desktop and mobile devices thanks to its responsive design. It will only require a one-minute installation and it is available in eleven languages. Once you have installed Fire Checkout, you are ready to reap the rewards: a faster checkout process due to the fact that the extension is fully AJAX-based, an improved and clear checkout layout and the option of adding up to five custom fields on the checkout page. You can place there any content you find necessary, as well as vary the sorting order of address fields. Your registered customers will be thanking you for the easy and swift one-click checkout as well as for the option of choosing the delivery date. With Fire Checkout, you'll improve your store and increase conversion rates in no time.
4. Pintastic – The Pinboard Social network script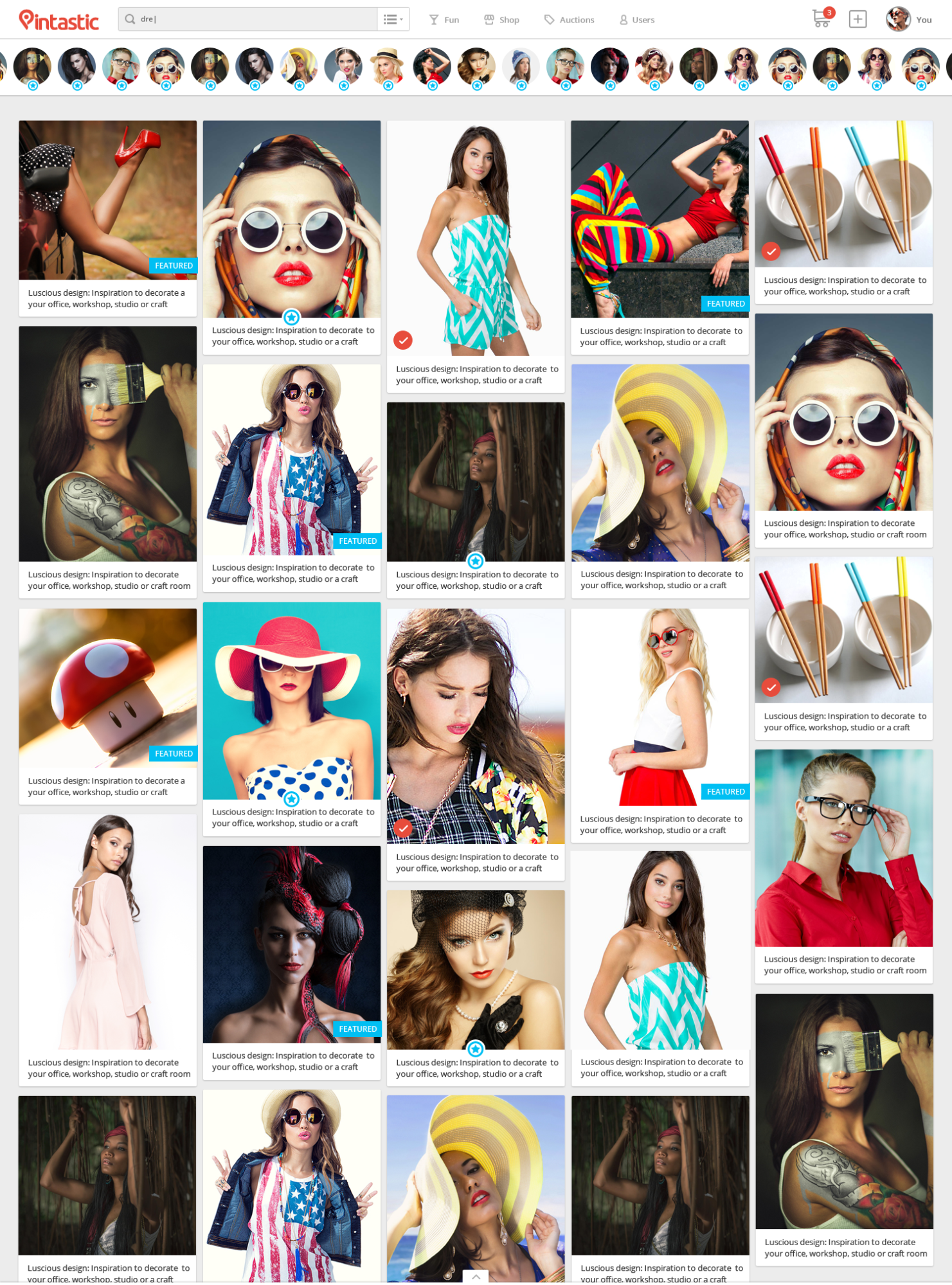 If you're looking to create your very own Pinterest clone, Pintastic is the perfect software for you. This pinboard script allows you to monetize your business idea easier than ever before. With Pintastic you will be able to create your very own web community. It comes with features like unique, 100% responsive design, multi-language support, faster smart search, full social integration and more. In addition to this, the newest release, Pintastic 4.0, comes with over 40 modules that will allow you to extend your website as you see fit. Some of these modules are: the Auction module, that enables you to set up eBay style auctions, the Marketplace script module, that allows you to create a marketplace for your user, or the Subscriptions module, that enables you to monetize your website by granting users access to selected features.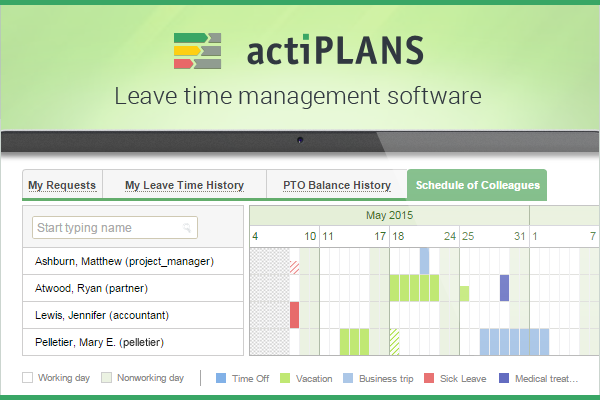 By using actiPLANS you'll be able to spend time on more important tasks, instead of creating spreadsheets and monitoring employee's attendance. . This cloud based leave time management software is powerful and cost efficient. It offers you charts that clearly show who and when is taking a leave. This feature will help you stay on top of things at all times. Interactive work schedule allows every team member to request leave time by simply clicking and dragging along the needed period on the chart. From here on, it's very easy to modify, approve or reject leave time. actiPLANS' interface is very intuitive, so you don't have to worry your employees or colleagues will have a hard time using it. This tool allows creating an unlimited number of custom leave types with various rules and settings, so it won't be a problem to adjust the software to your specific needs.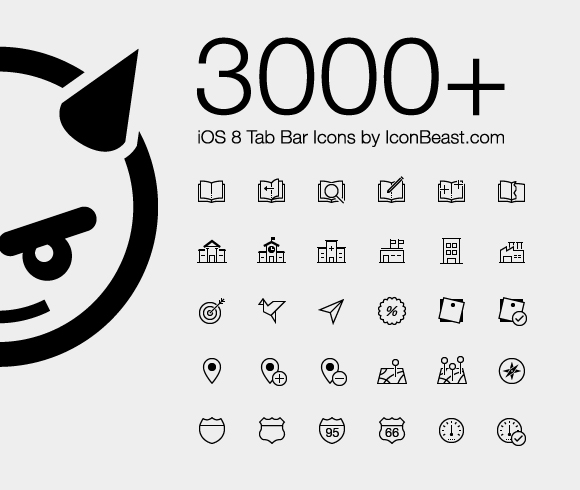 IconBeast Pro offers some of the best iOS Tab Bar and Toolbar Icons available anywhere. With over 3000 icons to choose from, you can rest assured that you will find the perfect ones to fit into your design. IconBeast also includes some of the more unique and exotic icons too. What's more, these icons aren't only fit for iOS, they work just as well for web applications or Android apps. All icons from IconBeast were designed and engineered in grid in order to always be pixel perfect. These icons come in various formats, including PNG, Vector AI, Vector EPS, SVG and PSD. By purchasing icons from IconBeast you will be on the receiving end of a simple and easy to understand license: you get the icons and you're free to use and alter them as you see fit for any type of project. In addition to this, IconBeast Lite offers you access to 500 free iOS icons right now.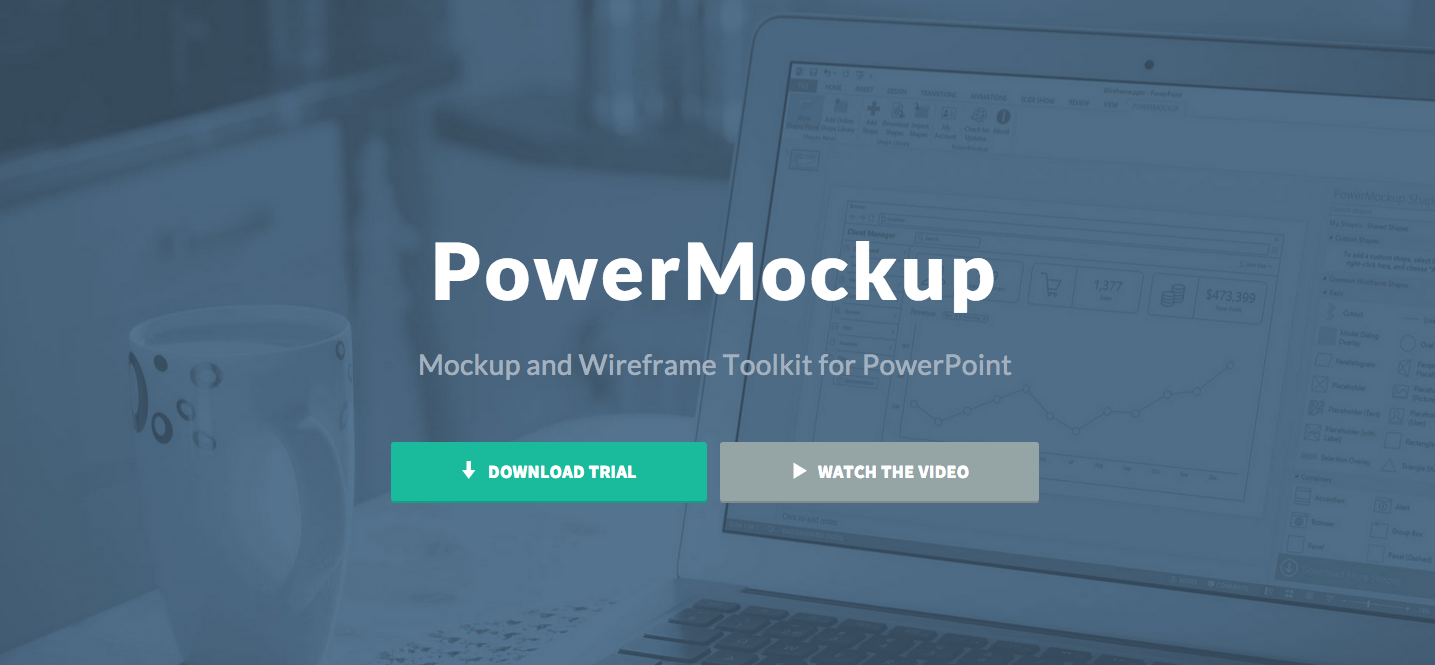 With a library that holds over 650 user interface elements, PowerMockup is an add-on that will transform your PowerPoint into a wireframe tool for prototyping web, mobile and desktop apps. You will have access to hundreds of icons that will enable you to work on your projects straight with PowerPoint. You simply have to select the chosen element and drag it on your slide. You can also make adjustments and additions because all the stencils were created with standard PowerPoint shapes. Or you can add your own stencils simply by clicking a shape and choosing "add stencil" from the context menu. The Smart Shape features are handy for when you want to resize the "Window" shape and keep the right proportions. PowerMockup is currently available for Microsoft Office users, and it's compatible with PowerPoint 2007, 2010 and 2013. PowerMockup was built on the strengths of PowerPoint in order to create an intuitive and powerful prototyping platform that can easily be used by everyone.
8. Getsy – The Multi Vendor Marketplace Script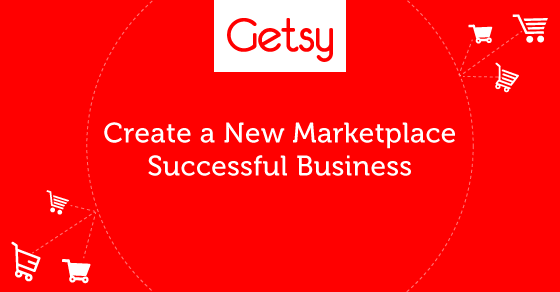 Getsy is a multi vendor marketplace script that will help you easily install, setup and customize your very own Etsy clone. This script comes with all the features you might need in order to create the perfect online business. Some of these features are: PayPal integration, full social media integration, special modules for sellers to enter their business information, built-in service cart, pricing tags with multi-currency support, 100% responsive website design and more. All these tools will help you create a socially driven marketplace where your clients will be able to seamlessly interact and follow each other, set up stores or rate buyers and sellers. Getsy is the best clone software money can buy and you can be sure that it will make your dream online marketplace a reality.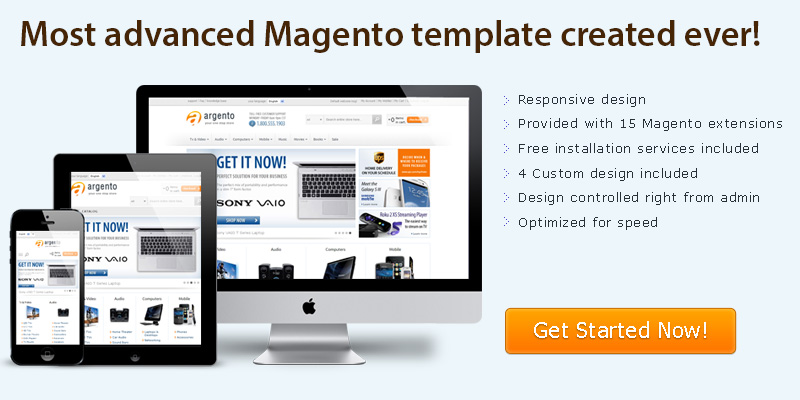 Argento template for Magento-powered websites will help take your business to the top. Argento comes with free installation service and outstanding technical support, for which it has been praised continuously. This theme has been completely optimized for speed and efficiency, without sacrificing one for the other. Argento is based on CSS sprite techniques so your website will make a reduced number of HTTP requests. In addition, this time-tested template was also designed so as to fit all screen resolutions, whether your website is being viewed on a big desktop screen or a small mobile one. Even more, you won't have to put in extra work for your clients who prefer mobile devices, as Argento was particularly developed so as to work on equally well on iOS, Blackberry and Android. Last but not least, this is a highly customizable theme and we know you'll enjoy the versatility of easily manageable banners, custom blocks and pop-up windows and being able to create custom themes and subthemes. Argento comes in five available languages as well.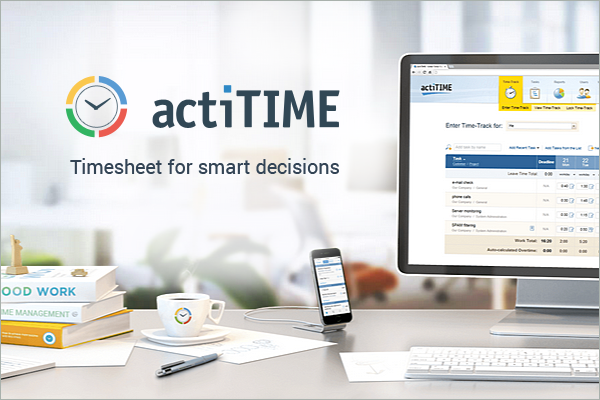 actiTIME is a time tracking software that helps monitor the time you spend on your projects, make  task estimates, define deadlines and keep the work progress under control. actiTIME is affordable and offers dozens of benefits to its users. actiTIME will help Accounting Managers to generate billing reports, issue invoices and calculate payroll. . The Team Managers will be able to manage customers, projects and tasks in an organized, neat manner. Regular users will track their time in a convenient timesheet arranging their work in a more efficient way. You won't be wasting your time and energy on small organizational task any more. actiTIME will streamline the entire business process and help you organize work better increasing company performance. This powerful software is already helping more than 9000 companies worldwide to manage their time.