25 Free Grunge Fonts for Classic Web Designs
Typography is one of the most significant key aspects of any web design project. It's very important for designers to have a good thoughtful of typography and right selection as the importance of typography in design can't be neglected.
In this showcase below, we compile a list of Over 25 Free Grunge Fonts for Web Designers and Logo Artists. Although, this is a small list of grunge fonts but as web designer you can save your money as well as time and focus on making great applications.
Rusted Plastic Font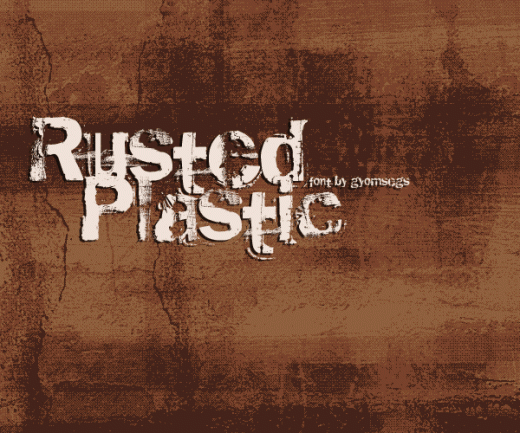 The Great Thunder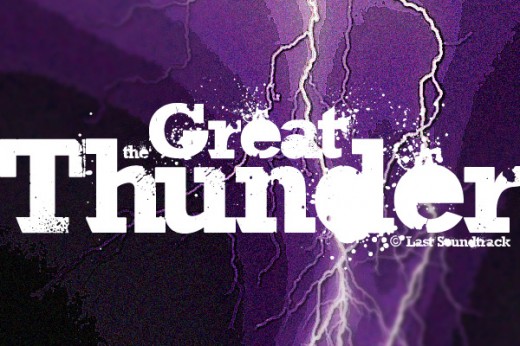 A Bite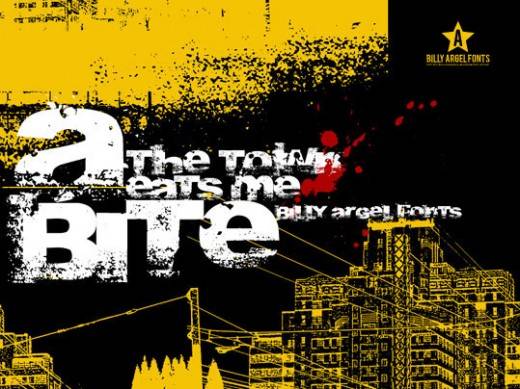 Trashed Font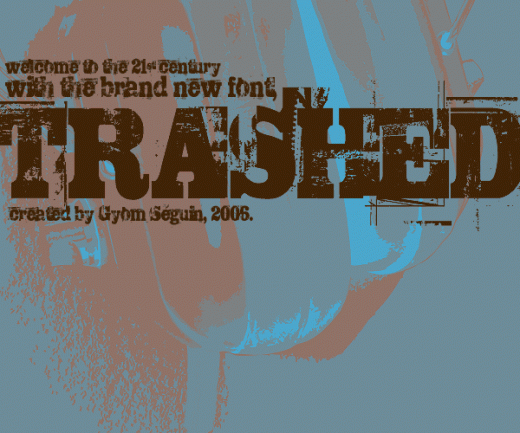 Undecapped Vinyl Font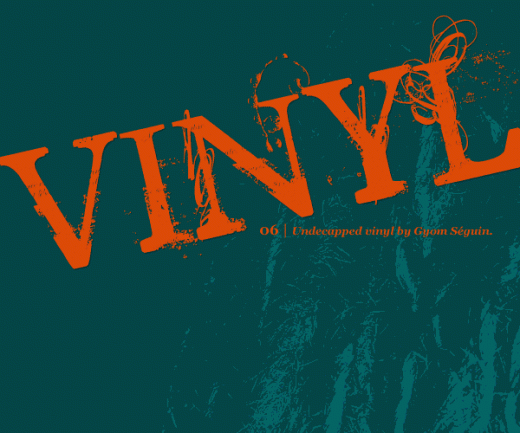 Broken Ghost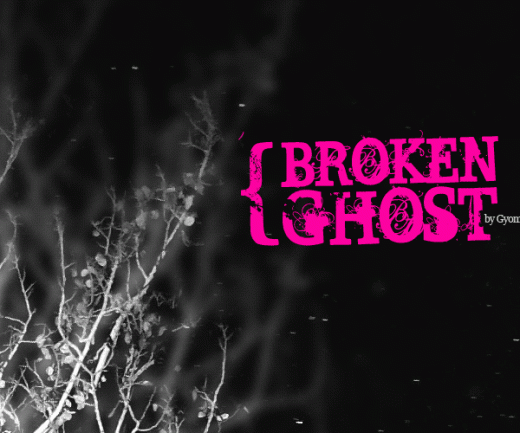 Toy Soldiers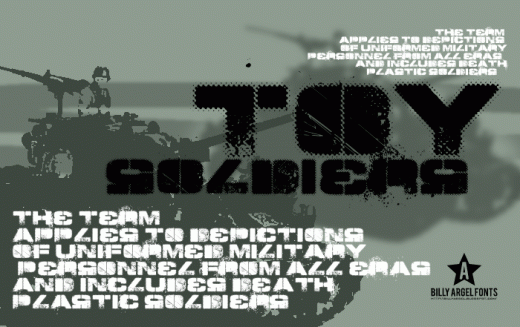 Yukon Gold Font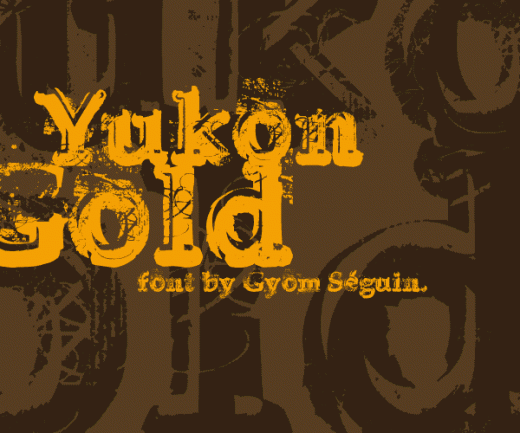 Gasmask Font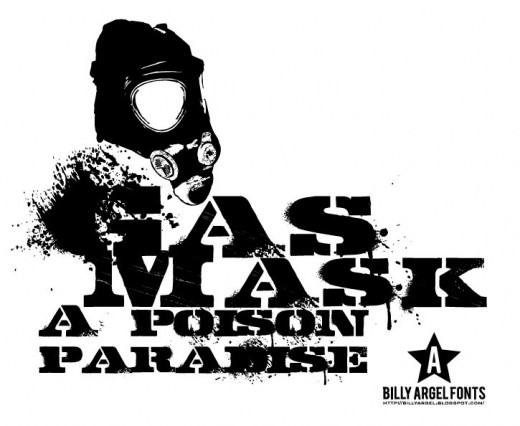 Chic Decay Font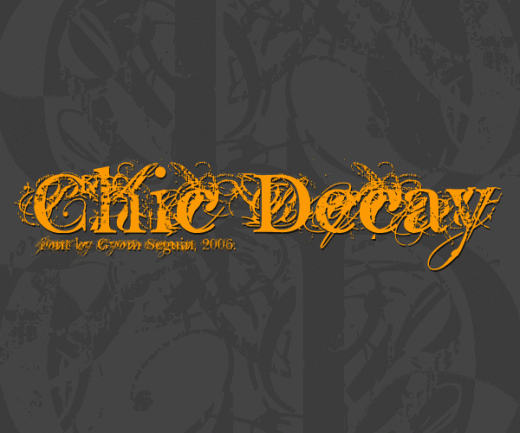 Barber Shop Font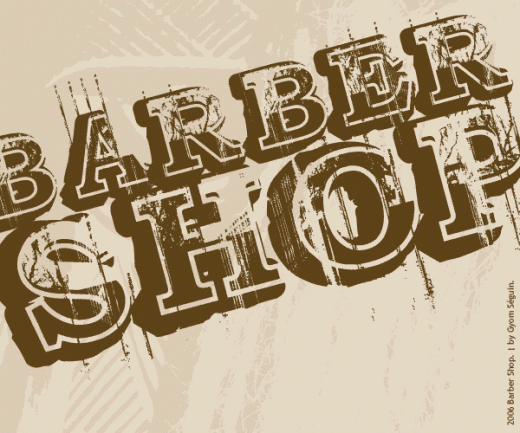 Vtks Untitled Font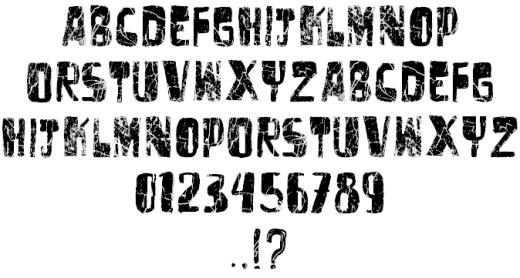 The Last Soundtrack Font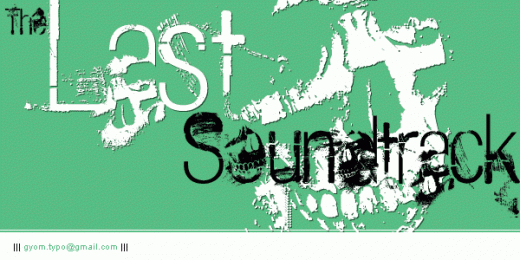 Turbo Ripped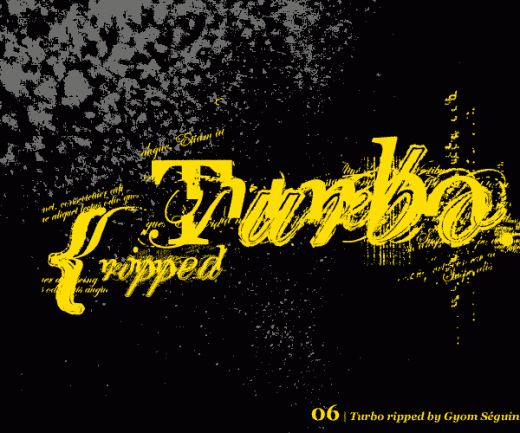 Soul Mission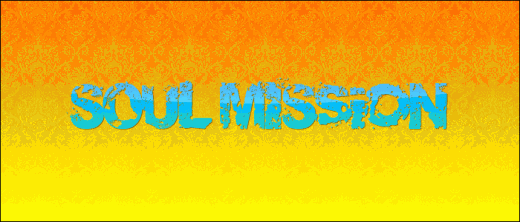 EpoXY HistoRy Font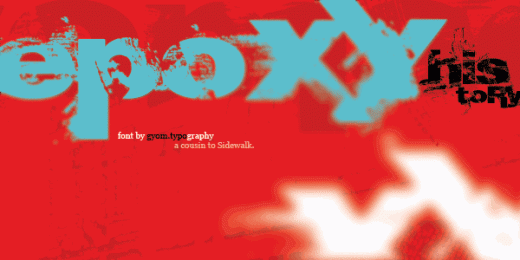 Gridlock'd Font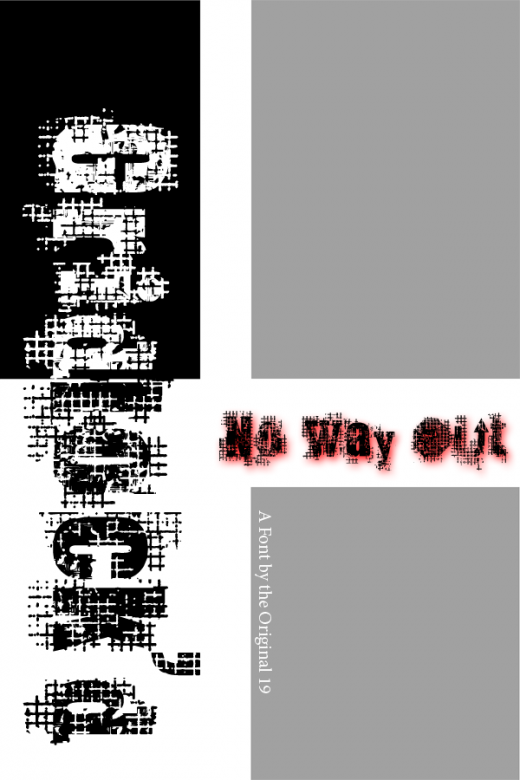 Bleeding Cowboys Font

Acid Label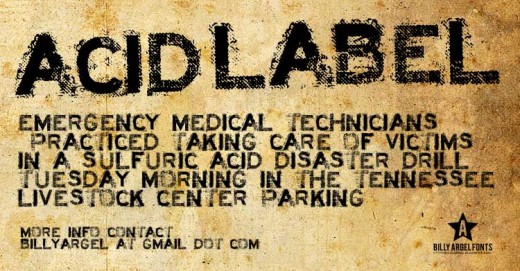 Abusive Pencil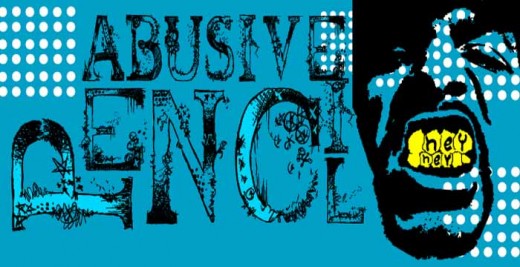 Shoguns Clan font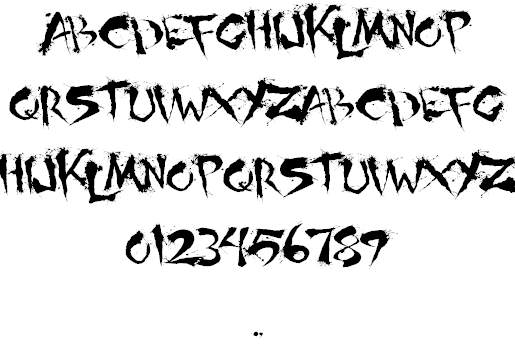 Retro Rock Poster font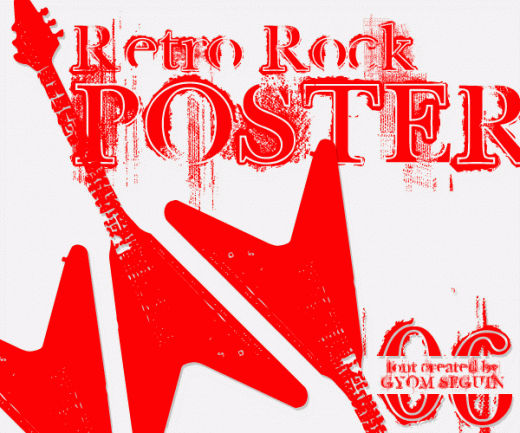 Dirty and Classic font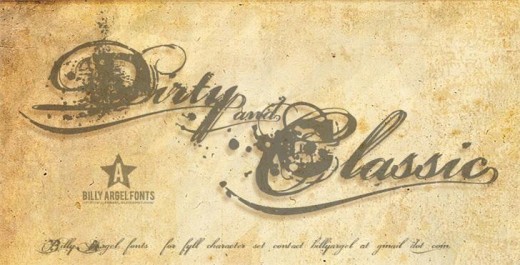 Times New Yorker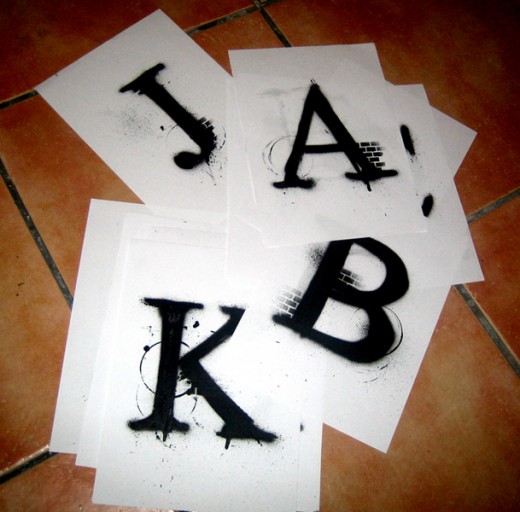 3rd Man