4 Qualities That You Want in a New Server
Servers are built to last for a long time, but the day comes when they must be retired in favor of something new. It may be that your company server along with the backup is reaching this point. If so, it makes sense to spend time checking out the features on latest generation solutions like the HP ProLiant DL380 Gen10 and similar servers. As you consider what each one brings to the table, keep these four qualities in mind.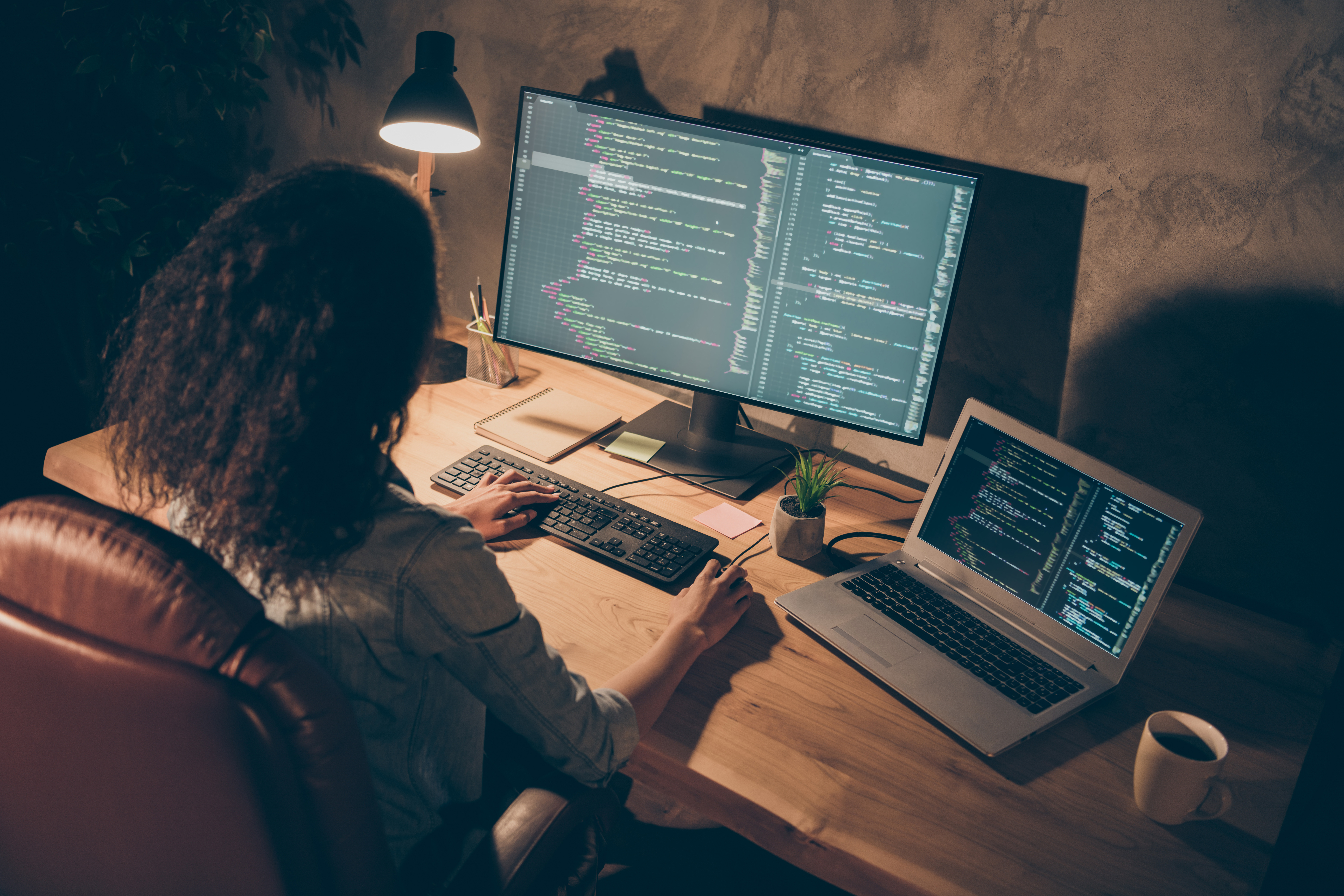 The Ability to Expand Capacity/Memory
While you plan on investing in new servers that come with plenty of memory, it never hurts to explore the ability to add additional capacity at a later date. This is a practical question for the owner of any growing business. Since you store so much data on the servers, it makes sense that you want to ensure future data also has a secure place to reside.
Keep in mind it's not just about data storage. You want enough memory present so authorized users can get to the data without any real lag times. If you can ensure there's always free memory to handle those requests, making use of whatever is stored on the server will be a snap.
The Number and Type of Drive Bays
How many drive bays is enough? Right now, you could use a minimum of eight. How many years will pass before you need more? Instead of considering this an issue that can be dealt with later, why not resolve it right now?
It's easy enough to secure a server that comes with 20 drive bays. That may seem like overkill right now, especially since it does add to the initial expense. What this approach does do is position the business for more expansion and the ability to connect devices as a way to handle more data. In the long run, the money you spend now could save quite a bit down the road.
Excellent Security
Security is one element of online life that's constantly being enhanced. There's no way around that since new threats emerge daily. As they grow more sophisticate, it helps to know that the server comes with the protections needed to resist those threats.
Pay close attention to the type of protections that come with the server. It never hurts to see what sort of additional measures can be taken. After all, access of key data by hackers could spell big trouble for the business. That's something you want to avoid.
A Smaller Footprint
Physical space is often something that business owners must consider. Ideally, you want to invest in a server with a smaller form factor that will take up less space. At the same time, you don't want to sacrifice any functions of internal capacity.
The good news is that the latest generation of servers often come in smaller physical casings. There's no loss in function or capacity. In fact, today's server could have far more functionality and memory already than what you purchased a decade ago.
Servers are the repositories of data that's key to the success of your business. Make sure that what you have in place allows employees to work efficiently, protects the data from authorized access, and will fit neatly into the space that you have available. Consider all these factors, plus any others that your IT team recommends. In the end, you'll end up with one that offers excellent performance for a long time.