How to Choose a Laptop for Freelance Work
Freelancing is a good way to make living, mainly because you can work at your own pace from any location, and control your workload depending on your plans for the week. The only downside of freelancing is that you need to get your own equipment, which means you'll probably have to start shopping for a new laptop if you decide to pursue this type of work. When it comes to laptops for freelancers, there is a large variety out there, which might leave you confused as to which one to choose. In this guide, we'll give you some tips on choosing the best laptop for your needs.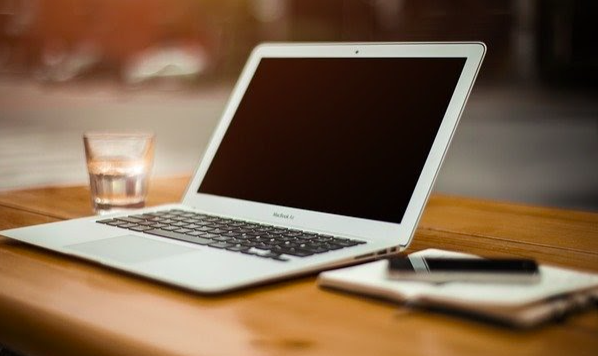 Operating System
As you may already know, the two Operating Systems that are controlling the market are macOS and Windows OS, but you can also find Chrome OS, which powers most Google Chromebooks. However, if you ask most freelancers, you'll find that Windows and macOS are best suited for freelancing, regardless of what type of work you're doing online. Apple's MacBooks can be more expensive with the cheapest MacBook at $899, but some people claim that they are expensive due to their optimal performance and longer life expectancy. On the other hand, Windows laptops can become laggy over time, but they offer higher control over system settings. Additionally, if you get one of the expensive models from HP, for instance, you won't have to worry about life expectancy or performance. In any case, choosing an operating system depends on your preferences and not incompatibility concerns. Most software programs nowadays are designed in order to operate on both Windows and macOS.
Battery Life
Since you're getting a laptop, portability is one of your top priorities. While laptops are highly portable, this feature can be rendered useless if you don't have a large enough battery. If you have a laptop with a smaller battery, you'll have to recharge it several times a day, which will prevent you from moving around freely. The 13-inch MacBook, for instance, has a large battery that can last up to 12 hours, but you can find better models, both with Windows and macOS that can increase battery life even up to 24 hours. This, of course, depends on your usage and the brightness your screen is usually set at.
Type of Work
There is an array of freelance jobs out there, which means that every freelancer will have different needs and, by extension, different laptops. Artists and video editors will need laptops with top-notch processors and sufficient RAM. They will also need a larger storage space since videos and creative projects, in general, tend to take a lot of space. On the other hand, content writers don't need a high-performing processor or large RAM. In fact laptops for writers only need to have an excellent keyboard. Travel bloggers or journalists will need the lightest laptop they can find so that they can move around freely.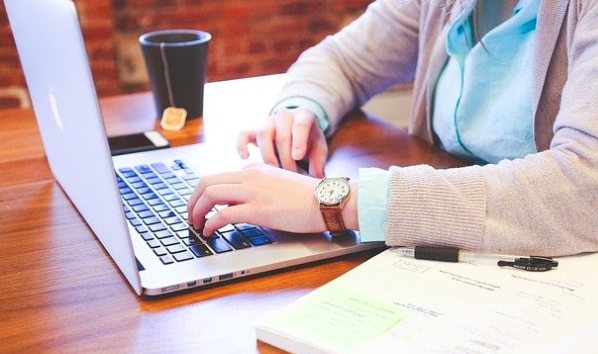 SSD Storage
While specs can vary depending on the type of freelancing work you're doing, all freelancers will certainly need a fast SSD storage that has at least 256GB storage capacity. Some laptops can have both SSD and HDD storage, which will work best for video editors, but an SSD with a 512GB capacity should work well for most freelancers. This is because SSDs are way faster with reading and writing data, which makes them win over HDDs. Although they can be a bit more expensive than HDDs, they are certainly worth the investment and are probably going to last you for a long time too. You might also want to invest in external storage as well for backups. You can find an external SSD with 1TB for the low price of $120.
Display
Ideally, freelancers must choose lightweight laptops (below 2kg) and with at least a 13-inch display. A full HD resolution is a bonus, and you can also find IPS displays if you're doing heavy graphics projects on a regular basis. However, if 13 inches make you feel uncomfortable, you can choose 16- or 17- inch screens but be mindful that these laptops' costs will increase. Make sure not to go below 13-inch screens, as smaller laptops will feel cramped and uncomfortable, especially for writers, who'll have to use a smaller keyboard with tiny keys, which can make writing a very uncomfortable experience.
Now that you know some of the factors that make a great laptop for freelancers, you'll be able to determine which laptop will suit your needs best. It should be noted that some laptops might have the exact same specs but can still be different in some respects (like screen refresh rate or graphics card). That is why you should look for reviews on the models you are considering to know which one is better for your needs.