How to Educate Yourself if You Want to Have a Career in the IT Sector
Are you interested in having a career in the IT sector? If so, there is no better time than now to get started. With technology constantly advancing and evolving, it has become more important now than ever before for professionals to stay on top of their game and be knowledgeable about the most up-to-date trends and innovations.
Taking the time to properly educate yourself can not only help you land that perfect job but could also lead to immense personal growth as well. In this blog post, we will discuss why self-education matters when seeking out an IT career path along with some helpful tips and techniques on how best to go about taking advantage of these resources.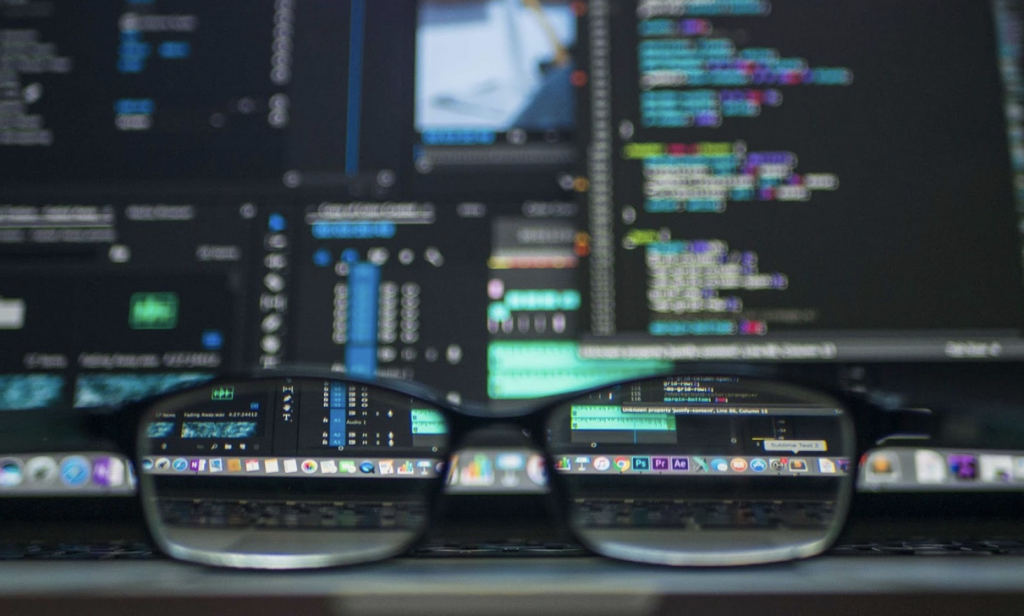 Research the Different Fields of IT
Gaining a career in the IT field can be a rewarding experience, and one of the best ways to achieve it is to gain an understanding of the different fields in the industry by researching online and reading any books that are related to your chosen field. The IT sector is vast and diverse, so it's important to identify your interests and choose a specialization that aligns with your skills and interests. Some popular specializations in IT include software development, cybersecurity, network administration, and data analysis.
Take Advantage of Online Resources
Taking advantage of the wealth of online resources available to learn more about your chosen area of study can be incredibly beneficial. While traditional colleges and universities offer a great base for gaining knowledge in the IT sector, opting for free online educational resources for a career in computers is a great way to give yourself an even better overview.
Get Certified or Become an Expert in Your Field
If you're looking to set yourself apart from other candidates in the IT sector, one way to do that is by obtaining certifications or becoming an expert in a particular technology or programming language. Gaining knowledge and skills through self-learning is a great way to get ahead, but having a respected certification can give you that extra edge when you're considering job opportunities. It shows employers that you're motivated and have been putting great effort into specializing in various areas of the IT sector, plus, it looks great on your CV! Taking the steps toward becoming fully certified or knowledgeable in an area related to your field makes all the difference.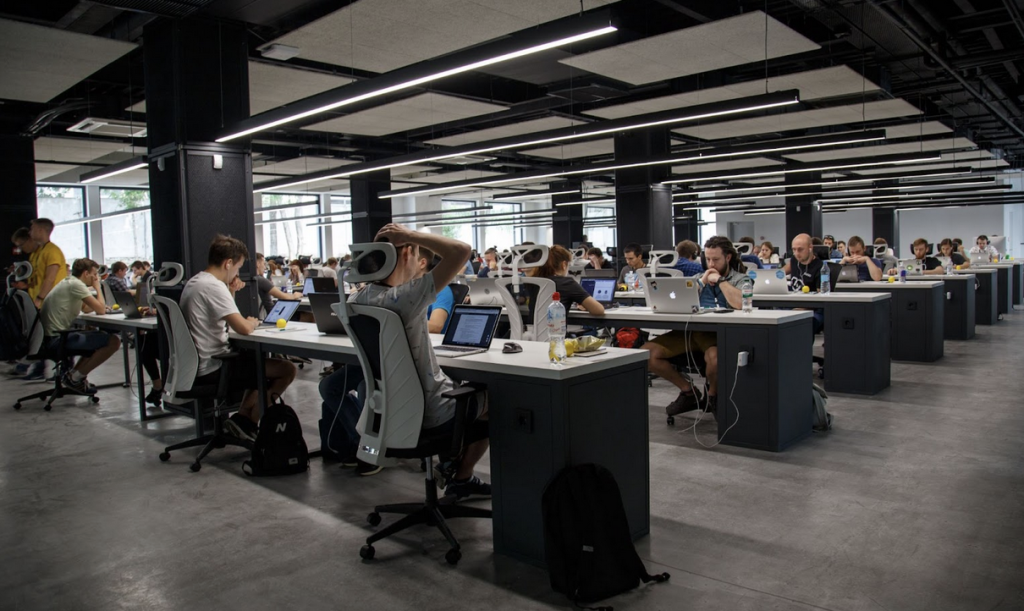 Network with Others
When you're ready to break into the IT sector, don't forget the importance of networking. Joining professional associations and attending networking events is an excellent way to gain thoughtful and valuable insights from experienced professionals who know the ropes. Don't be afraid to introduce yourself and strike up a conversation. You never know what kind of advice someone might offer that could propel your career forward.
Stay Up to Date with Industry Trends
Staying up-to-date is essential to success. Subscribing to tech blogs, following influencers on Twitter, and attending relevant webinars or seminars can keep you informed of the latest industry trends and new developments that have the potential to affect your workplace.
It may seem time-consuming but investing the extra effort in yourself can pay off with valuable connections, knowledge, and opportunities that arise from staying on top of the happenings within the IT world. While there are other ways to get educated on a topic, subscribing to a blog or two, connecting with an influencer or two, and attending a webinar once in a while can be incredibly helpful for those wanting to kickstart a career in this sector.
Take on Projects and Build Your Portfolio
Taking on projects and building up a portfolio is an excellent way to bridge the knowledge gap and demonstrate your skills in IT. Doing additional work on open source and freelance projects can provide the structure you need and the experience to offer potential employers strong evidence that you're confident, competent, and eager for success.
Having a portfolio of demonstrated successes, such as an app created from scratch or a code overhauled, shows potential employers that you are qualified for the job and willing to go the extra mile. Plus, this type of project work helps reinforce your existing understanding of IT topics by pushing yourself out of your comfort zone, something any employer will want in their team members.
Overall, there is no one formula for success in the IT industry. It is an ever-changing field, and it takes dedication and persistence to stay ahead of the game. Making yourself knowledgeable of the different fields available in IT, taking advantage of the many online resources available, obtaining certifications or becoming an expert in your chosen field, networking with others, and keeping up with current trends will all pay off in the long run. With hard work and dedication, anybody can achieve success within this industry, it just requires a bit of effort and time.