48 Awe-Inspiring Photographs For the Love of Nature
Photography is an art of creating still or moving pictures, it is one of the amazing talents which is not present inside every human. People can learn photography from different studios and photographers but the real photographers are the ones who have a natural talent of photography inside them. They have an eye to see and perceive things from different perspectives and different angles. They can think out of the box. There are many amazing types of photography like wild life photography, journalistic photography, landscape photography, nature photography and many more. Nature photography is one of the amazing types of photography which completely refresh your mind. It is a type of photography in which you come across thousands of colors present inside nature.
Nature is one of the most beautiful thing created by God. Its just present everywhere, its also around us. We just have to explore the nature and by exploring it we get know about it more and more. Nature exploration also shows us different amazing and beautiful things created by God. Nature is beauty and is one of the things that refresh your mind. Nature has colors of life, it makes your world more beautiful and more colorful.
For the people who have sheer love for nature, i have selected 48 inspiring examples of nature photography. All photographers have given their best shot to each photograph, we must respect and admire their work. The beauty of these nature photographs amazed me and I hope it will do the same for you guys. Enjoy and do give feed back.
48 Awe-Inspiring Photographs For the Love of Nature
 A Piece of Nature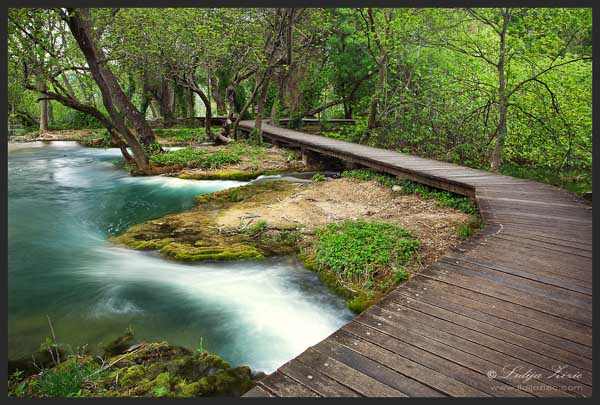 Amazing and best nature photography in green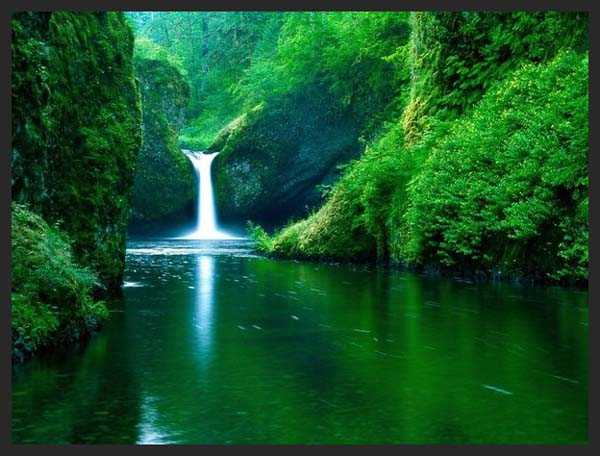 Aurora Borealis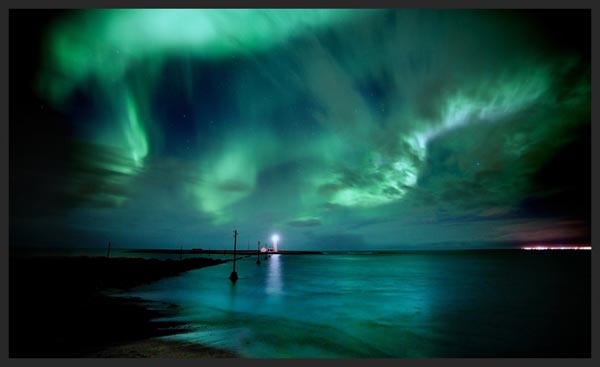 Autumn Forest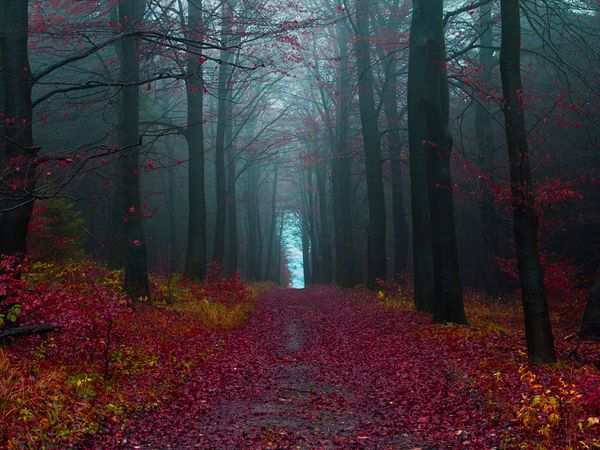 Beautiful Mountains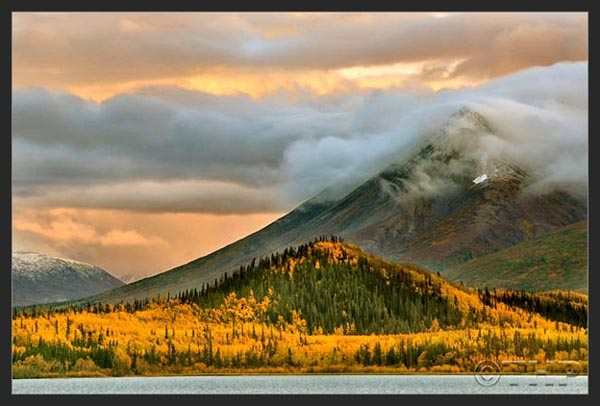 Best Sunset Photography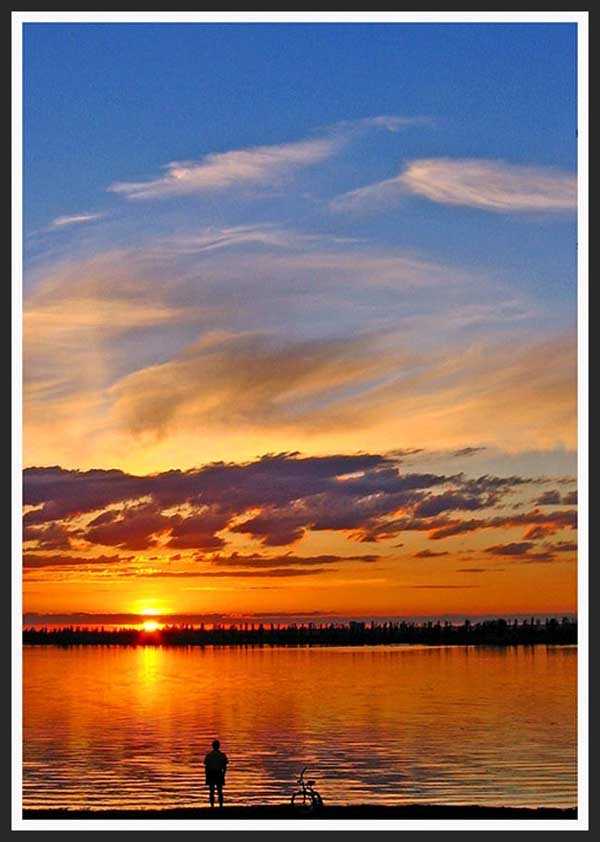 BW Nature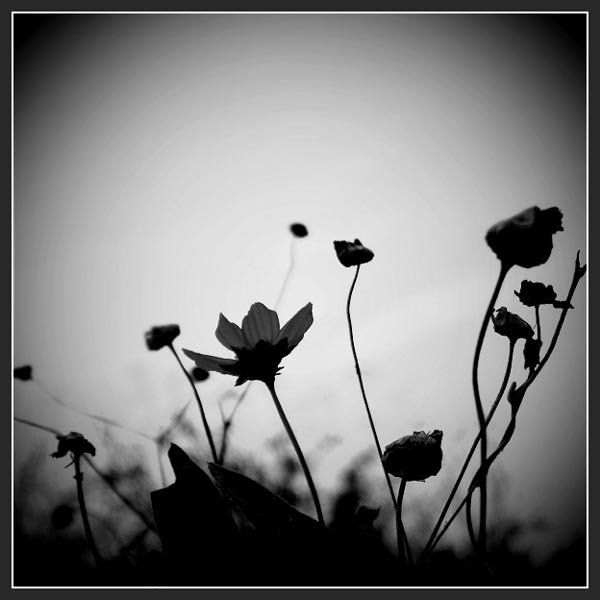 Cool Photography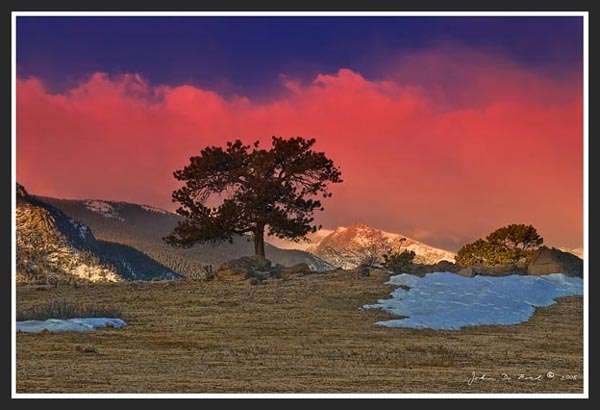 Creamy Sky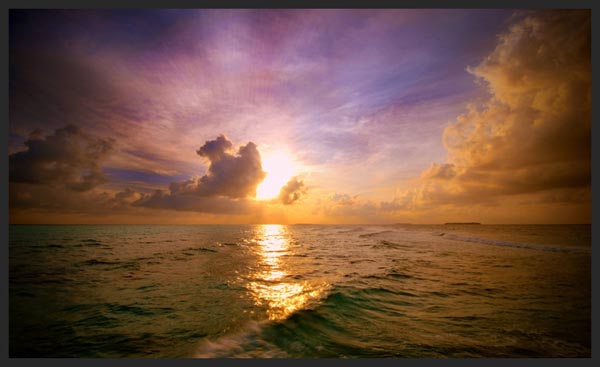 Crispy Nature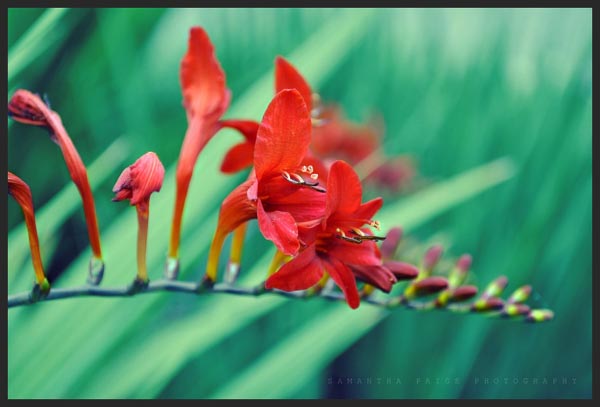 Dark Nature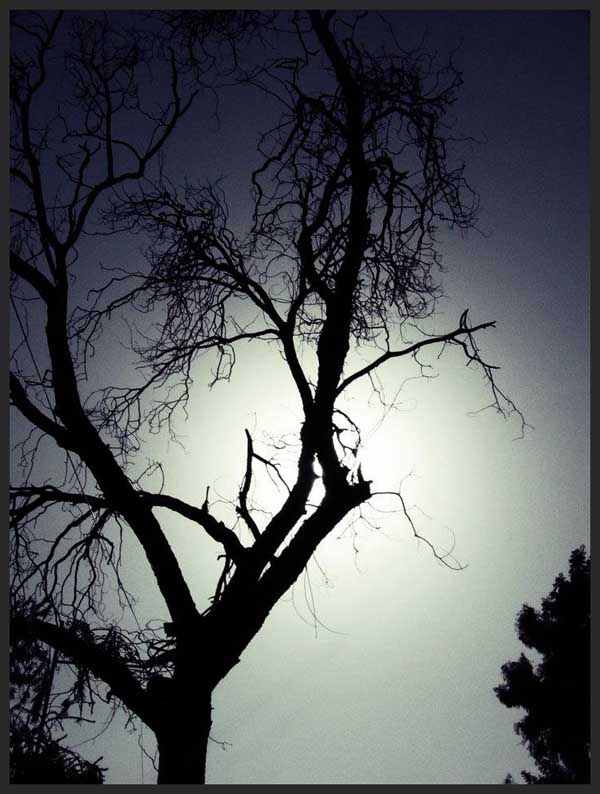 Dusk over the dead forest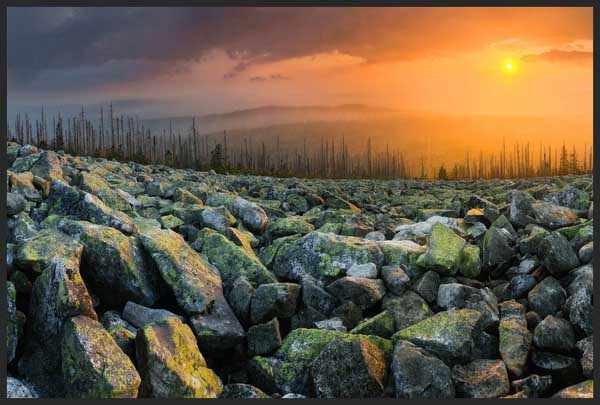 El Captain Park Reflection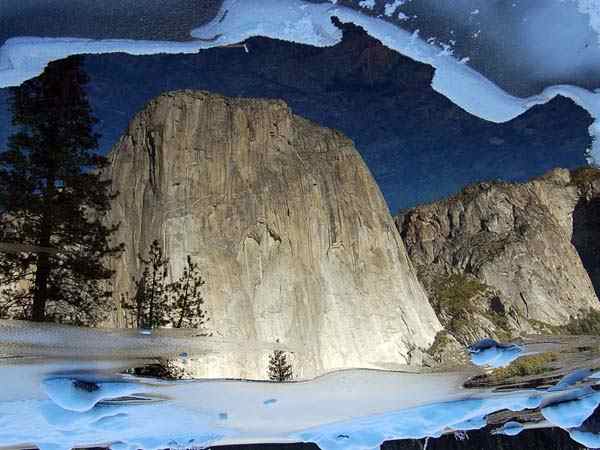 Enjoying Nature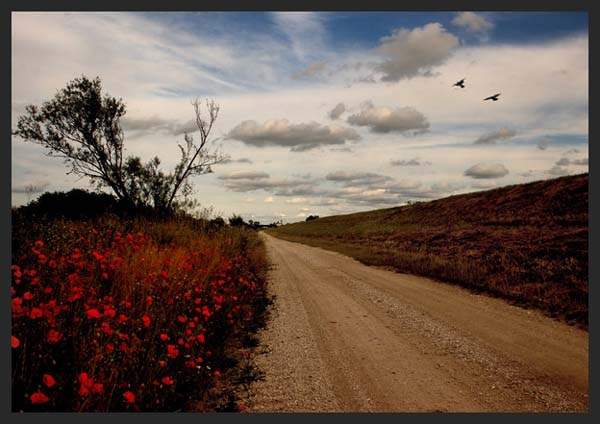 Feel Love in Nature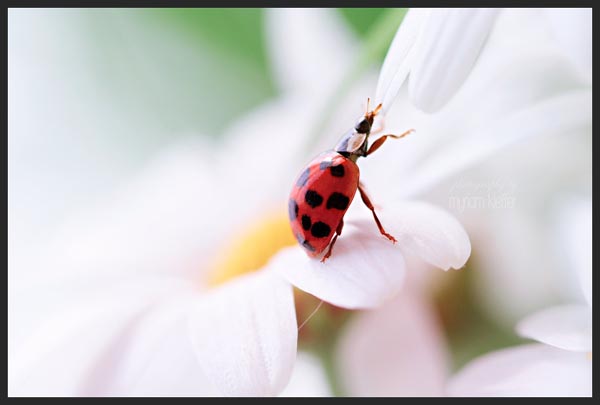 Flowering Nature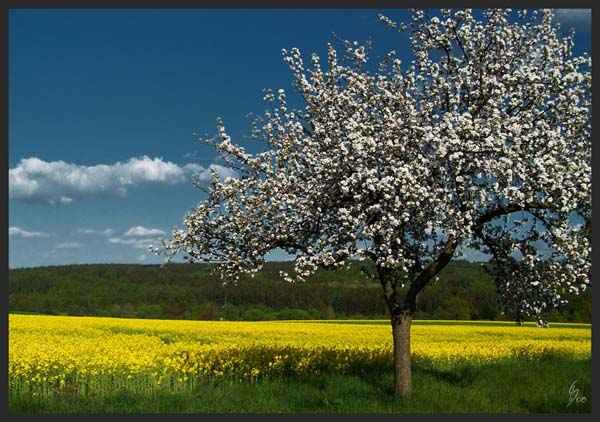 Flowers in bloom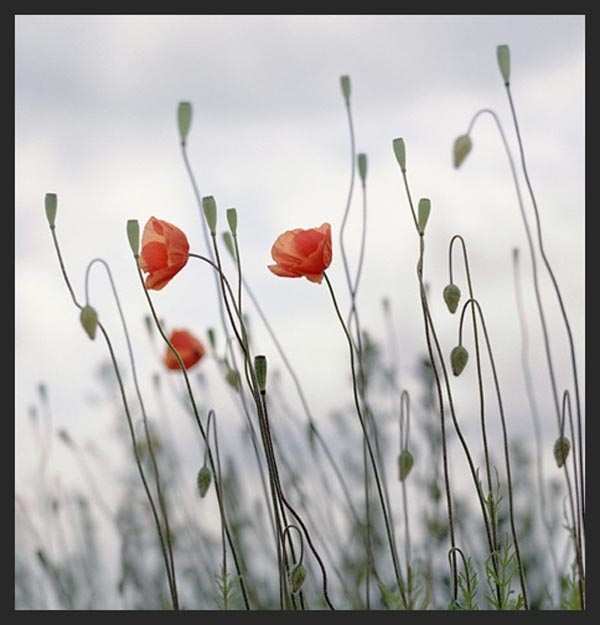 Follow me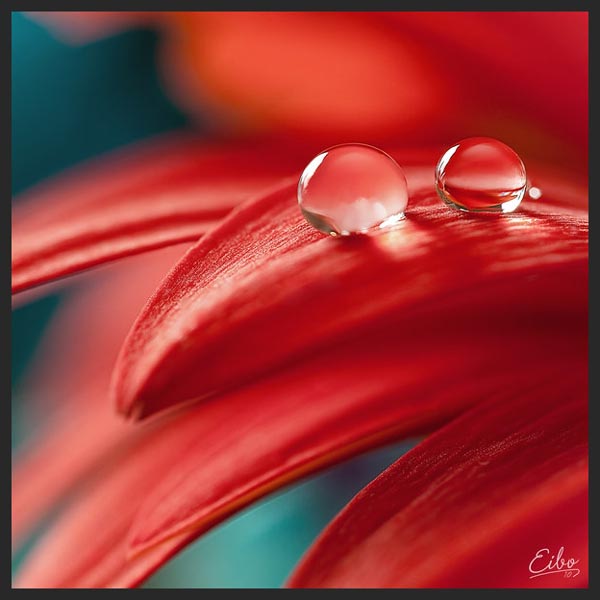 Gypsy Caravans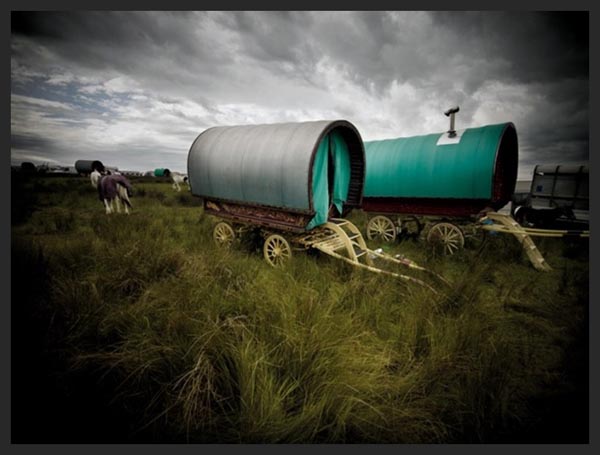 Nature Photography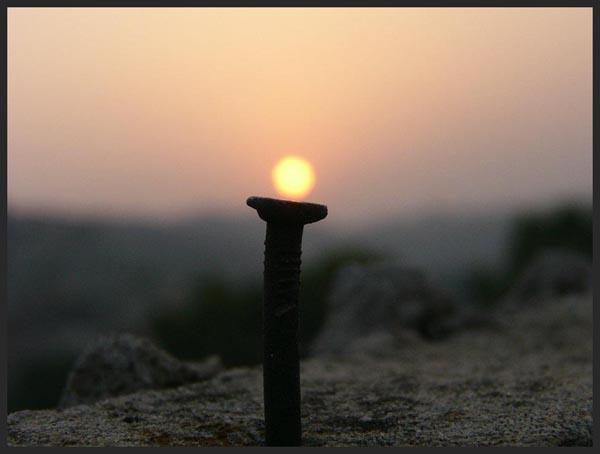 Human Nature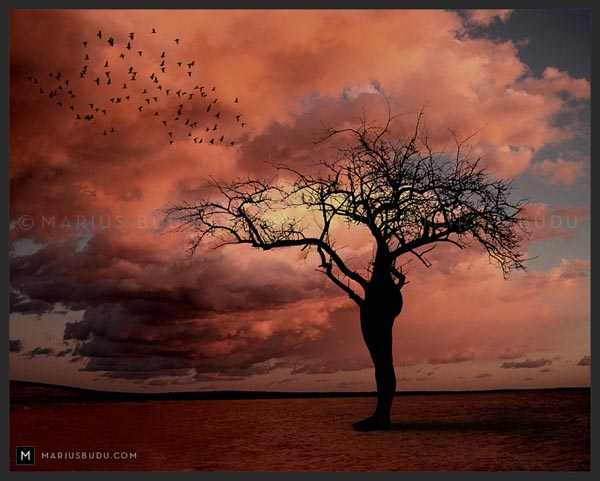 In the awe of nature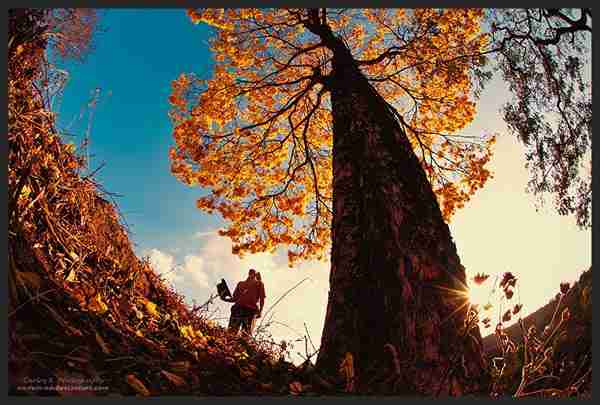 In nature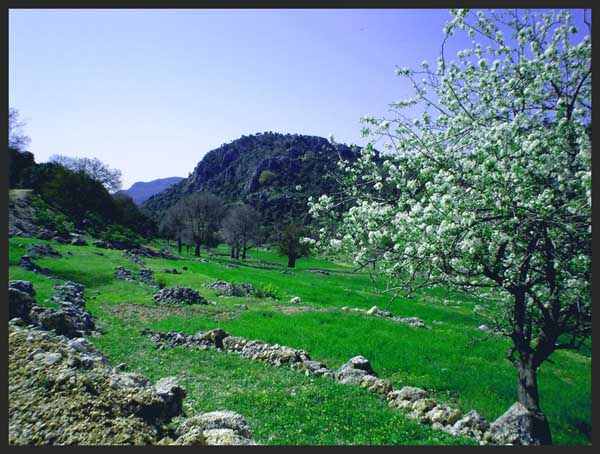 Kids love nature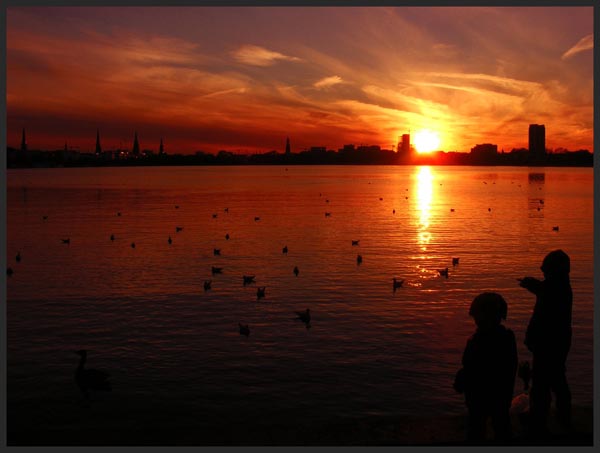 Lower falls Yellow stone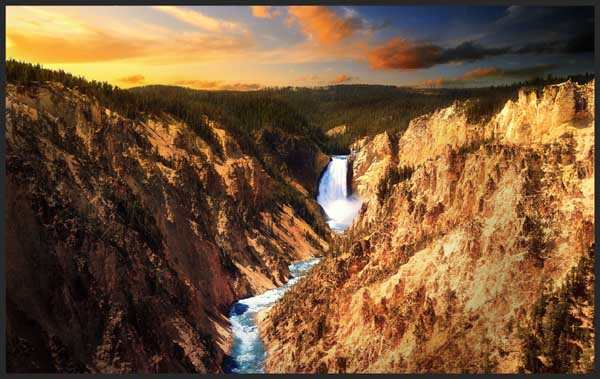 Montreal from the dock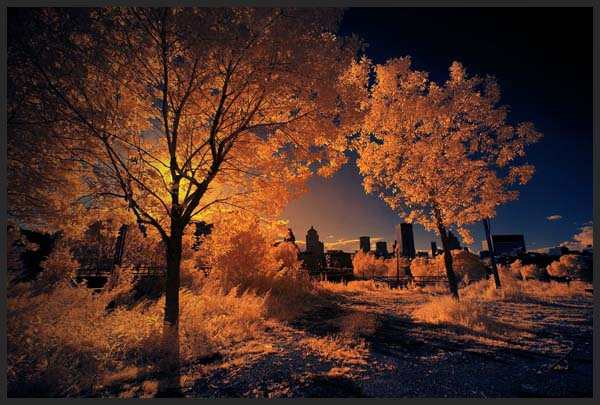 Mother Nature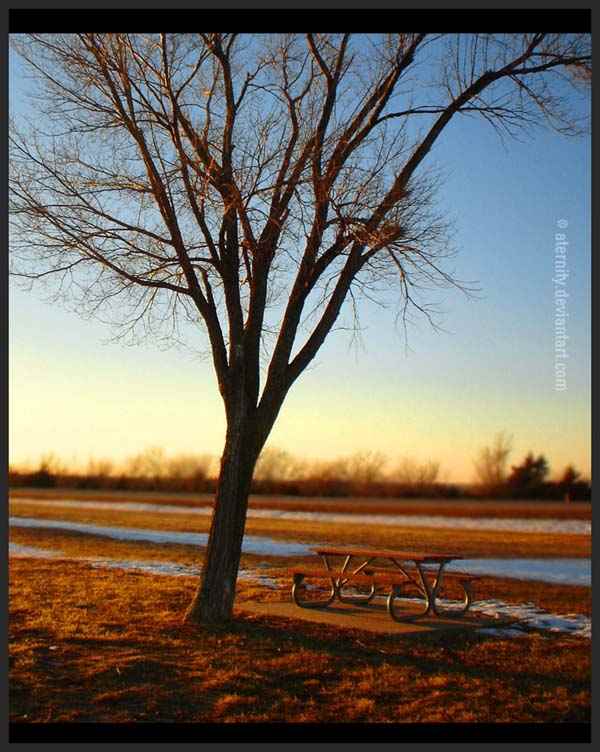 Kanracch Balochistan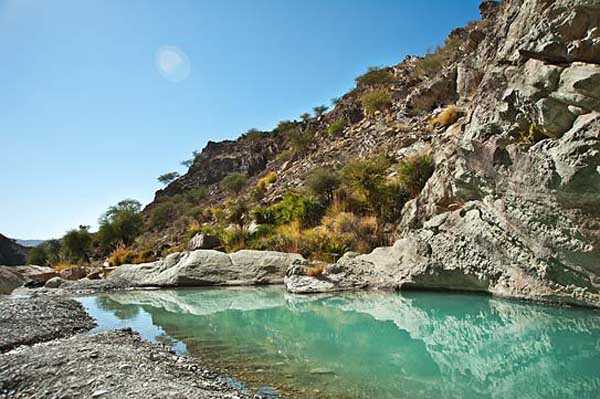 Kanracch Balochistan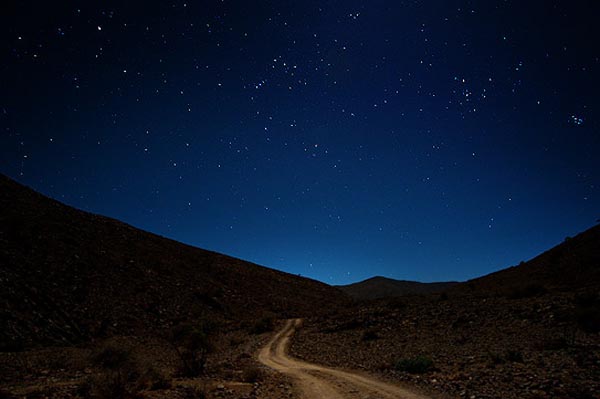 Nature Abstraction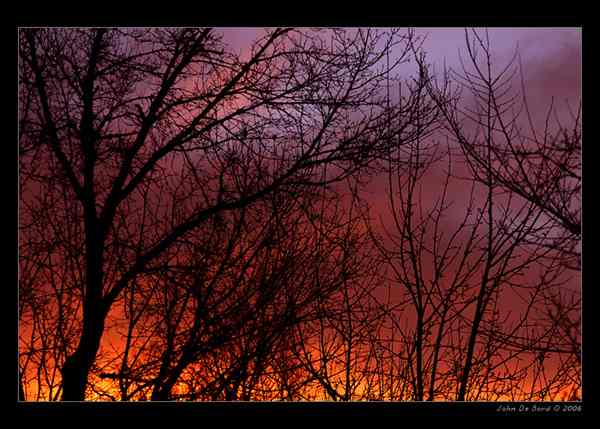 For the love of Nature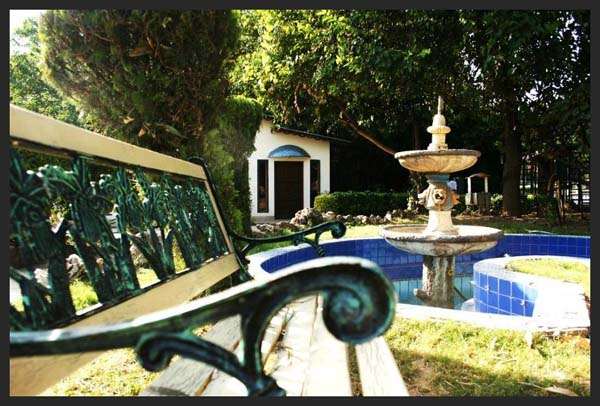 Nature Photography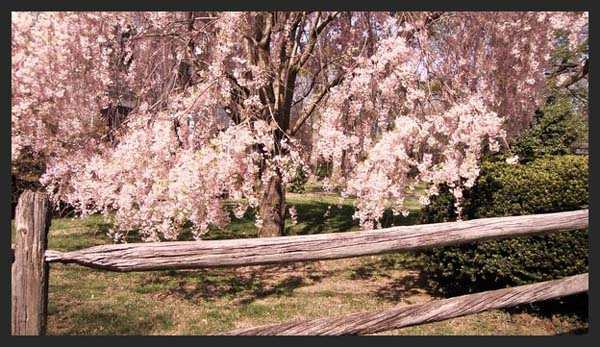 Nature in Yellow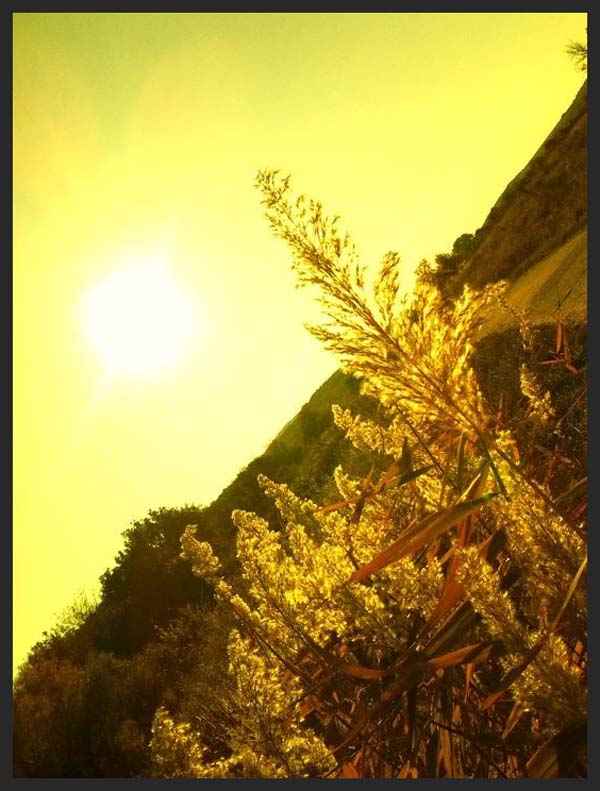 Nature in Red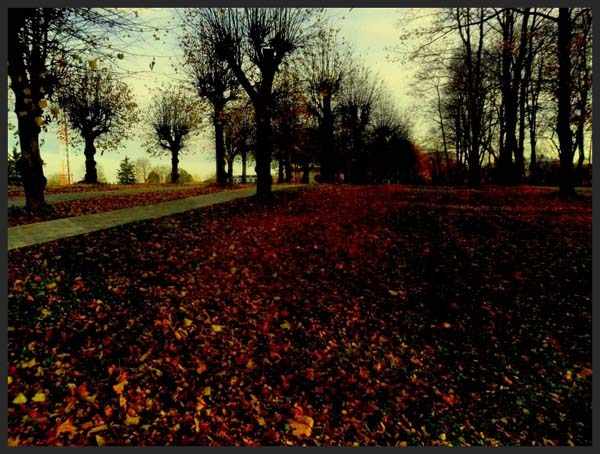 Nature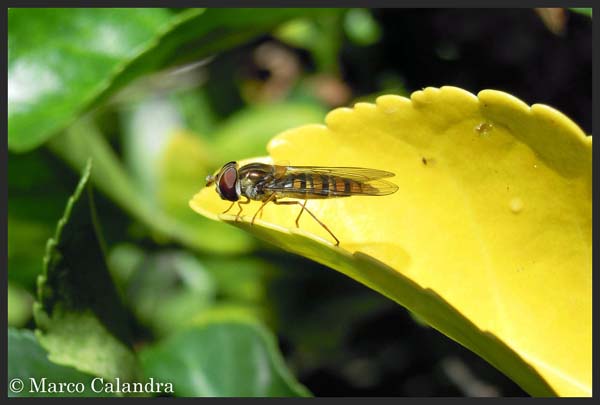 Nature Photography (2)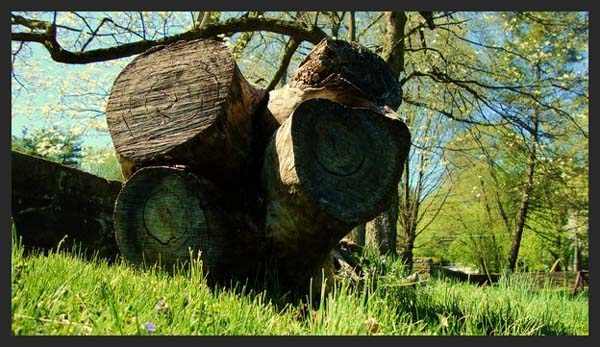 Beautiful Sunset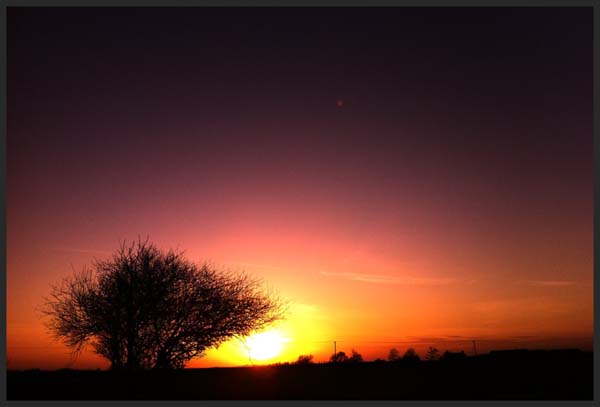 A Piece of Nature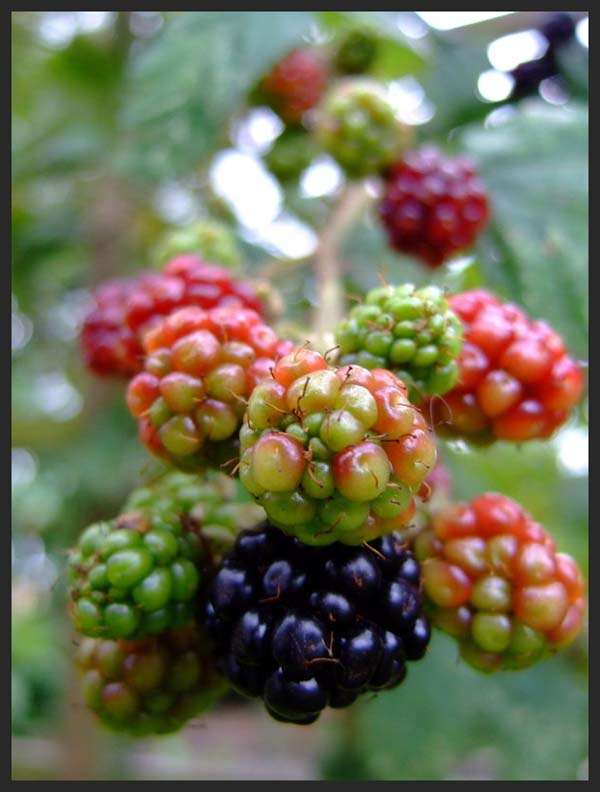 Red Planet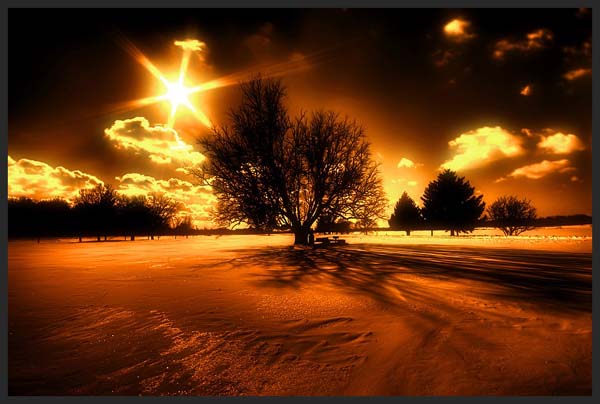 Shadows of the Clouds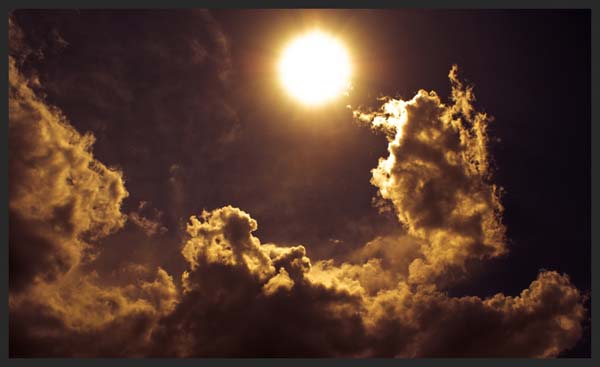 The Reflection Photography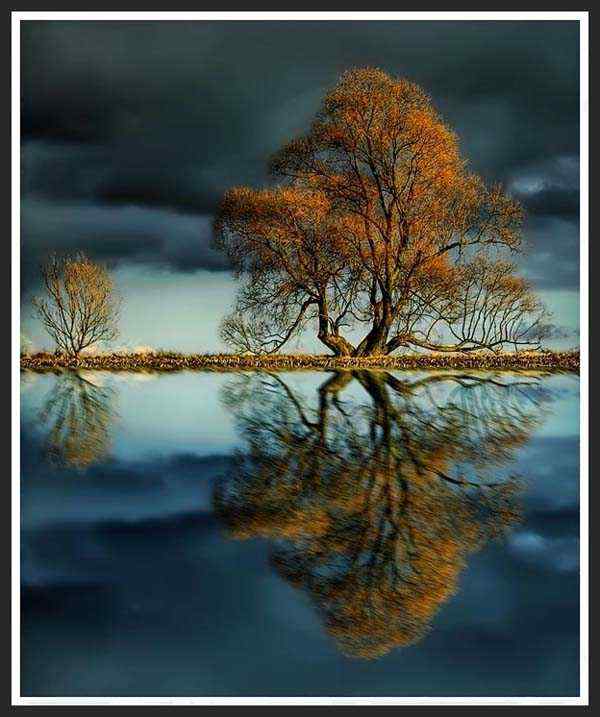 The red Crystals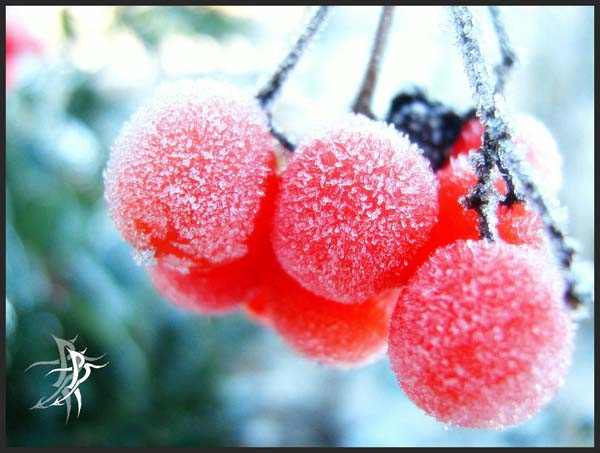 Tip of the Soul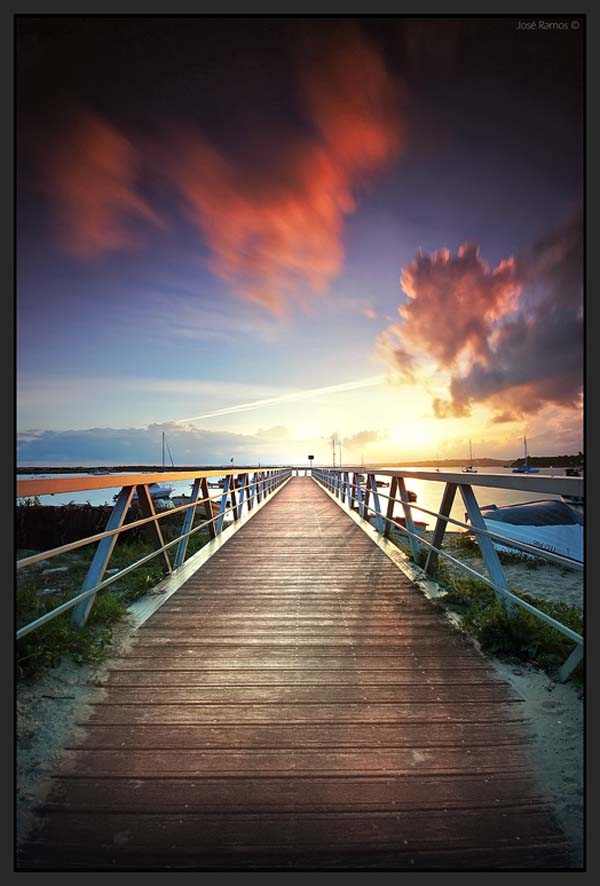 To the Light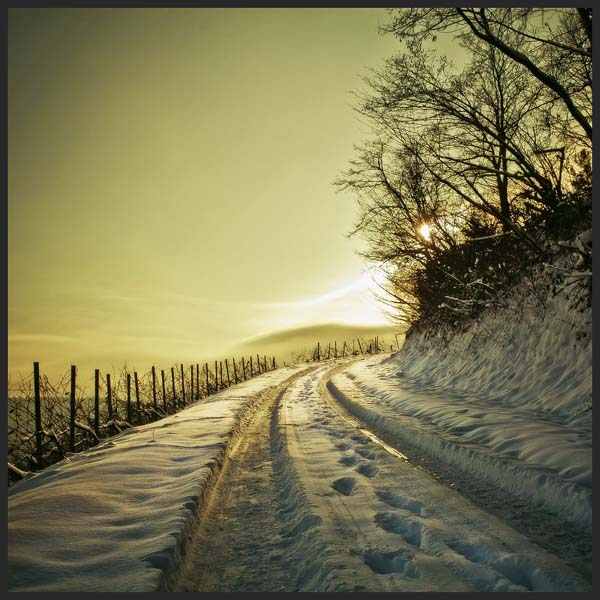 Touch of Frost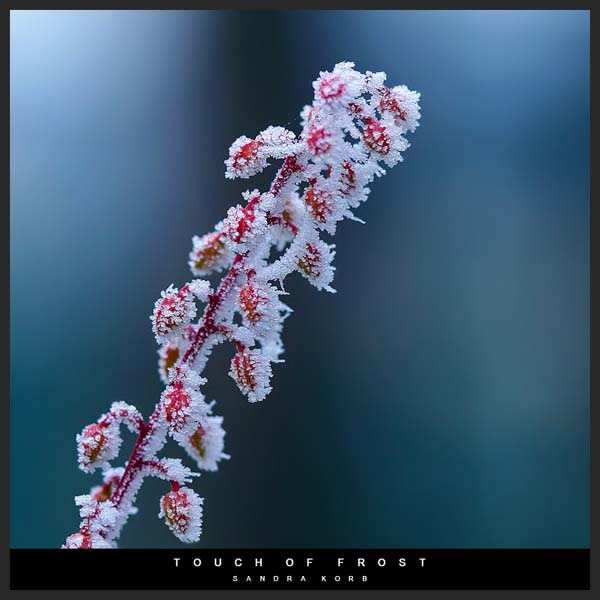 Field of Tulip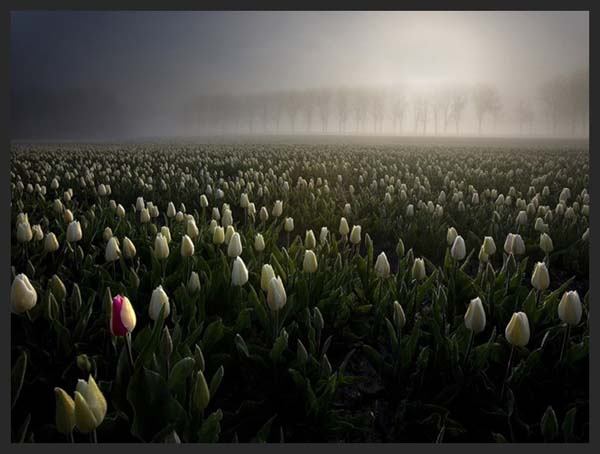 Veins of Nature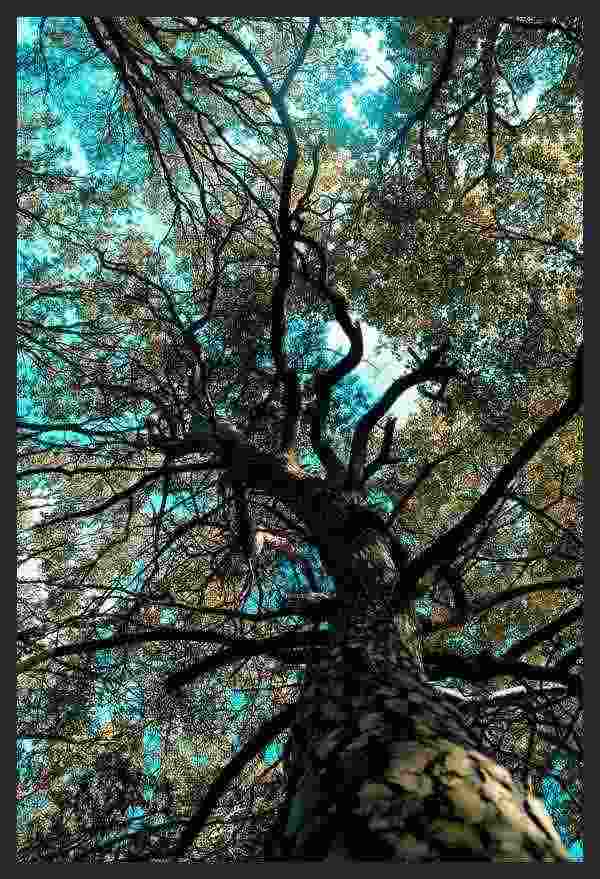 White Nature