20 beautiful and exotic beach resorts
It is the last day of the working week so why not take a break and admire these 20 beautiful beach resort locations around the world. It is interesting to note that most people's ideal holiday involve a beach resort of some sort. It seems that they are best getaway that one can have.
When it comes to exotic beach resorts, there are many to choose from. However, I would say the cheapest and most affordable has to come from Southeast Asia. There are many beautiful beaches in that part of the world where the cost of living is low and one can enjoy a good vacation without busting your wallet.
#1: Tanjung Rhu Resort of Malaysia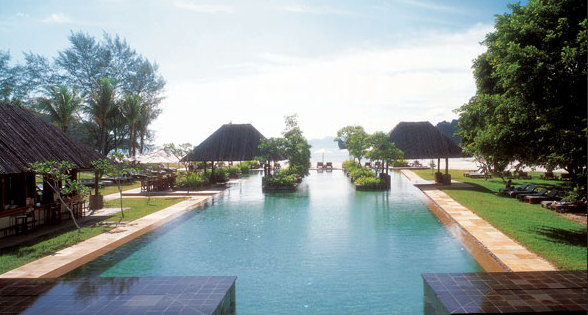 Situated at the Langkawi island of Malaysia, the Tanjung Rhu  resort comes with a beautiful view of the Straits of Malacca.  Cost wise, it is affordable, especially when you deal with US or Euro currency 🙂
#2: Pangkor Laut Resort of Malaysia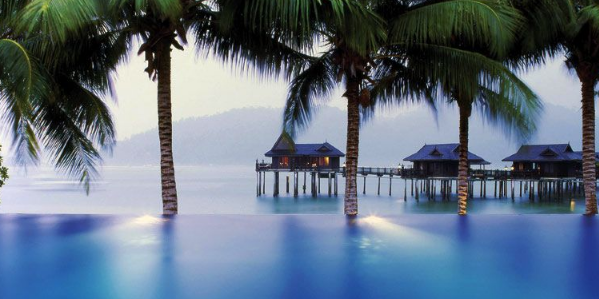 Pangkor Laut is a remote island off the west coast of Malaysia. It is a very quite island that has a breathtaking view. If you want something that is not filled with tourists at the moment, give this a try 🙂 The villas filled the edge of the island and you get a choice of mountain or sea view.
#3: Naka Island of Thailand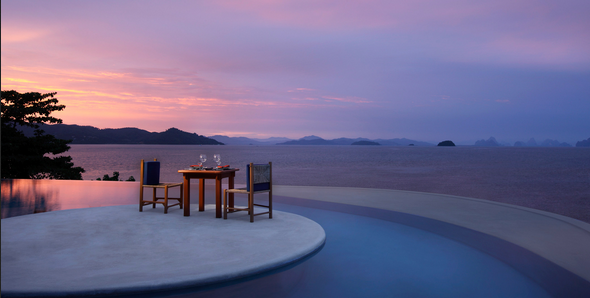 Phuket should need no introduction but few people heard of naka island that is located on the north eastern side of Phuket.  There are only 67 villas on this quiet island. Best for a relaxing holiday that has a phenomenal view.
#4: W Retreat of Thailand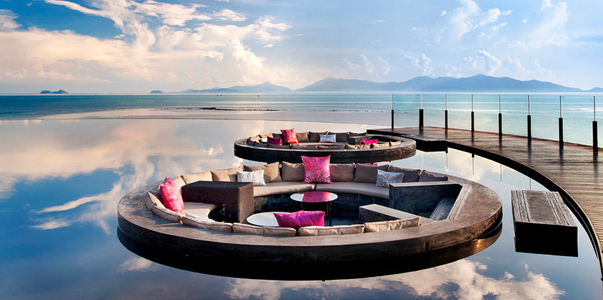 The W retreat of Koh Samui truly feels like heaven on earth.  With a fantastic view of both sea and mountain, it is a beach resort that has no limits on the number of beautiful pictures you can take.
#5: Westin Siray Bay Resort & Spa of Thailand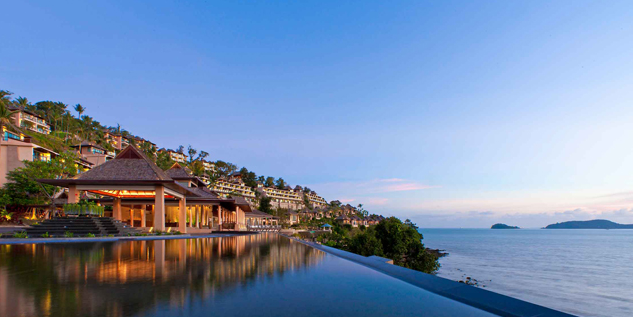 #6: Six Senses Con Dao of Vietnam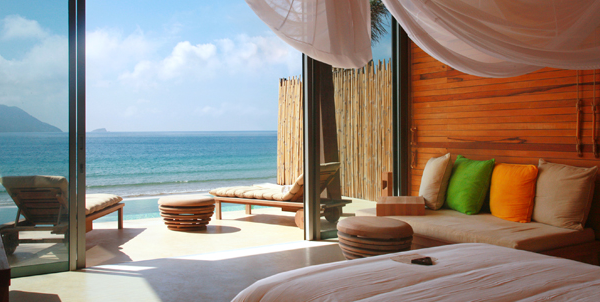 Located at the southern part of Vietnam, you need to take a 45 min flight from Ho Chi Minh City to reach this beautiful island. Con Da  retains its shoreline beauty due to the protection of the Government, which has claim it as a national and marine park.
#7: Eskaya Beach Resort & Spa of Philippines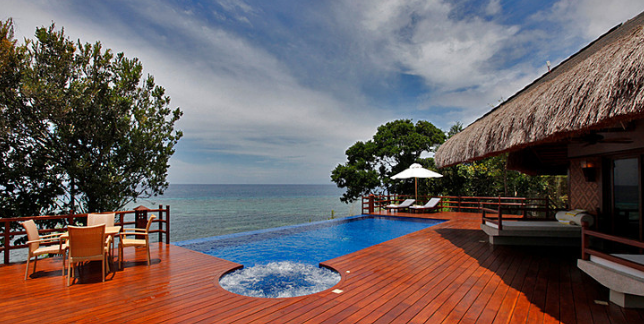 Philippines is well known as its glorious islands. The well known ones include Cebu and Boracay. Eskaya is another alternative that is quieter but no less beautiful.  If you liked snorkeling, then Eskaya is perfect as its natural underwater view has not been damaged by the onslaught on tourists.
#8: Amanpulo Resort of Philippines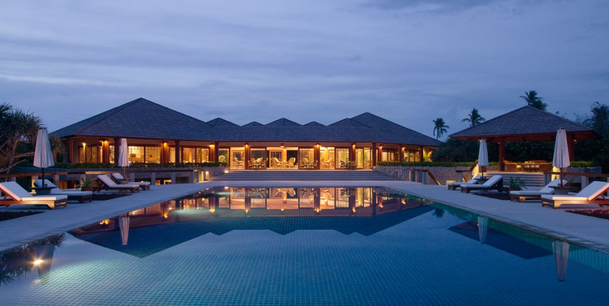 The Pamalican island of Philippines offers another alternative. It is here that the amazing Amanpulo resort is located.  Beaches here are super white and the views are staggering beautiful.
#9 :Song Saa Private Island of Cambodia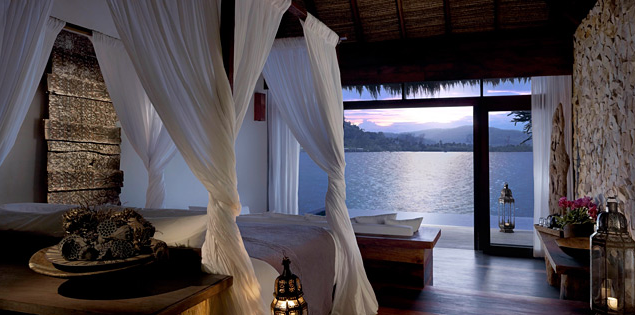 Song Saa is a private owned island off the coast of Cambodia. It is a small island but the view is nothing but magnificent.  Villa are luxurious and there are not many of them on the island. You will enjoy lots of privacy and a breathtaking view to boot.
#10: Sokha Beach Resort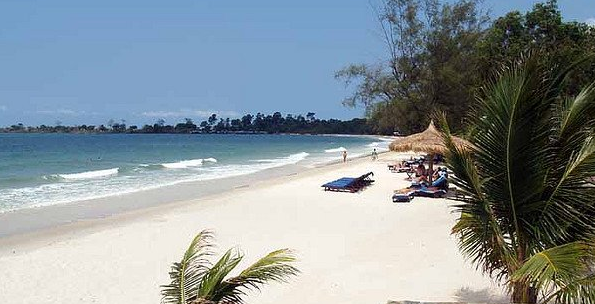 Sokha Beach is another beautiful resort in Cambodia.  The resort itself is designed with a wooden craft style, using mostly wood and stones.
#11:  Sipadan Island Resort of Sabah (East Malaysia)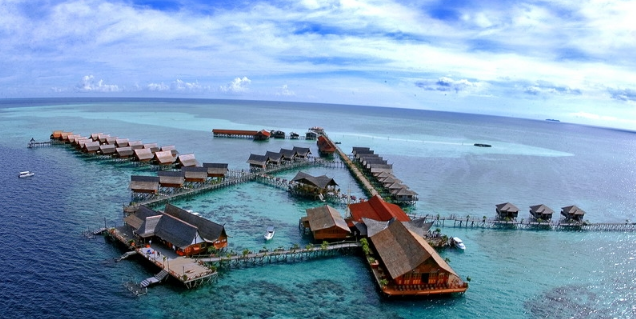 The resort is not as luxurious as the others but it is very affordable. Best of all you can do diving right in the same area as your villas. The water here is crystal clear and has speculator underwater view.
#12: Intercontinental Bali Resort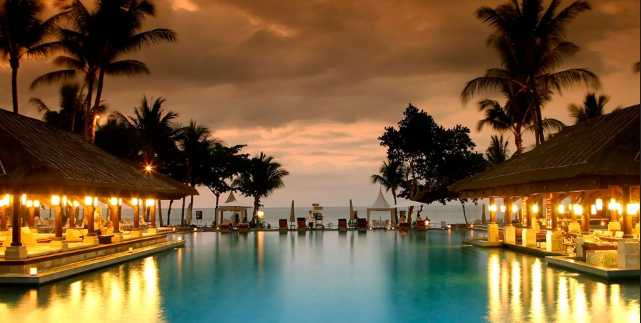 You can't mention beach resorts in Southeast Asia without talking about Bali. Although it is already a popular tourist spot, there are still some nice beach resorts that are quiet such the intercontinental bali resort. Located just 10 minutes from the airport, it offers modern luxury with a nice sea view.
#13: Ayana Resort and Spa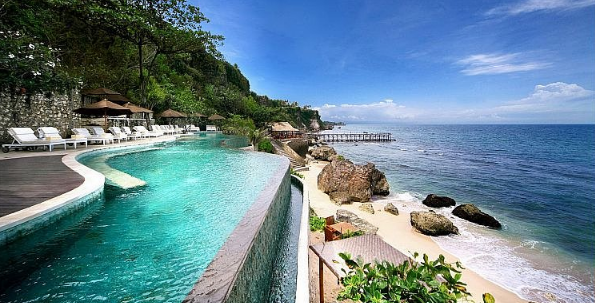 If you want your resort to be closer to the beach, then Ayana Resort and Spa will be a great choice. It is a five star resort that sits just on the beach front. You can literally walk to the beach from your room and enjoy a nice warm swim.
#14: Raffles Praslin of Seychelles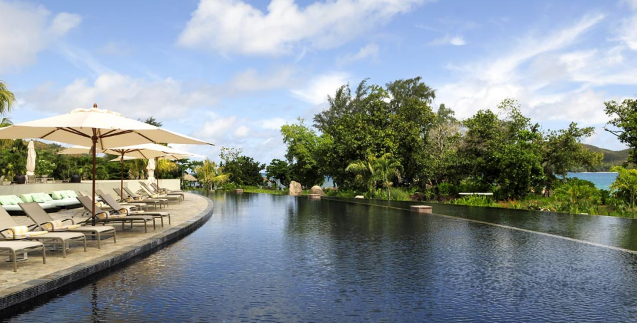 Seychelles, located at the tip of South Africa, is becoming one of the hottest destination for beach views. The Raffles Praslin, located on the island of Praslin, can be considered the best of the best.
#15: Las Ventanas Al Paraiso of Mexico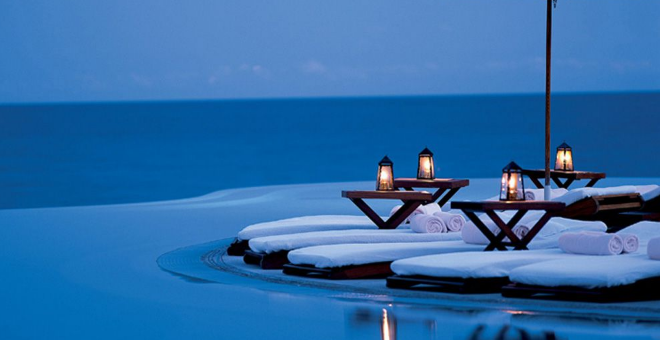 One of the finest beach resort hotel in Mexico, visited by lots of celebrities who wants to get away from the public eye. The resort is located at San Jose del Cabo and will be a worthy aspiration for your travel plans.
#16: Cap Juluca of Anguilla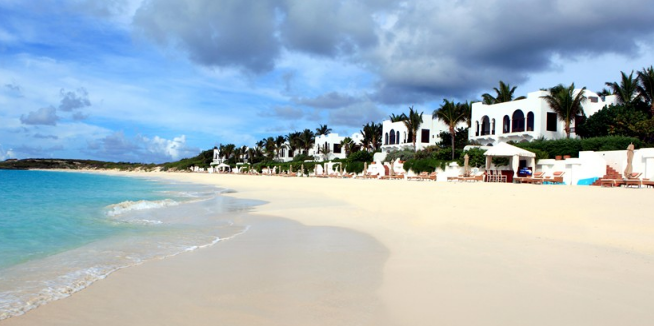 Cap Juluca, located at Maundays Ba, is famous for having access to a beach with 2km of white sand
#17: Mykonos grand hotel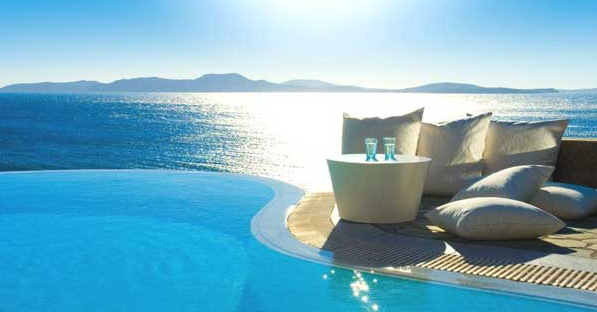 Greece islands are one of the most beautiful places on Earth. I have visited  Crete, Santorini and Mykonos, and there is no island that I dislike. If you have the chance to go, do take it as it is a very beautiful country with many islands to explore.
#18: Hotel Le Preskil Beach Resort of Mauritius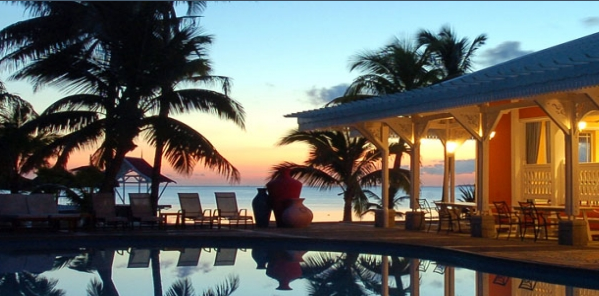 Another beautiful island is Mauritius. I have selected a nice resort called Hotel Le Preskil which is a lovely place to view the beach and enjoy a nice getaway.
#19: Tahiti of France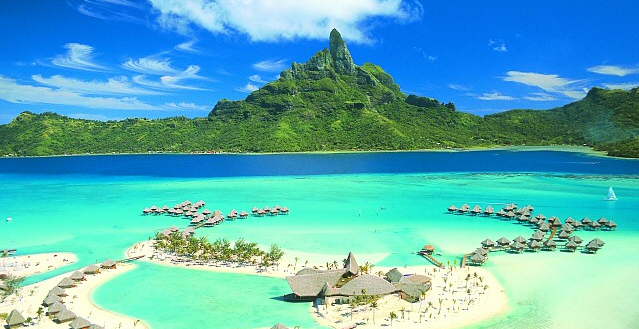 Care for some French romantic getaway? Then try the Tahiti islands in France. A picturesque place that you will not want to leave.  I have not been there myself but I have marked it as a place to visit before I die 🙂
#20: Manihi Pearl Beach Resort of France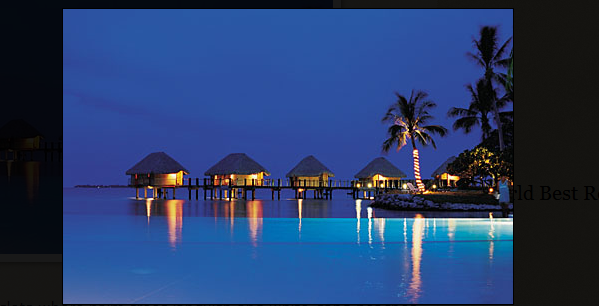 The Manihi Pearl beach resort is located just a one hour and twenty minute flight from the island of Tahiti. It has gorgeous view and feature water house for your luxurious stay.