Factors To Consider When Buying A Travel Laptop
Today, laptops have become the most popular among everyone, including students, workers and travelers. There are a range of reasons why and one of them is convenience. And maybe you're considering buying one but very confused since there's a lot of types. To help you make the decision in buying your travel laptop, we've made this quick guide of the things you should be considering when making your purchase.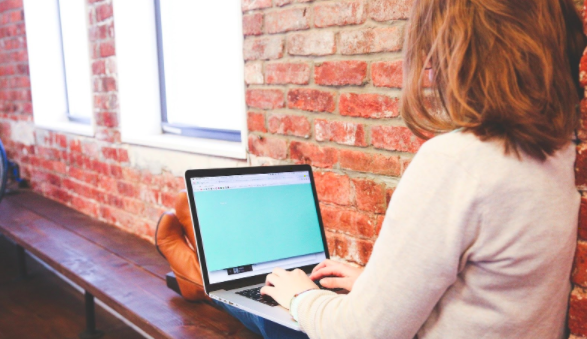 CHOOSING THE RIGHT SIZE
Since you're going to use  your laptop while traveling and going to be spending a lot of time on planes or carrying the laptop from one appointment to another, then size is a very huge factor. If your main concern is portability, your best choice is to look at ultraportable laptops with a smaller screen size and with a thin lightweight design. 11-12 inches are usually the thinnest ones, however 13-14 inches are the perfect balance on portability and usability and 15-16 inches are usually the common size of laptops.
CHECKING THE BATTERY LIFE
If you're on the go and planning to use your laptop moving around without any certainty that you can plug it. Then you should look for one with at least 7-8 hours of endurance. You should always check for the laptop's expected battery life, don't just trust the manufacturers claim. The truth in the laptop's battery life is very different to what it says on the advertisement of it. There are lots of variables such as screen brightness and the types of programs you will use will hugely affect how long the battery lasts. You can read reviews from websites and other objective comments of it to determine the truth.
STORAGE
You probably need a lot of storage if you're usually traveling, and that's why it's a huge factor to consider when choosing a laptop. If we are talking about storage there are two types you need to consider, the amount of storage and the type of storage. If you have a good budget because they are a little bit more expensive, get a laptop with a solid state drive (SSD) and not a hard drive, which are faster and quieter, it will give you a much faster laptop overall.
BUDGET
Lastly, when considering which laptop to use, you should check on your budget. These days, since there's a lot of competition you can buy a good functioning laptop for a good price, but if you can allot more, you can get a laptop with better build quality, stronger performance and a better display. We always want the best, but we should be grounded on what we can afford, but the best thing is there's always going to be a good laptop on your budget range, you just have to do your research.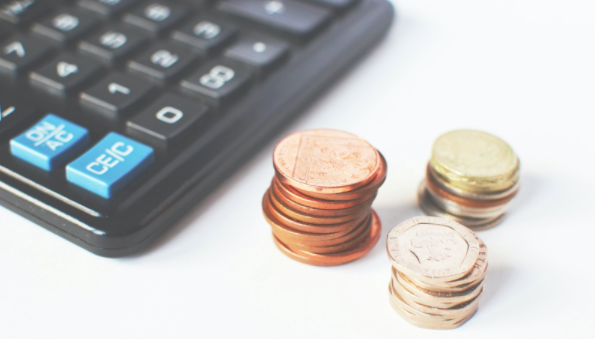 Choosing a laptop can be a very challenging task, with a wide variety of brands you'll see in advertisements with multiple product lines, sizes, specifications, features, and price you might be dizzy looking at all of them. But with proper guidelines, patience and knowledge you can carefully choose a laptop that will be best fit for you.