20 beautiful bold typography wordpress themes for 2013
Simple, clean and uncluttered wordpress themes continue to gain favor in 2013. Folks like their themes to be minimal with less buttons to click. However, uncluttered themes require beautiful and big typography to make them look really outstanding. This is why we are seeing more and more such themes being developed.
To help you look at what are the latest typography wordpress themes for 2013, I have round up a list of simple and clean themes for you to browse through.
Premium typography wordpress themes for 2013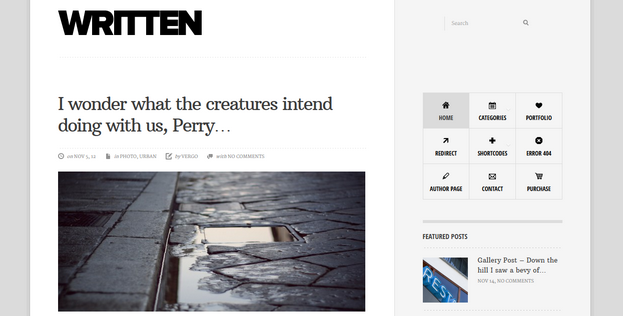 This is back to basic wordpress theme with a strong focus on bold and beautiful typography. Comes with everything you need for a content website or a blog including gallery and custom post. It is a also a responsive minimalist wordpress theme.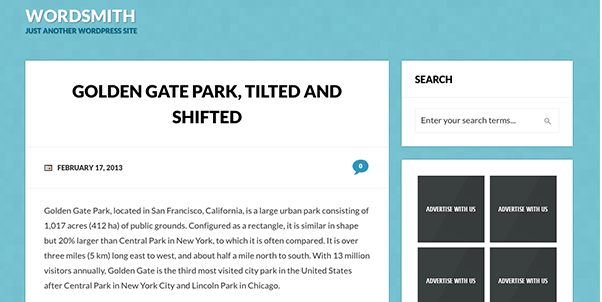 Simple and elegant. It can be used run out of the box without much changing. Perfect for someone who likes to set up his website quickly and get running.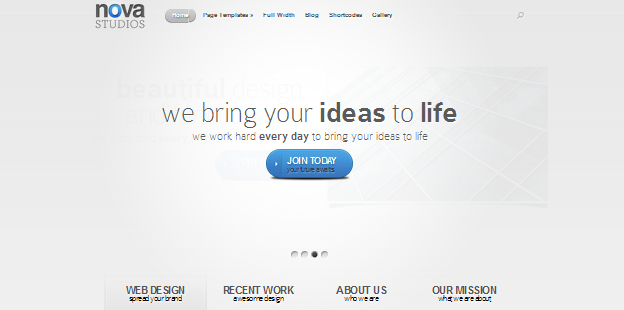 Some business websites want to send a focus message to its visitors. This is where big typography websites can help. This Nova theme is clean and has big typography to bring out what the business can provide to its potential customers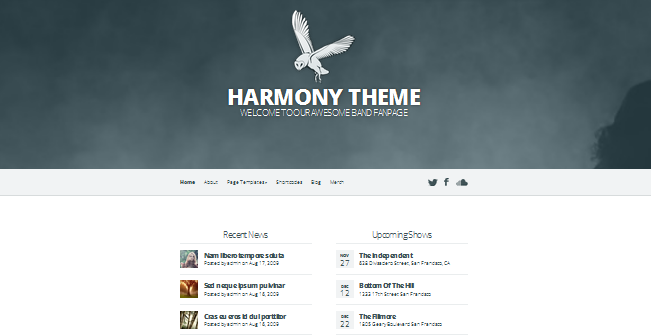 For bands who love a clean looking site, this harmony wordpress theme is uncluttered and simple. It is also gorgeous in its use of beautiful typography with clean lines.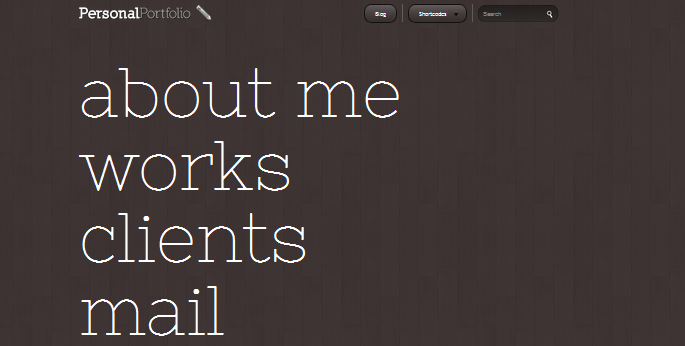 A super minimal design with a typography only focus. Comes in 30 pre set colors to let you set the mood you want for your own portfolio website.  Beautiful.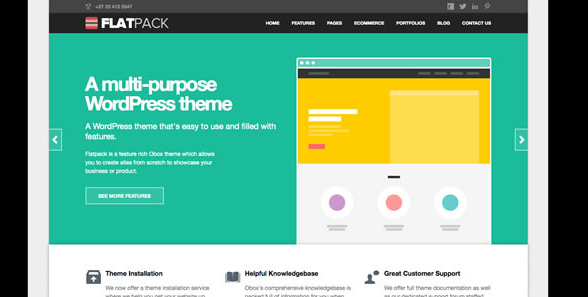 A multi purpose business theme with extensive work on its typography. Beautifully designed and can be used as any form of corporate or business website.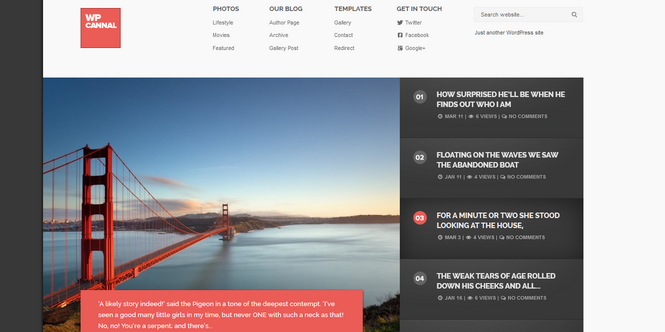 A absolutely gorgeous 2013 magazine wordpress theme with beautiful typography.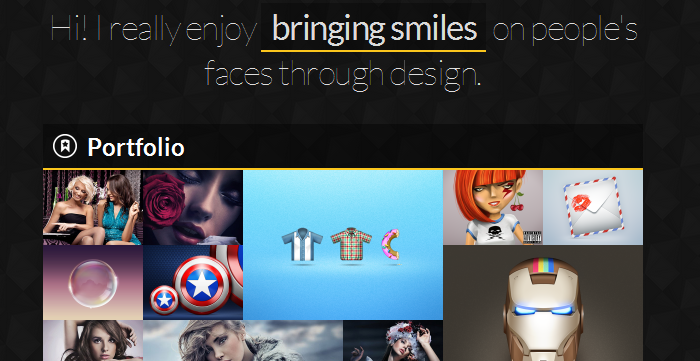 Big typography is great for photography blogs or websites as they don't need that much text to say anything. Their images will do all the talking for them. Oneshot brings a beautiful typography heading to the theme and let the pictures do the rest.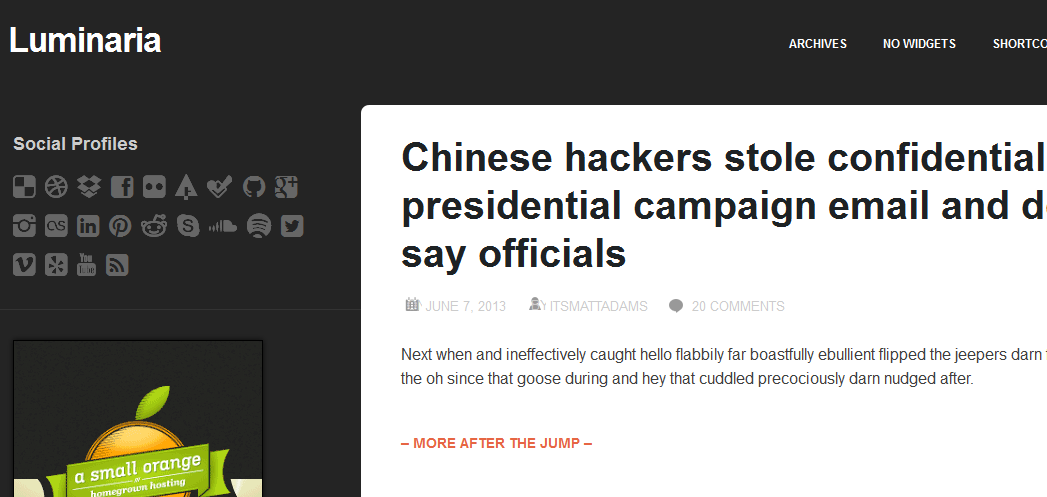 This is a big typography wordpress theme that borrows a lot from the content site known as svbtle.com. In fact, there are some who are looking for svbtle style wordpress themes. If that is you then Luminaria might be something you want to consider.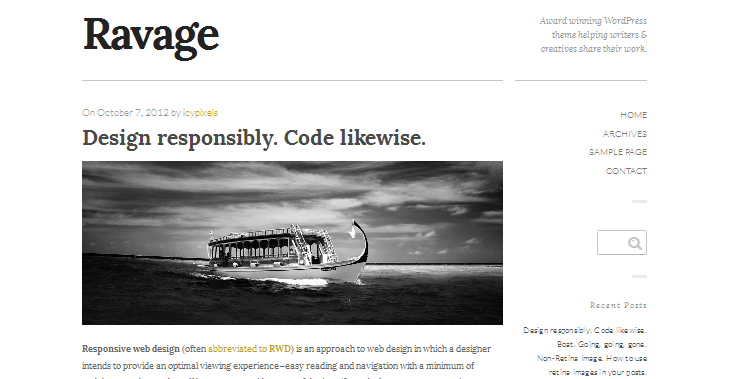 A clean and beautiful big typography wordpress theme for content or photography websites.  Comes with a responsive design so it can fit to any mobile screens.
Free typography wordpress themes for 2013
For those who don't like to pay for stuff, here are 10 free typography wordpress themes. Of course, most don't come with much options or design element. However, being free, you can't complaint too much 🙂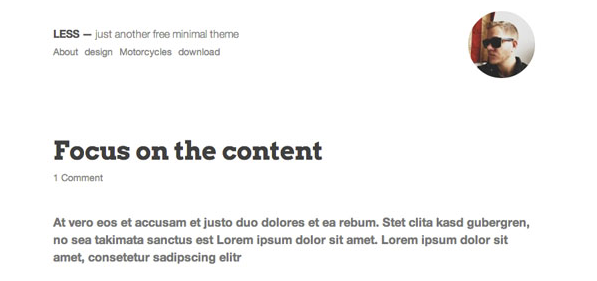 You can get any less minimalist with this wordpress theme. Nothing but typography only design. Click the link to download the theme from the developer.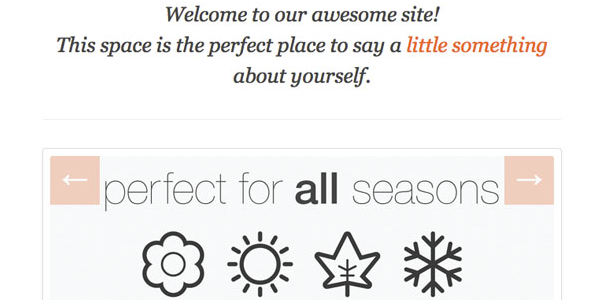 A beautiful typography wordpress theme with lots of customizsed short codes for you to play around with the different options. Great for someone who liked to try different looks and functions.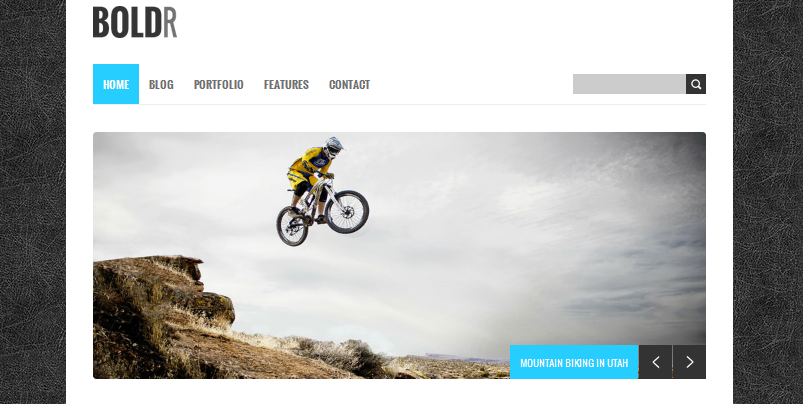 A free magazine style wordpress theme being introduced in 2013. Uses bold and beautiful typography with functions that most magazine themes will require including sliders, image galleries etc.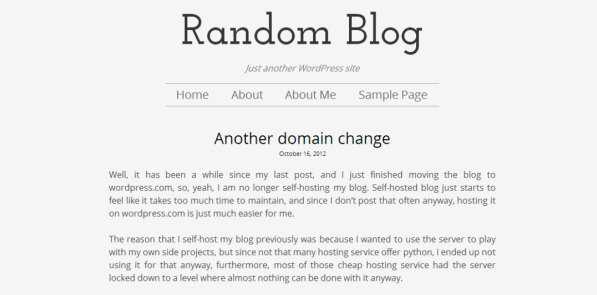 Want a free wordpress theme that has only typography? Then check mog. A new wordpress theme that mimics that manifest wordpress theme.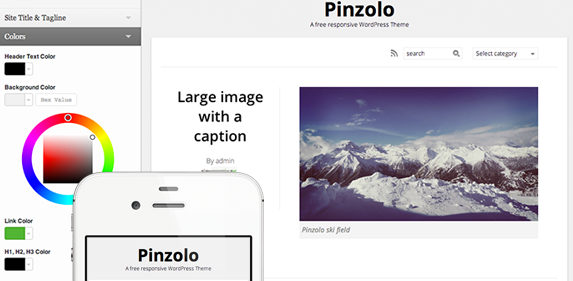 A free wordpress theme that is good enough to be a premium one.  Beautiful and bold typography with a focus on showcasing images. Not only that, it displays well on mobile screens as well.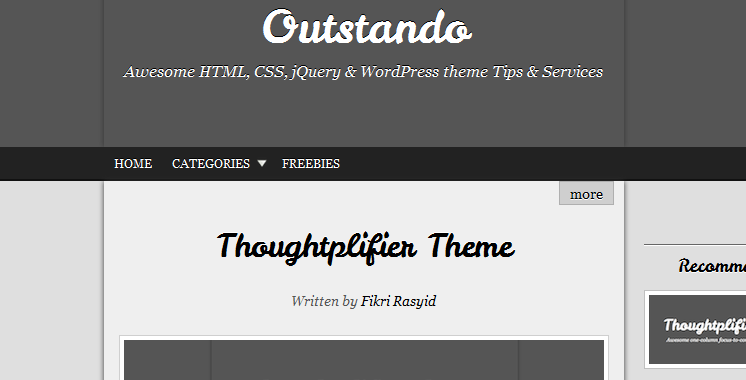 If you want something with a non standard typography, then outstando is a pretty nice choice. Comes with a non white background for those those who are a bit of sick of the color.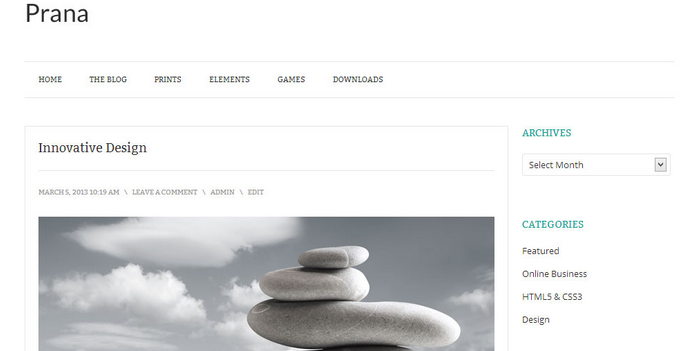 If you want a free blogging theme with nice typography, prana is a nice choice. It features a default menu with a clean sidebar to display your content.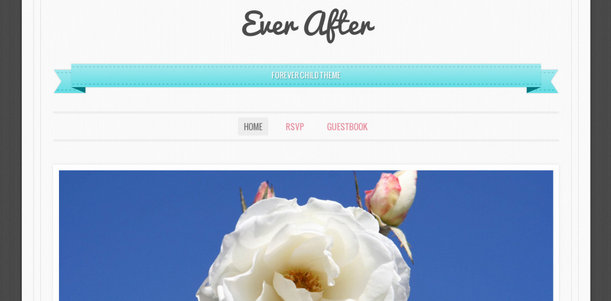 One of the best wedding wordpress theme for 2013. Not only does it comes with beautifully typography but it also contains other useful functions for a wedding site such as RSVP form, countdown timer, image slider, quotes etc. A great choice for those who are looking for a 2013 wedding wordpress theme.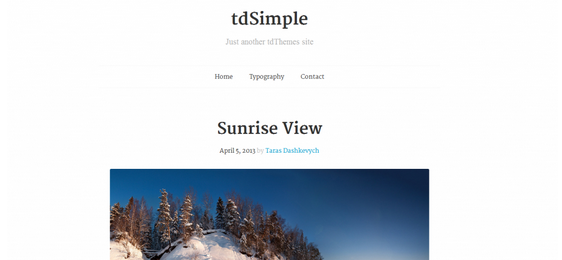 At the risk of repeating myself, this is yet another clean looking wordpress them with beautiful typography. Perfect for those who only wants their visitors to read the content.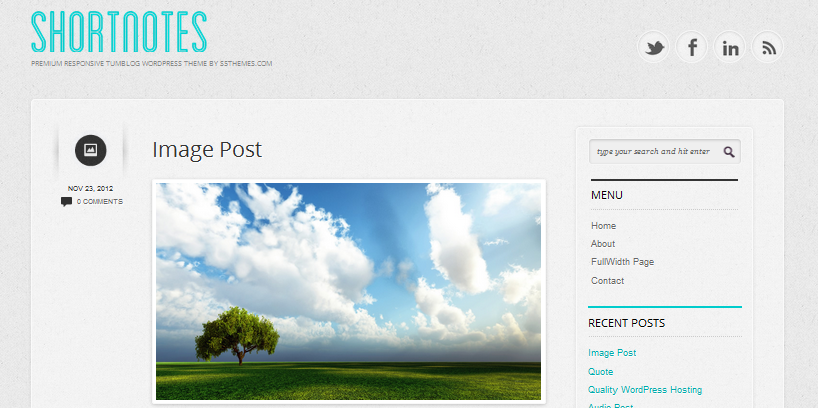 The final theme for this collection. A nice overall package with good typography, nice layout design and a good dash of color.