Add word of mouth advertising to your next campaign
Effective graphic design and consistent branding are essential parts of a business and its advertising efforts. However, your company's message shouldn't be confined to these channels. Word-of-mouth advertising is a vital part of spreading news about your company, and it's one of the most effective ways to create authenticity about your brand and secure loyal followers. Plus, you can integrate it alongside other types of content to generate this kind of buzz about your brand. Here's how you can add word-of-mouth advertising to your marketing toolbox.
Capitalize on Social Media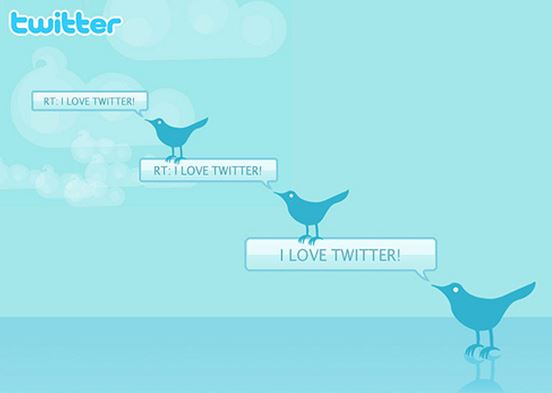 Image via Flickr by Rosaura Ochoa
Social media is a tool you must use if you're interested in generating attention through word-of-mouth strategies. You can engage directly with consumers, perhaps using shareable content to expand your reach, and you can respond to any questions or concerns people have to generate trust in your enterprise. This sets up any readers who come across your content to convert once they need your products or services.
Create an Organic Campaign
Organic marketing is a type of inbound marketing. It takes advantage of a variety of content to naturally but intentionally move consumers closer to a purchase or other action. Organic marketing incorporates various aspects, such as branding and search engine optimization. The biggest difference between this type of marketing and paid advertising is that users encounter the former naturally through their searches. The latter is paid to appear high in search results and on social media.
Since organic marketing aims to capitalize on people going about their normal search activity, it presents a great opportunity to usher users through your sales funnel with some word-of-mouth strategies. User reviews that appear during a search, for example, show that your company is reputable. Videos or blogs from influencers or links to social media channels are other ways to move people closer to a purchase simply by generating buzz about your business with word-of-mouth strategies.
Use Premium Content
Though organic marketing has the benefit of appearing more naturally, it's often used mainly as a long-term strategy for steadily increasing and driving traffic. For short-term boosts in traffic, premium content is a safer bet. One common strategy is paying to have content (i.e., a blog or article) hosted on a news or industry-leading site. Another is to pay for boosted content so that it appears higher in search engine rankings or on social media sites.
One of the best types of paid services you can use to generate word-of-mouth support for your enterprise is influencer marketing. This technique uses the reputation of trusted figures in your industry, whether they're social media personalities or industry experts, to talk about the benefits you offer. This capitalizes on the trust and audiences that influencers already have.
Having lots of positive reviews and people sharing your content fluidly across multiple channels is an achievable goal for your business. Try out some of these tips to use word-of-mouth advertising in organic and paid campaigns, and look forward to an influx of customers who trust your brand from the moment they see a friend or influencer discussing your services.