15 Top WordPress Plugins Of 2011
One of the most amazing thing about WordPress is that it boasts thousands of plugins that you can use to accomplish anything you want. These plugins are extremely helpful and you don't even have to know basic HTML in order to use them. Plugins are definitely really handy. So today we have a list of 15 Best WordPress Plugins Of 2011. If you like this article, you might be interested in some of our other articles on WordPress Cache Plugins, WordPress Plugins readability,WordPress Typography Plugins, and Protect Your WordPress Login.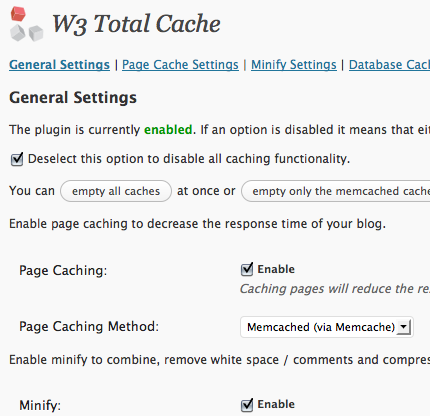 W3 Total Cache is a really good plugin. It makes your pages load a lot faster, making your site super fast. Because this plugin stores static versions of your site, it needs a lot less CPU processing than normal WordPress does. It is definitely a must have plugin for everyone.
HeadSpace is a new SEO plugin that boasts many features that will let you drive your website to the top. Most of the people spend hours on SEO and no time on creating good content. Now you can put your focus back to creating content and let HeadSpace take care of all the SEO.
Gravity Forms is the best form plugin out there. It lets you creates posts, add image and media uploads and conditional logic etc. It is a great all-in-one form plugin for WordPress.
MaxBlog Press Affiliate Ninja is a great plugin that takes care of promoting affiliate products throughout your website. It has the ability of converting keywords that you identify tracks and clicks etc. Now you can stop chasing down your affiliate links as they all will be nicely stored in your WordPress dashboard and working for you.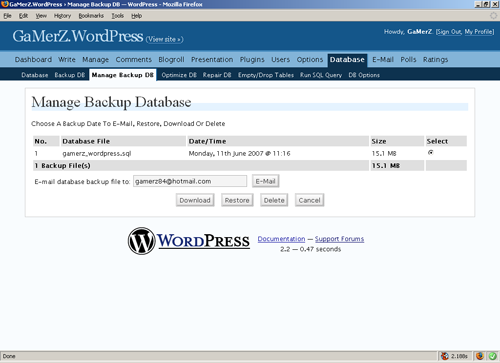 WP-DBManager is an awesome plugin that lets you back up your website. It has many good features but the best of them is the ability to email the complete WordPress databse to you daily.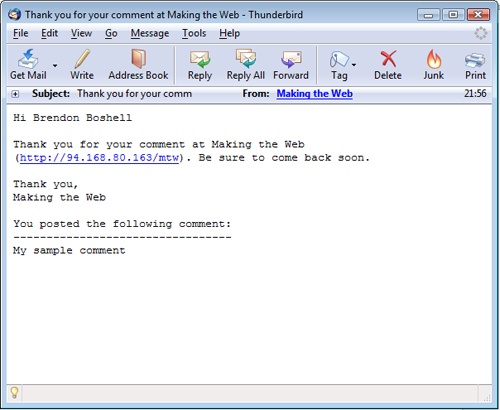 Thank Me Later is a really good plugin that sends an email to all first-time visitors. You can write the email for reminding them about your RSS feed etc. Definitely a must have!

As the name suggests, this plugin makes navigating through pages a lot easier. WP-PaveNavi has page buttons that let your visitors head directly to the page of their choice. Simple but amazing.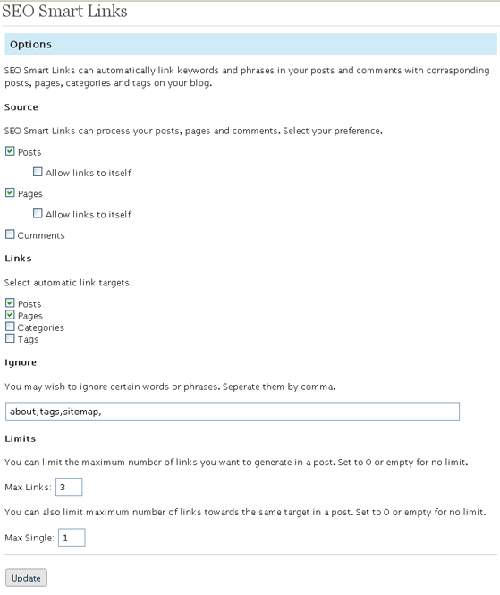 Inter-linking your articles is extremely important and it is a great way of building Page Rank throughout your website. Inter-linking articles also facilitate your readers by letting them find your other articles on similar topics. SEO Smart Links is a great plugin that interlinks keywords to your other articles.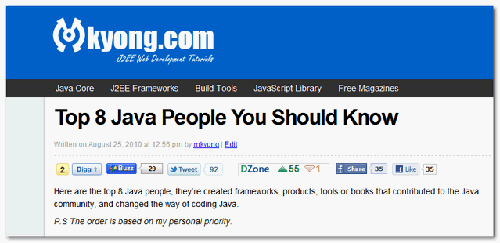 It is a really good social sharing WordPress plugin that adds floating social icons to your website. This makes social networks' icons easily accessible, thus letting your friends and readers to share and promote your content with ease.
Feedburner Circulation is an awesome WordPress plugin that lets you display your subscriber count at the top of your page.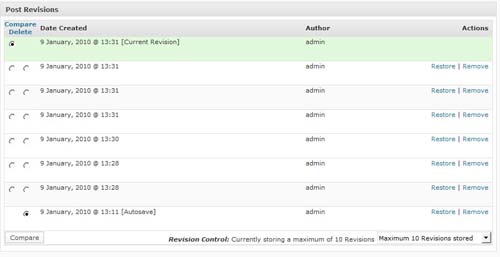 The revisions feature of WordPress makes your database get bloated quite quickly and this thing makes your website slow. This Revision Control plugin allows limiting the number of post revisions that stay in storage.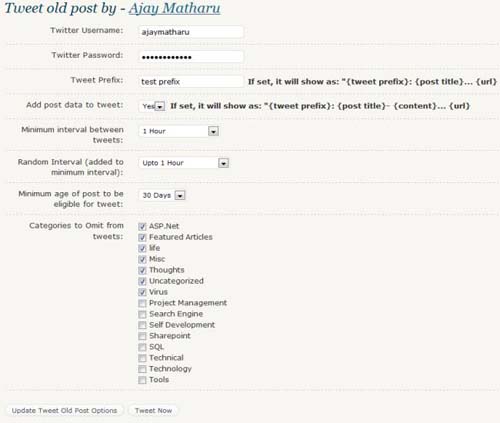 As the name suggests, this WordPress plugin lets you tweet your older posts to your followers. It boasts options for adding hashtags, leading text etc.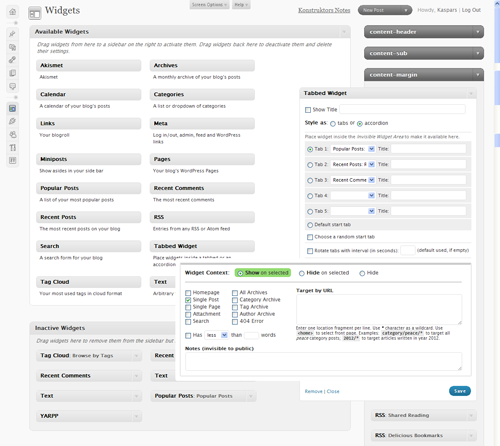 This plugin lets you select which pages should sidebar widgets appear on. It gives you the ability of creating different sidebars for different pages and sections of your website.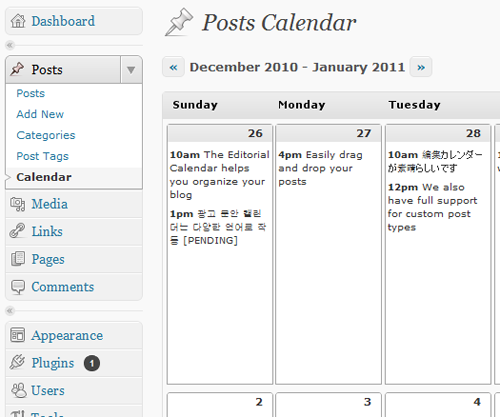 WordPress Editorial Calendar is a really good organizational tool that provides you with a neat editorial calendar of all your posts. You have the ability of dragging and dropping your articles from one date to another and editing them etc.
This is definitely a must have plugin for everyone. It notifies (by email) anyone who left a comment on your website when their comment is directly responded to. It is an amazing way to help continue the conversations on your website.
Conclusion:
WordPress plugins are amazing. You can do anything and everything to your website simply by using them. Which WordPress plugins do you use on your site? Do you use any plugins from the list above? Do you want to recommend any good plugins to our readers? If so, then tell us in comments below: