35 Beautifully Designed Websites With Eye-Catching Photo Backgrounds
Web design is taking a plunge into photography and digital arts. Making large photos as a background is getting trendy.  Hence, putting up a catchy photo never misses to attract the audience attention. Upon researching this article, the surprising thing was that this type of background does not seem to have any limitations; it is equally suited to ecommerce sites, restaurant sites, web design agencies.
Basically all types of web sites, as you will see from the collection below.
You would like this too : Photography Inspiration, about me Design, Masonry jQuery Web Design, Thumbnail in Web Design, Classic Web Designs, CSS Web Design, illustration Web Design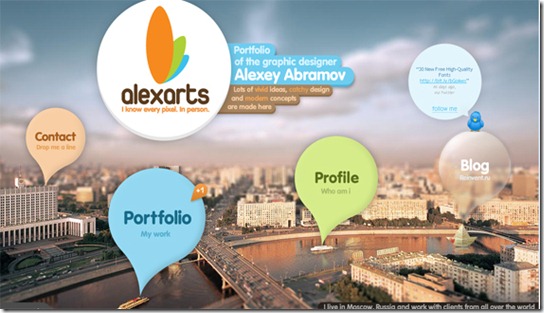 *****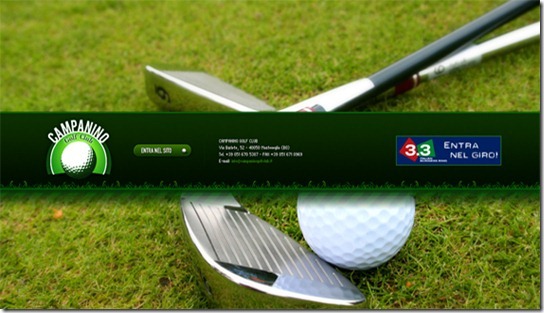 *****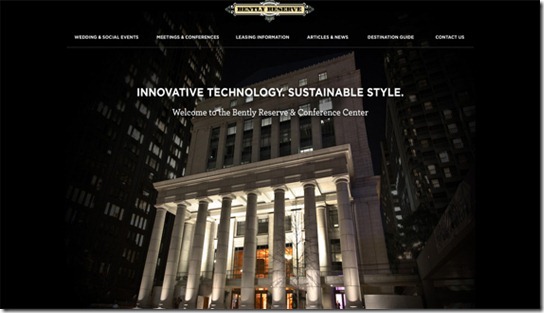 *****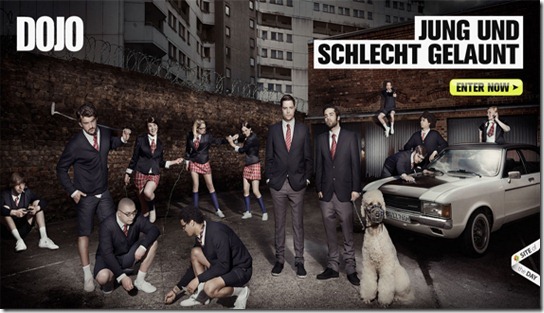 *****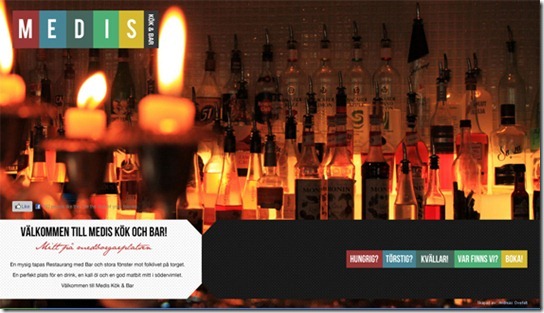 *****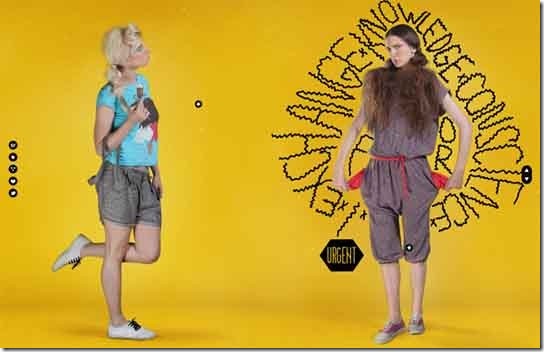 *****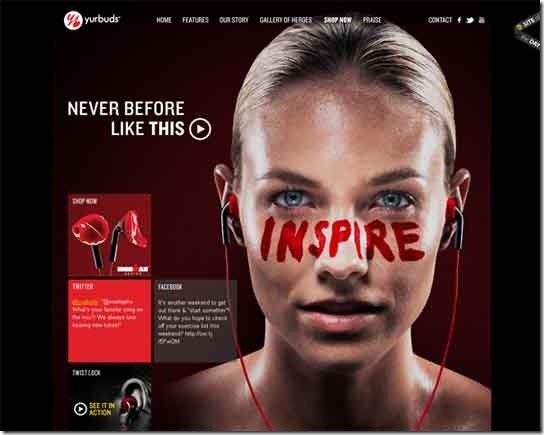 *****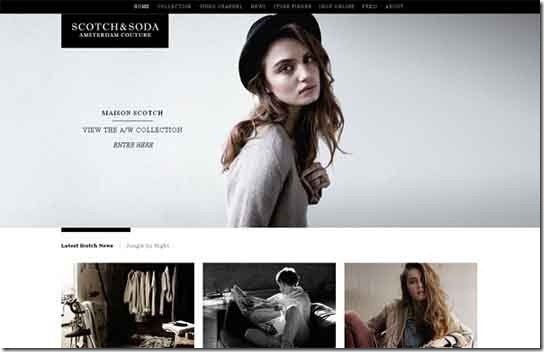 *****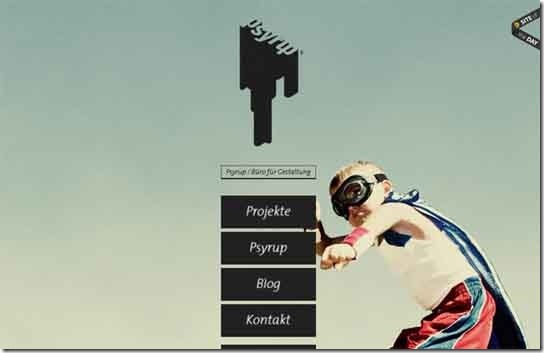 *****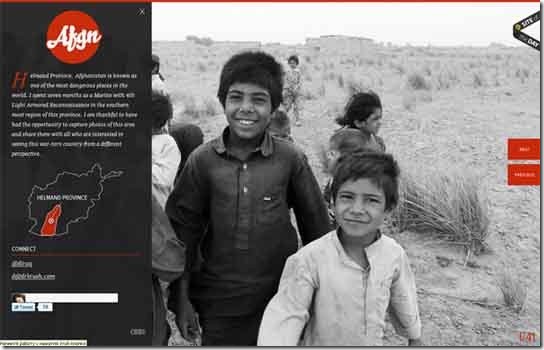 *****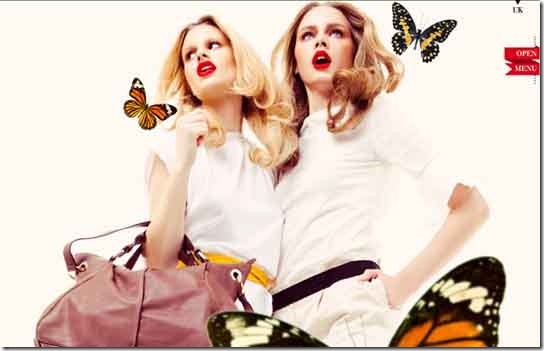 *****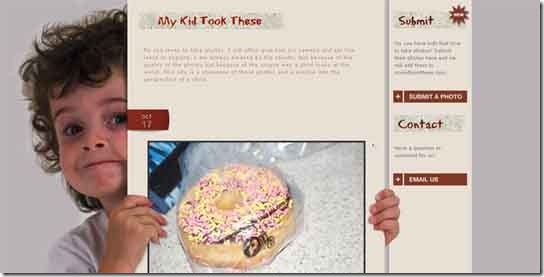 *****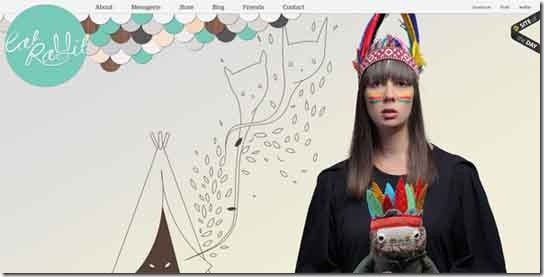 *****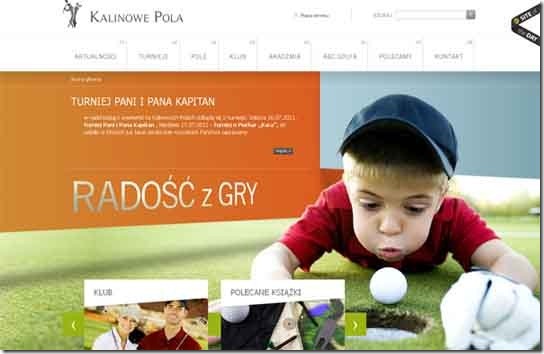 *****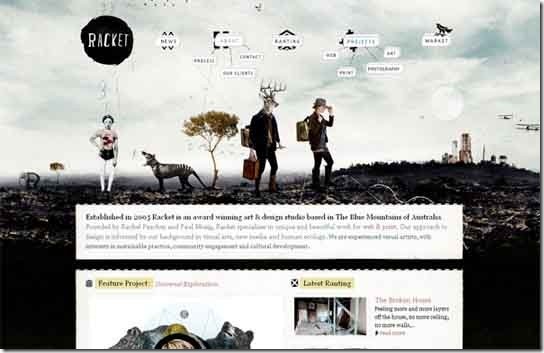 *****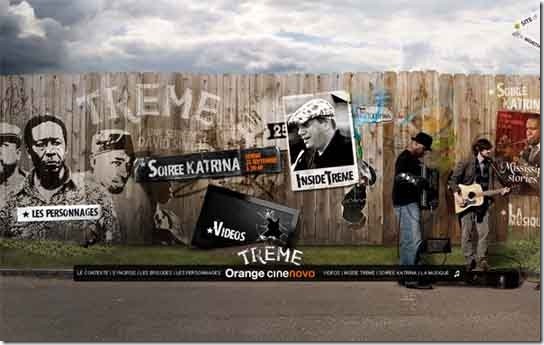 *****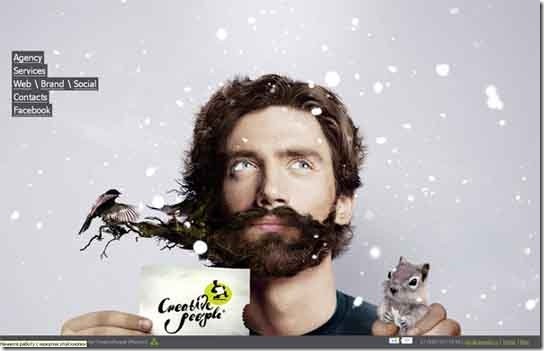 *****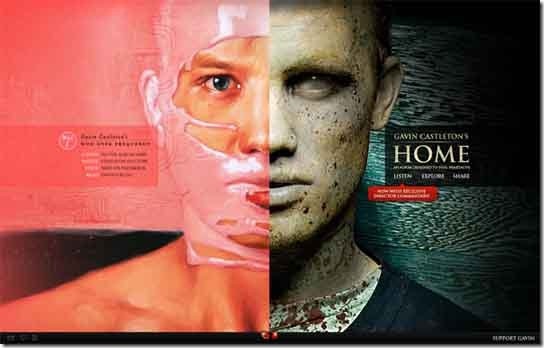 *****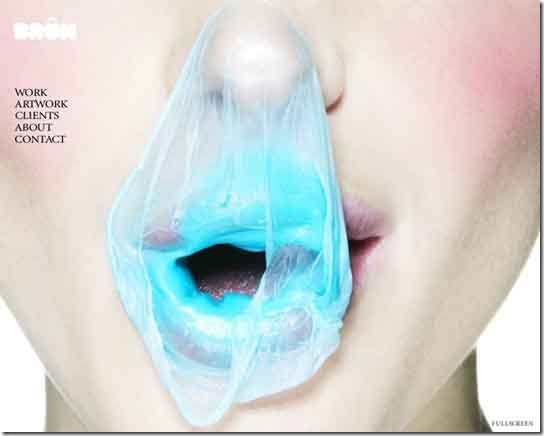 *****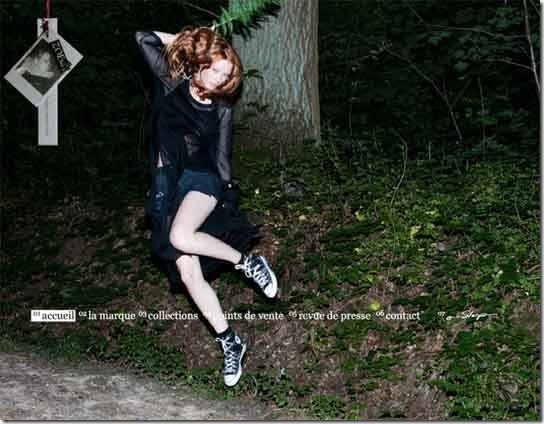 *****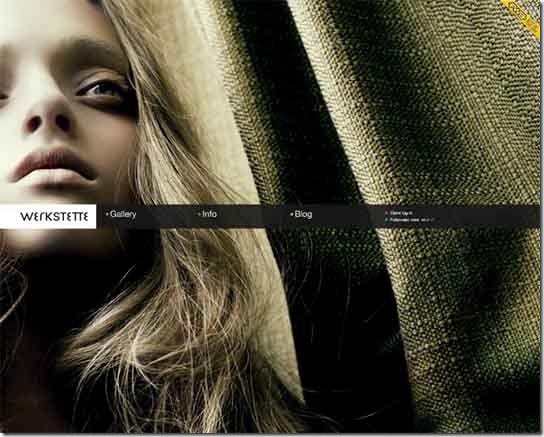 *****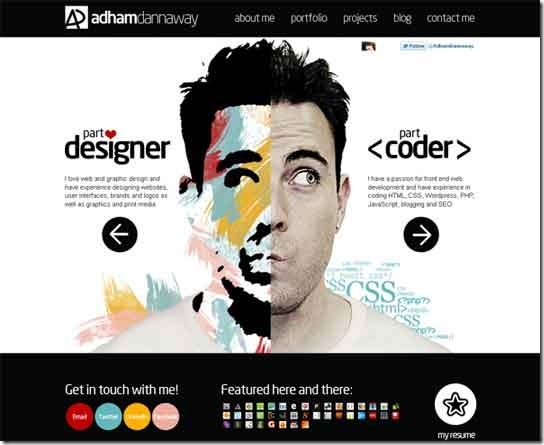 *****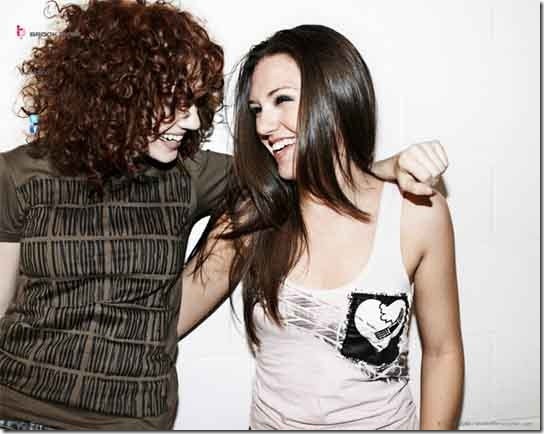 *****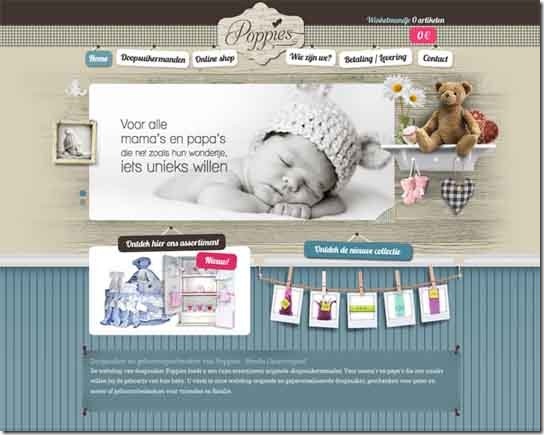 *****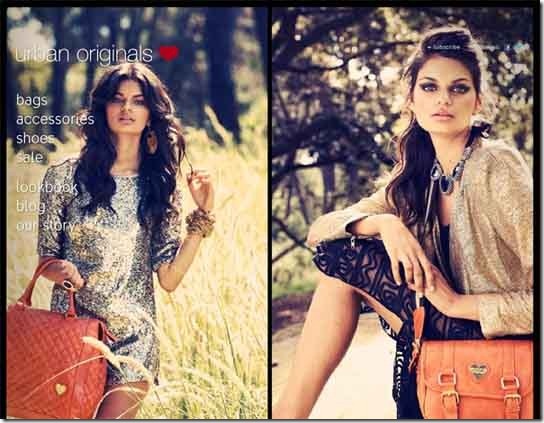 *****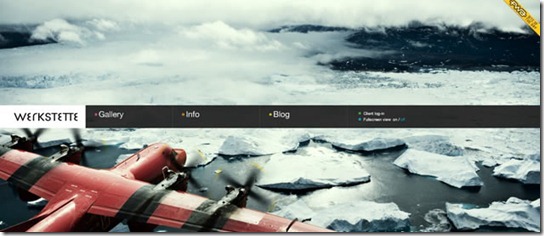 *****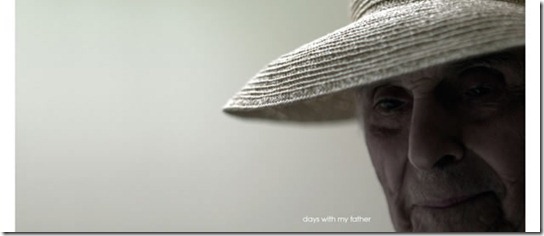 *****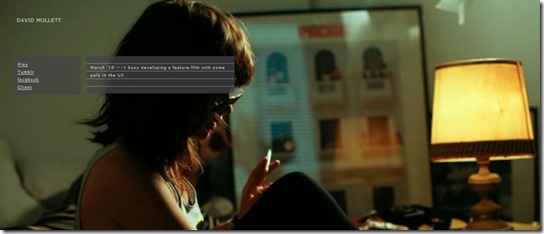 *****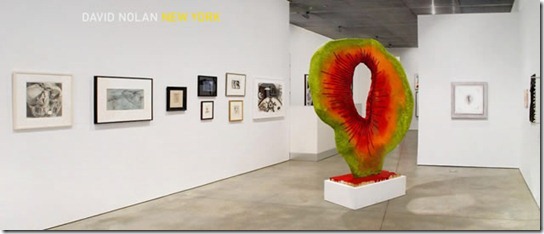 *****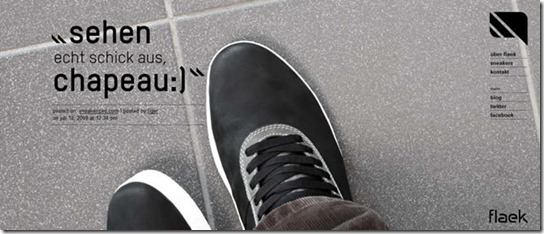 *****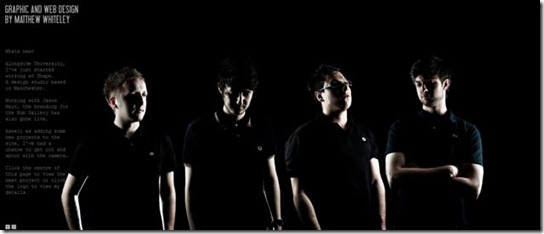 *****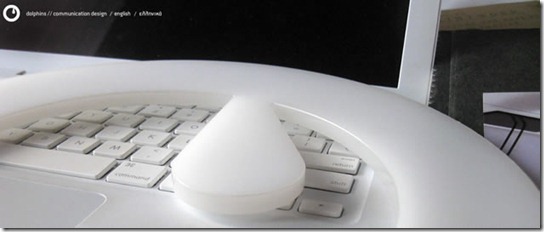 *****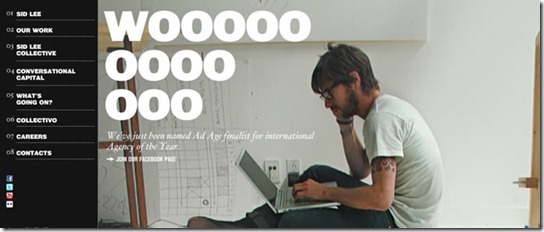 *****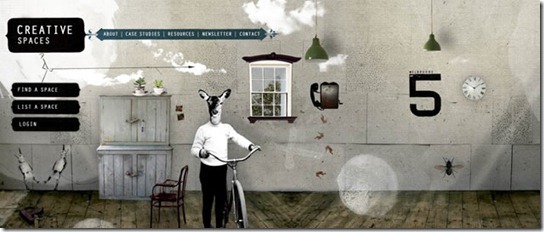 *****