15 Free Light Leak Texture Packs
Photo editing has become more of a hobby especially with so many tutorials and resources available on the internet. In amateur can take photos and turn them into something awesome and unique. One of the many effects that people play with are the colors and the lights. Now while improper use of colors might make your photo look very fake, a slight use of artificial lighting or digital lighting can turn those very photos quite classy. You can achieve a very basic light leak effect by painting a red in the corner of your picture. Alternatively you could use the lens flare or some effect like that. If you do it properly though, you will even surprise yourself.
For that purpose of surprising yourself, many free light leak texture packs are available on the internet that would do you good and give your pictures a very vintage, retro look. We took it further and decided to come with one of the more popular light leak texture pack.
This list talks lists 15 light leak textures that you can easily use on your picture. They vary in size and shapes and it is your choice exactly how much of the image the leaking light should cover. Play with the textures and let us know what you think. Enjoy the read
This is a big pack with more light leaks and have their unique touch, in all the colors.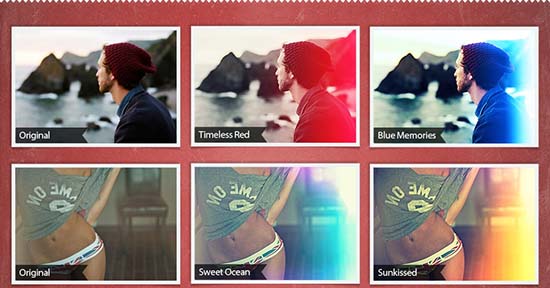 The pack contains 15 light leak textures of varying shapes, sizes and orientations.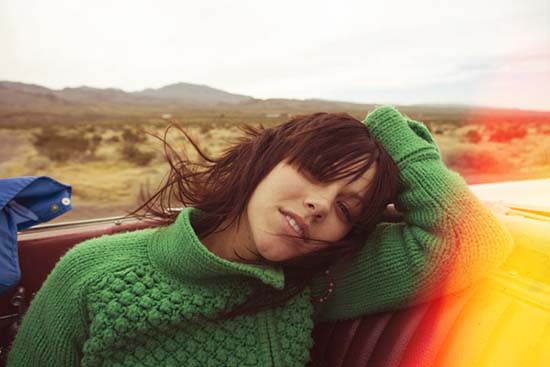 The pack contains 15 jpeg images against black background made by me in Photoshop, all files are 4500px wide by 3000px high.

This pack contains 21MB light leak files with 3 JPEGs. you can download it free.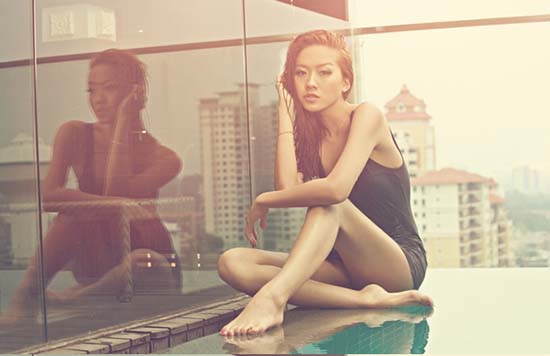 This is another beautiful light effect texture/overlays. it can be best used in the screen mode.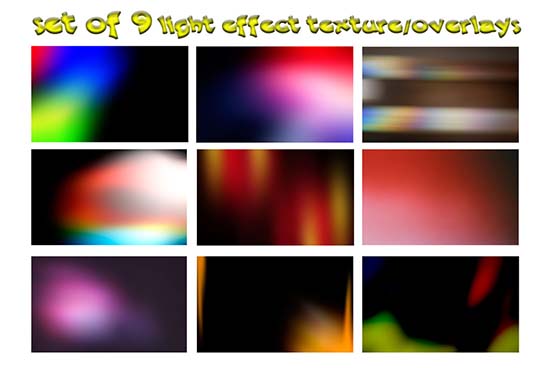 This pack contains 6 Light Textures with hi-res 3072*2304.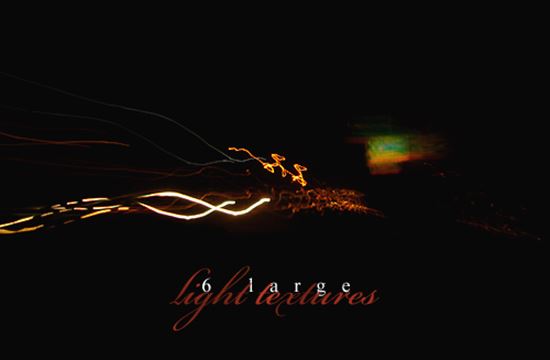 This pack contains 36 Bokeh and Light Leak/Flare stock images.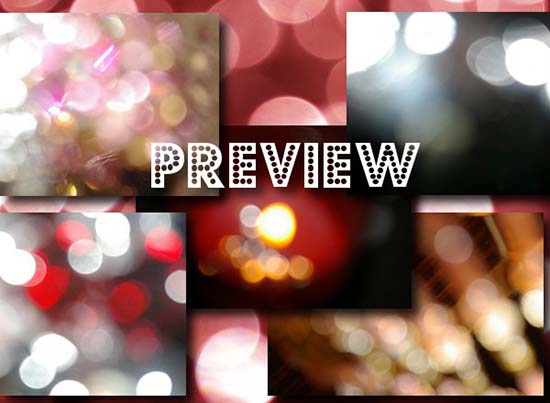 Another hi-res light textures along with 4 light textures.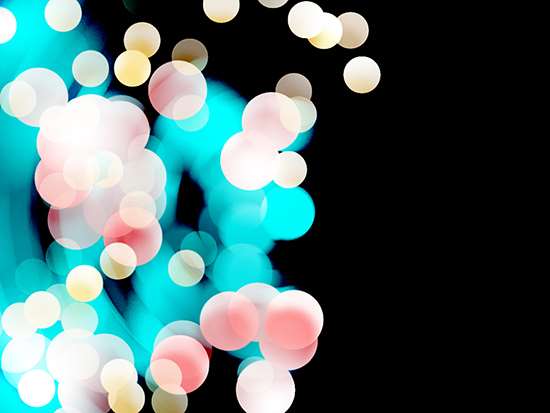 35 icon sized light textures from stock images.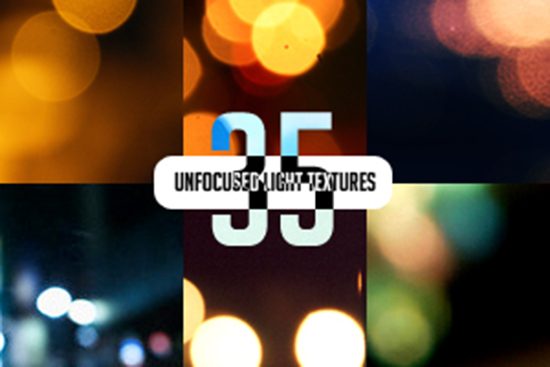 37 light textures ranging from 800-1000 pixels.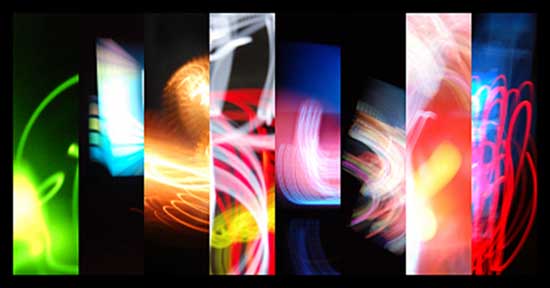 This pack 8 Large Light textures , 800*600px , png files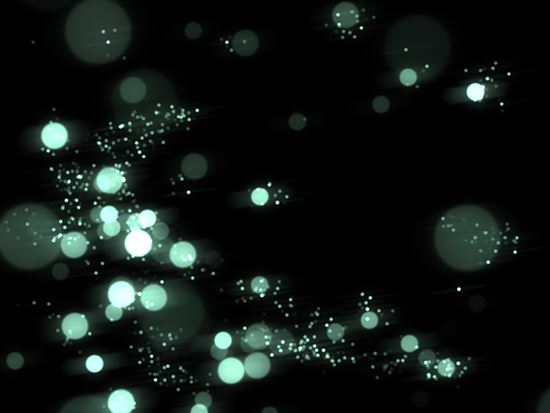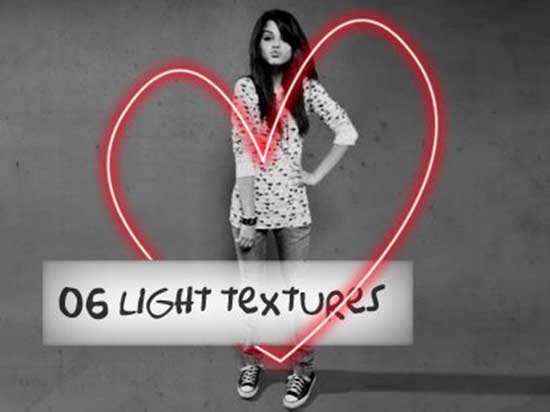 It is really beautiful 10 Light Bokeh Pack. you can use them into your design projects.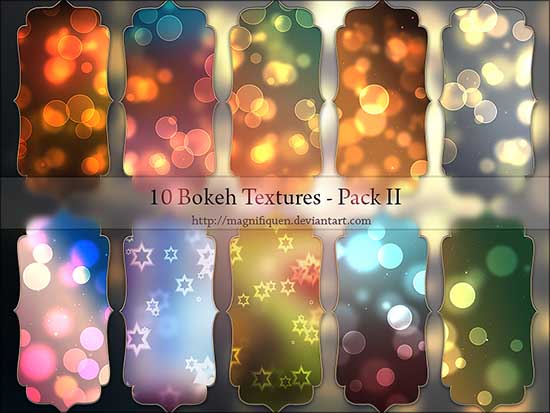 This pack contain 6 Textures with res 900*675px.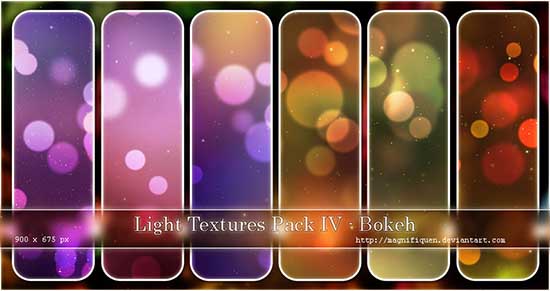 A set of 10 light textures.