15 gorgeous full screen business wordpress theme for 2013
Full screen photography wordpress themes are in demand. They make great landing pages because the images convey a powerful message. After all, a picture paints a thousand words. Most wordpress themes with fullscreen photography are mostly for portfolio or personal websites.  However, businesses have been demanding such designs as well. Hence, I have collected 15 gorgeous looking full screen wordpress themes for business use. If you have been running a small business or a design agency, why not give these themes a try and see if they can boast your conversion rates.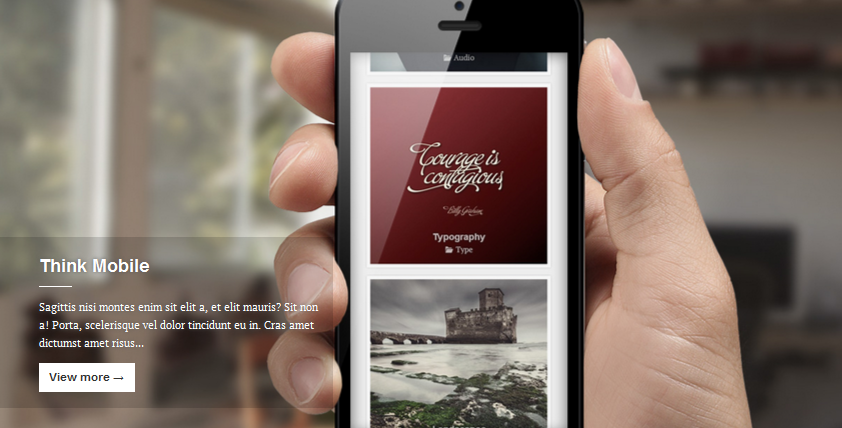 Ergo is a beautiful theme that can be customized to many uses, including that of a business.  The nice thing is that it has a call to action button that can lead your visitors to your services or products. Recommended.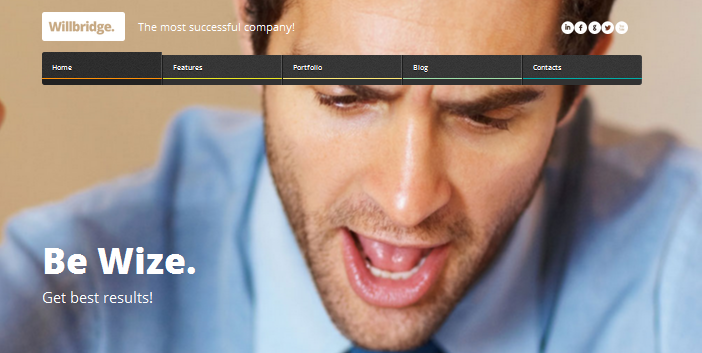 Willbridge is a gorgeous and powerful full screen wordpress theme for corporate use. It is seo friendly, and offers you an easy way to control image slider and contact form. These features will be very useful for a business website.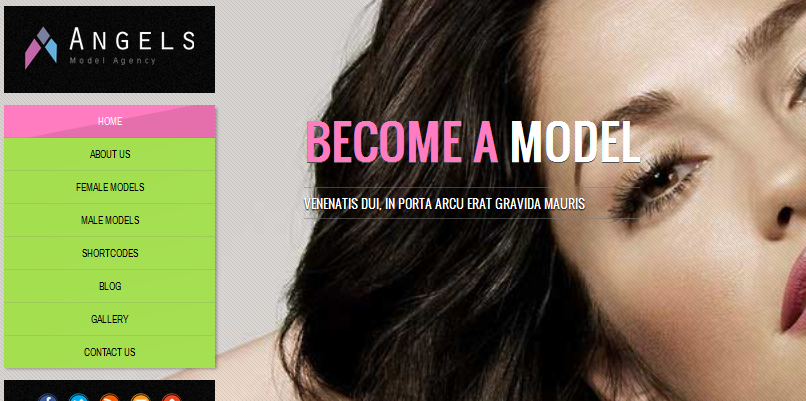 Angel is suitable as a corporate theme for model agencies. It has a multi functions such as portfolio short codes, gallery pages, contact forms etc that a model agency website will need.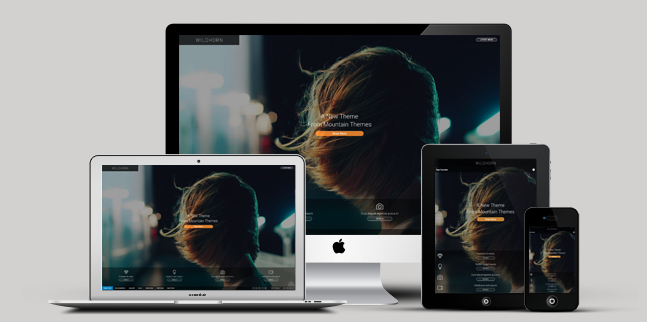 This theme not only lets you add a beautiful image but is also responsive and retina ready. Introduced in May 2013, it has already gathered sales and positive word of mouth.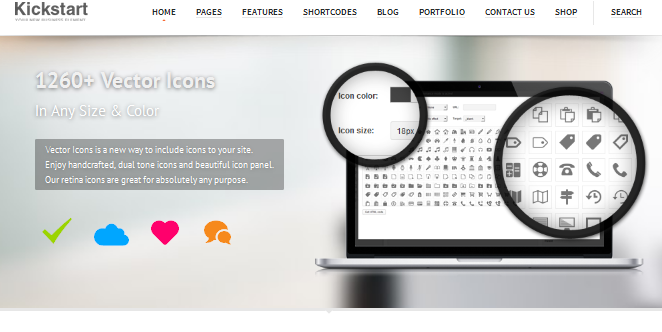 Kickstart is one of the most flexible wordpress theme that comes with a full screen photography option. You can customize lots of things in this theme including layout, element color, fonts etc.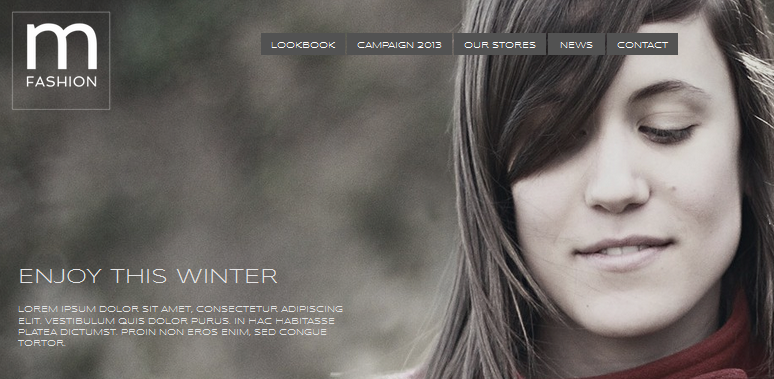 Minuscula is a beautiful minimal wordpress theme. Elegantly designed, it come with preset options that allows you to turn this theme into any kind of fullscreen website, including one for business. It is also fully responsive and contains lots of templates for you to easily create the look you want.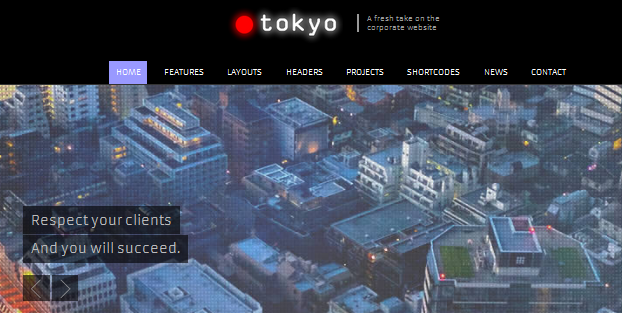 From the name of the theme, you know it means business.  It uses a modern business look that infuses the full screen photography trend and makes it easy for anyone to set up a beautiful business website. It is also SEO optimised to help you get more traffic from the search engines.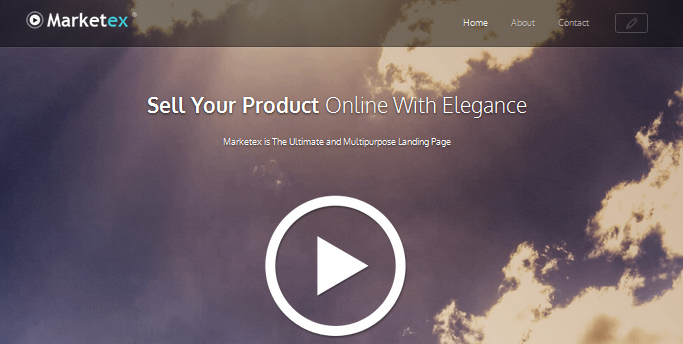 Marketex has been specifically make to produce awesome full screen landing pages for your business. It has 3 additional beautiful sub pages for you to customize and works equally good for all devices.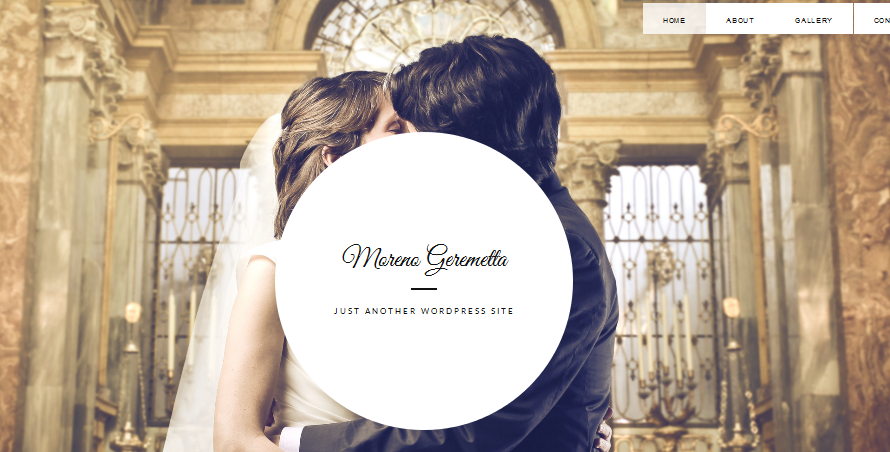 Moreno is a beautiful full screen wedding theme for wordpress. You can use it either for your wedding business or as a personal wedding website. Comes with a gallery mode as well as short codes for customization.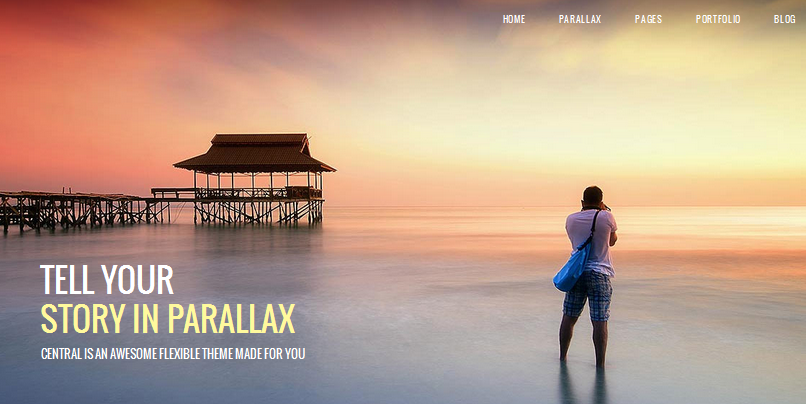 Central is a versatile wordpress theme that has parallax scrolling. It can be used for a wide range of purposes from personal to business. There are tonnes of customization options including layouts and menus.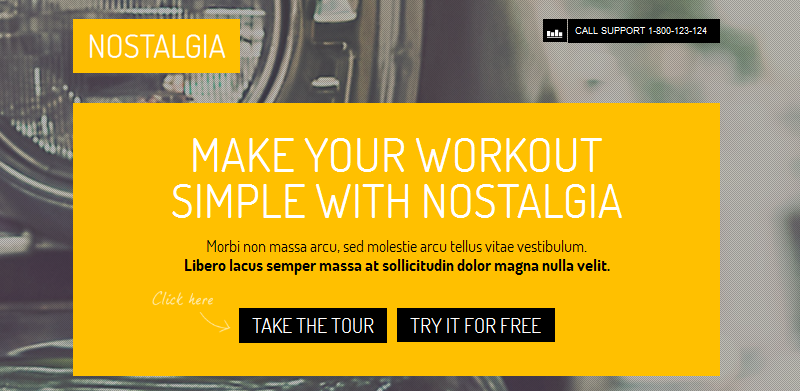 Nostalgia is perfect for business who just want a one page design. It has a beautiful layout and a fully customization contact form.  You can even include music if your line of business demands it.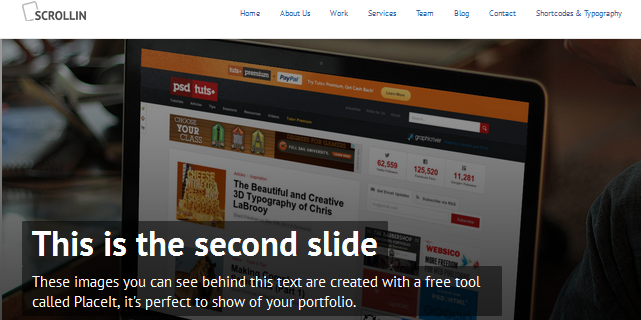 For small business, scrollin is an easy to customise one page wordpress theme.  It comes with a page builder to easily customize each section. The theme also has built in parallax scrolling effects.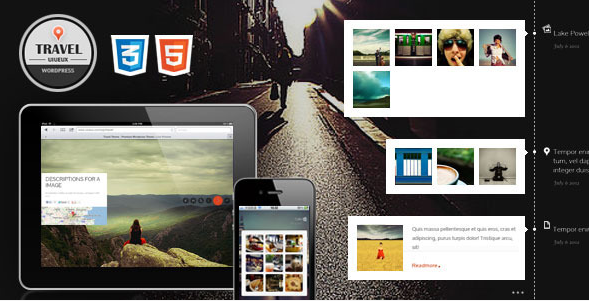 Travel is a great alternative theme for a lifestyle travel business. If you are running niche agency or operate as a free lance tour guide. this wordpress screen will be just right for you.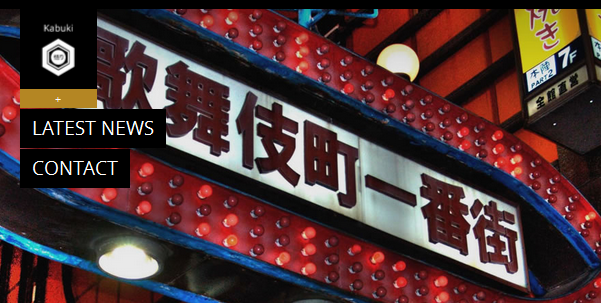 Kabuki has a strong focus for displaying images, making it deal as a wordpress theme for either portfolio or agency website. It comes with many short codes for you to customise lots of stuff from labels, quotes, tabs, charts etc. It also has a powerful contact form builder for visitors to contact you for your service.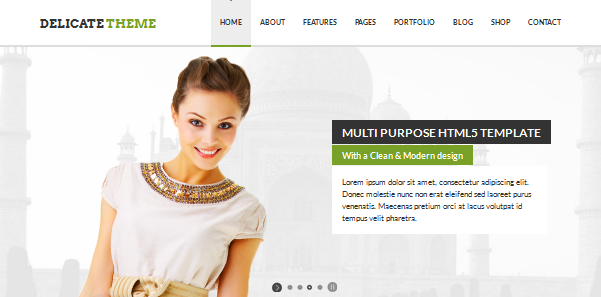 Delicate is a fully functional wordpress theme that caters to the business crowd.  Fully responsive and comes with lots of short codes to add more functionality to your website.