The Different Types of Managed Services: Explained
Are you tired of dealing with technology problems? Would there be someone you could call who could help take care of all your tech needs so that you could focus on your business? If so, managed services might be the right solution for you. But what are managed services, and what do they include? Here's a look at the different types of managed services and what they can offer your business.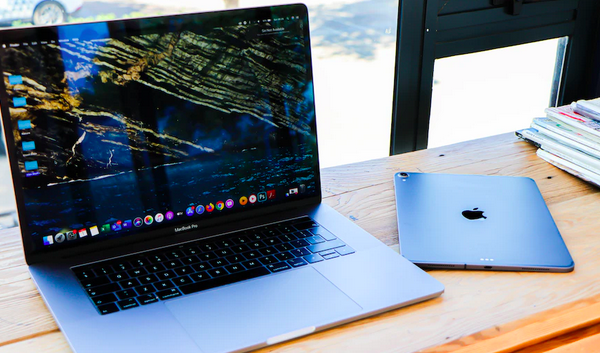 End User Services
Refer to managed services that focus on the day-to-day needs of your organization's users. This includes help desk support, desktop and laptop support, mobile device support, and more. End-user services are often provided by an IT company specializing in this service.
Know that end-user services are often the most cost-effective way to ensure users can access the necessary technology and technical support. Sometimes, end-user services are bundled into an all-inclusive service plan. When hiring a managed service provider, check if they offer Prototype IT options to clients. Proactive monitoring and management will help identify and solve potential issues before they become costly. Therefore, Prototype IT services provide significant cost savings.
An IT service desk is one of the most common end-user services, as it provides a point of contact for users to get help with their technology problems. Typically, IT service desks are staffed with certified professionals who can quickly and efficiently diagnose and solve any issue.
Network Services
This managed service covers the day-to-day needs of your organization's IT infrastructure, including routers, firewalls, and switches. It also includes monitoring for any problems with the network and providing security updates regularly. An IT company usually provides network services with networking and security expertise.
Network services can help improve the performance and availability of your network, as well as minimize downtime for any unexpected issues. Additionally, it can help keep your network secure and compliant with industry regulations. Know that network services are often more expensive than end-user services. This is because they require more expertise and specialized knowledge.
Managed Software as a Service (SaaS)
This type of managed service is becoming increasingly popular as more businesses move to the cloud. With SaaS, your organization can purchase access to software applications and services on a subscription basis instead of buying individual licenses.
This can save you money in the long run since you only pay for what you use. Additionally, SaaS services are usually better for collaboration because they allow multiple users to access the same software from any location.
Cloud Services
This refers to the hosting and managing of your organization's servers, applications, and data in an offsite environment (usually referred to as "the cloud"). Cloud services are typically provided by a third-party provider, including cloud storage, virtualization, managed hosting, and more.
Cloud services are a great way to reduce costs and improve the efficiency of your IT infrastructure. Plus, it allows you to scale up quickly as your business grows. Be aware that a certain level of expertise is required for managing cloud services, which is why it's often best to leave it up to an experienced cloud provider.
Backup and Disaster Recovery Services
Know that these services refer to the backup of your organization's data and a plan for restoring it in case of an emergency. This is essential for any business and can help ensure that important files or data are not lost in a system crash or other disaster.
An experienced IT company usually provides backup and disaster recovery services. They can help you create a comprehensive backup and disaster recovery plan that fits your organization's needs. Also, they can provide regular backups of your data, so it is always safe and secure.
To avoid a backup or disaster recovery data loss, ensuring that your organization's backup plan is up to date and regularly tested is vital. Having a reliable backup and disaster recovery solution in place can help minimize the impact of any potential data loss.
On-Site Services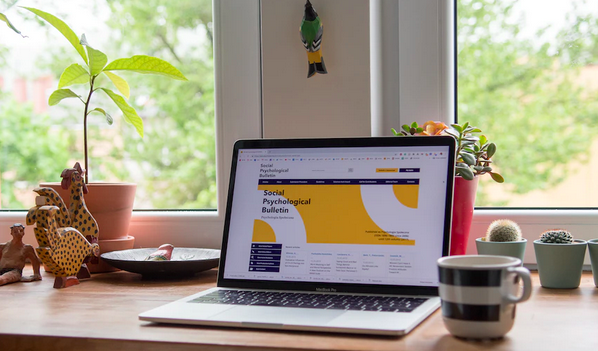 These services refer to the physical presence of an IT professional at your organization's location. This can be a full-time staff member or a contracted technician who comes in periodically to provide support and maintenance.
On-site services are usually more expensive than other managed services, but they can be beneficial in certain cases. For instance, an on-site IT professional can get the job done quickly and efficiently if your organization needs a unique hardware installation or software setup.
Understand that on-site services don't have to be used for all of your organization's IT needs. It might make more sense to outsource some tasks and use on-site services only for specific issues or tasks requiring in-person presence.
There are many different types of managed services available for businesses. Whether you're looking to outsource specific IT tasks or want help managing your organization's data and systems, a managed service provider can offer the expertise and support you need.